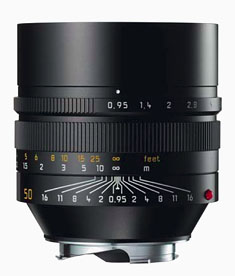 Leica Noctilux f/0.95 in stock! 50 Lux ASPH in stock! 
Just an announcement for those of you looking for these lenses! The 50 Noctilux is now in stock at B&H Photo HERE. They go quickly so if you have been waiting, it is there right now!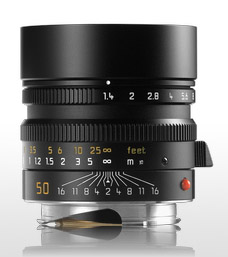 Also, The Pro Shop for Photographers has the Leica 50 Summilux ASPH in stock in BLACK or SILVER! Best to call them at  561.253.2606 if you want one. 
PS – As I have done for 3+ years I post when hot lenses and cameras are in stock, with links..as a service to you. Sometimes I will get a small credit for this which is what keeps this site alive as I cant run it and pay for it on my charm alone 🙂 Both B&H and Pro Shop are sponsors of this site and I recommend them highly along with Ken Hansen (khpny19@aol.com), Dale Photo and PopFlash.