Ralph Gibson Limited Edition Leica Monochrom
Only 35 pieces to be made available.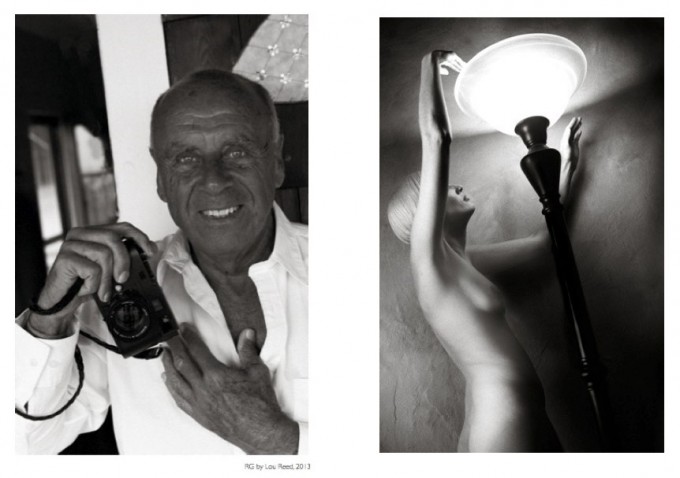 Leica has done it again it seems with a VERY limited edition Leica Monochrome kit which includes a specially designed Monochrom (different cosmetics) as well as a special 35mm Summilux ASPH included as well.
Limited to only 35 pieces I expect this Ralph Gibson limited run to be EXPENSIVE. I could not find any details on cost yet so if anyone knows, feel free to comment. It looks quite special, I must admit!
You can check out Ralph Gibson's website HERE. The last time Leica did a special run with him was for his limited edition MP which I have never seen for sale used.

–
Ralph and his limited run MP from back in the day..these are just about impossible to find due to the scarcity of them