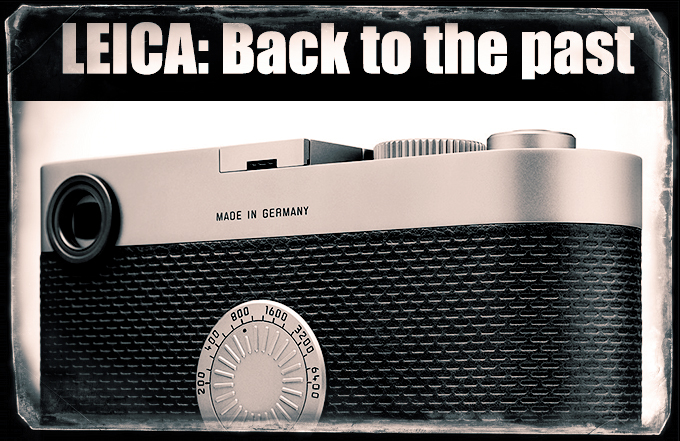 Leica: Back to the past with the M "Edition 60". Vintage Modern.
Leica has unveiled probably the most brave and daring digital camera ever at Photokina. A camera that many people would not even want yet Leica  made 600 of them and hey are charging $18,500 USD for the camera set which includes a cool 35 1.4 Summilux FLE in stainless steel. Yes, $18,500. Just under $20k for a digital Leica M that normally can be found for $6500 or so. The kicker here is that Leica created this special 60th anniversary of the M edition WITHOUT a rear LCD. Nope, no LCD and no chimping or checking your images. Just like in the old days.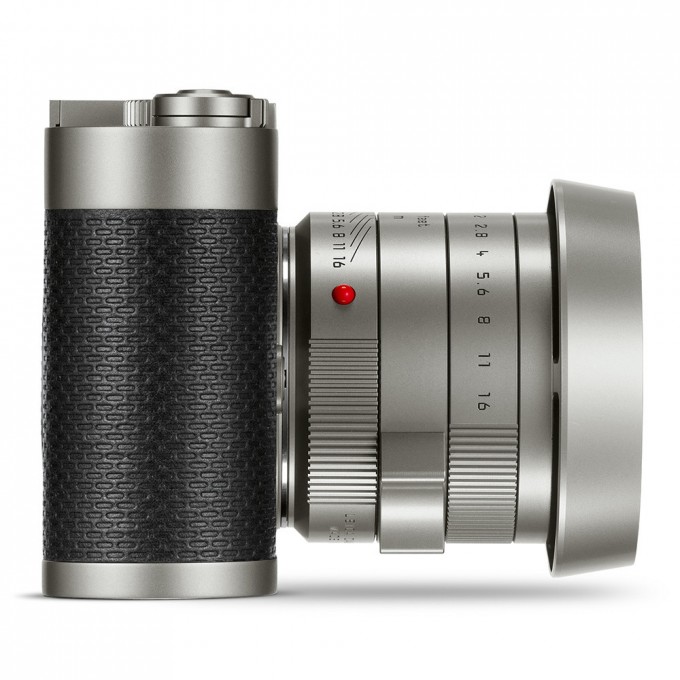 This new camera is about as old school ask it gets while retaining the modern features of the M 240 (besides live view of course). In all reality, this is just an M with a new Audi design and no LCD. In place of the LCD is an old school ISO dial which takes us back to the film days of the M.
No film will be required here but keep in mind that there is NO WAY to check your images after you shoot them, out in the field. If you miss focus or your rangefinder or lens is off, you will not know it until image review.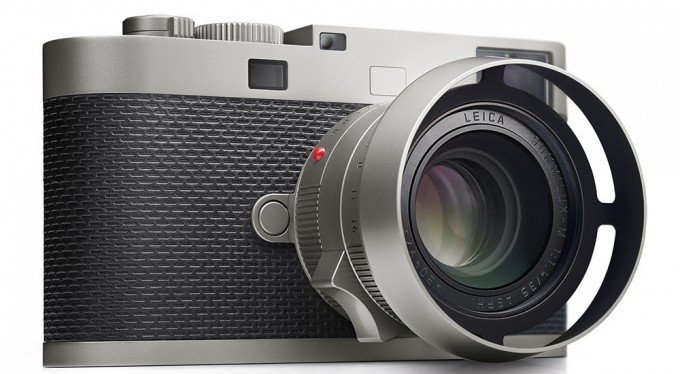 Leica has been on the same digital M lifecycle for a while now. Basically an M is released (M 240) followed by a special P version (new M-P) and then a limited edition (now  the M 60). In the M9 days it was the M9, M9P and then the M9 Titanium. In the M8 days it was the M8, M8.2 and then the special edition white M8. But none of those special editions were like this one. Over the years many have begged for a Leica digital RF without an LCD. Many have asked this to be for the Mono version but Leica did it for the M 240 version instead. This means we will probably see a new M in 1-2 years, my guess is 2 years until the next M, which I feel will have an integrated EVF/RF hybrid (or at least I hope so).
This M60 will be one hell of a set though, and I am guessing many will buy them to save and sell in 10-15 years at even more money than they paid for them. Some will use them though and resale value will remain high as it is so unique, so different and so ANTI digital it is pretty awesome.
I think the look and design is STRIKING and has a bit of vintage and a bit of modern. It is the vintage modern Leica.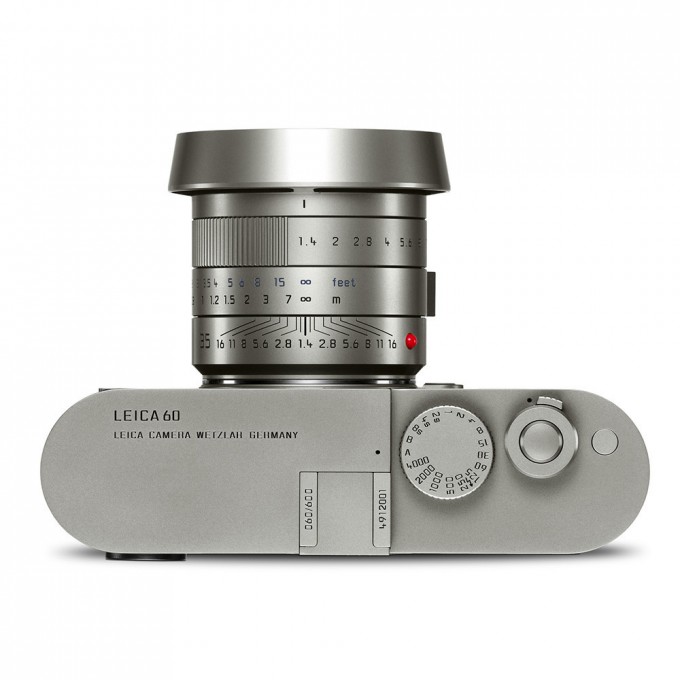 To have one of 600 pieces of this one of a kind digital M, as stated earlier, will set you back a cool $18,500 USD. Too rich for my blood, but who here plans on buying one?
You can pre-order the M 60  from Ken Hansen, PopFlash.com, Pro Shop. Leica Store Miami, B&H Photo