Convert a Leica M3 to Digital with Sony A7 Sensor! Kickstarter
How cool would it be if you could take a Leica M3 and plop in a Sony A7 full frame sensor, and use that M3 as a full digital camera with the possibility to swap sensors in the future? I remember talking about this 8-9 years ago with a few people and today, it could be a reality if this kickstarter takes off! Well, for the guy making it anyway.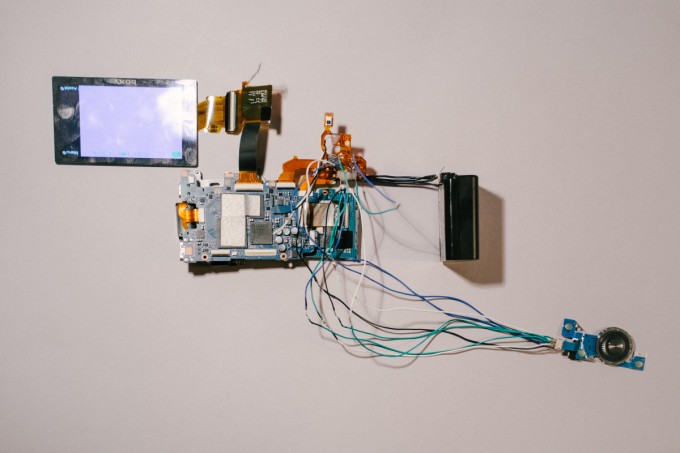 There is not much for ME to say so I will link you to the Kickstarter itself which you can see HERE. All that is needed to fund this one is 3,000 british pounds. That is it. He is up to 640 now, so should not be a problem getting it going.
He also has a website HERE with more explanation on his FIRST project, the Frankencamera I which was a Konica S3 turned into a digital. Check it out as this could be uber cool if it actually happens.
A Leica M3 rangefinder converted to digital with a full frame Sony sensor could be something to behold!