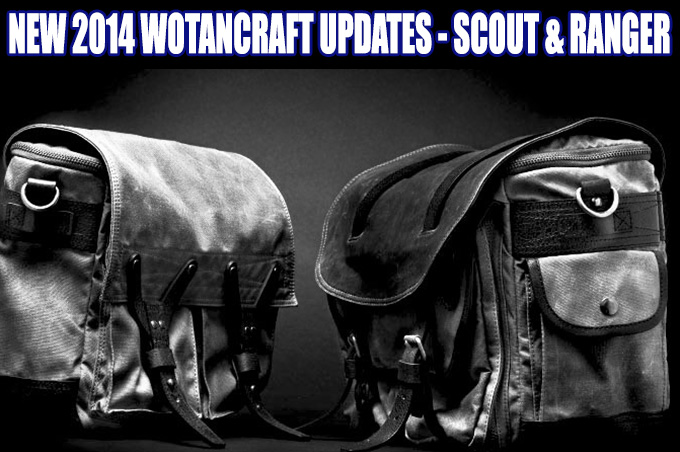 The New Upgraded Wotancraft Scout and Ranger bags 2014
"With signature elements of rugged authentic leather and distressed hardware,
new City Explorer integrated WotanCraft's latest developed exclusive "WAL canvas spec.1.6"
a composite waxed fabric material never seen in camera bag creations,
combining 3 crucial features of a protective bag:
WATERPROOF, ABRASION-RESISTANT, LIGHTWEIGHT"
Hey guys! I have a new video review of two new upgraded bags from Wotancraft, the new SCOUT & RANGER bags from their City Explorer line. If you remember my last Wotancraft review it was for the Ryker, which is my #1 fave every day bag ever. I use it every day and it has been with me everywhere, been rained on, been in the swamps and has been sitting in the 110 degree heat in the AZ desert. It is only getting better and better. The only issue with the Ryker is that it is too small for traveling and carrying larger things like camera gear, laptop, chargers, etc.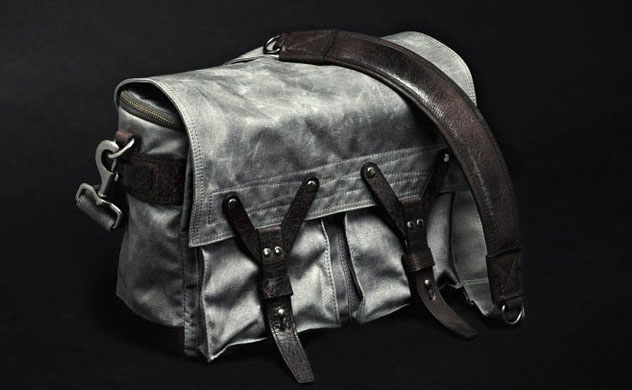 The new 2014 Ranger AND Scout have a new material that is 50% lighter, waterproof and abrasion proof. They are attractive, feel great on and look great as well. THEY LOOK RUGGED and feel rugged. They are not as fancy as the Leather Ryker but they are just as beautiful and many will prefer this look over the Ryker for their personal use.
The entire City Explorer line has received the new material treatment, which is pretty fantastic.
Check out my look at these two bags in my video review below:
When the Ranger arrived to me I was VERY impressed. The bag arrived in a nice cloth outer bag to protect it and WOW..the construction is just off the charts. The hardware, the function, the features and the style..love it all. After the Ryker I became a huge Wotancraft fan. After the Ranger and Scout, I am even more of a fan. I also started to check out the other goods they sell and am impressed with what I see on their website as they have some pretty cool and beautiful accessories, even watch straps!
For traveling the Ranger will be a good bag to choose. For every day, the Ryker or Scout is the one for me. 
You can read much more and see more and order these bags over at Wotancraft by using the direct link HERE