Why do we take pictures?
By Arend-Jan Westerhuis – See the website HERE
It's a vexed question for sure, especially in the psychological sense. But I'm not going to do the full research here.
In the article, which my brother wrote a while back, he introduced us as wedding photographers. And in that proession we have seen a lot of other people take pictures. Some of them really go out on a limb to get their content and by doing so they are sometimes interfering with us or the proceedings of the day. My brothers and I tend not to mind these other photographers as much as some of our colleagues do. Sometimes we call their bluff by jumping in front of them, after they did it to us. Which on occasion is the start of a cold war of 'who gets the closest.'
So why do they do it? Taking that pictures I mean. For instance; what is driving that uncle to bring his fancy DSLR and that monstrosity of a flashgun to the wedding? Whatever it is he may be doing, he isn't going to create something beautiful, or document any precious moment in a subtle manner. He is at most having the idea of adding value to the day whilst maybe entertaining the concept of honing a skill. Another archetype we seem to encounter is the girlfriend-of-the-bride unholstering her iphone during her jump in front of us forcing me to recompose the shot . I like to think it is part of their coping process; to stretch out the emotions of the moment by being able to summon them again at will until they are without substance. Possibly hoping to care more on a later moment.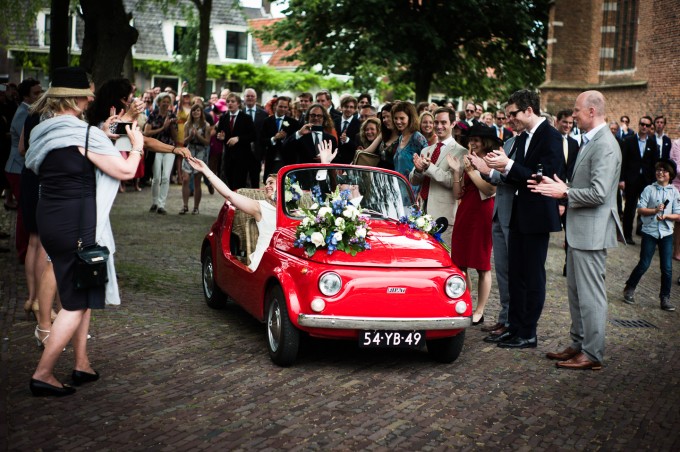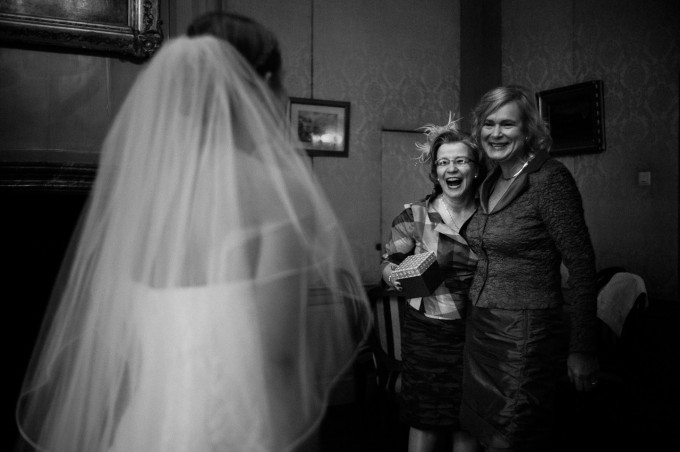 I did not intend for this article to be a vent, although it certainly seems to start off that way. On the one hand I can congratulate them with their enthusiasm for photography. But on the other I just keep wondering; Why do they even invest the effort? Why don't they just enjoy that moment where your friends are in the spotlight. I am there as a photographer which is a role I hope to fullfill to their satisfaction. So what is the urge to take pictures without being asked to? Who are they taking those pictures for? And in realising that question I ask myself: Why does anyone take pictures without being paid to do so? I hope that by reflecting on ourselves and others everyone reading this article may find out for themselves what their drive to take pictures is.
Since the dawn of the digital camera it seems everybody deems themselves an artist. Or at least the access to means to be taking pictures has skyrocketed. I see a lot of people with entry-level DSLR's paired with power zooms who are trying to be creative. On a wedding day they might be thinking they see some things which I might not. Which will probably turn out to be true. The urge to be creative is good in and of itself! I'd say that it is import to try to develop some new skills every once in a while. Possibly a sport or dancing or whatever. But in this case I'd say you pay to high a price. You miss more than you gain. As it seems that at all important life events are witnessed through the lens of a camera. Maybe it would be better to practise on something else?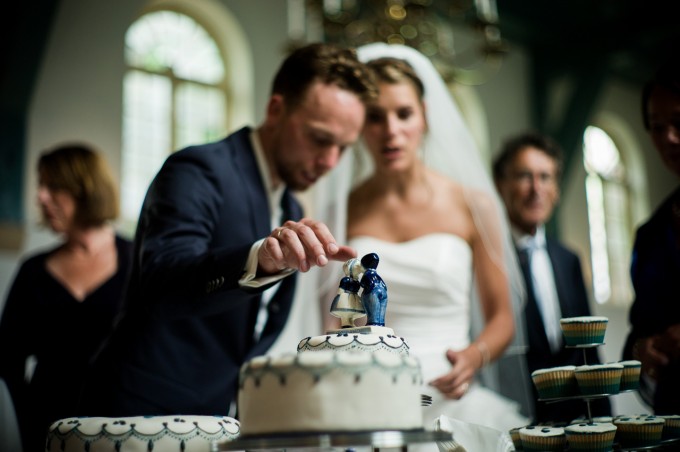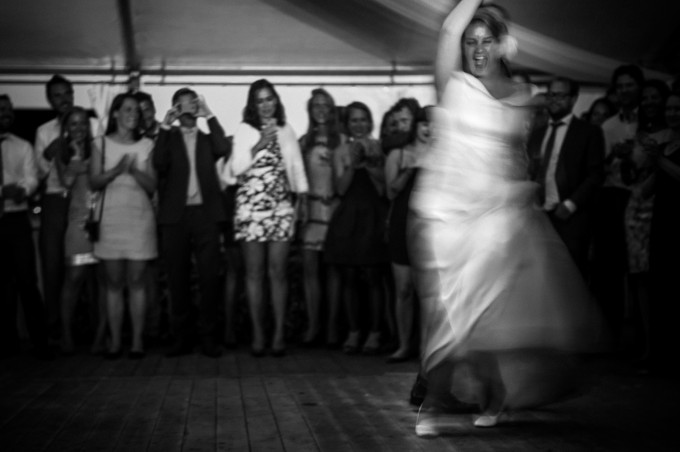 In the past there has been a discussion about whether photography could even be art. Some said that is because in essence the camera copies. It doesn't create because it transcribes. And its product is a resemblance of something that was. Some people reading will probably feel the strong urge to oppose these statements and while I do not wish to deny photography its artistic possibilities I do think a good study of what these people are stating actually helps to think about what makes photography unique to other media. For instance I think that in this copying power lies the true greatness of photography. It enables the photographer to point out something small or big that really happened. Which makes it different from for instance painting where everything is an interpretation. The camera is a witness to things; the things we point it at. Which may be a tear, an emotion, a murder or a kiss. It can be a play of lines, repetition. A photo can be suggestive or revealing. It is the skill of a photographer to see, expect, put together by framing and capture those things. And everyone notices different things!
But is that power of photography still a cherished quality today? Everyone has a camera, so when every picture you see is of something extraordinary, no picture is anymore. Sure, if images of special moments become common it create the urge for something extra. It seems people turn away from wanting to capture extraordinary and move towards the forcing emotions in viewing and the estrangement of the visible world. Some would call it art or a move towards art, but I'm worried photography is blurring with painting, where the first emotion of a photo is no longer: 'wow, that really happened!'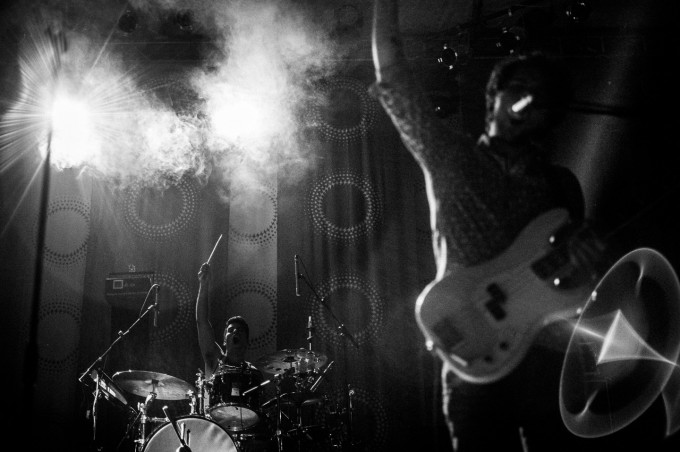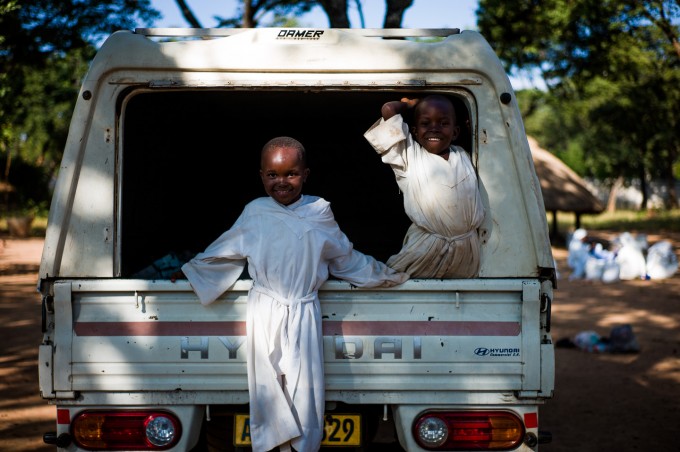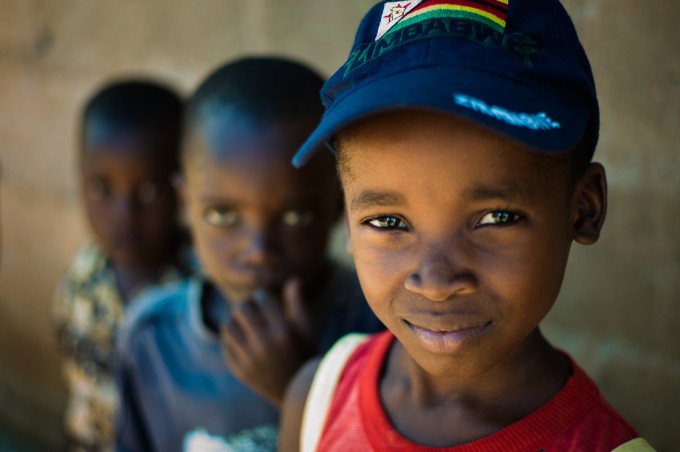 Not all is lost yet though. But where we now stand and depending on what group of photographers you are tuned into it seems everything is about filters, lenses and photoshop. VSCO and instagram are solutions available for the amateurs and upwards. The ability to create atmosphere where there was none. Nostalgia has been turned into a forced emotion which can applied to pictures taken just minutes ago. Even Lightroom in the right(wrong) hands can turn a rainy day into a Spanish sunset. On the other end is the use of ultra-high speed lenses which are the solution for the connoisseur. Isolation power seems to be the new standard for those with exquisite taste in glass. The recipe only involves the following ingredients: a subject, a background and high-speed glass. The first step is to place your object anywhere but in the middle, leaving the rest of your frame to be turned into sweet swirly bokeh! Even some good photographers resort to this type of image making once they acquire those expensive high speed lenses. But consider this: if a pictures wouldn't be a good one at F5.6, it's also crap at F0.95. Most of us (me too, I admit) drool over the bokeh because everything hard to obtain is something to lust after. It does not, or in any case I think it should not, make the picture substantially better.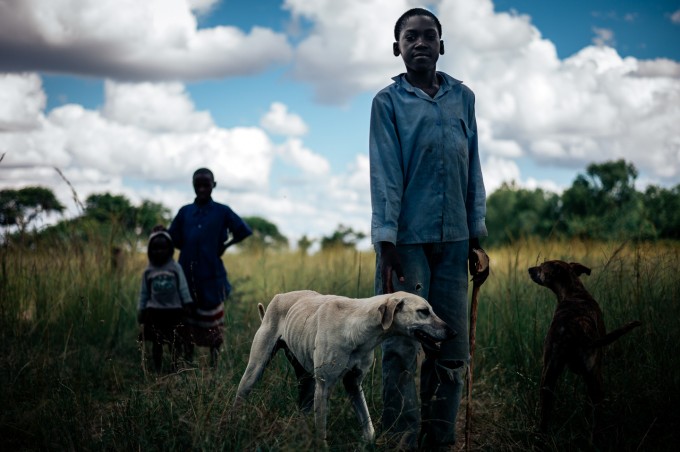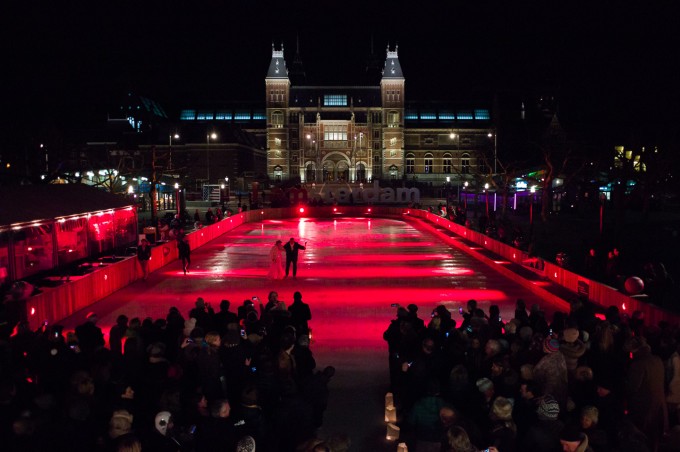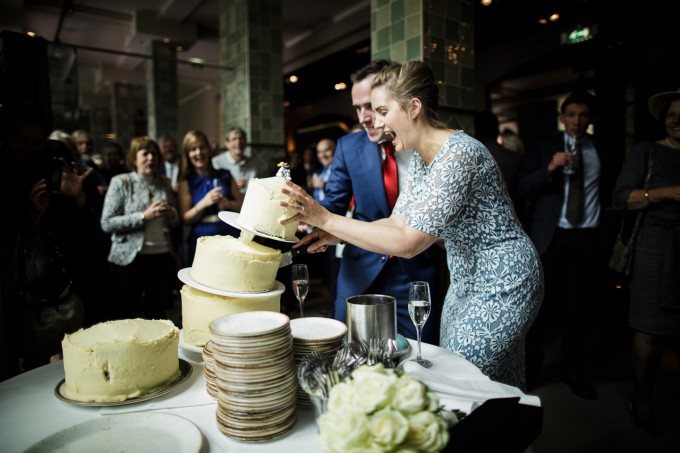 One famous photographer at old age was pointed to the fact that his hands were not as steady anymore. He replied that "sharpness is a bourgeois concept". I'd say that depth of field has joined sharpness as something to brag with. Sometimes F0.95 might be needed to create sufficient isolation to force attention towards a subject, but most of the time there are other option available as well. In these pictures the isolation is abundant and therefore redundant. This still entails however that I have a timeline on Flickr and Facebook full of pictures which seems to be stuff found on casual Sunday strolls like leaves, flowers and other nonsense. In these types of pictures it's clearly used to show off lenses, bokeh, filters and such. More important than the actual flower is the size of the bokehballs behind. If you cannot invest the time to find some interesting subjects, maybe you couldn't afford the gear after all?
One of the better reasons for taking pictures which I frequently hear is that photographs serve well as memories. It is the department me and my brothers are in. 'The business of memory making' or maybe just giving people the means that help savour their special moments. And yes, if my house was burning down I too would try to save my hard-drive for the pictures. Pictures as documents of history can be very valuable. But if you yourself and the family are the targeted audience, isn't it better to make memories before trying to savour them? And by only recognising social highlights as picture worthy, aren't we cutting short on life itself? The mundane and the average? If the 'extraordinary' of what you are taking pictures of is usually a social highlight within your group of friends you might want to consider leaving your camera home more often.
But what is picture worthy then? Is it up to you? Or maybe up to the viewer? Some people have good eyes for landscapes or architecture and others more for people. Some recognise moments that should be shared, which is the journalistic approach and sometimes, it is the beauty of something or someone. For me personally a good photo is a well-timed and well executed picture of something that occurred. The type of occurrence that make that you cannot go back and redo the image, because whatever it was is gone by then. As long as I have that moment, a lack of sharpness or bokeh is not necessarily problematic, because the moment and what is happening is the central piece. In photography, I would argue, you should put your own needs aside. A photographer should not be bragging through his pictures with his gear, his friends, money or anything else. In editing it should not be about forcing an atmosphere where there was none, let alone faking or manipulating authenticity. I like to think that photography is about letting others see whatever it is you have seen and want them to see. Something real and something that you think might be of value to them. This forces you to become an entertainer and therefore the other has become the audience. Everybody sees a lot of stuff every day and chooses to ignore most of it. So seeing a picture is the author telling you it shows something worth watching. There is a great vulnerability in showing the things you think are special. And in that sense photography is a very serving and humble profession.
So maybe think about it; why are you taking pictures? What message are you conveying through your images?
Kind regards,
Arend-Jan Westerhuis
Links: http://www.westerhuisenwesterhuis.nl