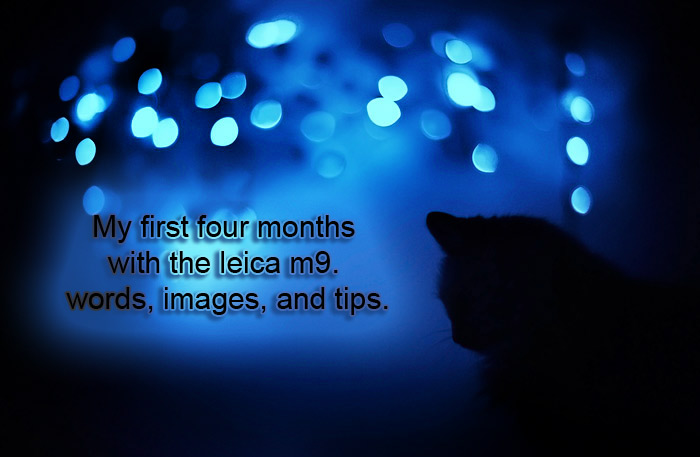 Four months with the Leica M9 – I remember it well. September 9th, 2009. That was the date that Leica announced the M9 and instead of being in the middle of it all in NYC, I was out in the Caribbean on a cruise ship. I can't complain though. I was having fun sipping rum punch on beautiful white sandy beaches knowing my 18 megapixel full-frame M9 order was already secured! I had placed my order months before the announcement date. I just had a feeling it was coming 🙂 The day I received my M9 was a little less than one month after the big announcement. So it has almost been four months already since my M9 arrived and the excitement has not faded. I know there are still so many of you guys waiting for your M9, so while you wait patiently for your ship notices and calls from your dealers I decided to grab some of my favorite images from the past four months that I have taken with the camera and post them all on one page, right here!
Four months on and I am still amazed by the camera. It has been my daily companion, even when I do not leave the house! Yes, even when I am stuck inside all day I manage to find something to shoot. It's like I feel the need to fire off a few shots even if I do not need to. Crazy huh? The M9 is one hell of an expensive camera but as I have said in previous reviews for the M8, M8.2 and in my M9 review, it is well worth it because it cured me from wanting any other cameras! I used to buy, sell, buy and sell. It was a never ending cycle because I was never really 100% happy with cameras I would buy. The M9 put a stop to that and I have been finding myself trying to find a way to scrape up another $7,000 to buy a 2nd body in grey! Now that is crazy.
To all of you waiting for your own M, wether it is a used M8, M8.2 or a new M9, they are truly wonderful cameras once you get to know them and shoot them. Once you really learn how to get along with an RF you will soon see that you do not always need a mega zoom lens or ISO 102,000 capability. With a Leica M, the process of capturing those moments becomes more special somehow, and it is not because of the name "Leica". I do not own a Leica for status, or to show it off.
I am not the  typical "Leica Man", and these days there are quite a few out there just like me who are jumping in to the full frame M9. When I say "Like Me", I mean that I am not rich. I could care less about the "status" of owning a Leica. I had to sacrifice quite a few things to be able to own the M9 and 3 lenses. Was it worth it? Hell yea! I have never had more fun with a camera than I have had with the M9. I also enjoyed all of my previous M's. The MP, M7, M8 and M8.2 were all fabulous. As you probably already know, I love M cameras 🙂
Also, to those who can not jump for an M9 right now do not forget that there are deals to be had on used M8's and M8.2's. They are also wonderful cameras that provides exceptional quality, and you still get the full rangefinder experience. I actually wish my M9 looked like my old black paint M8.2! I asked Leica for a black dot but they said NO GO! I guess they can no longer do it so I will have to buy a black dot elsewhere 🙂
I also wanted to write a few things here about the M9 that may help future owners and those that are new to rangefinders, and of course post my favorite images from the past 4 months with the camera.
QUICK RANGEFINDER/M9 TIPS FOR NEWBIES:
Tale the lens cap off before you take press that shutter! Many newcomers to M cameras leave the lens cap on when taking photos. Why? Well, with a rangefinder you do not look through the lens when framing the shot. You look through the viewfinder but it's a direct view to the world. Unlike an SLR where you are looking through the lens, with a rangefinder camera you will not realize you have a lens cap on! What will happen when you fire the shutter is the M9 will start a 32 second exposure. To stop it turn the shutter speed dial to 1/4000th of a second and the shutter will re-cock.
Set up your M9 to shoot RAW or RAW and JPEG. You can get so much more from the images if you shoot RAW. They will have better color, sharpness and just plain look better!
If you are having trouble getting good exposures here is a tip: If you are shooting a subject outside against a bright background meter the camera on the ground in front of the subject. Lock exposure by half pressing the shutter button or setting the shutter speed dial manually. Raise the camera, focus, compose and shoot!
Try to re-format your memory cards at least every week. I have had SD card issues when I did not do this and have even lost a few images.
The best cards I have found for the M9 are Sandisk Extreme III. They come in 4GB, 8GB and 16GB. I recommend the 8GB.
Try to wipe down the M9 at the end of a day of shooting. Wipe down the front, back, lcd, etc. This will keep it clean and looking good.
If shooting at ISO 2500 try in camera black and white, it looks great!
Don't forget that the M cameras and lenses do not focus super close. If you crack open your camera, slap on the lens and try to get up close and focus you will not be able to. Make sure you check the minimum focus distance of the lens you bought or are planning to buy.
M9 MYTHS:
MYTH: The Leica M9 has bad high ISO performance and the little Canon S90 point and shoot compact does better at high ISO. FACT: UNTRUE! I shoot the M9 at ISO 2500 (its max iso) regularly and it's great. That little S90 got really grainy at ISO 800 so this is simply not true. I had a few e-mails about this last week. Odd.
MYTH: The Leica M9 is hard to focus. FACT: If you are new to RF focusing, it may be a little odd for the first hour but after that it should be easier than manually focusing an SLR. I can focus my M9 pretty fast. Keep the VF clean and it will be easier to see the focus patch. After a few years with an M, I get better more accurate focus with the M9 than I do with AF DSLR's most of the time.
MYTH: The M9 is easier to focus than the M8. FACT: No it is not. It is exactly the same. It focuses the same way as the M8. The only way it will seem easier is if your M8 was slight out of calibration and you now get super sharp results with the M9 and think it must be easier to focus. This one is a myth.
MYTH: My dealer says I need the flash unit for the M9 I ordered. FACT: Ha ha.This is not a myth but I have heard from people that told me their dealer said this to them when they ordered the M9. It's nonsense. I shoot the M9 at night, indoors at high ISO. When I shot the Noctilux it was easy to do this so the faster the lens the better. But please, if you buy an M9, do not buy the flash! It's just not right 🙂
CHEAT SHEET:
Finally, here is a little "cheat sheet" image I whipped up for all of you RF newbies. 🙂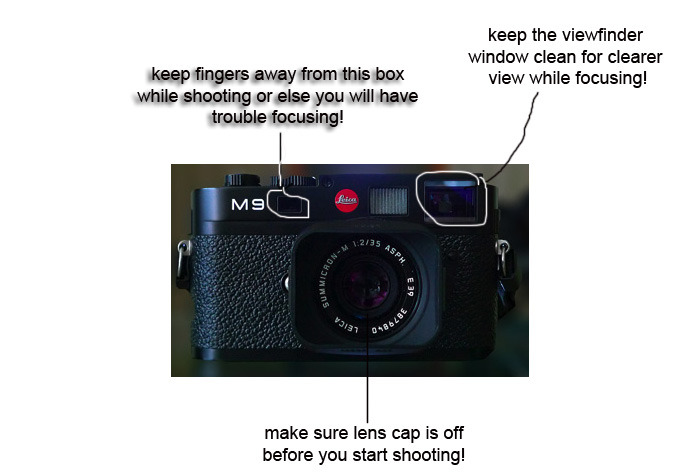 FOUR MONTHS OF M9 IMAGES
Ok, on to some images! These have all been taken in the past four months since getting my M9. All with various lenses and I will try to remember which lenses took what. I tried to pick a wide variety 🙂
50 Lux Pre-Asph at 1.4 – ISO 2000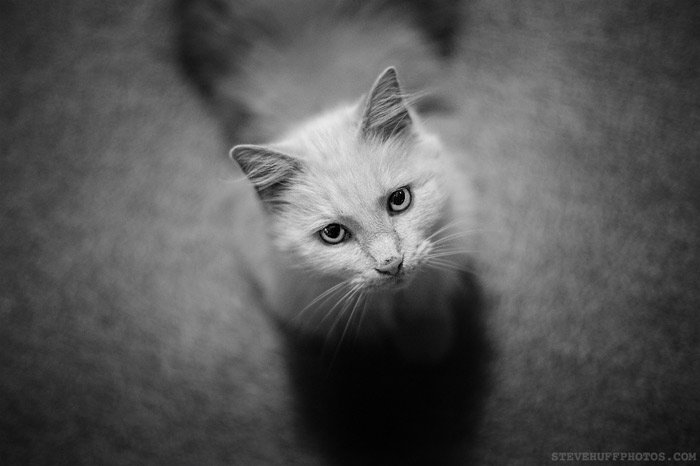 50 Noctilux at F1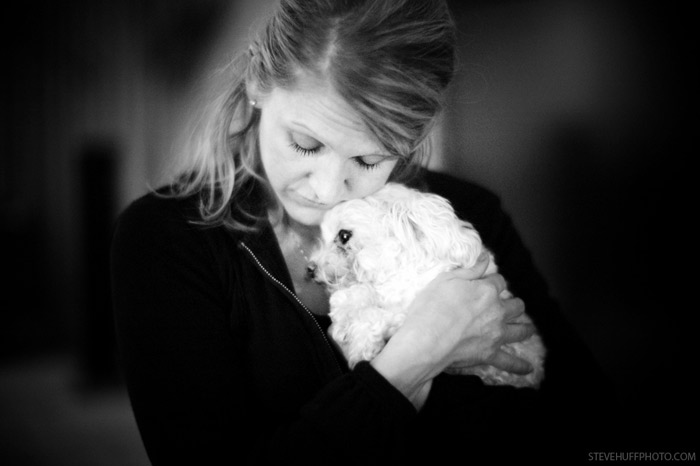 35 Summicron – F4
35 Summarit – F2.5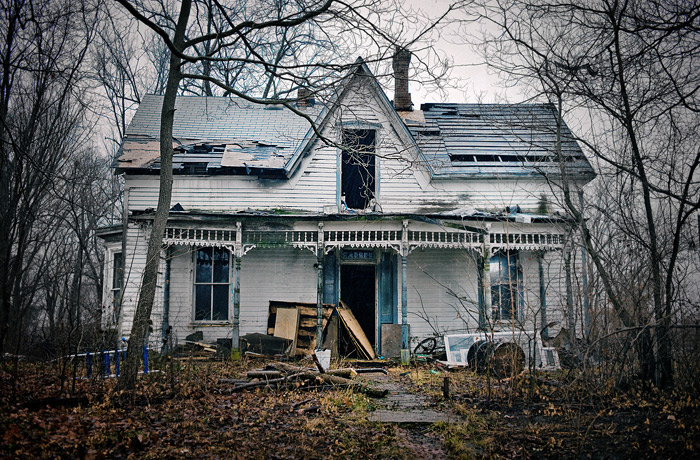 Zeiss 25 Biogon at 2.8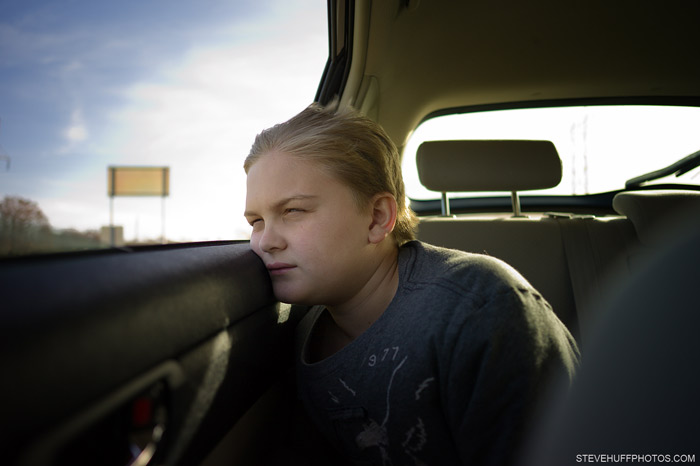 50 Summilux Pre-Asph at 1.4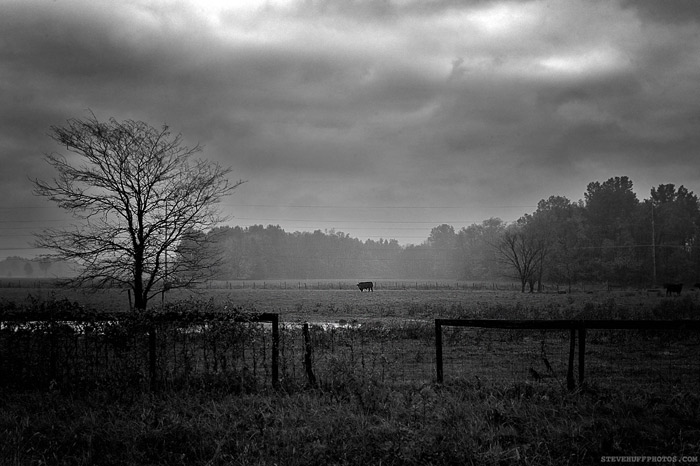 Wide Angle Tri-Elmar at 16mm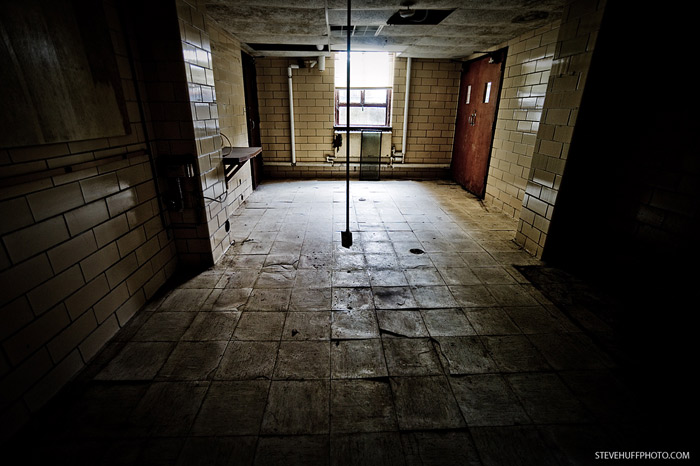 Voigtlander 35 1.4 MC at F4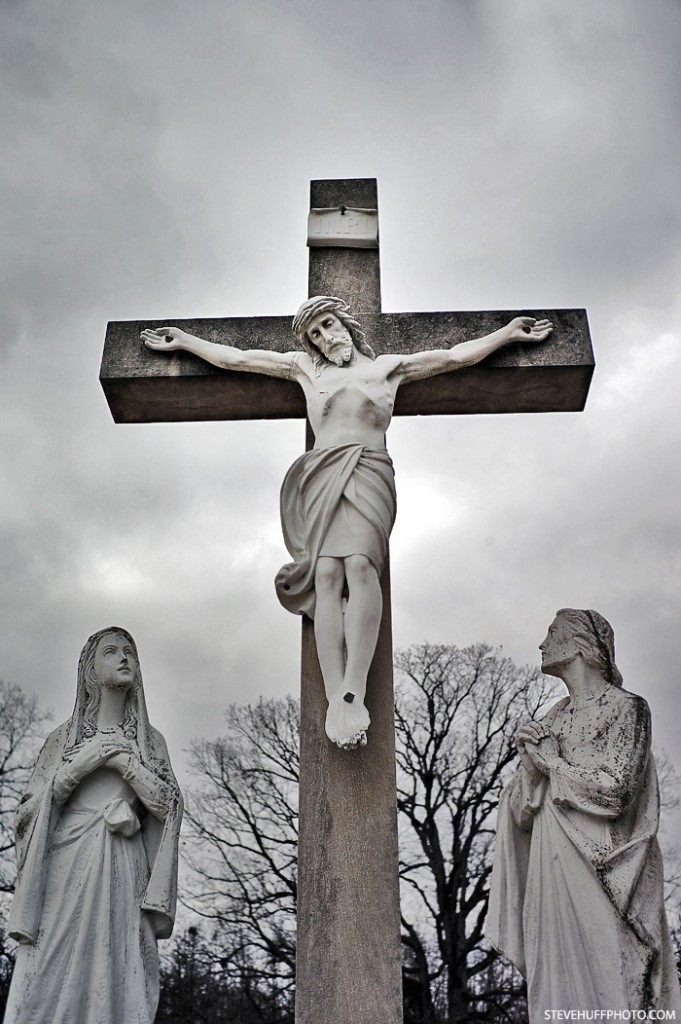 50 Noctilux at F1
The new 50 Noctilux 0.95 at 0.95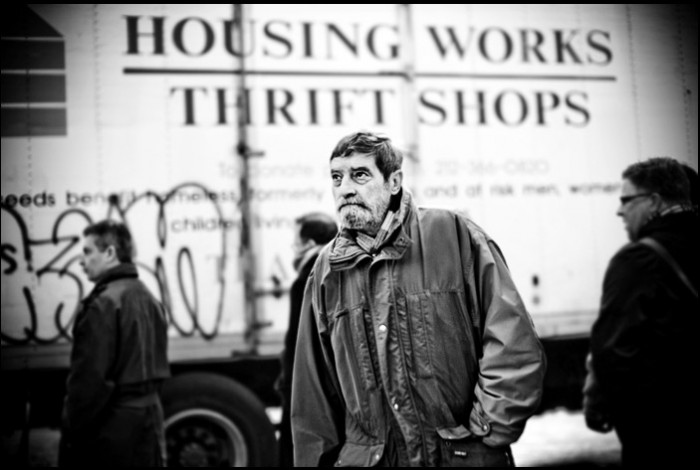 35 Summicron at F2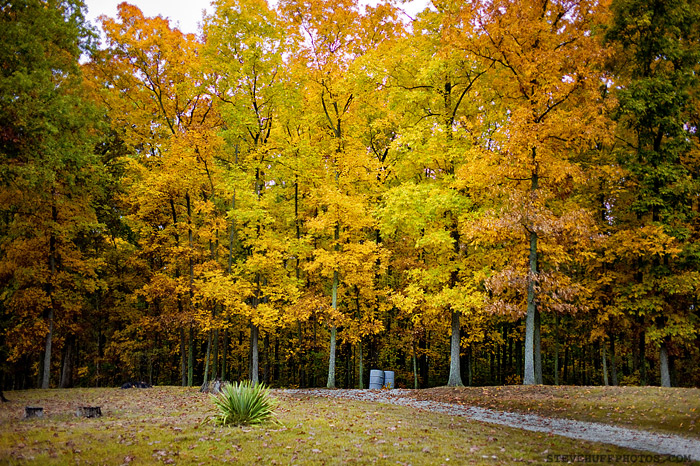 The new 50 Noctilux 0.95 at 0.95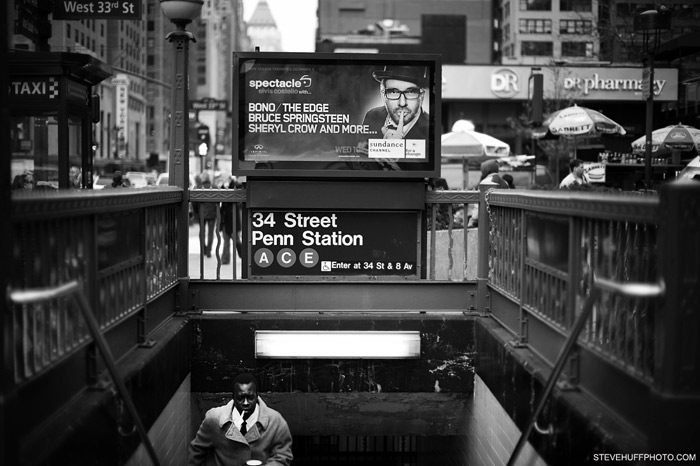 75 Summicron at F4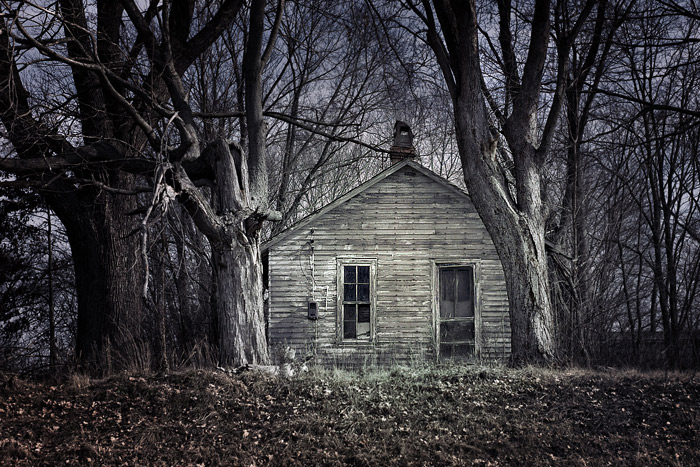 Zeiss 25 Biogon at F2.8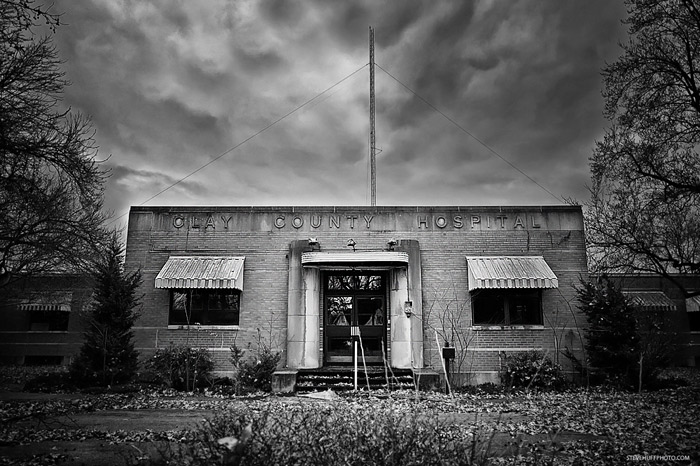 Zeiss 35 Biogon at F2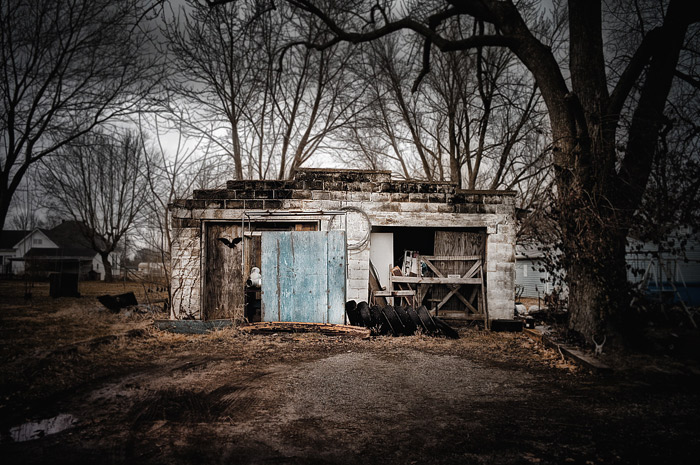 35 Summicron at F2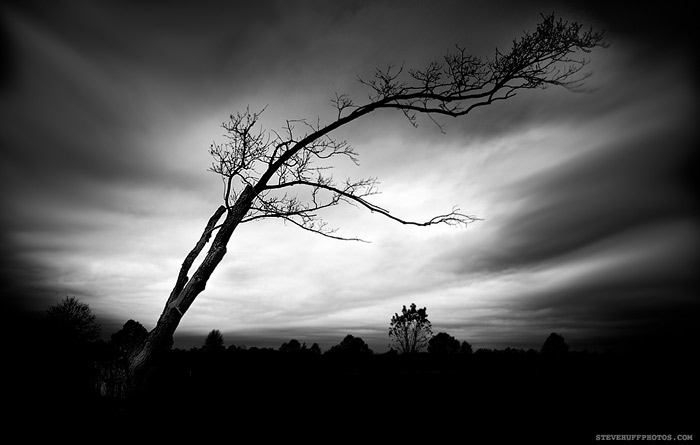 Zeiss 25 Biogon at F2.8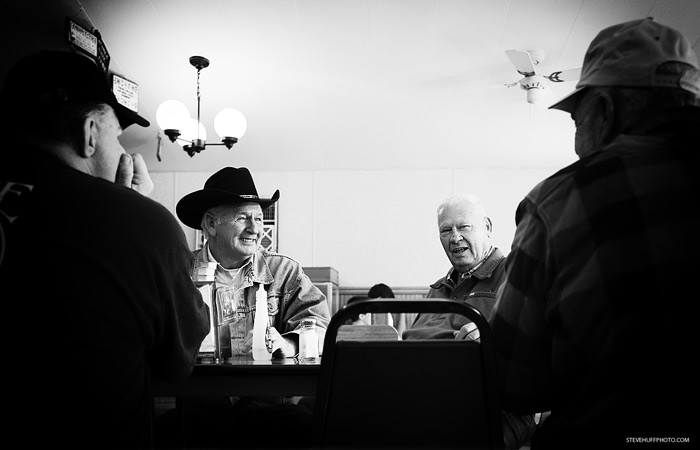 90 Elmarit at F2.8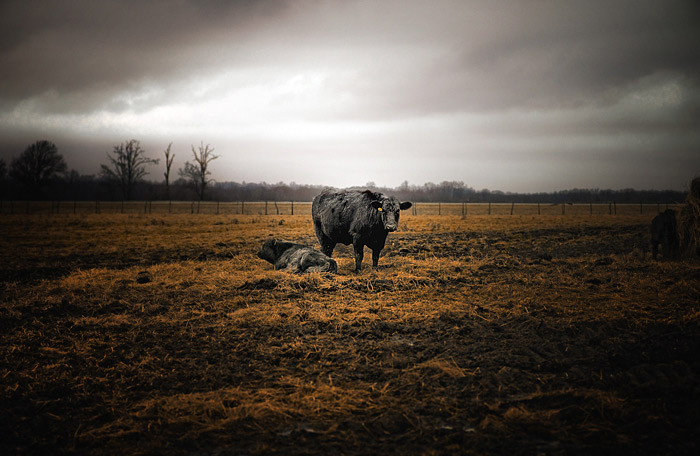 35 Summicron at F2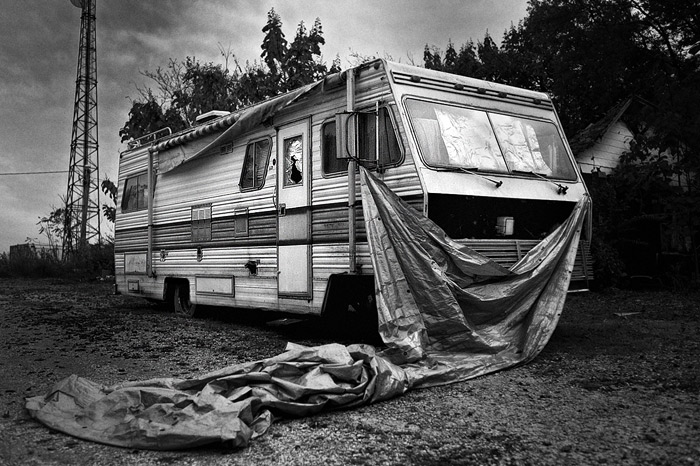 Zeiss 85 Sonnar at F2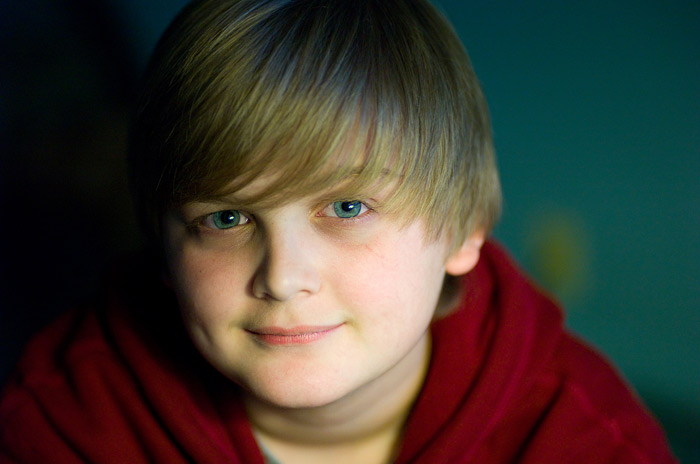 HELP SUPPORT THIS SITE TO KEEP IT GOING AND GROWING!
Remember, anytime you follow my links here and buy from B&H or AMAZON,
this helps to keep my site going. If it was not for these links, there would be no way to fund this site, so I thank you in advance if you visit these links. I thank you more if you make a purchase! I have nifty search bars at the upper right of each page so you easily search for something at either store! I currently spend 14 hours a day working on this site and the only way that I can pay for it is with your help, so thank you!
If you enjoyed this article/review, feel free to leave a comment at the bottom of this page and also be sure to join me on twitter or facebook! Also, you can subscribe to my feed at my subscribe page HERE and read these posts in your browser or news reader!  Thanks so much for visiting my site!