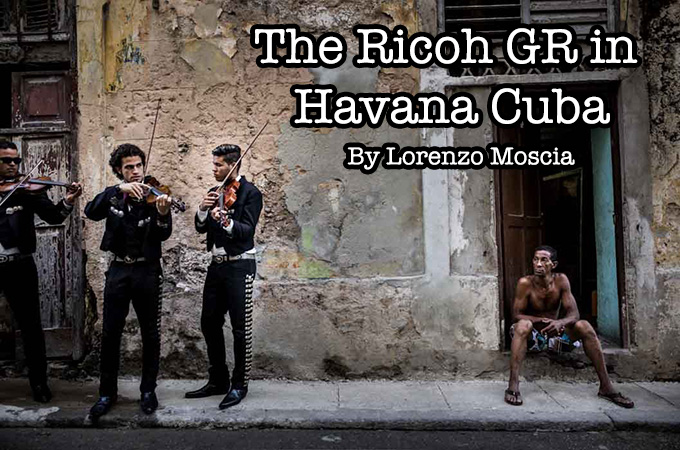 The Ricoh GR in Havana Cuba
by Lorenzo Moscia – See his website HERE with some beautiful photos
This trip to Cuba was for family reasons. My wife has not see her father since 2008, so it was basically a pretty intense trip. I decided to go very light with photographic equipment because for the first time in the past 8/9 years I was travelling abroad with no photo assignment on my shoulders or any particularly freelance plan on my mind.
But Cuba and la Habana are always a very good place to be with a camera.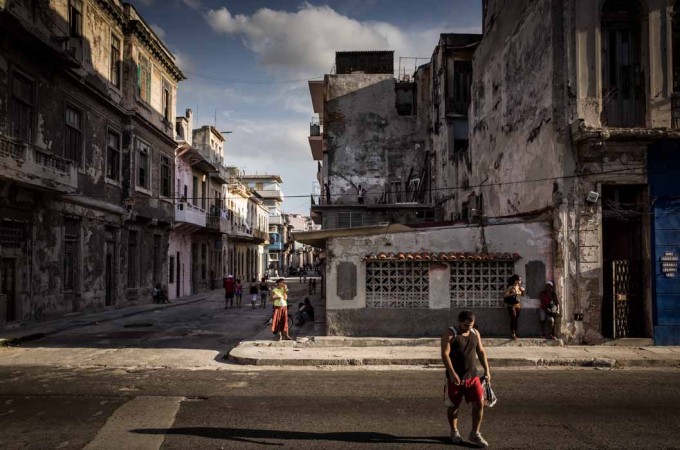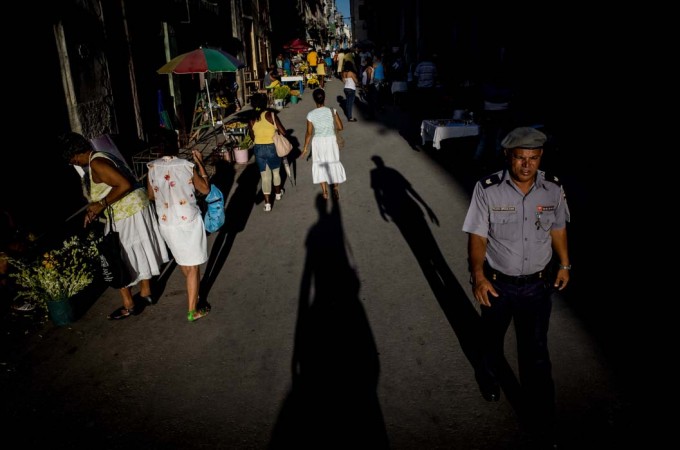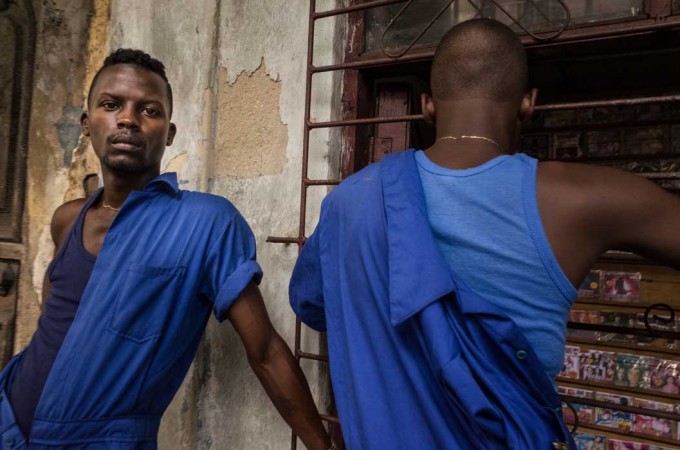 I bought a Canon 6D with a 50 1.2, and a Ricoh Gr V 28mm fix lens.
Each time I was walking down the street and take out the Canon all sort of people would approach me because I would represent the typical "yankee" with dollars. I would start to talk to them in a sort of cuban slang (I have been married to my cuban wife for the pst 14 years) so they would let me alone. But going around with the Ricoh was a totally new experience for me. I rediscovered the pure pleasure of the "street photo", just going around with no particularly subject in mind with a little camera in one hand, and none would be pay attention to me.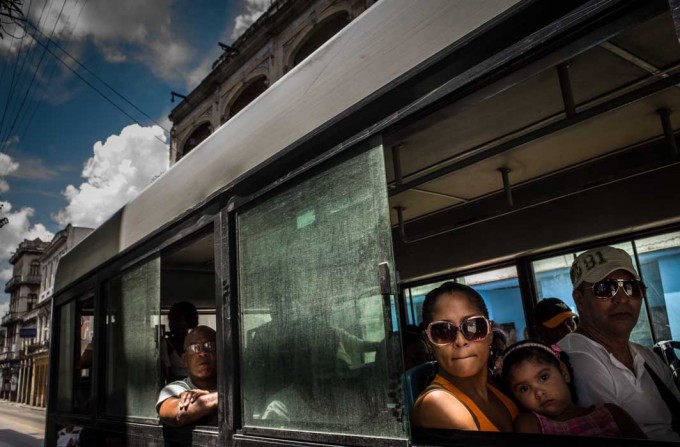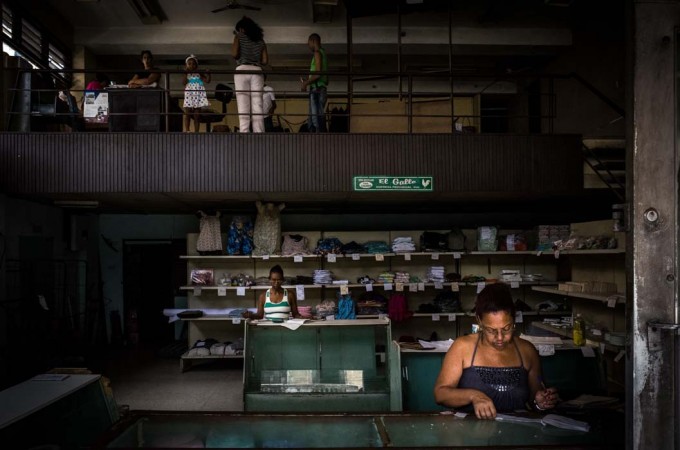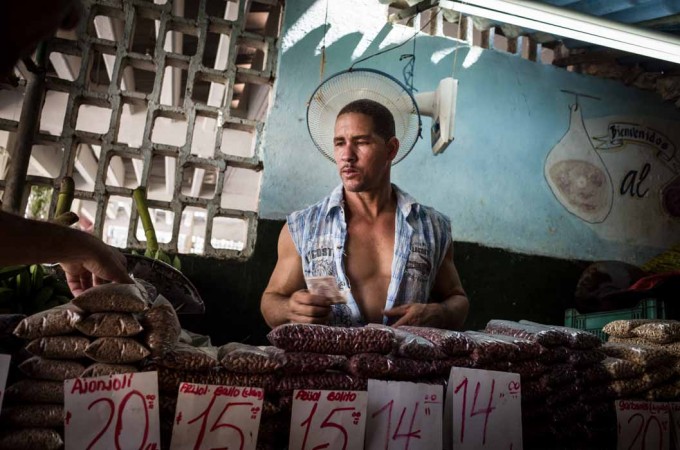 I usually use it with A, and find very easy to play with the apertures. But I love as well the TAV function, where I set the aperture (lets say 5.6 or 8) and the speed ( something above 125) and the camera just find the ISO to match the timing. That is very useful when you walk around and you just shoot on the move and you don't want panning pics.
No one gave me any attention with that camera even in some more extreme "barrio" neighborhoods where the average tourist does not normally go. I really felt like I was invisible.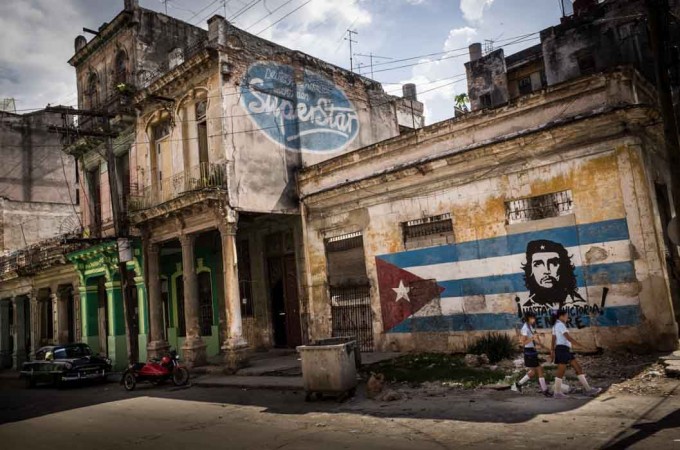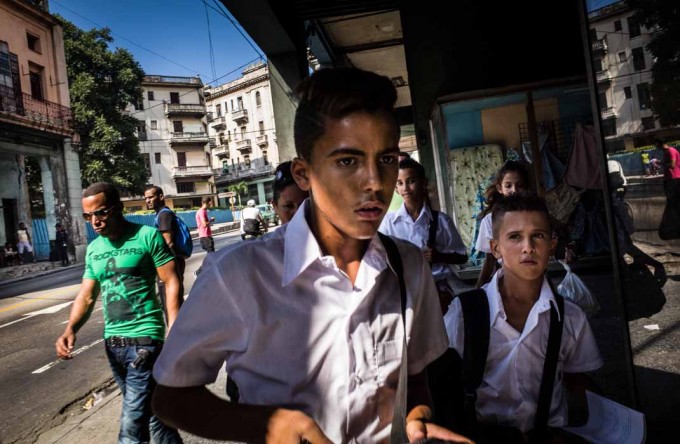 The bad part about Ricoh is battery life very poor even if I had the "blind screen" option. I will have to buy an extra battery. The problem is here in Rome is very difficult to find.
Second issue is the auto focus in low light condition which is a bit slow,  even if there is a manual and snap options wich are very good by the way. The files look amazing with very balanced color and a very good dynamic range.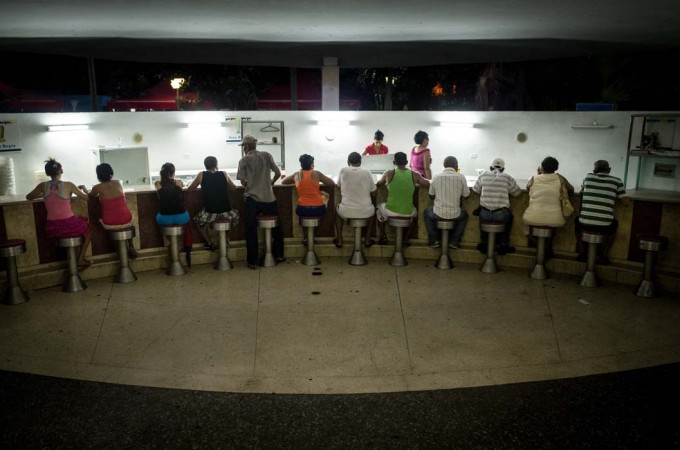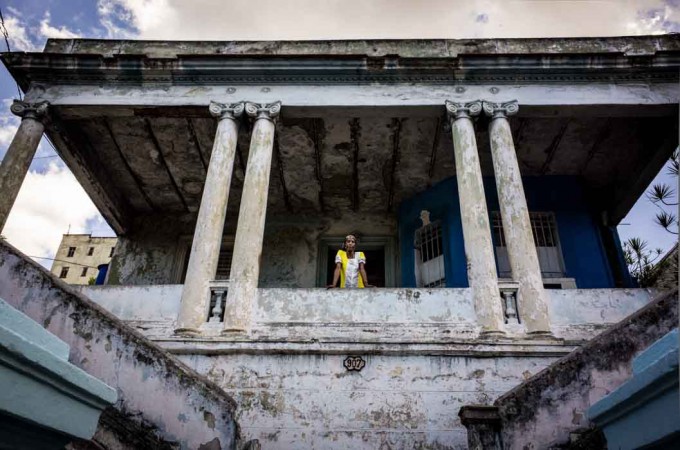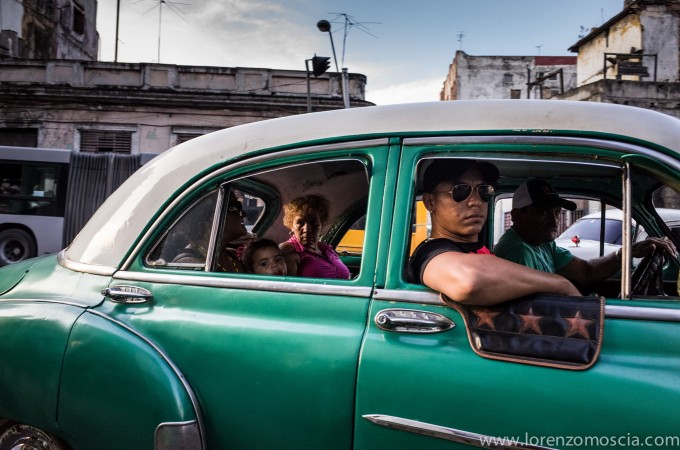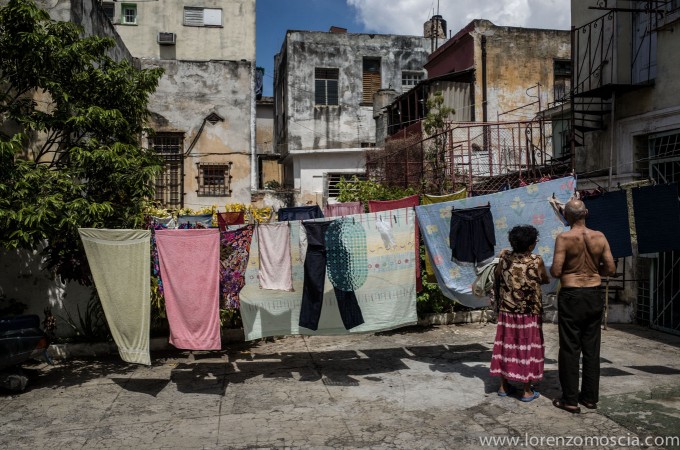 The Canon stayed in the bag most of the time and I used it basically for the portrait series (See Below). Some days I went around with just the Ricoh inside the pocket of my shorts and I would take it outside holding in one hand like a pocket of cigarettes, spot a scene from a distance get closer and take pictures without looking at the screen. If I would go buying "fuel" at the local market down the road, for the family, the Ricoh would be always in one hand allowed me to take pictures even if I was carrying market bags on bought hands.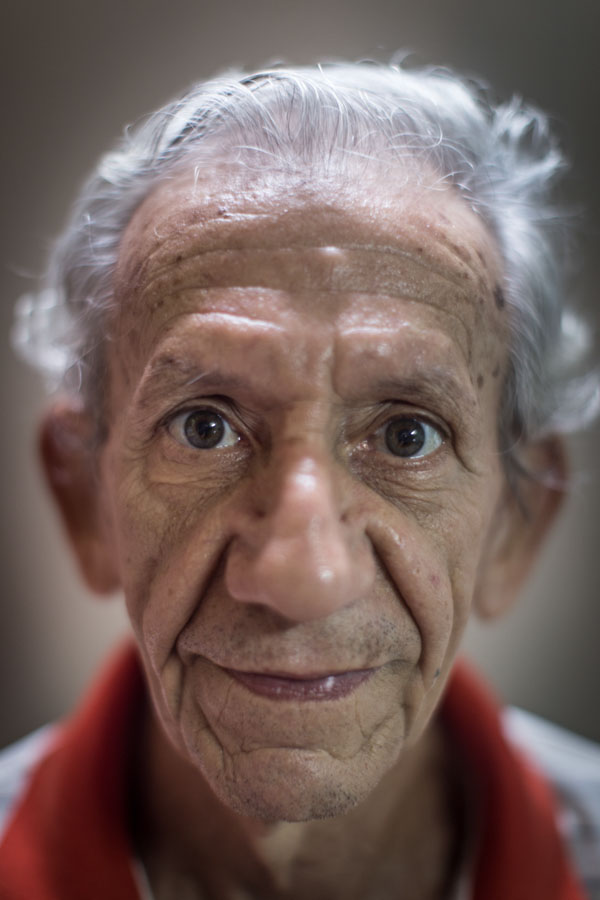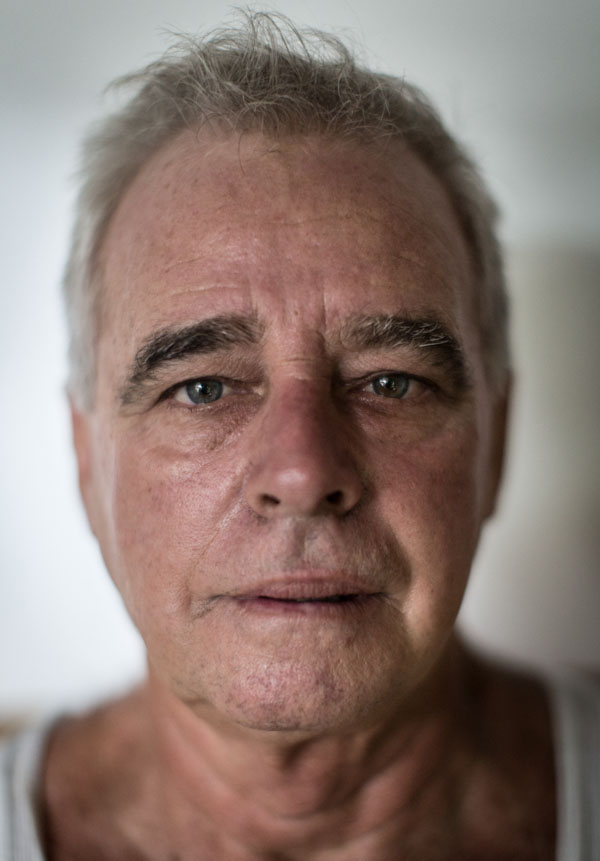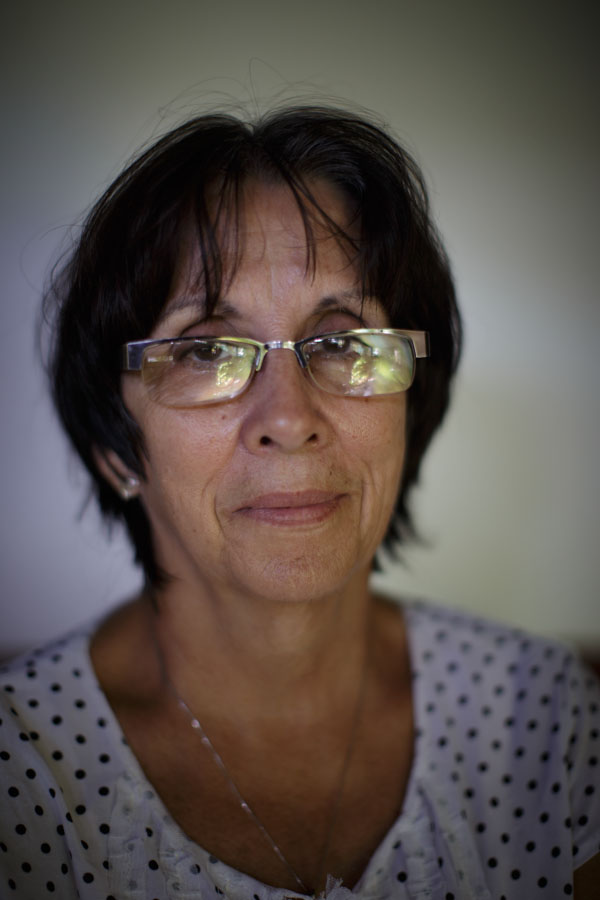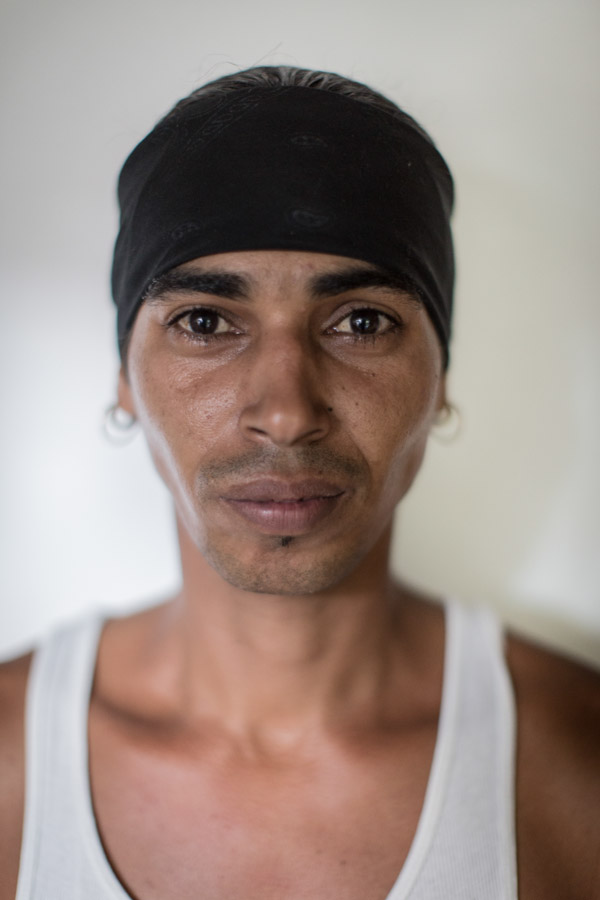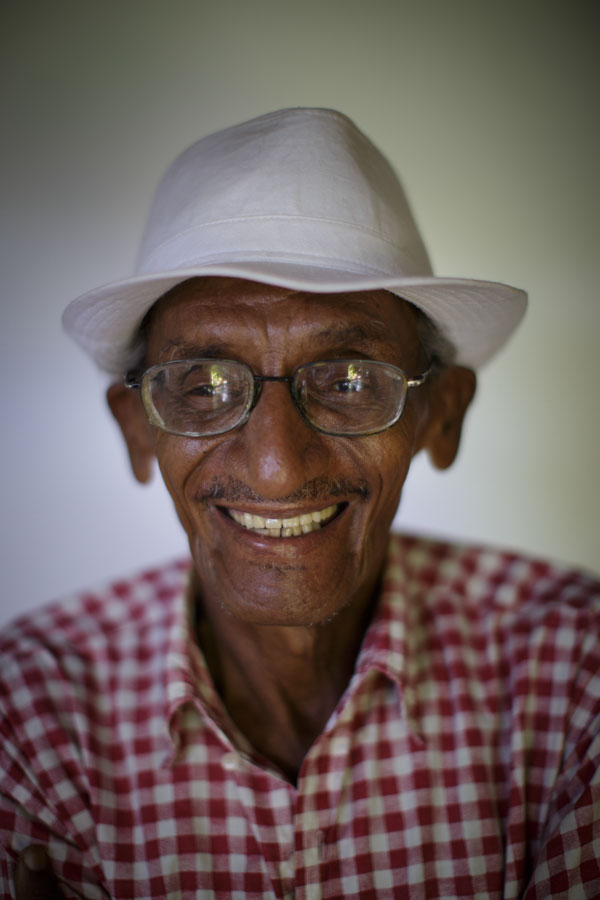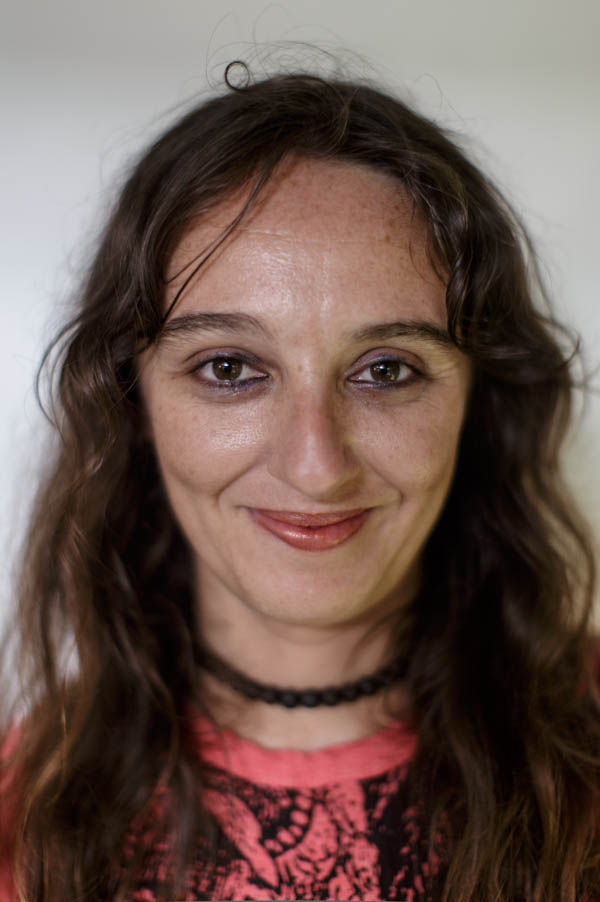 I m sort of happy because I can see that in the market there are more and more new options each day of small compact cameras with even better sensors, quicker focus and more general functions. Using this camera in the streets of Havana It was not exactly like my first love, the one and only Contax G2 black with the 28mm, but, I must admit that the feeling it come pretty closer.
Lorenzo Moscia
You can buy the Ricoh GR these days for under $700 at Amazon – HERE.