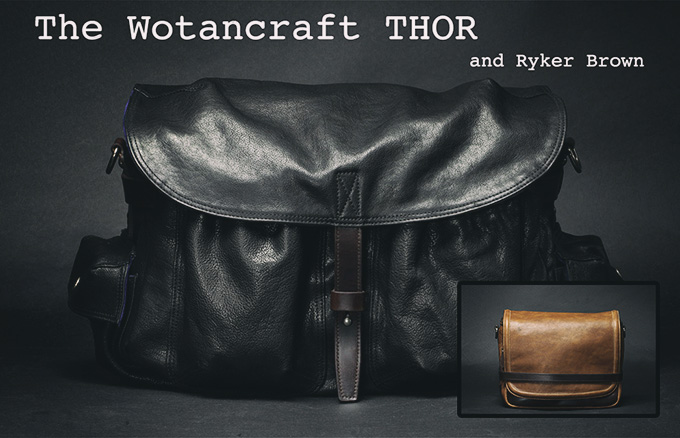 The NEW Wotancraft THOR and Ryker Brown Camera Bags!
I love Wotancraft bags. Today, at the end of 2014, I have tested and tried bags from so many companies. Many have been reviewed here, some were used and not reviewed (when I did not care for the item) and a few were used and given away to readers on my Facebook page.
One company that NEVER EVER fails to impress me 100% of the time is Wotancraft. When it comes to QUALITY and FUNCTIONAL and FASHIONABLE bags, Wotancraft is #1 in my book. Sure, there are some mighty fine bag companies out there making beautiful bags today. Artisan & Artist, ONA, Billingham and Hold Fast Gear. Sure, there are bags that are basic and cheaper and VERY functional. Bags like Think Tank are #1 when it comes to function but stylish they are usually not.
Some people could care less about style, and others MUST have style along with the function. For me, the best I have seen EVER for this kind of bag (style and function) is from WOTANCRAFT, without question. This is what makes them my #1 favorite bag company ever. In my last review of their Ryker (black) I was so excited about this bag that they sold out quickly after my review. Many waited 2-3 months for their Ryker as they are produced in limited runs. Many asked me "do they make this beautiful bag in Brown leather as well as black"?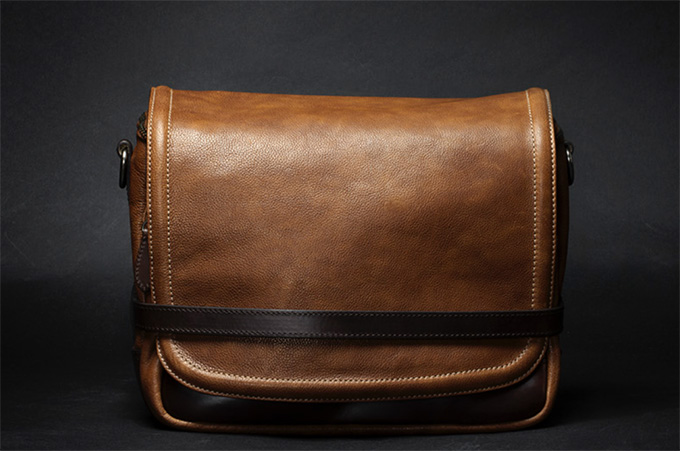 Well, I am happy to announce that yes, the Ryker is NOW available in Brown as well as black. The brown and black are both here sitting next to me at my desk and I can say that both are just BEAUTIFUL. I feel the brown will wear in better over the years and develop a rich patina but both are equally as impressive in the looks, build quality and materials used as well as FUNCTION, the #1 reason we need a camera bag. This brown would look SO SO good with a silver chrome Leica M housed inside, or even a Fuji X100 or X-T1, Leica T, Olympus E-M1 or a Sony A7 series camera. Have a Leica X, that will work as well 🙂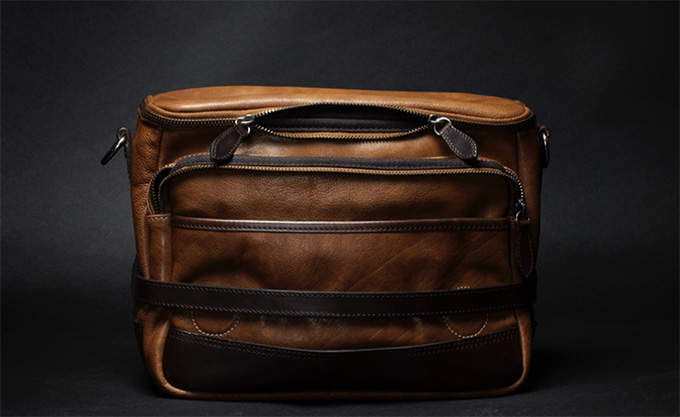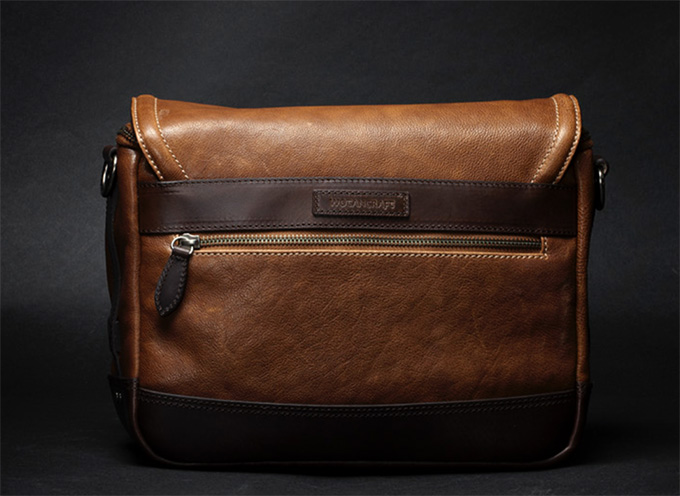 In fact, I find for my use that the Ryker is the most functional bag I have owned when using a Leica M or mirrorless system. It's really that good. 
The new Brown Ryker can be seen in my review video below where I talk about it and the new Thor bag (which is a beautiful beast of a bag). Both are beautiful as well as the best constructed bags I have ever used, tested or owned.
THOR
The new Thor is very interesting as it comes in at a VERY high price tag of $849 USD. Yes, just $150 less than a cool grand. EXPENSIVE? HELL YES. Worth it? Well, that depends in YOU and how m much you are comfortable with when buying a bag of this quality. These are high end bags and are made to a very high standard as well. If you want quality, as in, lifetime quality, these bags will stand the test of time without questions. When you buy a bag such as the Thor ($849 USD) or Ryker ($379 USD) you can expect to own it for the rest of your life. It will travel with you everywhere and only develop character scars from your own use. Patina will develop over time and in 20-30 years the bag will be rich in history and beauty. That is the kind of bag you can expect from Wotancraft. One thing I have learned in my 45+ years on this earth. Buying quality 1st saves you money later as you do not have to replace your items when you buy the good stuff up front. 😉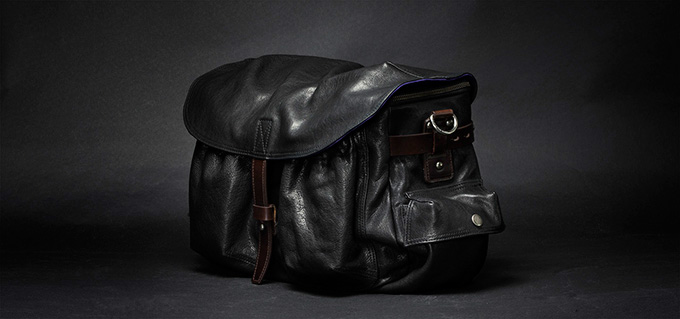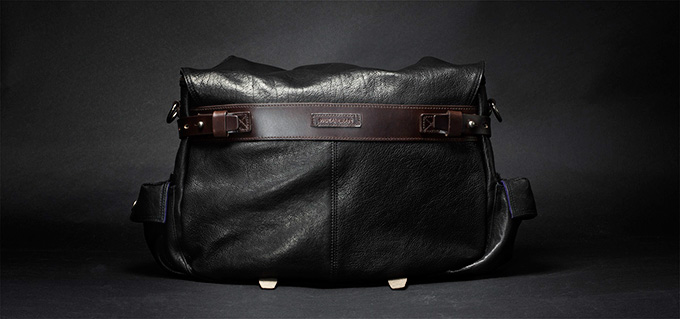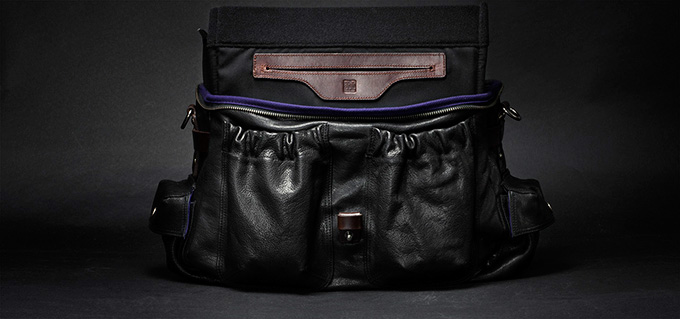 I have nothing but high praise for Wotancraft. Premium materials, premium construction and build and super function. These pieces are as good as it gets for me. Highly Recommended.
You can see more about these bags or order them at WOTANCRAFT direct using THIS LINK. You can also see more of what they offer by clicking HERE. 
Wotancraft is also having a special for the Christmas Season. Anyone who buys a bag will receive a very nice travel pouch with their order!