Nikon Coolpix A Deal, over 65% off! $300 off OVF!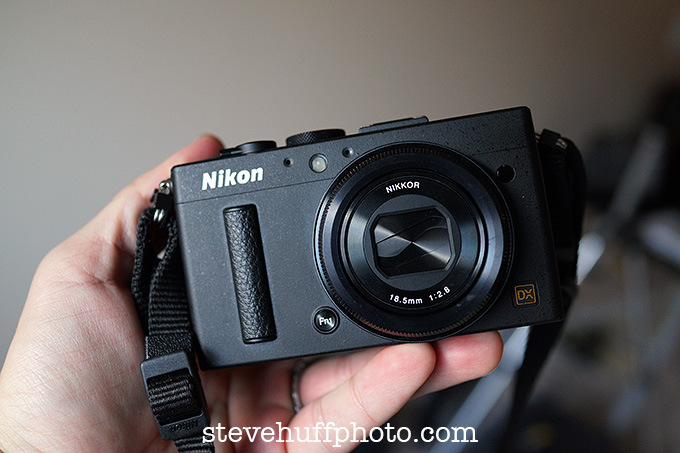 Here is yet another killer deal some of you may have missed.
The SUPERB Nikon Coolpix A, the camera with a 28mm fixed lens and an APS-C sized sensor that fits in your pocket is more than 60% off. Instead of $1100, this camera has been marked down to $499 and the coolest part? Buy the Optical ViewFinder and you will save $300 on that piece alone! Instead of $396 for the OVF you can bundle it with the Coolpix A purchase for $96! So you can get a camera setup that would have costed you $1500 a few weeks ago for under $600!
You can see my review of this camera HERE.
To take advantage of this deal (only while supplies last I am told) CLICK HERE and see this deal at B&H Photo NOW!
The link above will take you direct to the camera in BLACK or SILVER as well as the OVF in BLACK OR SILVER!