Sony A7II vs Sony A7s Shutter Sound (Video)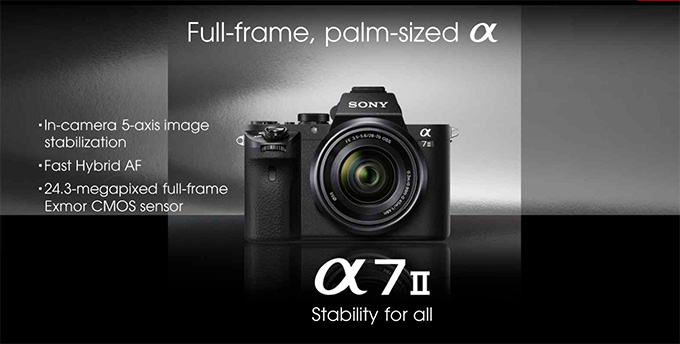 So many have asked me about the Sony A7II shutter sound and if it is still loud. Well, since the A7s I have been fine with the shutter sound as it is much quieter than the A7r, which is unruly loud. The A7II is a bit more damped than the A7s so it is now the quietest shutter in the A7 lineup. It's not much quieter but its noticeable to me in use. Check out the video below for the sound examples!
Pre-Order the A7II at Amazon or B&H Photo (Ships THIS Thursday)!