2014 – My year with Leica
By Jason Boucher
Long ago I read Mike Johnston's post on The Online Photographer about a year with Leica and it would make you a better photographer. I wanted to jump in at the time, but at that time couldn't imagine spending that much on an "old" camera and it would force me to buy a new lens. I ended up buying a used Bessa as well as a used Voigtlander lens. While the original article suggested to commit fully, I committed to at least 1 roll of film per month. In that year I relearned so much about photography. It slowed me down. It made me intentional in my shooting. It also was my 1st experience with a rangefinder and frankly, the focusing became second nature and something I preferred over the split prism I grew up with. I was happy with my Bessa and my m43 digital and DSLR autofocus kits. That year with film and my Bessa really did help me.
A couple of years ago, things changed for me. I took a new job where I was not providing social content and digital image assets to the company I work for. This freed me a bit from photography as work. I could do photography for me and for me only. Coincidentally at the same time, my friend at my local camera store, National Camera Exchange, called me one day and said they got a used M9 in mint condition. I went in and held it in my hands. Wow. It was love and lust at first sight. But…cash was still a problem and I left instead with a used M8. Figuring I could give it a try and not loose much money. I had 1 M -mount lens at the time, a Zeiss 35 f2.8, I attached it and shot it almost exclusively for a couple of months.
Here are a few shots from my summer vacation and family visit in North Dakota with the M8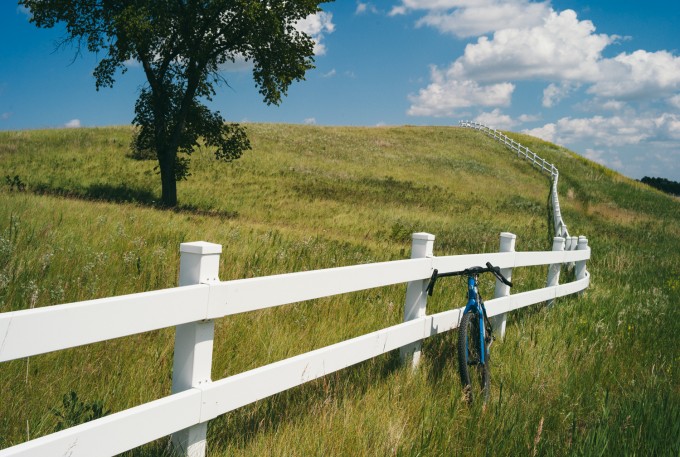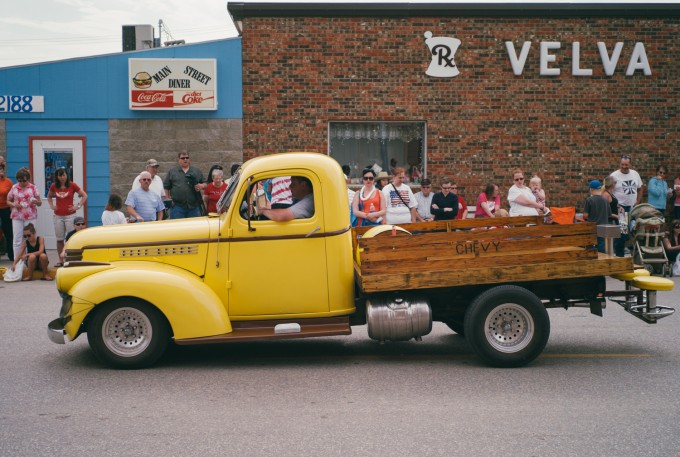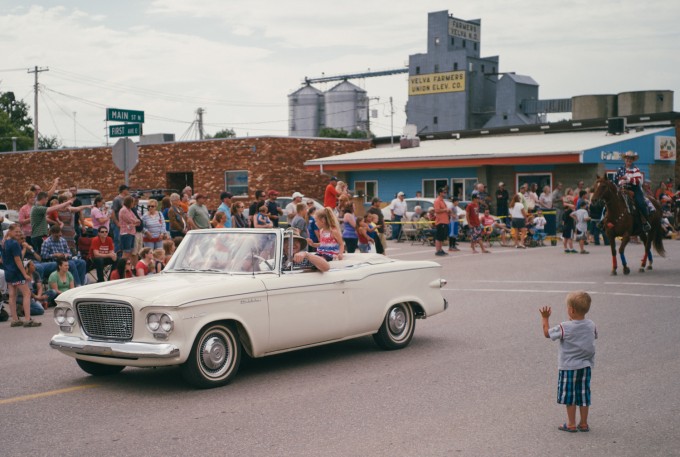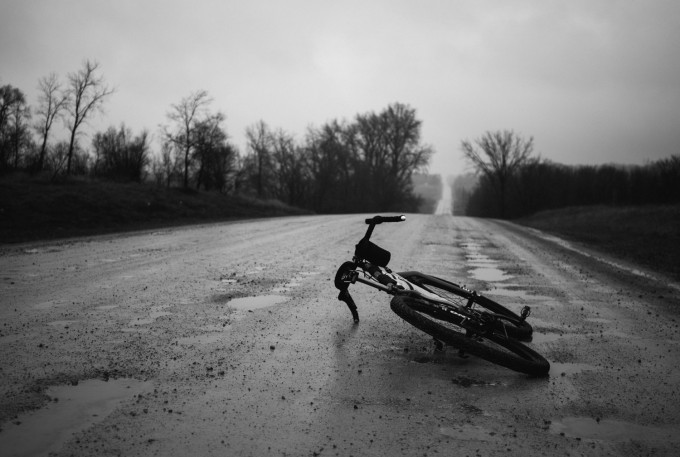 It was a lovely set up and gave me a few images that I truly cherish. That old M8 has some quirky but special mojo. To be honest, it is still my favorite black and white, digital camera of all time and one day hope to own one alongside my newer Leica digital M camera. That missing IR filter does something amazing to skin and skin tones. But…I just could not handle the noise of shutter as well as the inability, at least with my single lens I owned, to shoot at higher ISO's and in lower light, something I do a lot. So I put it away and shot it on special occasion.
About mid way through 2014, I took the M8 on a trip again and was reminded of both the experience and the glorious output. So…I sold everything else I owned including my new Fuji XT1 as well as the M8 and came home with a used M240. Over the course of the fall I slowly added some used M mount glass. I know much has been written about the M240 and how some folks prefer the M9 CCD sensor. I had some experience with the CCD with the M8 and in certain instances do prefer it, the overall shooting experience, capability as well as the higher ISO capabilities make the M240 an easy and preferred choice for me. It just works.
M 240 Images…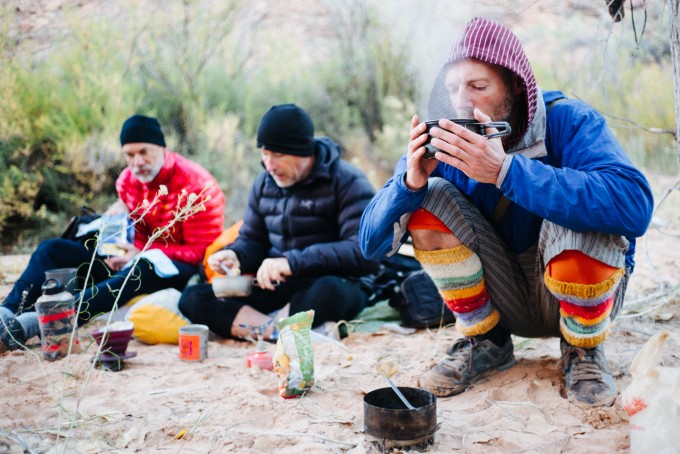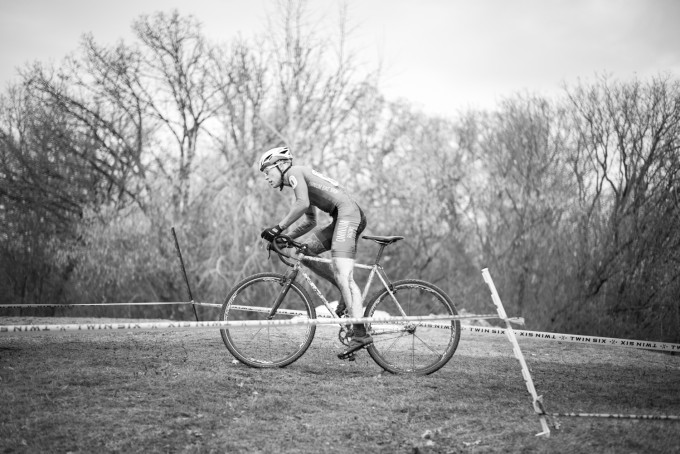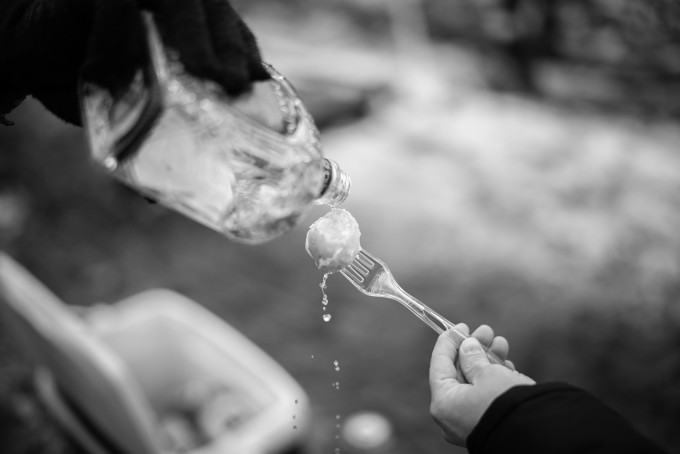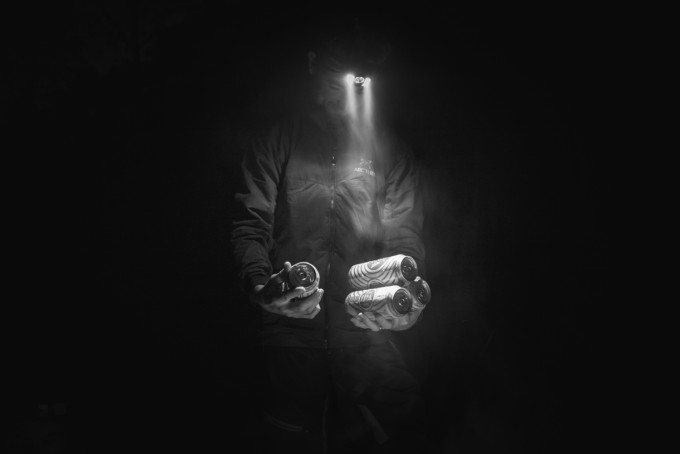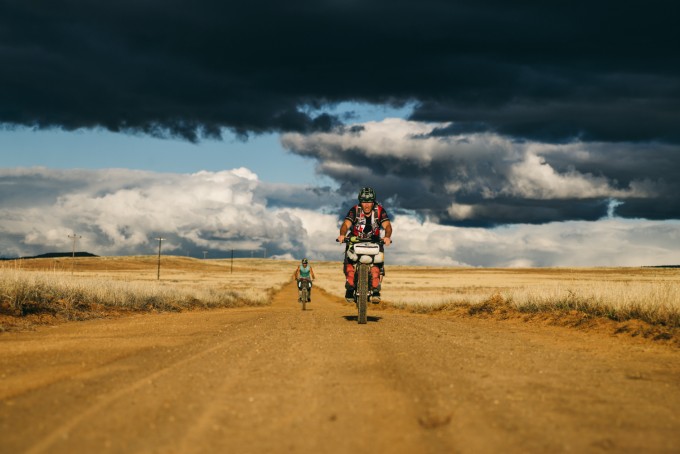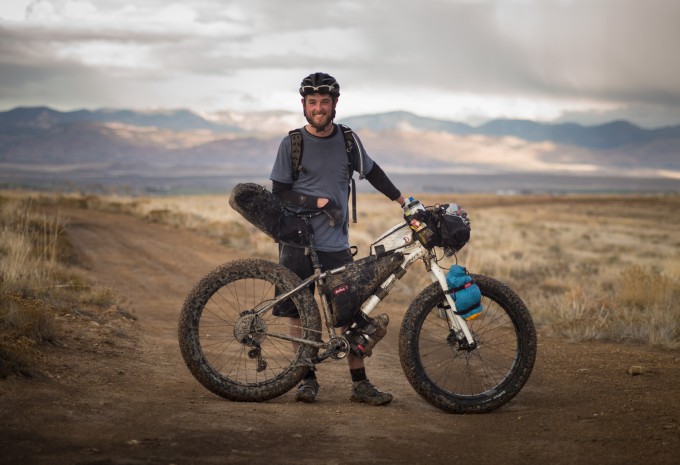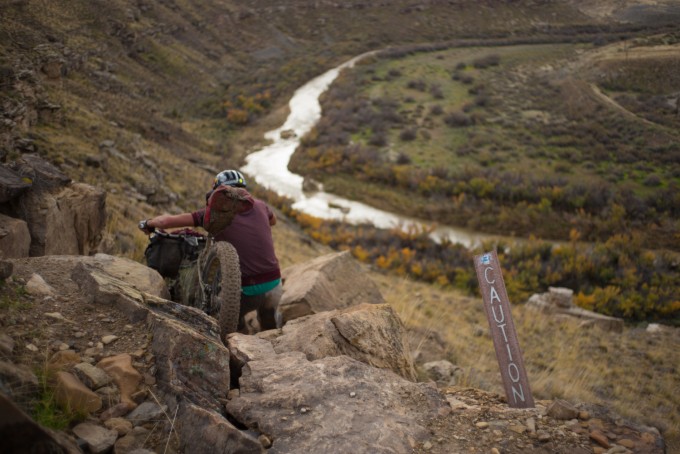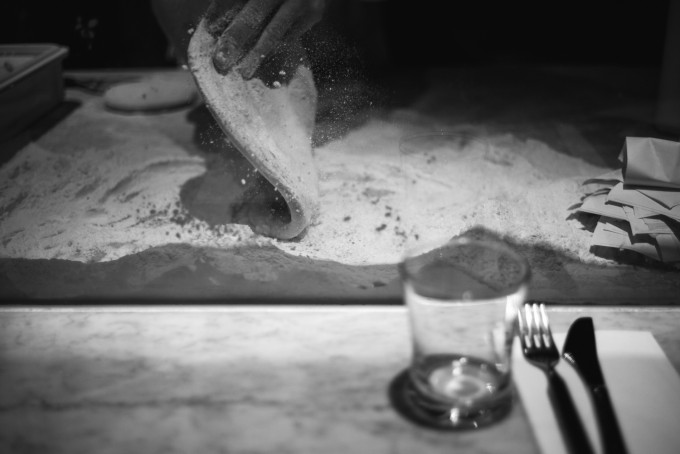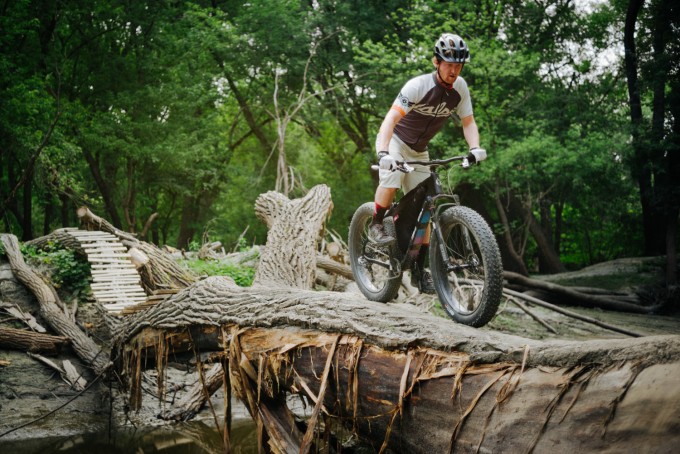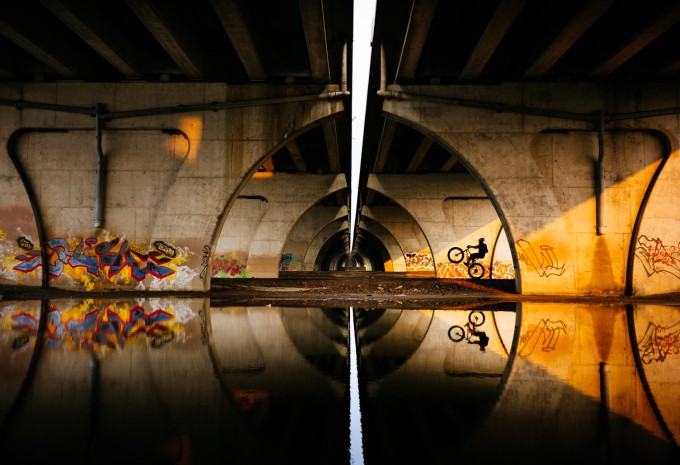 My Leica M240 has become an extension of my hand as well as the most amazing creative tool I have ever used. I am no professional and shoot only for myself, but I am pleased with and believe the camera has in fact been a driving factor in changing my personal style and satisfaction with photography. I know that for each of us that we all respond uniquely to gear and many feel that Leica's are a bunch of hype. I thought that too, but in the end, I feel that it did help me develop, grow and output better images.
So….Even though I really only starting using Leica cameras halfway through 2014, I still consider it my year of Leica.  Hope you enjoy them and my wish to all of you in 2015 is that you find that muse, that tool, that thing that inspires you and helps you develop your craft and art.
Cheers
Jason
www.imaginegnat.com