Site updates slow this week, next week new reviews!
Just a note! This week I have been UBER busy with everything LIFE related (all in a good way) and due to being busy 17 hours out of each day I have not been able to post a couple of new reviews I have been working on, but will so so NEXT week.
1. Next week look out for my full Sony 16-35 F/4 FE Lens Review! As shot on the Sony A7s and A7II. This lens is a beauty. Large but if you love wide-angle, this is THE ONE to get for you A7 series camera. It's got that true Zeiss quality.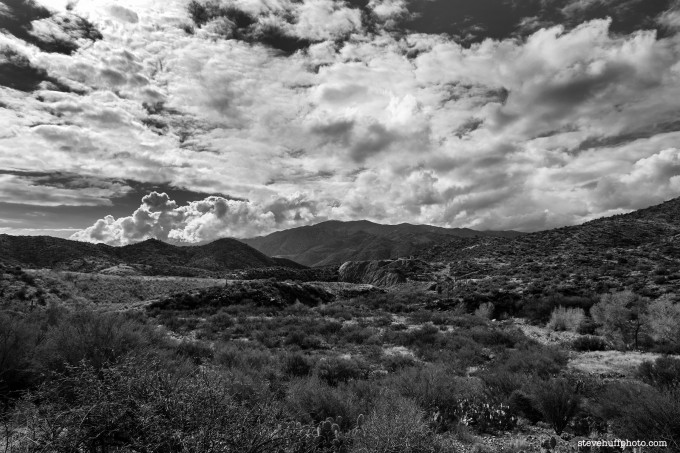 2. Also look out for the new Wotancraft RAVEN bag which is absolutely INCREDIBLE yet again! This one is meant for a smaller mirrorless system consisting of a camera and 1-2 lenses but has the build, quality and gorgeous beauty of the Ryker. You can see it HERE. My video review compared to the Ryker will be up MONDAY!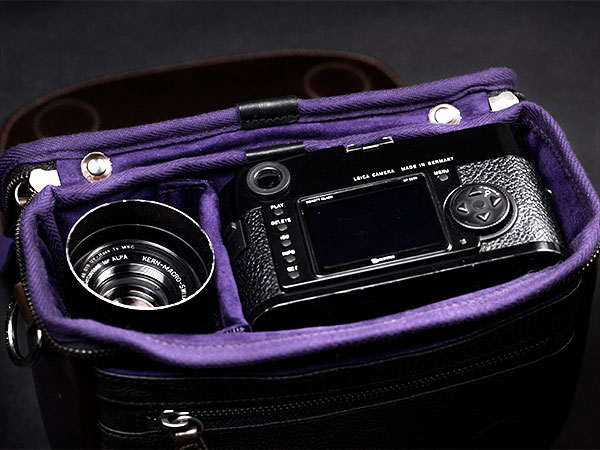 I will also be showing a very 1st look at the Sony 70-200 f/4 FE lens as it has JUST ARRIVED for my review! 
So for the rest of this week there will be guest posts and daily inspirations as always but next week I will be back with these new reviews so stay tuned!
Steve