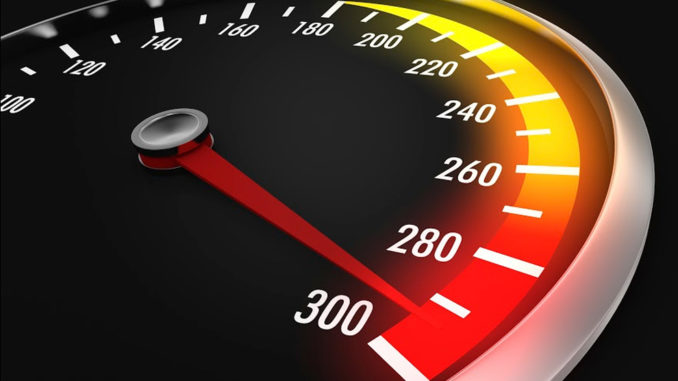 NEW SITE DESIGN for a MUCH FASTER Experience!
Hey all! Just launched a new site design today that should speed up the load times DRAMATICALLY. The previous version of this website was loading insanely slow for some users on some browsers. For some it loaded fast, others not so fast and some not at all. So it should all be fixed today with this new simple and fast loading design. It may take a few reads to get used to it but I will be tweaking and setting it up all week. Just wanted to give you guys a shout out to let you know why it was changed.
Thank you all and much more to come over the next few weeks!
Steve