Holy Fire Sale! Hasselblad Lunar, $5,500 OFF..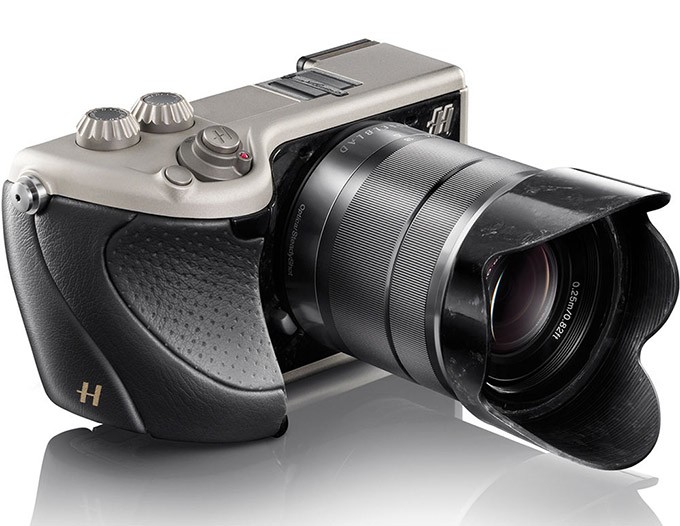 B&H Photo has the $7000 Hasselblad Lunar that failed miserably on fire sale for $5,500 off. Now $1495 for the Hot Rodded Muscle Carred Sony NEX-7 and a kit 18-55 Zoom. THIS camera was a rip off at $7000, and I stated so a few times here on these pages. Even at $1500 it is pushing it as it is indeed a Sony NEX-7 with a hot rod build/design, pure luxury. Comes with a fancy wood box, and all the goodies. I did see these in person a while ago and they are bulkier than a NEX-7 but very unique.
If you want a Sony NEX-7 in this Hasselblad version NOW is the time to jump. How often do we see $5,500 off? I feel bad for the few who paid $7000 though I feel there are not many at all, but I feel happy for those who wanted to purchase one "just because" as now you can save a bundle. If it were $999 it would be better but even at $1500, it is not THAT far out there anymore. Yea, it's a NEX-7, yea it's old tech but I do not think you will buy this for the tech 😉 A NEX-7 these days with the same kit zoom is under $500.  So no more $6500 premium, now it's a $1000 premium!
You can grab this fire sale HERE at B&H Photo. They have the black and the brown in stock!