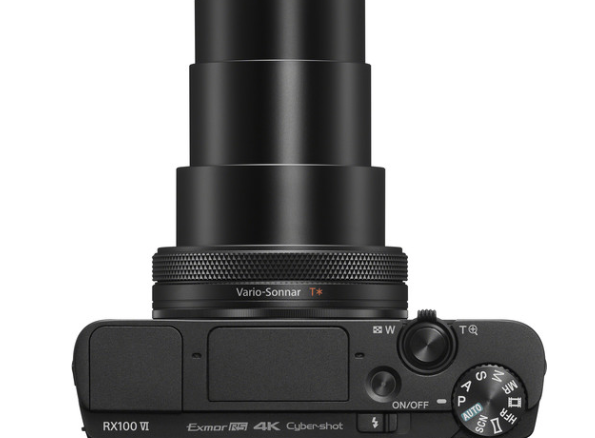 Sony RX100 VI up for Pre Order NOW!
You can now pre-order the Sony RX100 VI from B&H Photo HERE. Ships in July.
Be sure to see the video below I made on all versions of the RX100 as we gear up for the newest generation! THIS WILL BE, IMO, the best pocket camera ever, up there with the RX100 V. A little but faster AF and a much longer reach with the lens.
As I have always said, pre ordering secures your place in line, and there have been times I pre ordered a new camera the moment it went up, and then canceled it a few days later as I changed my mind. But when I do not change my mind, I know I will be one of the 1st to receive it, so pre ordering is always good IF YOU KNOW you want the camera!!