Loads of Leica USED DEALS this weekend, and reviews!

Hey to all! I have been away most of the week traveling but am back and just in time for the 4th of July weekend. I was over at B&H Photo's website today and noticed they had a TON of used Leica gear that some of you here MAY be interested in…below are the items I felt were drool worthy, and priced much better than new for near mint condition items!
Here we go.. just click on the IMAGE OF THE ITEM to see more or snag it from B&H 😉 
THE LEGENDARY NOCTILUX F/0.95 – 23% SAVINGS – 9+ CONDITION – SEE MY REVIEW FROM 2009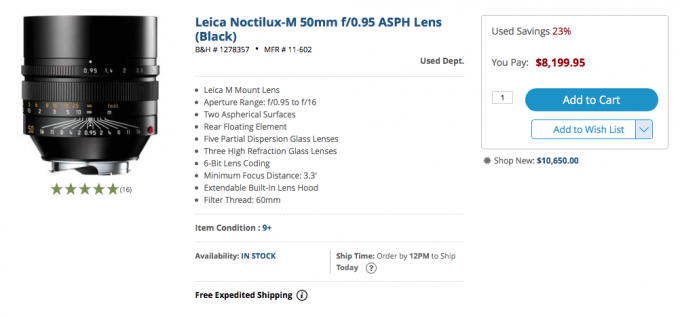 –
A GREAT ALTERNATIVE TO THE LEICA 35 1.4 SUMMILUX, THE ZEISS IS UP THERE WITH IT! – MY REVIEW HERE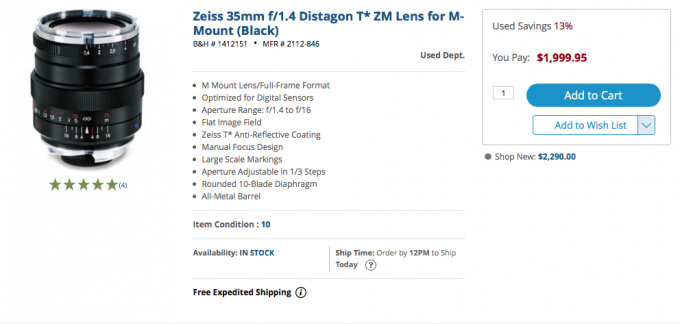 –
THE 90 SUMMICRON IS AMAZING. I USED TO HAVE A REVIEW UP ON MY OLD SITE FROM 2008 BUT IT WAS LOST. THIS IS A KILLER PORTRAIT LENS IN THE LEICA M LINEUP!

–
THE LEGENDARY 50 LUX, FOR SOME, THIS IS THE BEST 50MM MADE – SEE MORE ON THIS LENS HERE

–
THE LATEST BLACK CHROME EDITION IS EVEN MORE STUNNING 😉  – SEE SOME OF THIS LENS HERE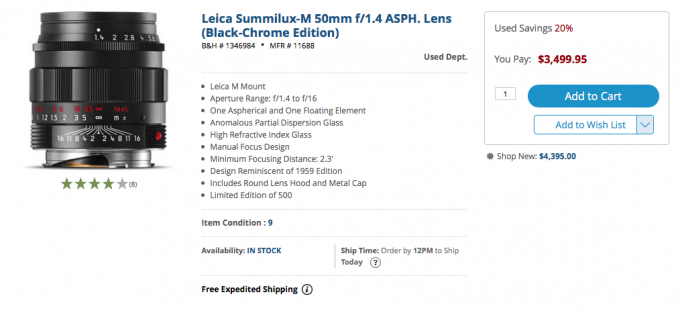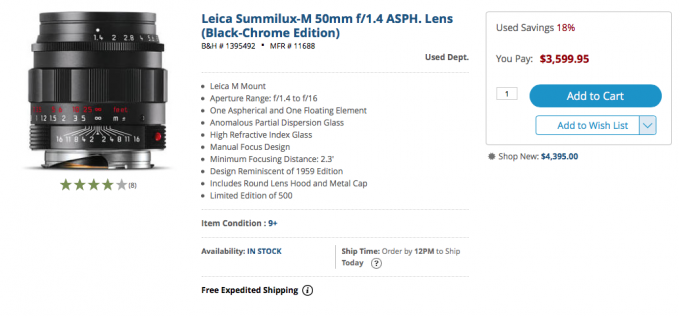 –
THE ORIGINAL MONOCHROME WITH THE CCD SENSOR, GREAT BUY HERE ON A 9 CONDITION BODY!  – MY REVIEW HERE.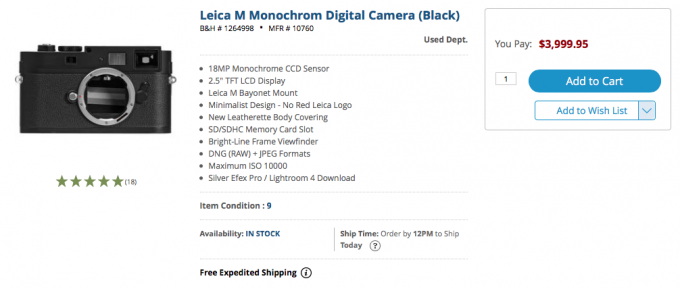 –
THE 24-90 FOR THE SL IS THE BEST ZOOM LENS I HAVE EVER USED. LIKE A PRIME THROUGHOUT THE RANGE. IT'S BIG, HEAVY AND A BEATS BUT IF IQ IS YOUR ONLY CONCERN, IT DOES NOT GET MUCH BETTER THAN THIS –  SEE EXAMPLES IN MY SL REVIEW HERE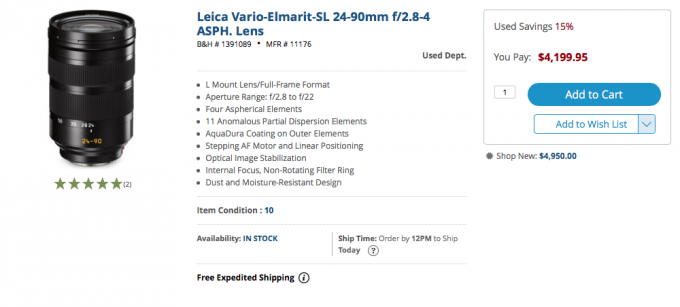 –
THE ULTRA WIDE TRI ELMAR – 16-18-21MM – AM AMAZING WIDE ANGLE M LENS – SEE MY REVIEW HERE

–
AND THE AMAZING 50MM SUMMICRON APO. JUST AN AMAZING BUT EXPENSIVE PIECE OF GLASS. PROBABLY MY FAVE LEICA LENS MADE TODAY. SEE MY REVIEW HERE (ON THE M) AND HERE (ON THE SL)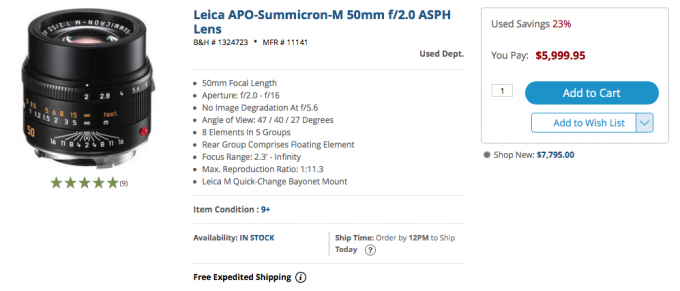 More posts coming today!!