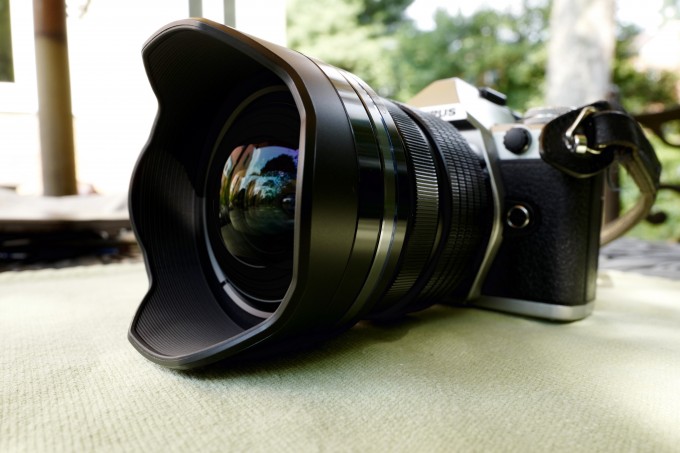 Olympus Zuiko 7-14 1st Look
by Ted Krohn
Today I picked up my Olympus Zuiko 7-14mm f2.8 Pro. The sharpness is stunning and while I am not an expert on lens design, etc., Olympus once again has created a winner! In case you want to share them with your readers, I am attaching some pictures I took this afternoon of flowers in our garden. I am stunned at how close this lens allowed me to get to the flowers (7.9 inches although it seemed closer).
To some degree even a more pleasing rendition of close-ups than my dedicated Olympus 60mm macro lens. Also, in addition to the focus ring that can be snapped back to allow manual focusing, another neat feature on this lens is an elongated button (L-FN) on the upper left side of the lens that allows autofocus to be locked when you depress it. A somewhat heavy Dude of a lens with all that glass, but what a jewel of a performer!
You can order this lens from B&H Photo HERE. 
At 7mm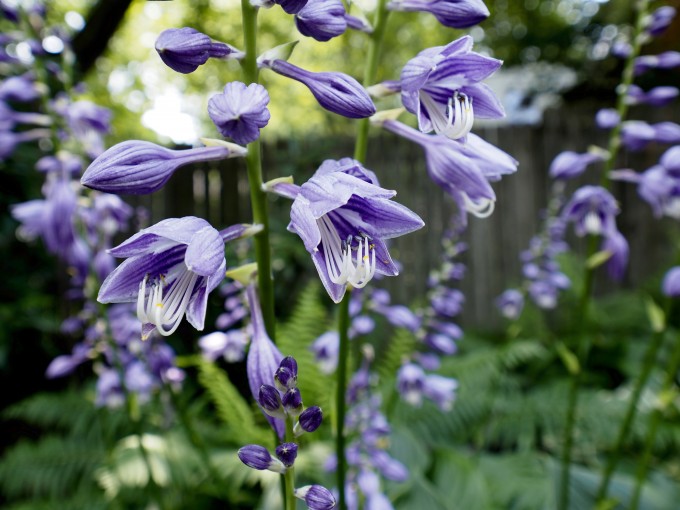 –
At 14mm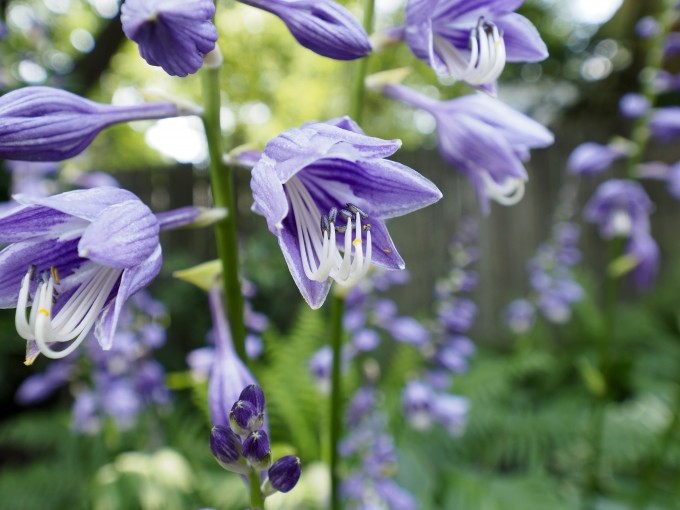 –
At 14mm