The crazy colorful world of the LOMO LC-A Art lens
by Huss Hardan
Hello Huffsters!
Brad Husick wrote a nice initial impression piece on the new LOMO LC-A Art lens. A pancake lens, rangefinder coupled for M mount cameras. Which also means that with adapters it can be used on almost anything.
It's the cheapest, new with full warranty (2 years) M lens currently available. The parts come from Russia (nothing like your Nikon D610), and the bits are assembled in China (just like your Nikon D610).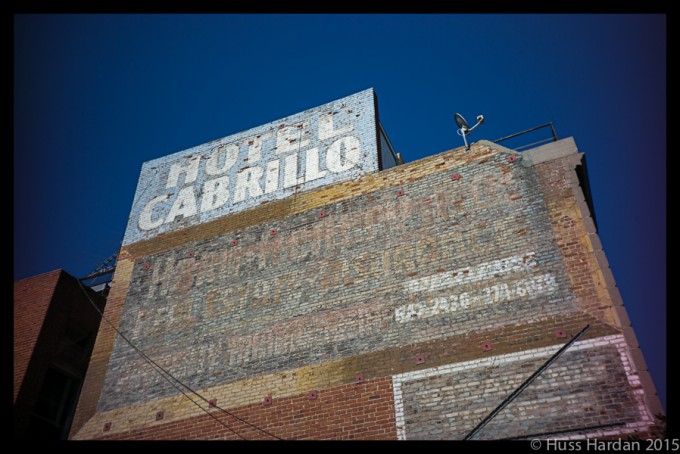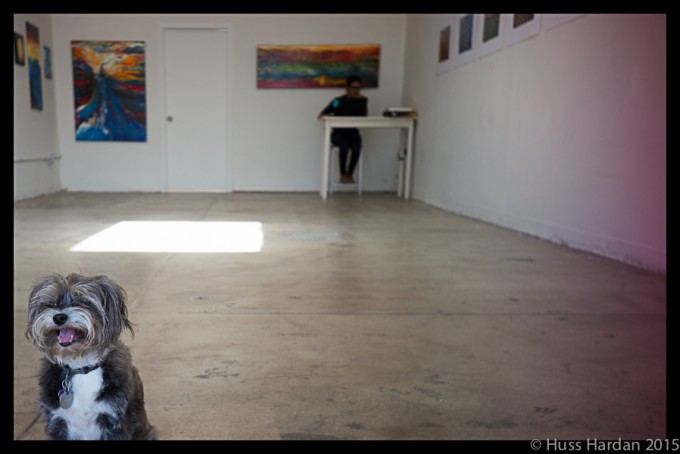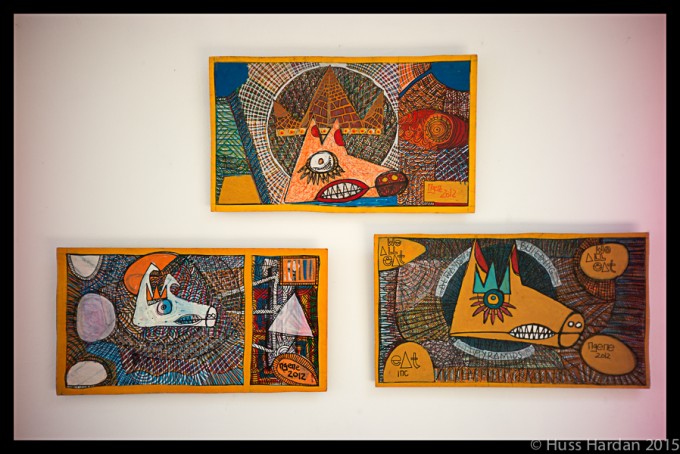 Anyway, enough of the small talk. What's it like? Well….it's meant for use on film cameras which is what I really bought it for – to use on a Leica MDa (a Leica M4 without a rangefinder or viewfinder). So on a digital Leica like my M it will smear in the corners just like any wide-angle non Leica manufactured lens (think most Cosina Voigtlanders). It will give wild colour casts and deep saturations. It will give sharp results in the center, not so much away from it. It will give some hefty barrel distortion.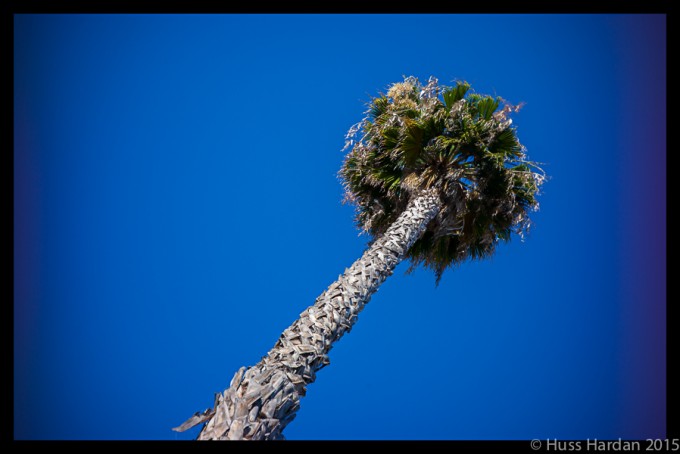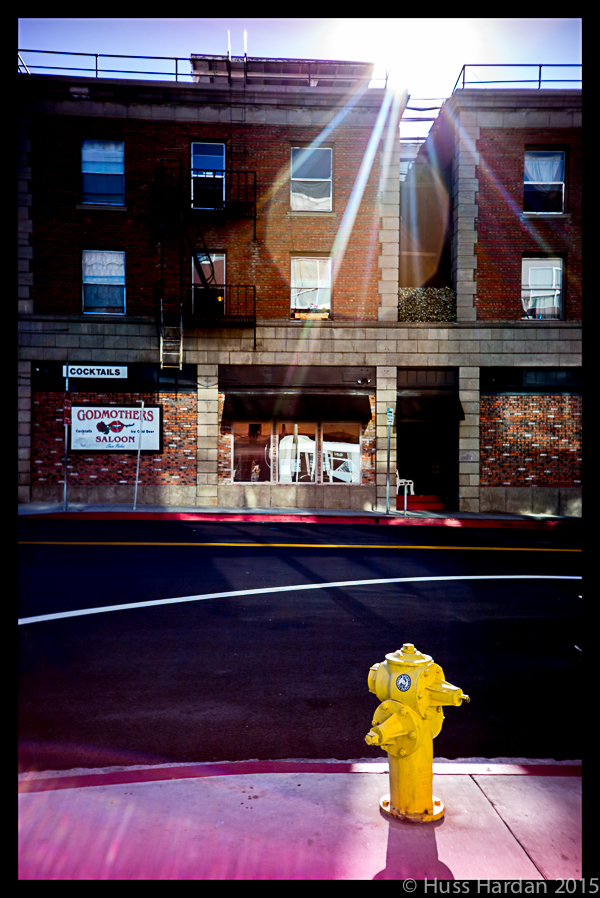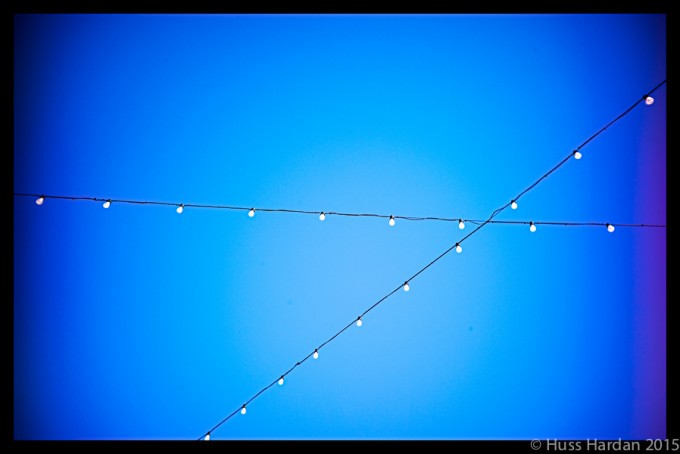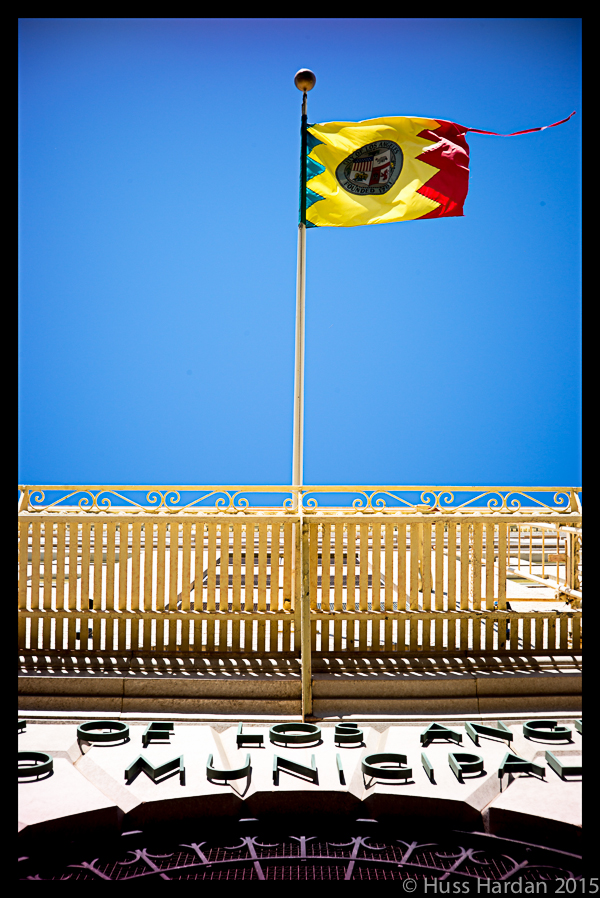 Much of this – the colour casts, the distortion – can be fixed post. But that defeats the purpose of this lens, as if you are going to do that you will just be left with a mediocre boring lens. Instead of a mediocre interesting lens!
It is the flaws that what make it, and so should be embraced. Otherwise shop elsewhere.
Of note: In the images here I did not boost colour saturation. This is what the lens does. I also noticed that I had to increase exposure by one stop in auto mode on the M.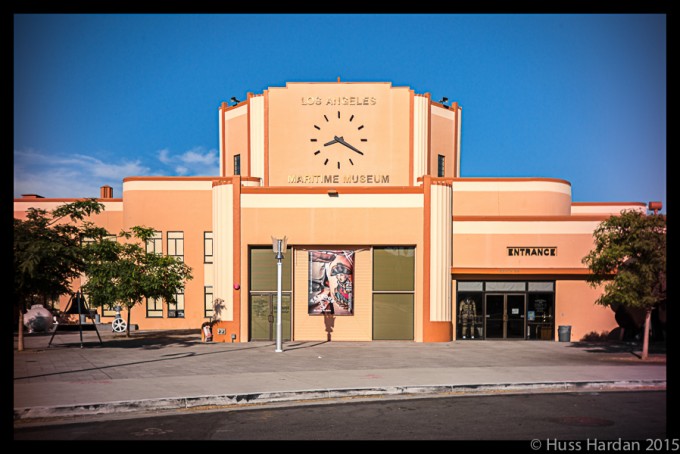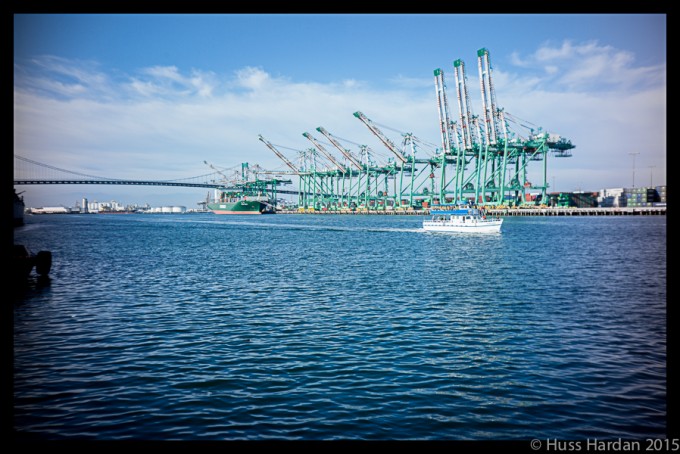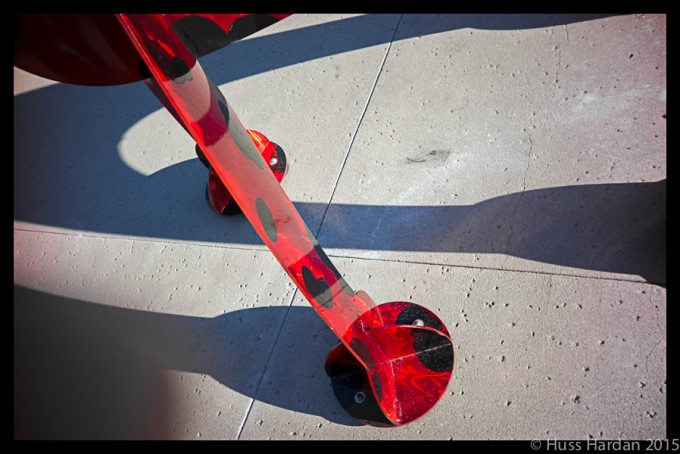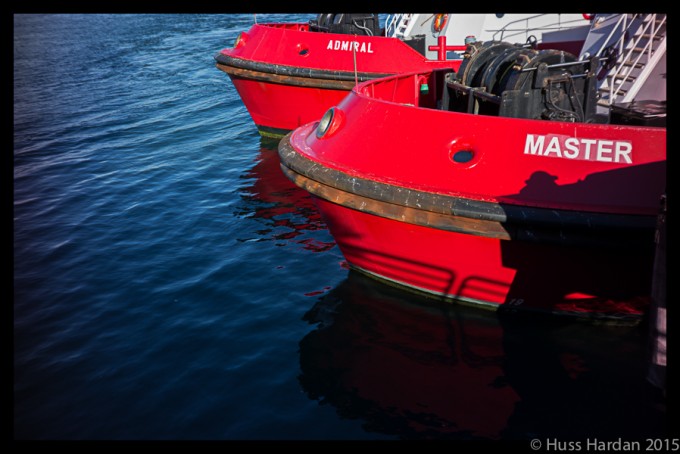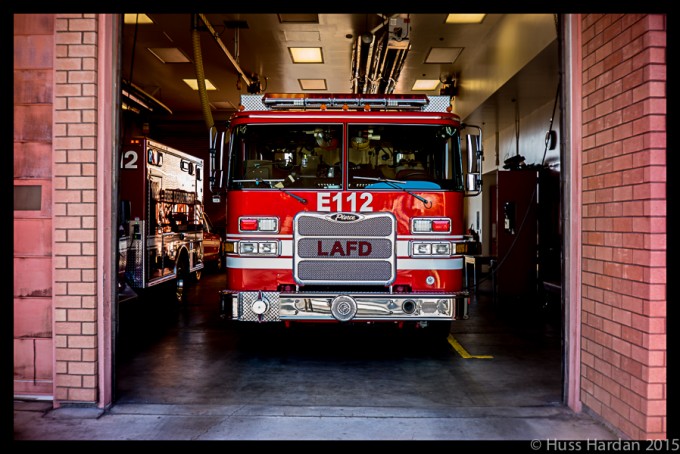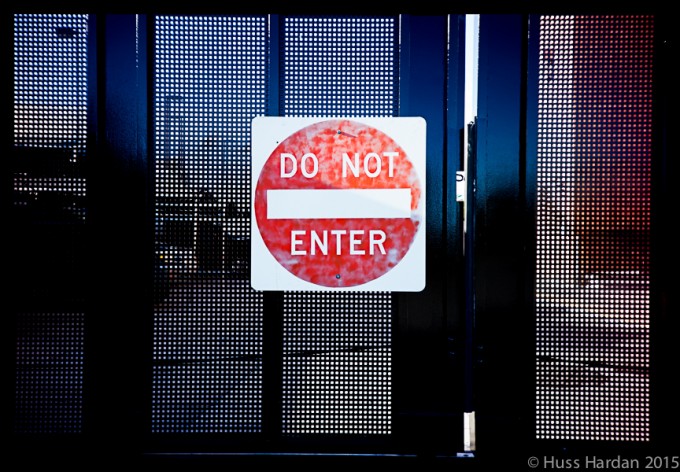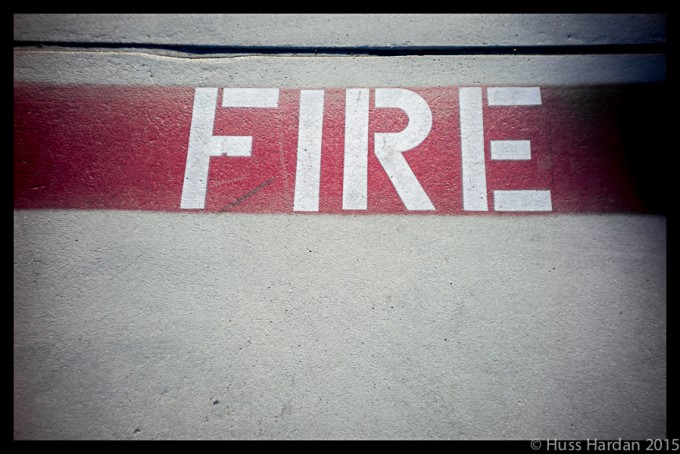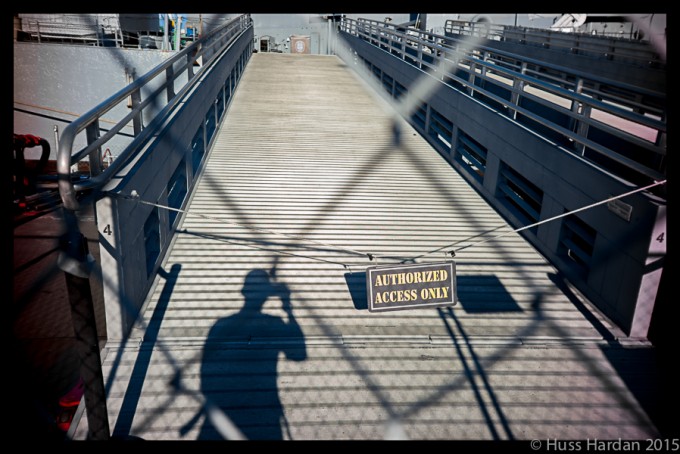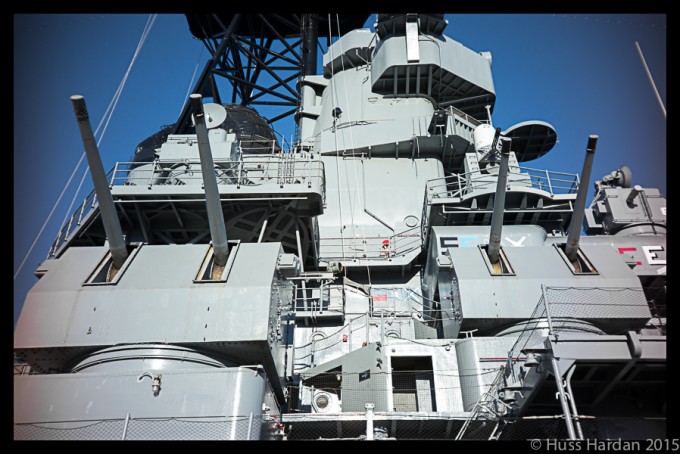 All images were taken the day I got the lens, down the street from my gallery – www.huzgalleries.com – in San Pedro, CA. Come visit us, it's lovely!
Peace out
Huss