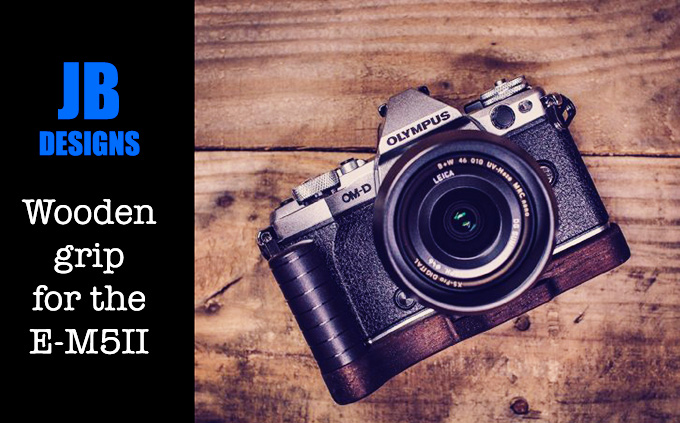 New Video Monday! JB Designs Grip and Headphones!
By Steve Huff
Hey guys! Today I posted two new videos to my YouTube channel which can be seen below.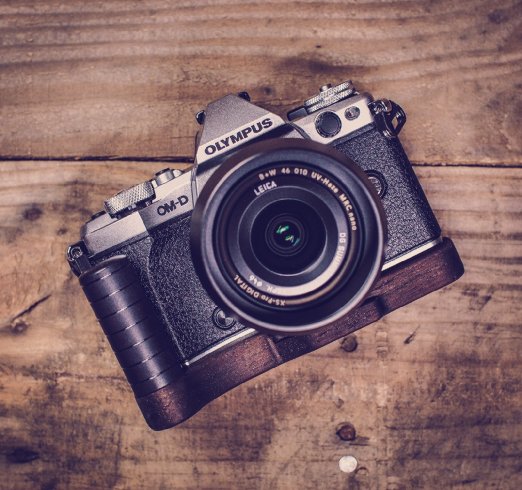 One is on the JB Designs grip for  the E-M5 II and I think it is gorgeous. It is a hand-made in the USA wooden base/grip with access to the battery door and all. Perfect fit and style for this camera, and in use it feels amazing. You can browse all of the JB Grips HERE.
See the video…
Also, I did a video on some new Headphones I have been using and testing, and I love BOTH of them…the Master & Dynamic MH40 and the Blue MOFI's. Check out what I had to say about them in the video below:
Master and Dynamic MH40: AMAZON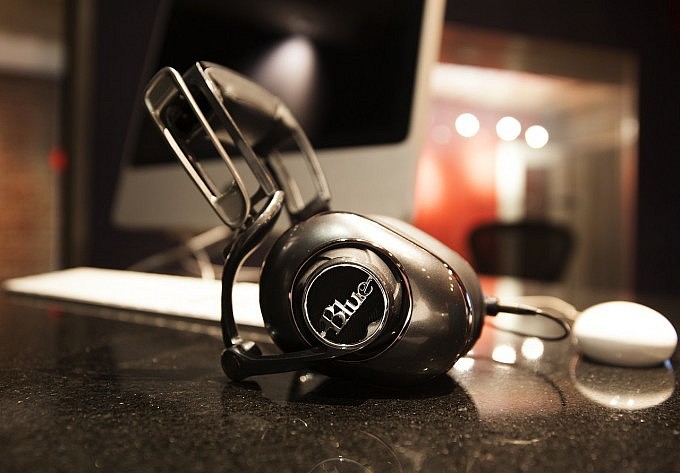 Remember to go to my YouTube channel and SUBSCRIBE! ALL NEXT WEEK I will be posting videos from the new Sony A7R..in hand, in action and all kinds of cool stuff. These videos will be uploaded to my YouTube before they make it here, so be sure to subscribe to see them 1st!