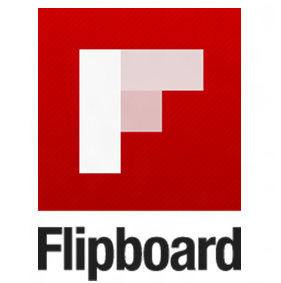 SteveHuffPhoto.com now on Flipboard!
Just a head up that I am now on Clipboard and contribute to my own magazine there as well as contributing to "Inside Photography" which is chock full of amazing articles from all around the world-wide web! Enjoy!
click here or below to go check it out and follow!