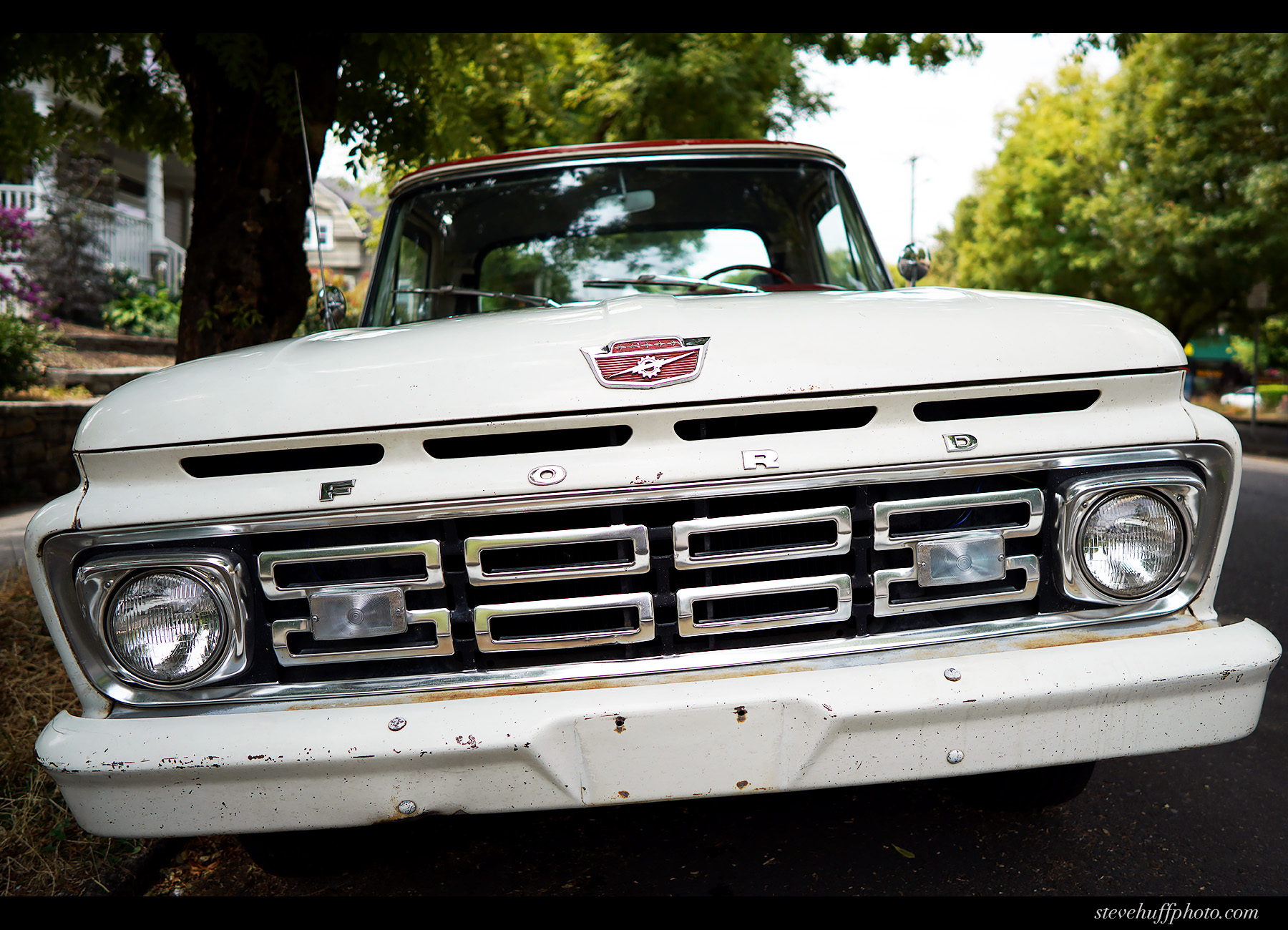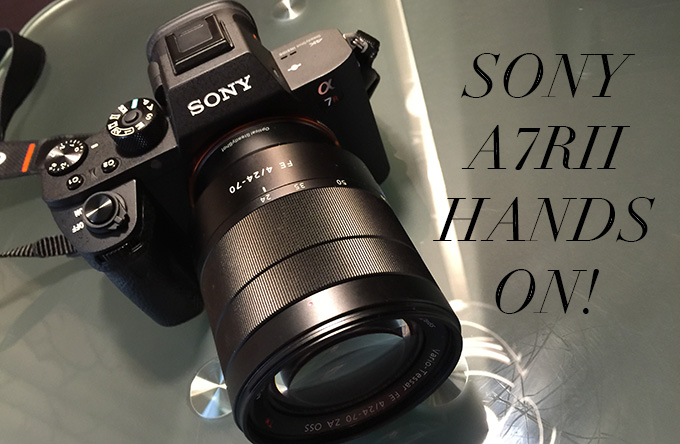 HANDS ON! Sony A7RII 1st Thoughts, Images & Video!
By Steve Huff
Woohoo! THIS IS GOING TO BE "NEW SONY WEEK"! Meaning, I am going to be posting quite a few updates on my use with the new Sony cameras, the A7RII and the RX10II!!
Below is an OOC JPEG from the A7RII and Zeiss 25 Batis at f/2. Just a random guy through a window! Click it for larger!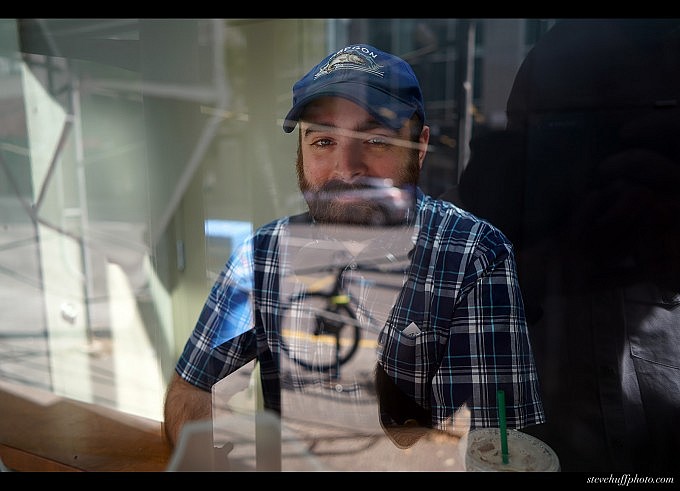 So here I am in Beautiful Portland, Oregon with Sony and loads of other bloggers and media outlets as we get to test and shoot the new Sony line up over the next few days. This includes, for me, the Sony A7RII and Sony RX10II, as I already reviewed the RX100 IV (see that here).
I am SO SO EXCITED as I just came back from a 5 mile walk with just me, myself and the A7RII. I had the Zeiss 25 Batis attached and also shot a few with the Sony/Zeiss 24-70. I am happy to announce that the new resolution MONSTER, the A7RII focuses pretty damn fast. In fact, it appears the spotty and slow focus of the original A7 and A7r is GONE. The A7RII feels just as  fast if not faster than my A7II and A7s when it comes to AF! (single shot mode is all I have tested so far)
The two shots below are from the Sony/Zeiss 24-70, which somehow I have never reviewed! All JPEGS!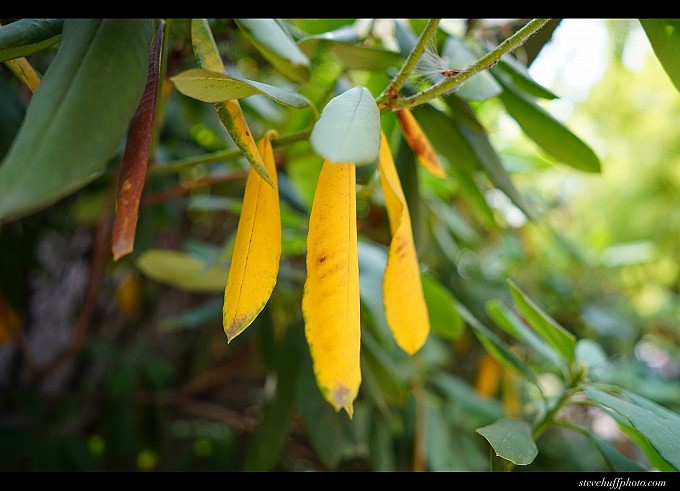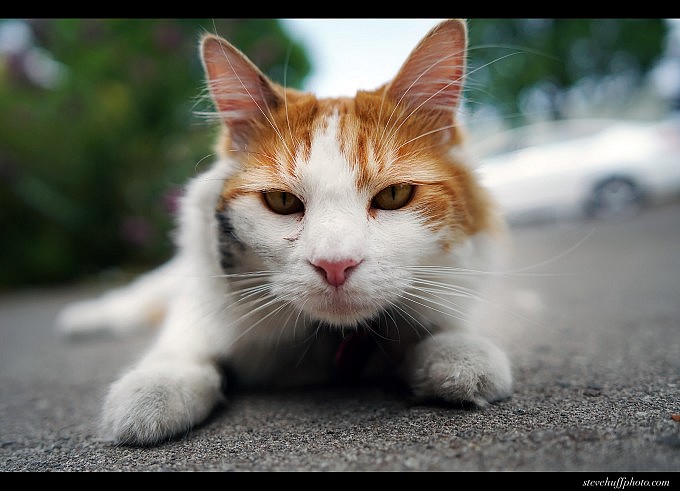 Now, keep in mind that the camera has been in my hands for about 3 hours and I have only shot stationary objects so far. Over the next few days I will be shooting all kinds of things from landscape, to low light, to portraits (shooting RAW as well) and more. I will give this camera a massive workout so YOU GUYS can see what it is all about and if it is something that may be for you.
These two are OOC JPEGs and color with the A7RII and Batis 25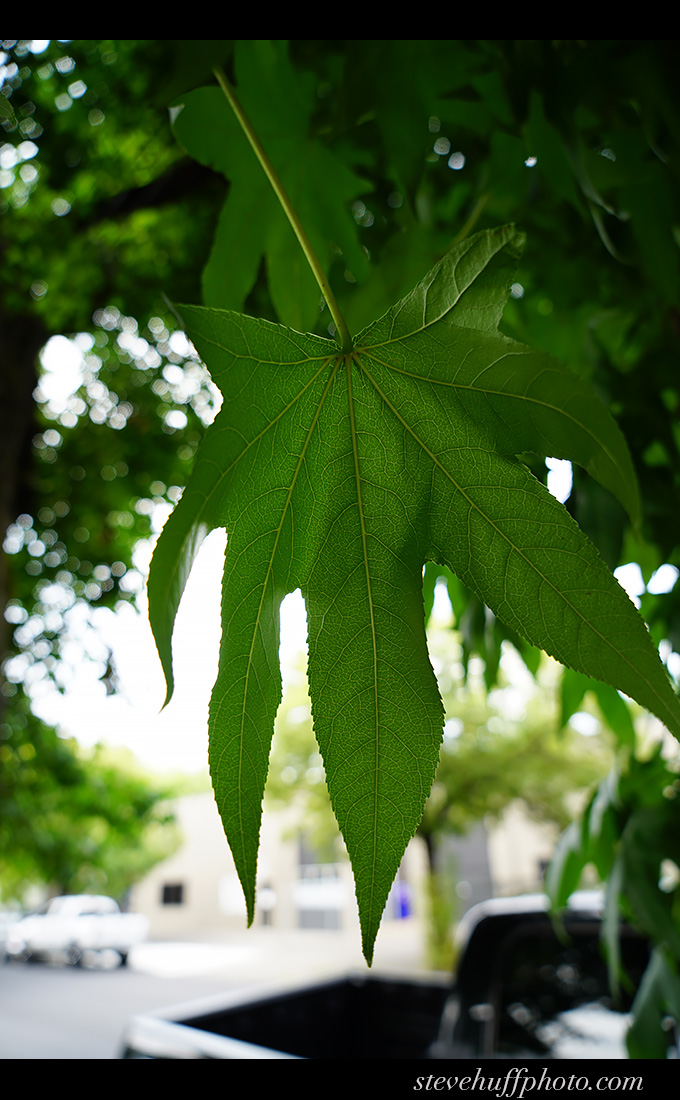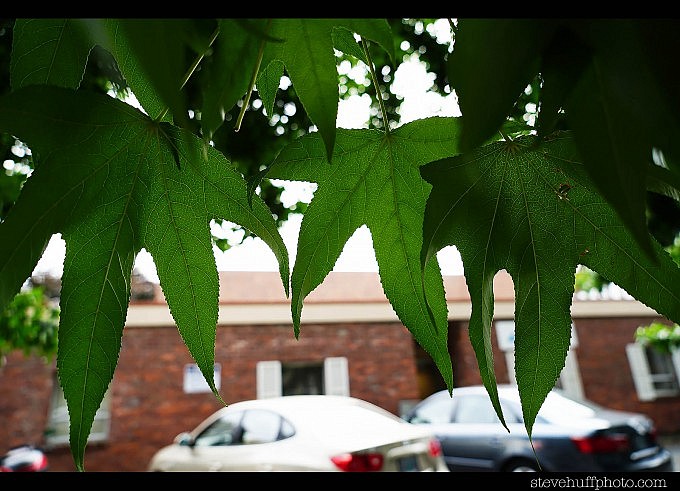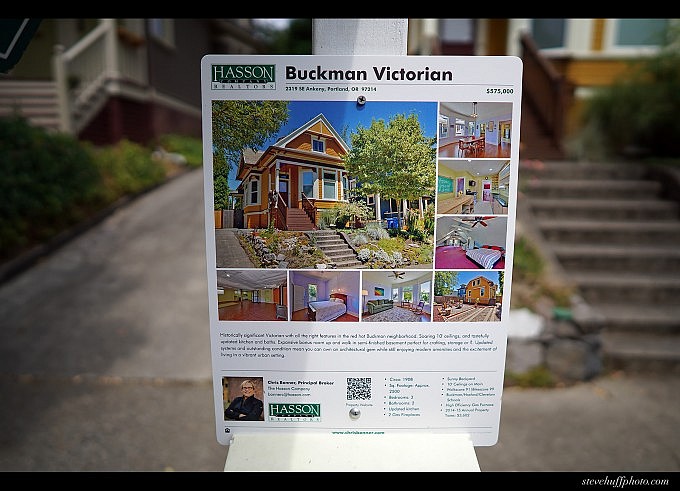 FOR NOW, this is just a 1st hand on report, and my 1st thoughts and images after shooting with the camera.
Below, check out the video I made about the A7RII which says much more than I can write here to convert my feelings on this gorgeous very "finished feeling and mature" camera.
FYI: As I took a walk around my hotel in Portland I snapped away and what you see here is all 100% out of camera JPEGs!
My 1st impressions?
The camera feels amazing in the hand, looks very "finished" and handsome. It feels like the A7II in the hand. It is much faster to AF than I expected and the IQ, even from standard OOC JPEGS is VERY VERY good and sharp. I can not wait to process some RAW files. The ISO performance from the quick and dirty tests I did in my hotel room look great, and this camera, I feel will be THE camera to get for 2015.
It just has everything one would ever need.
Resolution? CHECK – 42MP!

Speed? CHECK! Just as fast to AF, if not faster than my A7II! (so far I have not tested continuous AF, but will)

Build? CHECK! This camera feels SOLID and very nice.

VIDEO? AMAZING 4K video specs on this camera!

An enhanced 5 AXIS STEADSHOT INSIDE! Enough said!

2.36 Million dot EVF? CHECK!

Silent Shutter? CHECK!

High ISO? Check, up to 102k!
This camera does it ALL. OH, and it even seems to play well with wide angle Leica M mount lenses. Take a look at a shot, with crop, from the Voigtlander 15 4.5 at 4.5:
CLICK FOR LARGER and 100% CROP! OOC JPEG HERE!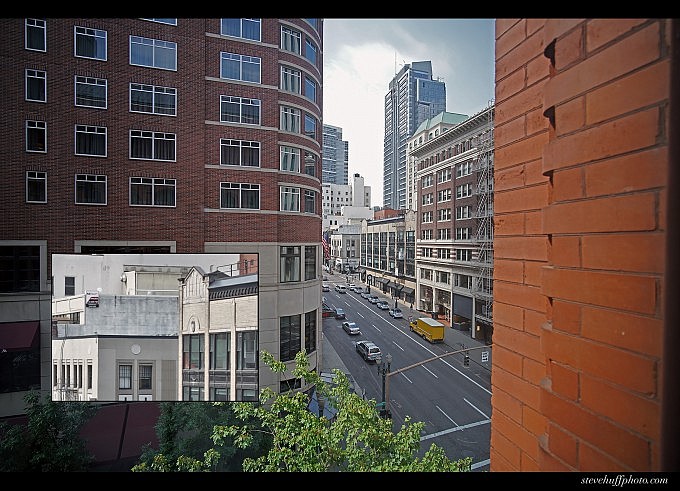 So far, just a few hours in, I am LOVING the A7RII and have no regrets for selling my A7II to fund this new camera. So far, I see the A7RII as a camera that can last for the long haul, finally!
PLENTY of MP, fast enough for my uses without question, low light ability is great, video abilities is more than I'd ever need, 5 Axis IS is GREAT to have and the fact that I can use hundreds of lenses is icing on the cake.
The cool thing? The A7RII is staring  to ship THIS week to all of those who pre-ordered! IF YOU DID NOT PRE-ORDER, you can do so HERE at the recommended dealers below:
B&H PHOTO – CLICK HERE FOR  THE A7RII page!
AMAZON – CLICK HERE FOR THE A7RII page!
I will be testing and posting about the A7RII ALL WEEK! This is just the beginning and the start of what will be a very thorough look at the camera with various lenses. 
Images below are all OOC JPEGS! CLICK THEM FOR LARGER!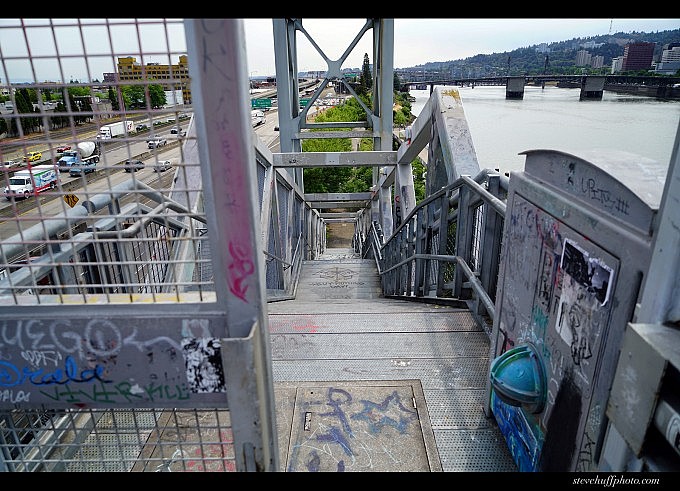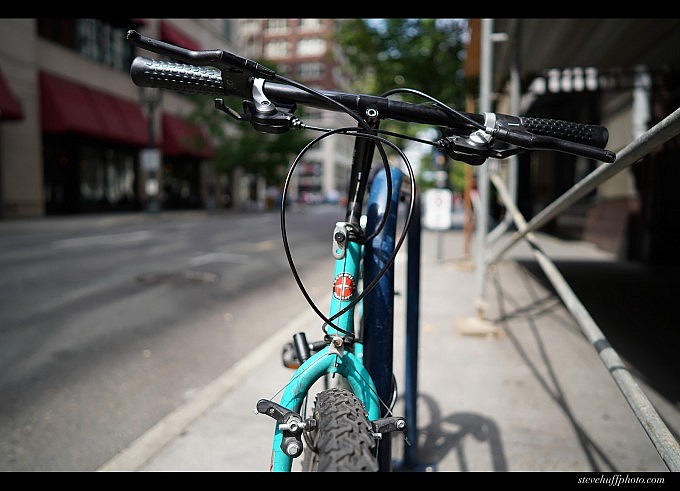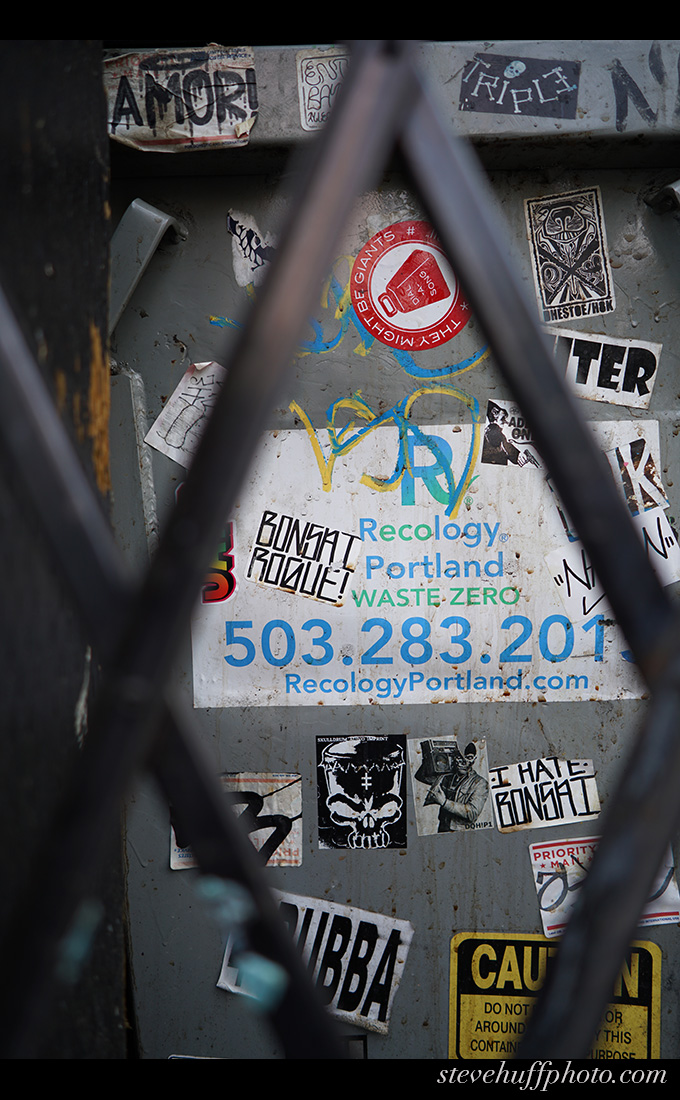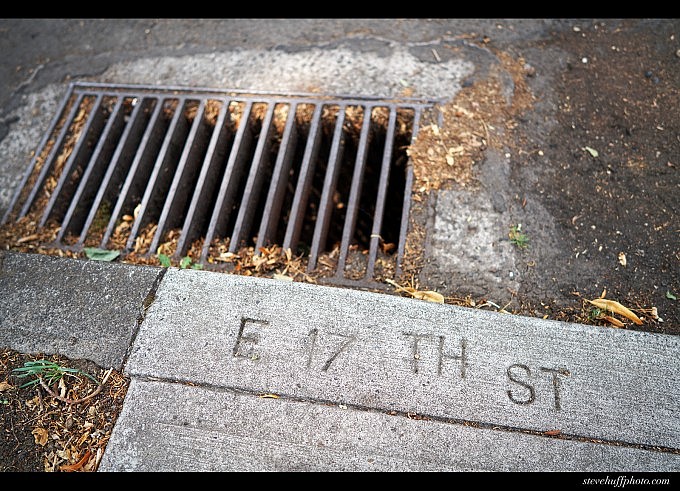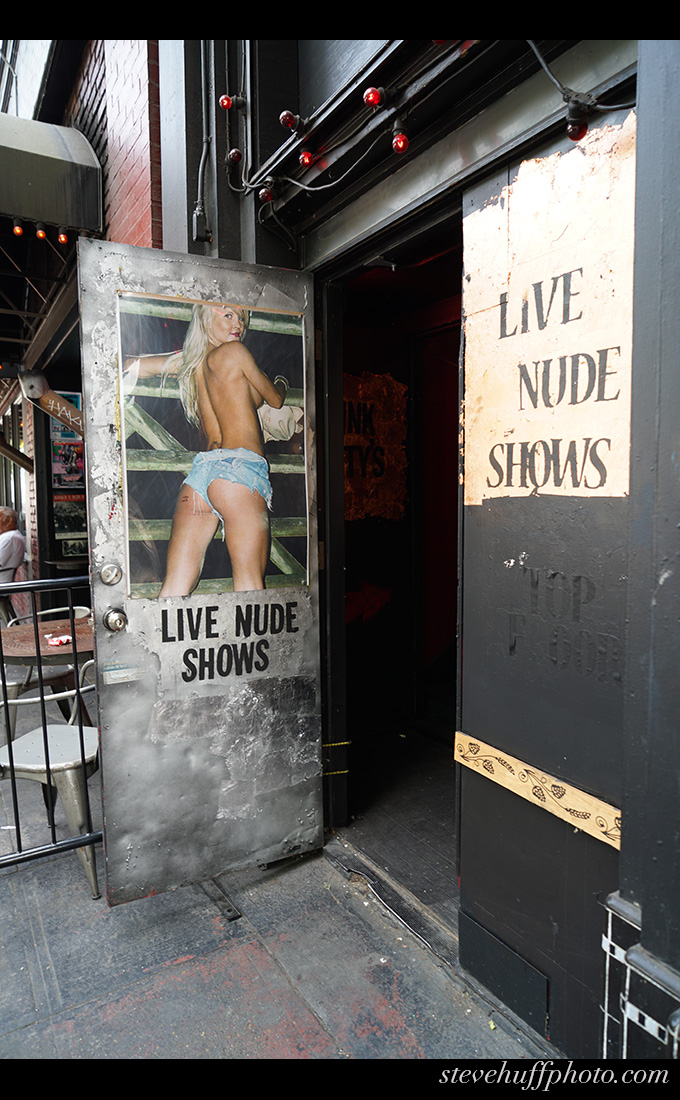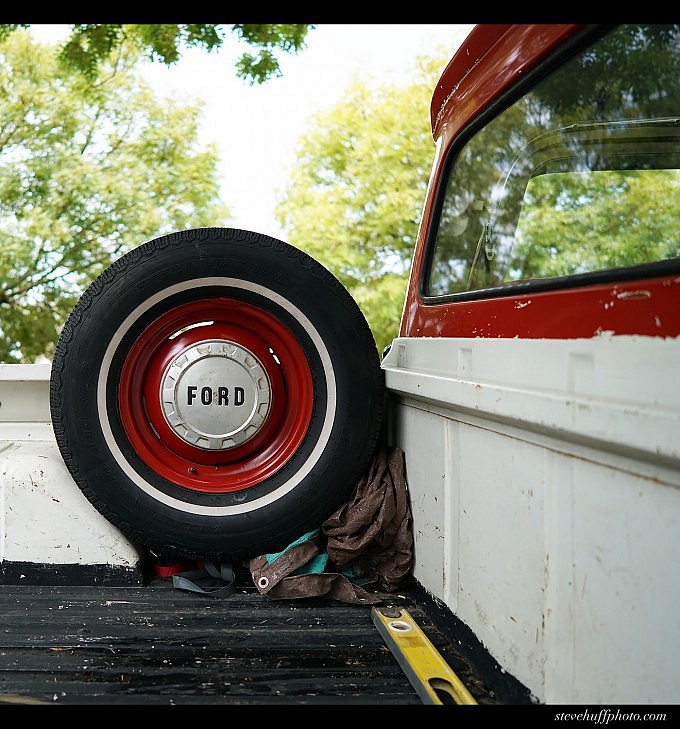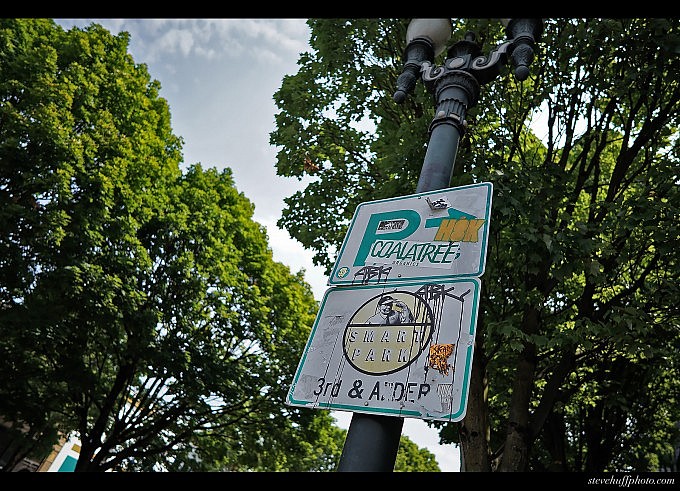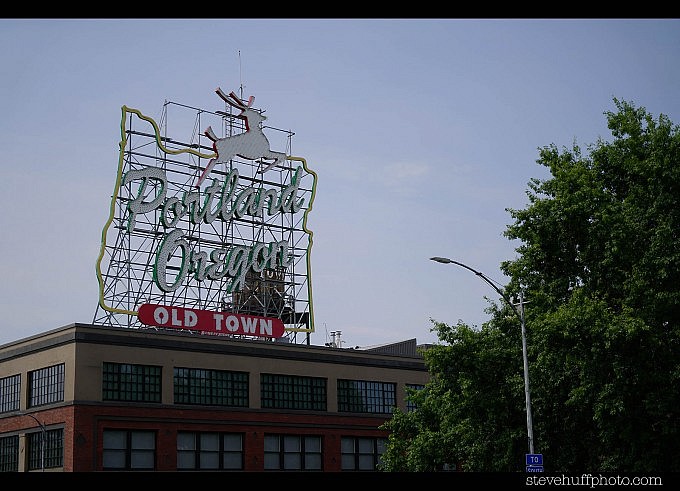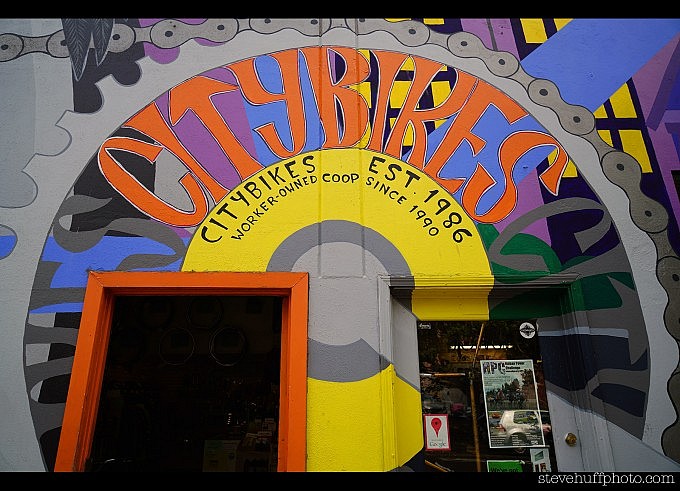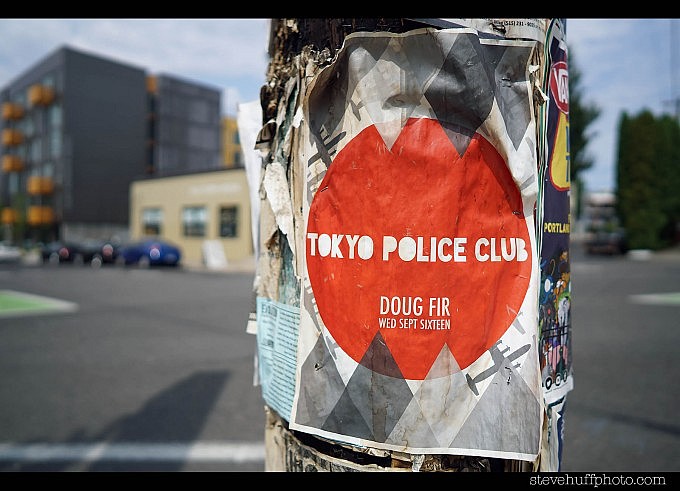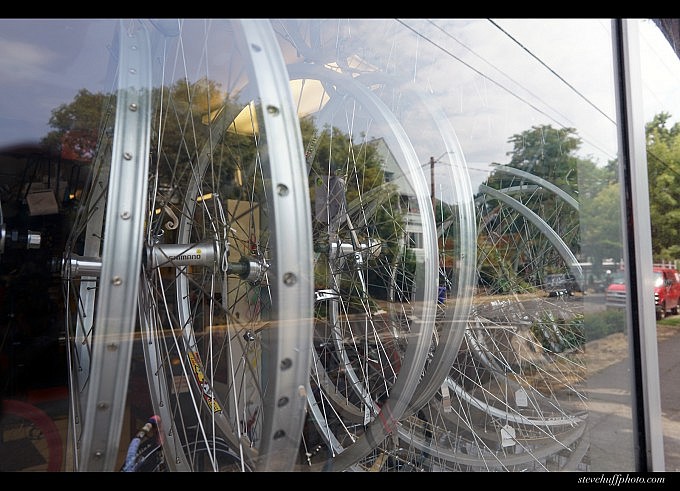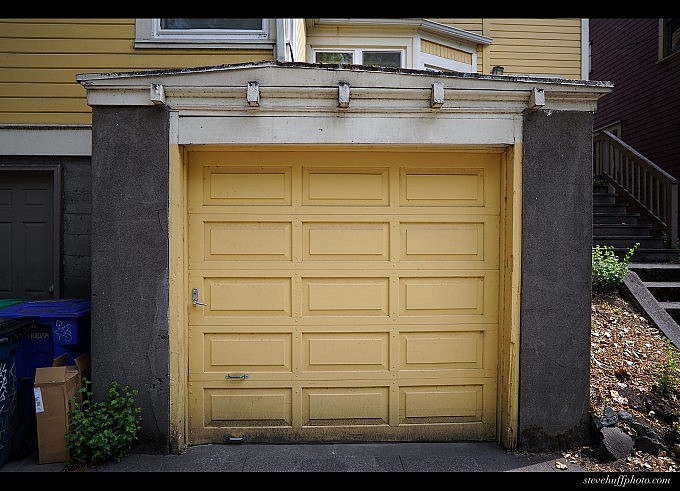 Be sure to check back to this website every day for new A7RII and RX10II coverage! I will also be posting to my Facebook with images as well as videos to YouTube! 
Thank You!
Steve
OH, HIGH ISO SAMPLES TO COME, BUT THEY LOOK AWESOME SO FAR!
ALL NOISE REDUCTION WAS OFF, AND THESE ARE OOC JPEGS.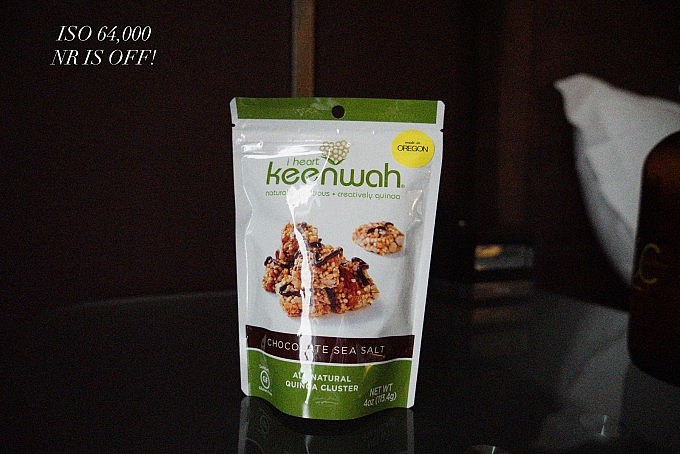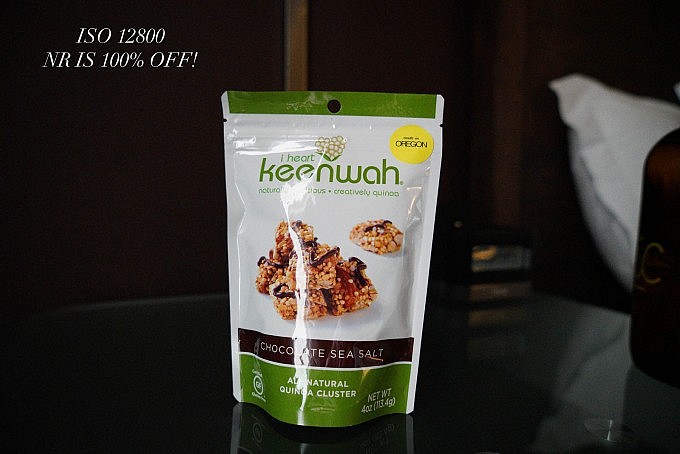 …and  a couple B&W OOC JEGS at higher ISO for fun…