A few Sony A7RII Images converted from RAW, with crops
So as I sit on the airplane headed home from Portland I successfully updated my ACR so I could convert some A7RII Raw files. Below are a few samples, a couple at the end with much requested 100% crops.
I had to leave the A7RII behind with Sony but I will be getting one next week for my long term full review, so that is when I will start working on that which will go into all details and comparisons, Leica M glass use and more!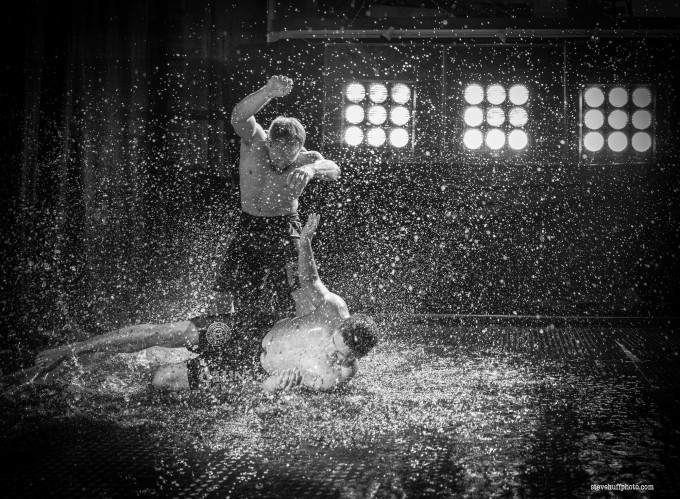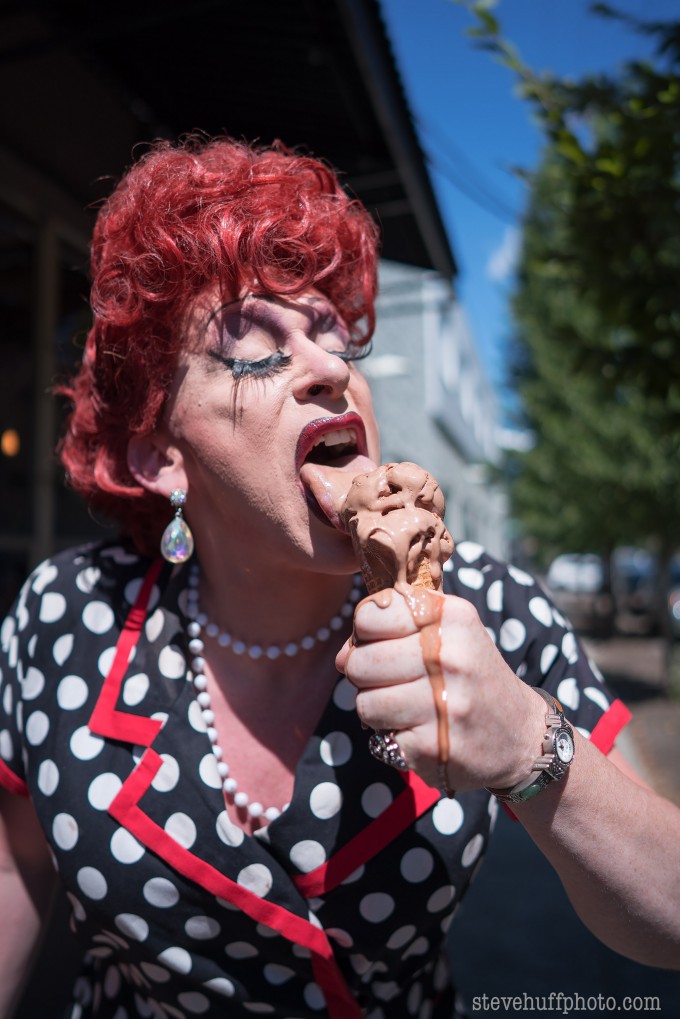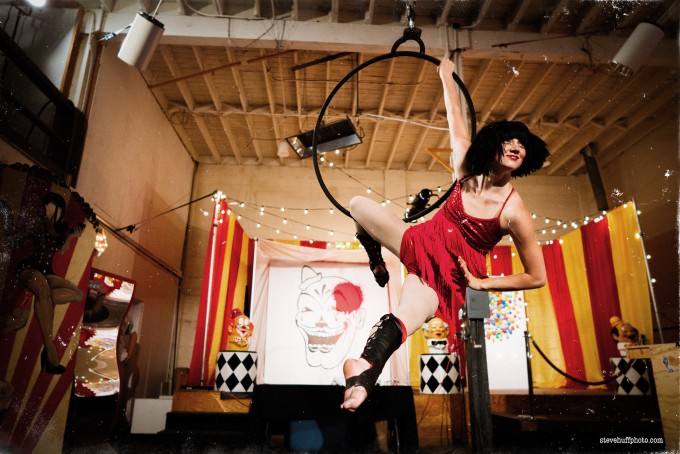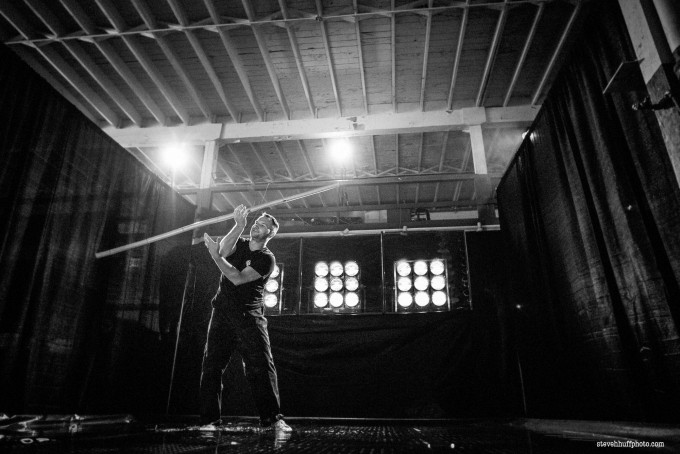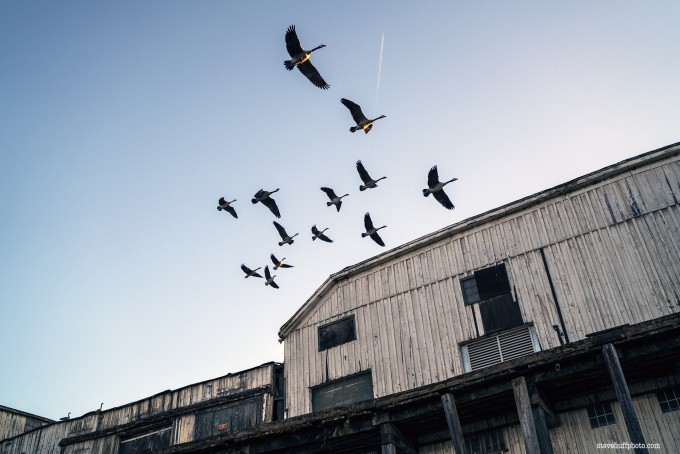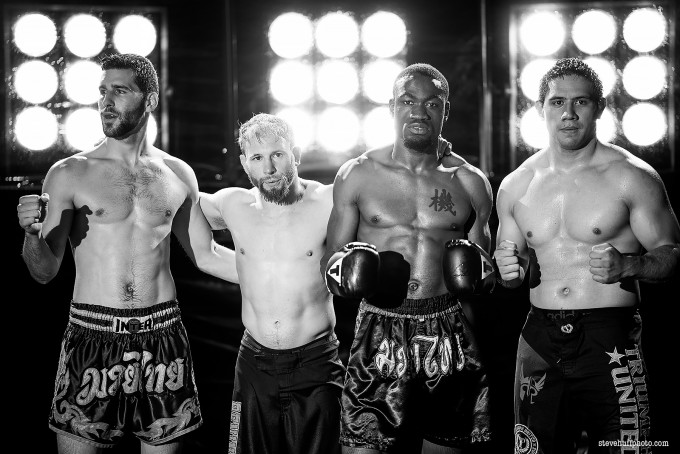 The images below all must be liked on, even the crops to see the real 100% crop.