BY REQUEST: Sony A7RII Shadow Recovery Sample
Many have asked to see how the new A7RII sensor handles shadow recovery. Below is a quick example. 1st one is out of camera how it was shot, and below that one is with shadow recovery. Notice how the details of the tree come out. Click on them for larger size, and if you are on a retina display, these are Retina Ready!
CLICK THEM FOR LARGER 2000 PIXEL WIDE VERSIONS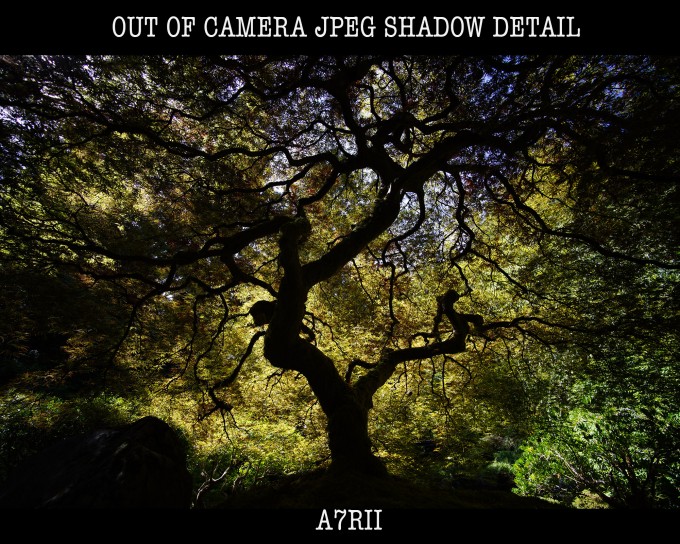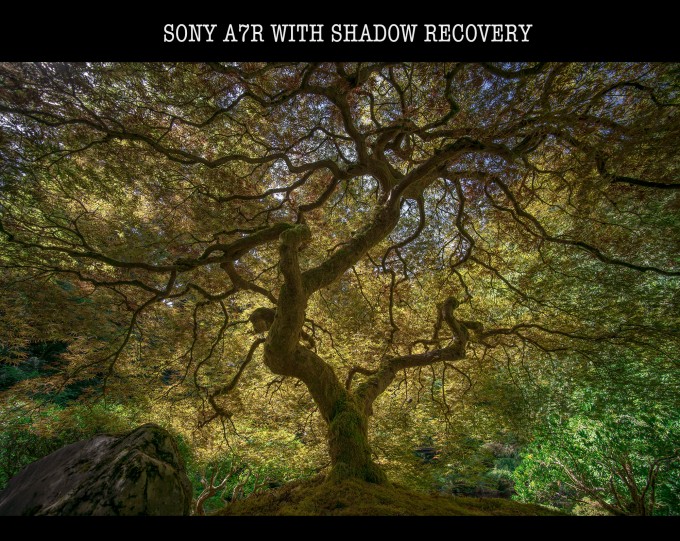 More later as I am leaving portland today and heading back to AZ! My A7RII review unit will be here next week so my full long form review will be started then.