Shooting the streets with my Pentax
by Lukasz
Hi my name is Lukasz. I'm from Poland but I live in Ireland since 2005.
My childhood is a period of communism. That was hard time, and the cameras usually came from the Soviet Union, from our "friends". When I looked at the photographs when I was young, that was another world, sometimes escape from reality. At the beginning I thought not about to take pictures, I just liked the watch them. Later, after the change of regime when it was already much easier and cameras were available, I lost interest in photography. When I get older I bought my amateur camera, and that was the start of my passion. When I started the adventure of photography I did not think about the lenses or the full frame. I did not have a favourite photo subjects, but after some time I became interested in street photography and street portraits. Generally decisive moment speak to me the most, ordinary people in an ordinary world, tired faces of everyday life. Maps of life written on their faces that everyone interprets differently. For me the most power in photography is multiplicity of interpretations. No one can tell another person what is good and what is bad. Everyone has an opinion and can defend it. With curiosity I look at people and their kind, which I try to capture in my photos. Each portrait is different, and each moment is unique, so I try to photograph so as to capture what at the moment is the most unique and unusual.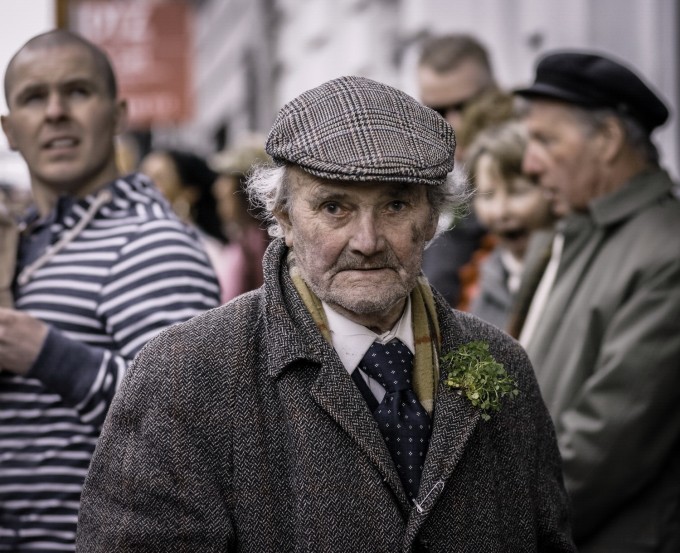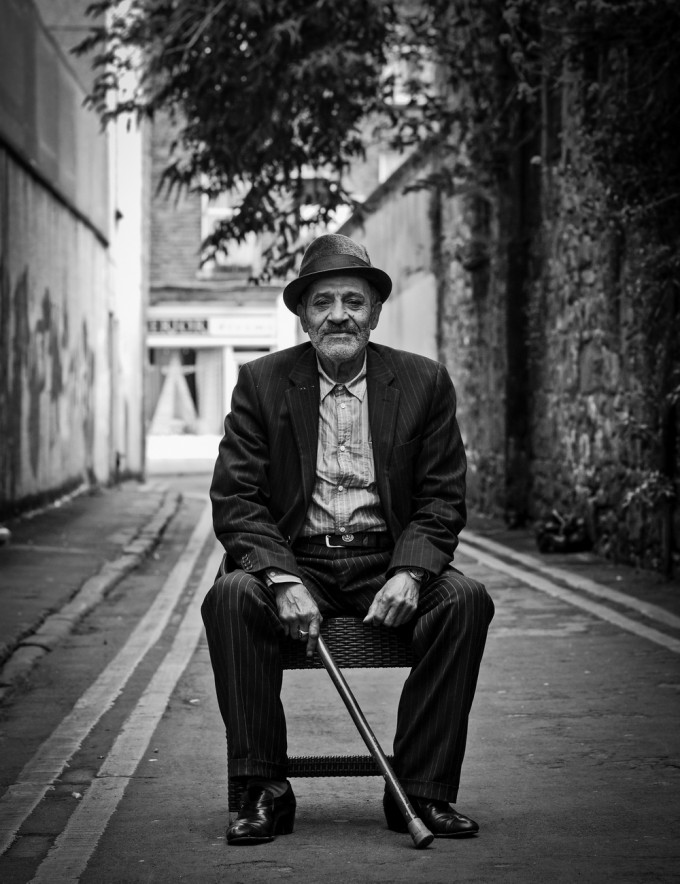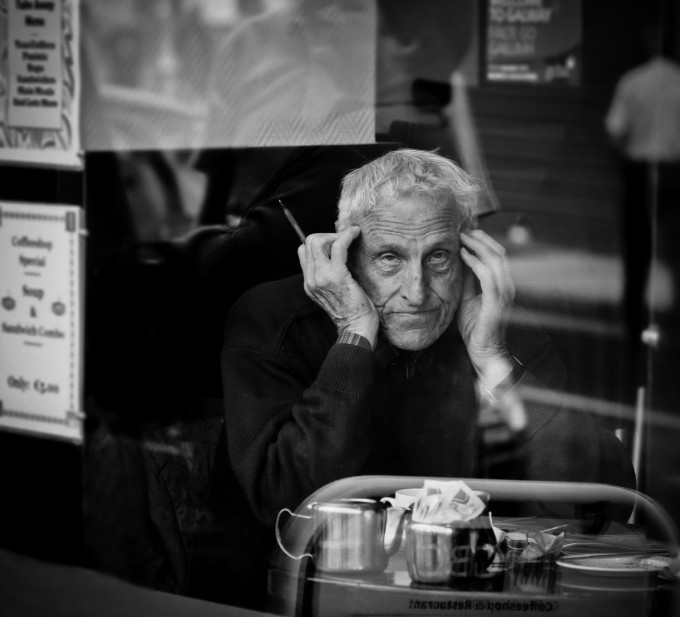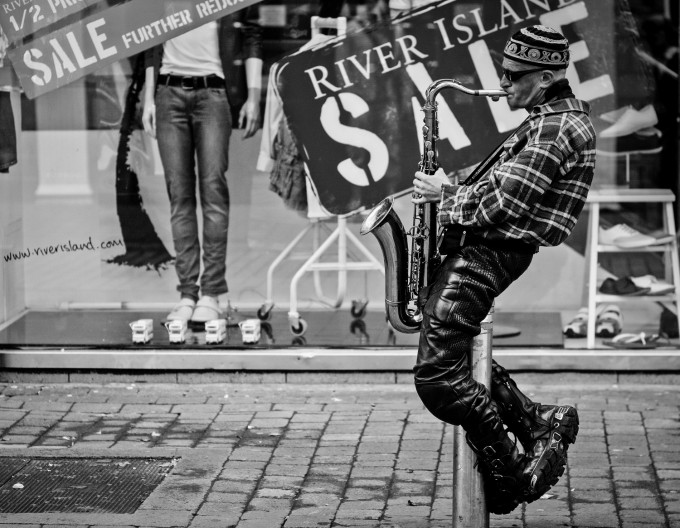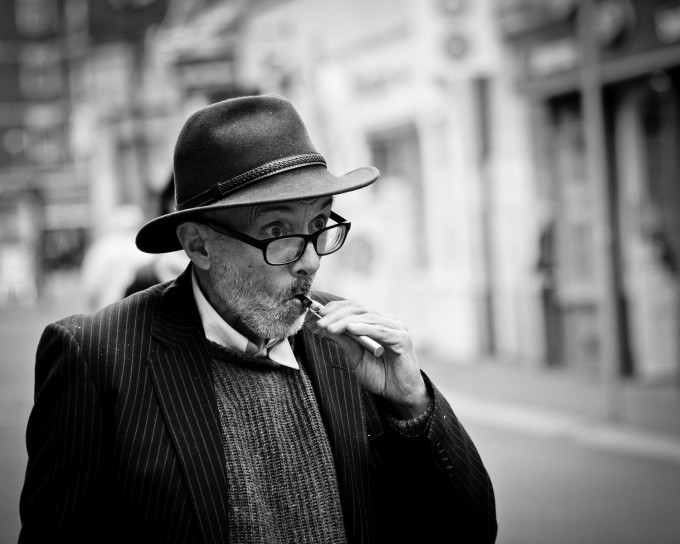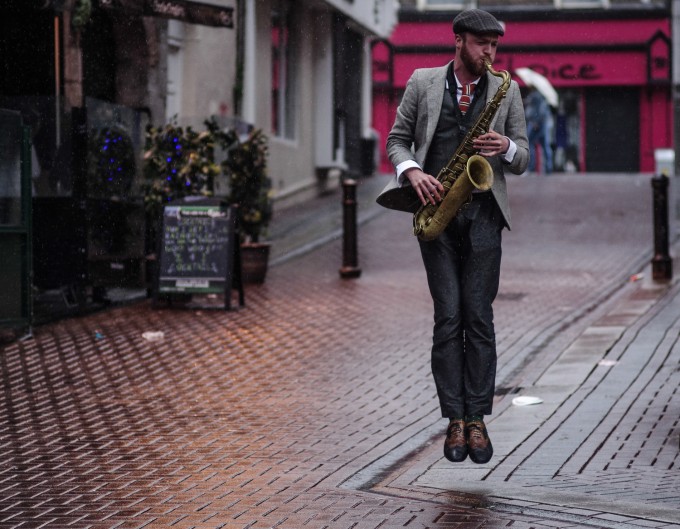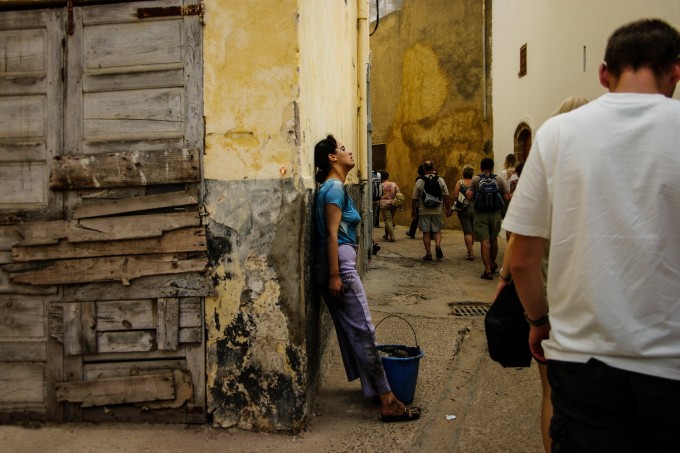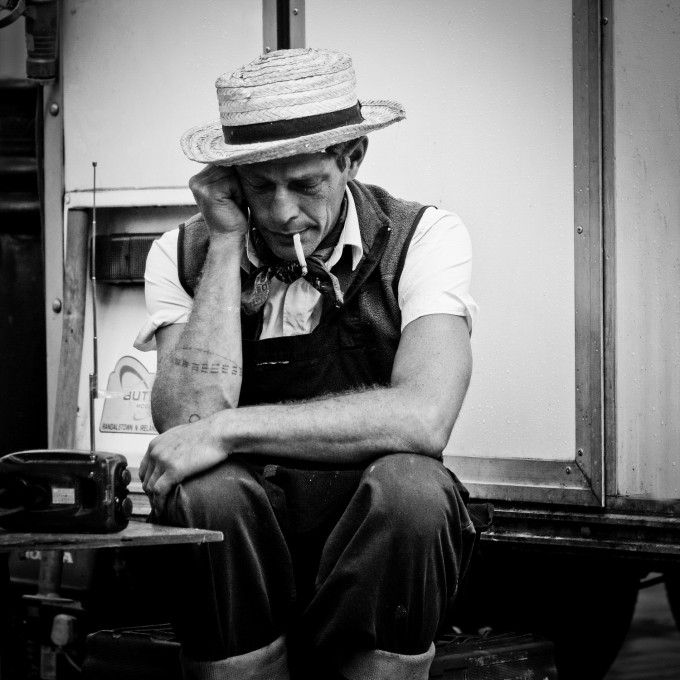 I used pentax k20, but now I use k-5 and usually my favourite lens pentax 77mm ltd. 1.8 but sometimes 35mm 2.4.
Greetings Lukasz.
My facebook page: https://www.facebook.com/pages/Photography-by-Luca/588506824581547?ref=tn_tnmn