Taking the week off for some R&R!
Me and Debby heading off to our destination 😉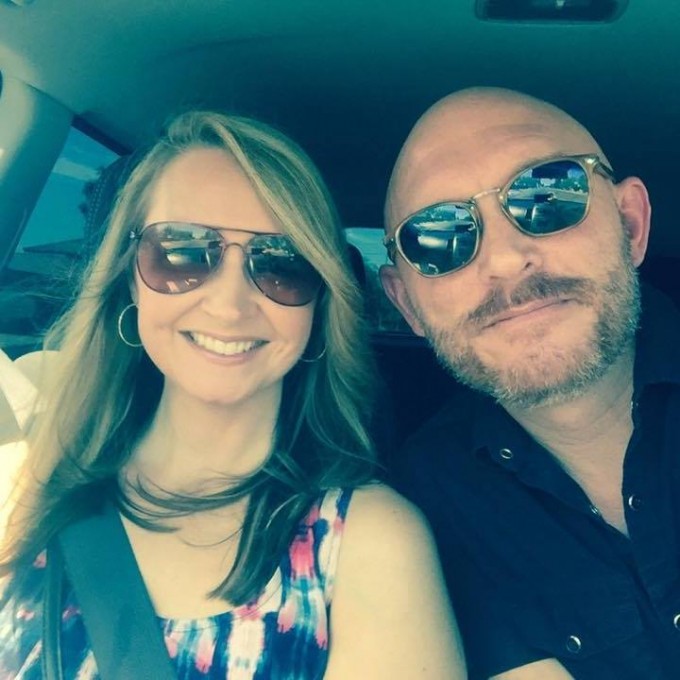 Hello everyone! Just a note to say I am taking the week off to take my sweetie to a special place we both love for the rest of the week 😉 This will be my 1st time taking off a week entirely from here, Facebook and all work in 7-8 years! When I return next week I will have a world exclusive review of something new from a major brand 😉
Also, this month I will be in New York with Sony testing out the new A7sII, so look for full coverage of that coming in the next two weeks. There will still be some QUICK SHOT and DAILY INSPIRATION posts this week but no reviews until I return.
Thank you all for your continued support! It's now been almost EIGHT YEARS! HOLY COW!
Steve