HOT NEW Mirrorless Cameras coming BEFORE Christmas!
Hey Hey!  Here is a list of what I feel are the hottest, most talked about and anticipated releases still to come before the end of the year, and some that are already here. Keep this one bookmarked as I will update it in a month with new info! As always, my three fave camera companies, Leica, Sony and Olympus are on a roll with new products in the last quarter of 2015. Take a look…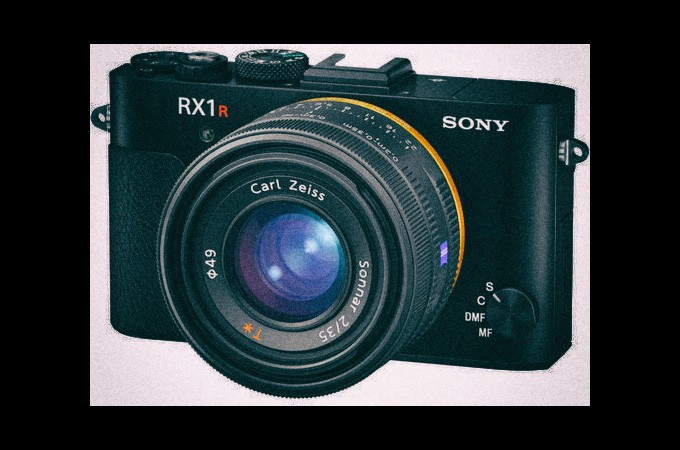 Sony RX1R Mark II – This is one I am waiting for. The original RX1 and RX1R were , IMO, masterpieces of image quality. While the AF suffered with a slowness we are just not used to today in 2015, for the time it still did well (and does for many today) and the IQ is and was stunning. The RX1R, the original, gave me some of the best Sony IQ ever, even when compared today to the new A7RII. The new RX1RII, three years after the original comes in with an all new sensor, much faster AF and the body size is still VERY small. Many do not realize how small the RX1 series really is. I hear the new one is SLIGHTLY larger..SLIGHTLY. So new sensor, new built in EVF and the same amazing Zeiss lens that outperformed even the Leica 35 Summicron in scientific tests. With a variable low pass filter that you can dial in to your preference and the new EVF and the 42MP sensor along with much faster AF, WiFi, NFC, ISO up to 102,400 and new processing with Bionz X the RX1R II will be an IQ monster as well as a camera that can be taken ANYWHERE due to its small size. This one will pack a punch. I will review it SOON. This one ships starting November 5th. Just a couple of weeks away! PRE-ORDER IT HERE AT B&H.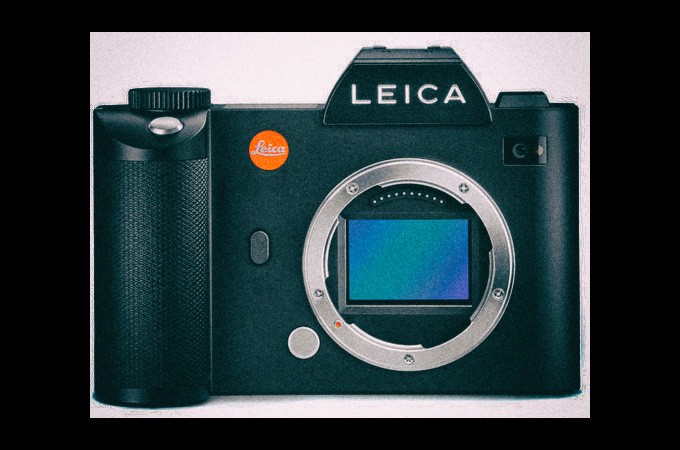 THE LEICA SL – As always with any new Leica there is controversy, even from me this time as when I saw the SL, the design, the specs and the cost of the body and lenses I was not very thrilled. Then I realized that this is more like a Mini Leica S than anything, and with the features, build and the fact that M lenses as well as R lenses and S lenses and new SL lenses could be used, I started to understand it more. This is the R solution many have been waiting on, so the days of cheap R glass is probably over. It is also an M lens option as you will have that huge big EVF to focus these lenses without RF inaccuracies. While much larger than I had hoped, Leica is providing a solution for M, R, S and new SL users with the SL. I do not agree with the lens costs of the zooms, but hey, it's Leica and the optics will have to be stellar for what they are charging. When its all said and done, I placed an order for one for myself. When it arrives sometime late November or early December I will give it the full review treatment, and it will be a large review. Comparisons against the M, A7RII and using it for all kinds of things from low light to high light to everything in between. I'll be spending some cash on this review (camera purchase, travel, etc) and I will be curious if it will knock my A7RII out of the "Camera of the Year" spot for 2015. If it delivers in all areas, it just might but will have to offer IQ above and beyond what the RII gives me, we shall see.

You can order the SL at Ken Hansen (email him at

khpny19@aol.com), PopFlash.com or B&H Photo.  
NEW OLYMPUS PRO? – Rumors are abound that a new Olympus will be heading our way before year's end. I am not sure, and have no clue if this is true but if a new E-M1 Mark II is on the horizon it can only mean good things as Olympus has been on a crazy roll. So this is something that I feel MAY BE coming before year's end. Not fact or verified. My crystal ball is saying YES 😉 If so, this will be one hell of a mirrorless camera for those not ready to jump into the full frame $$$ arena. If anything happens with this, and a new Olympus pro is released before the end of the year you can bet full coverage will be right here!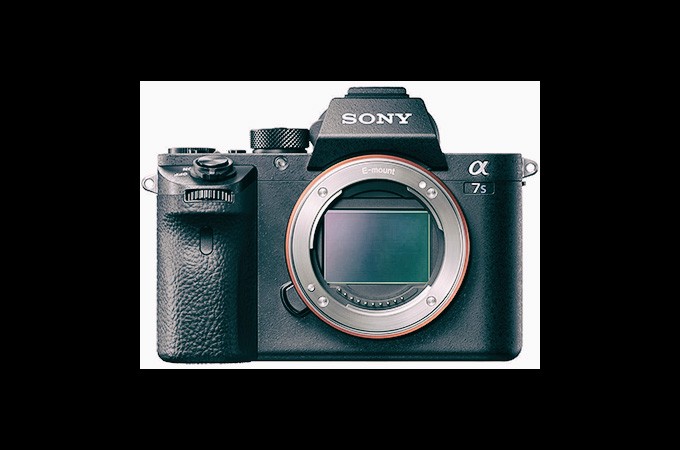 NEW SONY A7S MARK II – I have this one on hand and am reviewing it now. It's not far off from the original A7s but it is so much better for a few reasons. The new body style is now with the A7SII, and for me, its much nicer. Also, with the new 5 Axis IS, better video features, ISO past 400,000 and Sonys best Auto Focus in an A7 series body the new A7SII continues the low light king tradition. This camera can shoot anywhere, anytime and give you tremendous results. My 1st tests seem to show me better color performance yet again, though not sure if its just me as it does use the same 12MP sensor as the original. The files from the SII look more "medium format" than even the A7RII. odd. THE A7SII IS NOW SHIPPING AND AVAILABLE AT B&H Photo or Amazon. 
———–
An OOC JPEG from the A7S Mark II in strange light. It nailed it. Click it for larger and much nicer looking version. This was at night and just a snap to txt AWB, which it aced.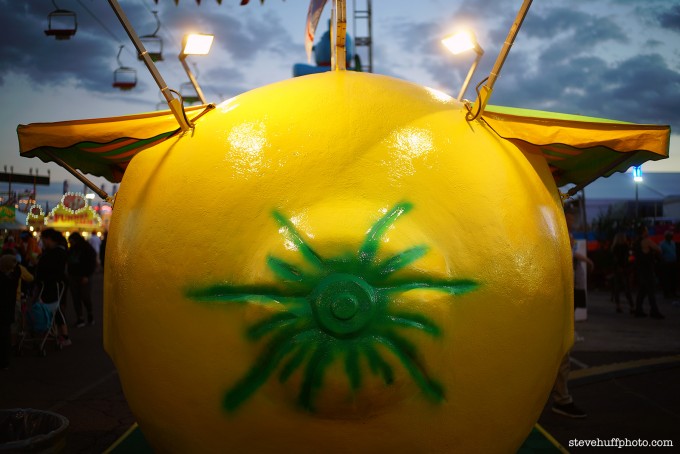 THE LEICA Q: This one was a surprise. I expected it to be ho hum but it was and is fantastic. The IQ is gorgeous and gets close to the old M9 look. The camera is a nice size, has a good EVF, and is an all in one single lens camera that anyone could be proud of. Surpassing the original Sony RX1 and RX1R the Leica Q is faster, sleeker and more simple. Not sure how it stacks up against the new RX1 Mark II but the Q has character, and is probably the most exciting single lens fixed digital they have ever released. For me it beats the X-Vario, X1, X2, X and all other fixed lens Leica's. The only problem is..finding one. Leica has not been sending the Q and M 246 to dealer lately here in the USA and it has created some frustrations among Leica fans. If you can get one, you will not be disappointed. My review can be seen HERE. Again, I recommend Ken Hansen, PopFlash or B&H for your Leica needs.
————–
Other than these cameras, nothing is exciting me in the mirrorless digital world that is on the way or coming soon. There are loads of cameras already out that are amazing (each one is linked to my review for that camera). Leica M, Sony A7RII, Olympus E-M5 II, E-M1 and E-M10II as well as still going strong Fuji X-T1 and Sony A6000 for APS-C. We also can not forget about the Ricoh GR or Sony RX100 IV, both stunning pocket cameras. The Fuji X100T as well, awesome.
The holidays are almost here and Christmas morning will be here before you know it. To all of you photo enthusiasts, pros and hobbyists looking for something new and exciting, what do you have your mind set on, if anything? Let me know in the comments below!
Steve