Unloading the Baggage
By Eric Carlson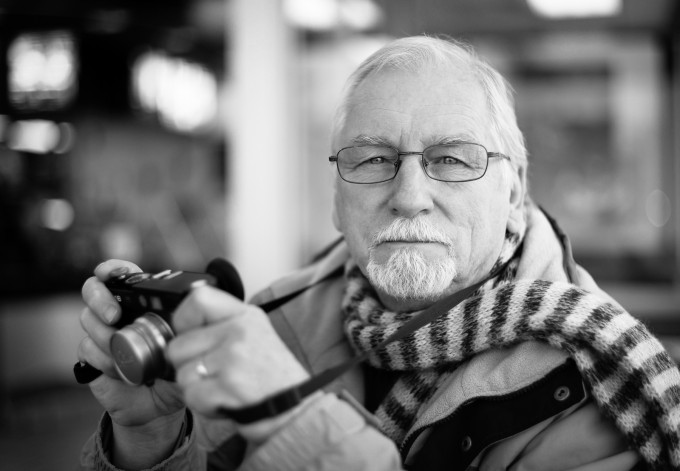 In January, I said "Bon Voyage" to my Nikon gear: a D700, 17-35mm f/2.8, 135mm f/2 DC, and 80-400mm f/4.5-5.6. It was my Nikon "dream team"– a kit that I had lusted after for several years. Yet, it seemed as though the larger my setup grew, the less inspired and passionate I was about photography. As an aspiring wedding and portrait photographer, I found this a little unnerving. I can't imagine the thought of pursuing anything but photography for the rest of my life… yet I was faced with a dilemma. In the weeks following the surfacing of these emotions, I did a quite a bit of soul-searching, and gave it a lot of thought. At last, I came to the conclusion: it wasn't my love for photography that had changed, but rather, my feelings towards the tools of my trade.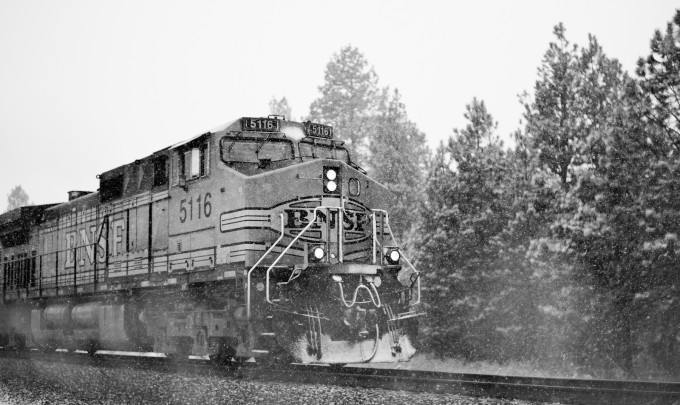 Now, I'm not one of those sadomasochists that relishes and delights in pain. I didn't particularly enjoy the sore neck or blisters I'd get on my hands after a full day of shooting with the Nikon D700. I resented the fact that, after devoting many hours to reading the instruction manual and months of using the camera on a daily basis, I still couldn't "consistently" navigate my way through Nikon's dense, over-saturated menus. I was disconnected from the photographic process, and I began to feel as though (and please excuse the cliché here) I was taking pictures instead of "making" photographs. I missed the sense of empowerment, the nostalgia, that using an M-system camera has to offer.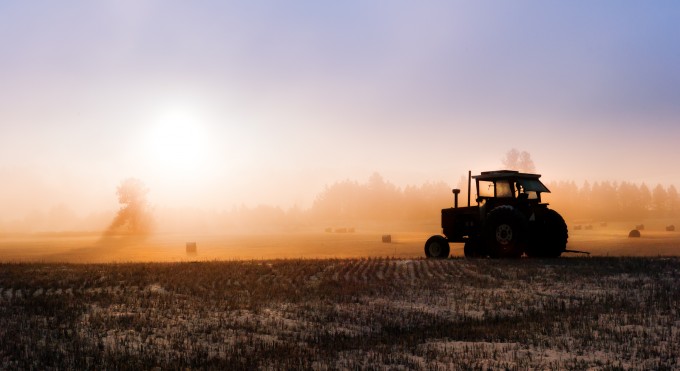 I've always believed that if you're unhappy with something, you should take the necessary steps to change it, and so I did. That's not to say I didn't have my reservations; I was most certainly apprehensive about the transition to a different system -a different breed- of camera. While I had experience with the Leica M4 and M5, I had only brief exposure to a digital M, as my dad had purchased an M8 on Ebay, and he had graciously let me borrow it for a couple of weeks. Needless to say, it was love at first sight, and this trial period with the M9's older brother prompted me to ditch my complicated brick of a camera in exchange for pure simplicity and functionality. I listed everything on Ebay, and it sold quickly– a week later, I had my M9.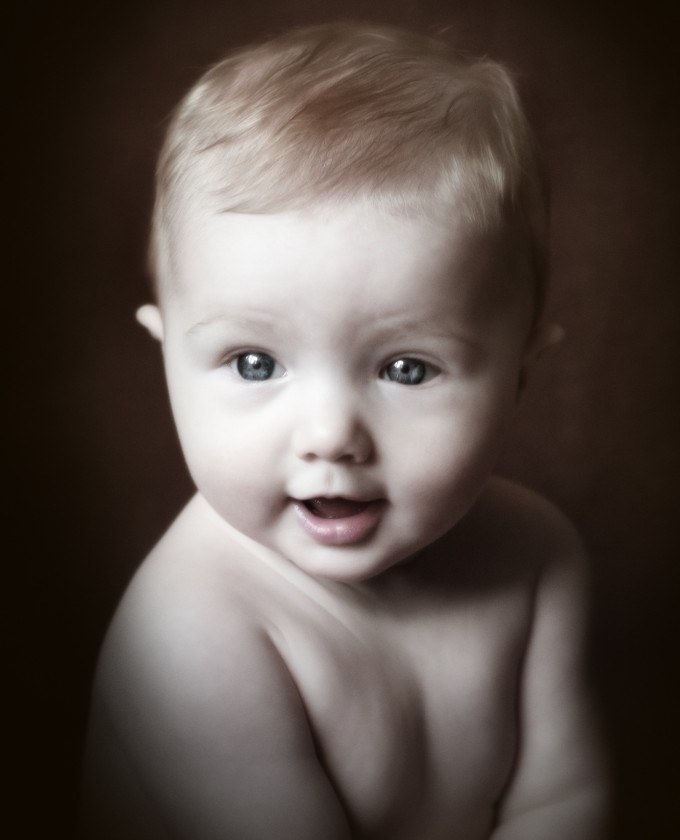 There's very little I can say about the M9 that hasn't been said already, but one thing is for certain… it has reaffirmed my passion for photography, and I simply won't leave home without it. We all know how fleeting time is, and how quickly those "decisive moments" come and go– in the blink of an eye. Countless times I've missed a photo-op because I left my cumbersome kit in the car or at home. I'm happy to say, those days are over.
Eric Carlson