Leica Monochrom 246 in stock with Ken Hansen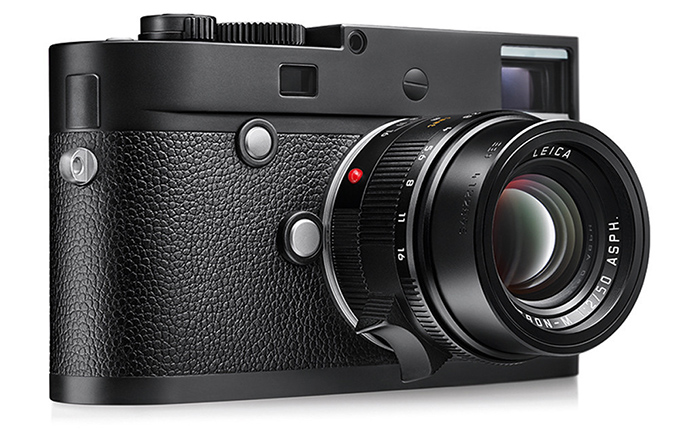 Best way to order from Ken? E-Mail him at khpny19@aol.com
Was just informed by Ken Hansen that he finally has stock of the Leica Monochrom Typ 246! This camera has been in very short supply since launch and many have emailed me asking me what was happening with it, and why Leica was not sending stock to dealers. Well, guess a shipment just rolled in as Ken Hansen has them IN STOCK.
Ken Hansen is a legendary Leica dealer, and my go to guy for all things Leica. I have been dealing with Ken for 7 years now and never once have I encountered an issue, problem or ANYTHING similar to that. His customer service is 2nd to none and he usually has everything in stock (well, he can only stock what he can get) so if you have been wanting an M Monochrom 246, now is your chance. The new Mono is different but just as fantastic as the older Monochrom. Read my experience with it HERE. 
Leica is still keeping supply of the mighty Q tight. Not sure what, but that camera is also VERY hard to get..next to impossible and it has been out of stock for months. When that one comes back in stock I will let you all know!
Email Ken at khpny19@aol.com if you want an M 246 or any other Leica gear. Q Wait list, SL wait list, M-P 240 (in stock) or any other Leica camera or lens.