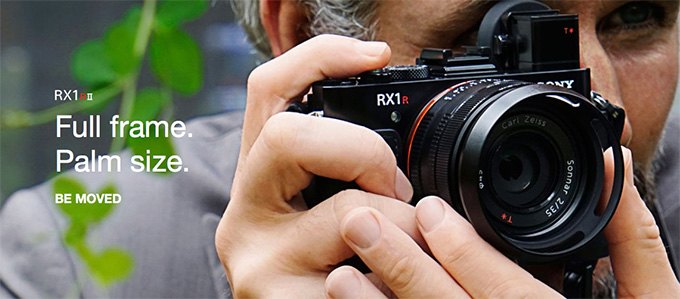 What camera (if any) is on YOUR Wish List? Tell me!
With all of these hot new cameras out in 2015, for many it has been tough deciding on what to get or go with. I receive e-mails daily asking "what should I get"? and I can never really answer those!
Unfortunately only YOU can answer that as a camera is a very personal thing. I always say "go with what feels right for you"…."the one that speaks to you the most". This is a great way to pick because usually there is one camera that pulls you in more than another when trying to decide. So do you go with your heart or brain? Go with the technically best specs or the body and lenses that really pull at your heart-strings?
I always say GO WITH YOUR HEART. These days, all cameras that are released for our market, the enthusiast, hobbyist and even pro, are all fantastic. They vary in size, shape, speed and performance but all are GREAT. The reason Leica stays in business is because most Leica users buy with their HEART and pay more money for the name, the history and the prestige of Leica. It also doesn't hurt that their cameras they are releasing now are some of their best ever in their digital history. The Leica Q, the Leica SL, the M… all wonderful and while more expensive than other cameras, they are all built and made to a higher level than their competitors (especially the SL and M).
So buying with your HEART instead of worrying about tech specs will make for a more enjoyable shooting experience. It is important to truly love the cameras you shoot with because if you do not, it will never leave the house. So it is always good to go with a camera body that you truly love.
Leica speaks to many passionate photographers.
Then we have Sony who is breaking new ground and paving the way for new tech and performance hikes  – leading the way actually with the largest market share in the mirrorless market. Say what you will about Sony but they are innovating and releasing top-notch cameras like the A7II, A7sII and the masterpiece A7RII. While their bodies can not compete with the Leica SL or real "Pro" level bodies, I am sure something will come from Sony in the form of a true pro body…eventually. The rumored A9 maybe 😉 Who knows, I do not so it is just a guess but bettering the A7 or RX1 series is going to be tough for any camera manufacturer entering the mirrorless world. They do so much and do it so well.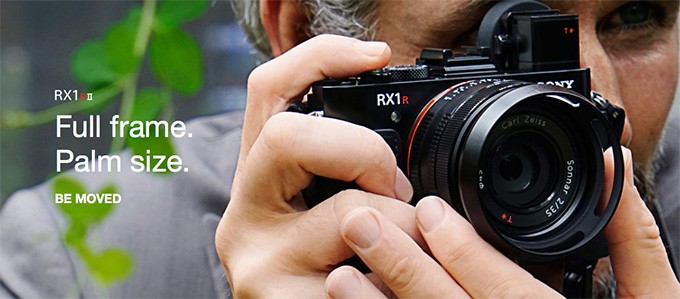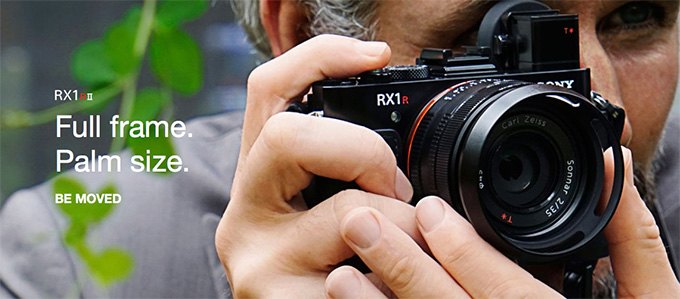 Then we have Fuji with their X-T1 and X-T10 but I see them losing some ground as they do not offer anything but APS-C cameras, no full frame. Those who wanted to upgrade and move up, well, many went to Sony for the full frame sensors with superior DR, ISO and Resolution. Fuji is cool and still doing well, and MANY love them and the IQ from the X-Trans sensor. I am looking forward to what the X Pro 2 brings.
This brings us to Olympus and Panasonic who both offer high end Micro 4/3 bodies. The Olympus E-M1 is their pro body followed by the E-M5 II and E-M10 II. Then Panasonic has the G series and the new GX8 which is their best M 4/3 photo camera ever IMO. The lenses available for M 4/3 are beautiful and small and they pack a huge WOW for much less cash than others. The Micro 4/3 bodies have a smaller sensor but are usually faster and more responsive than the large full framers. They also suffer at high ISO because of the smaller sensor size (when compared to full frame).

Then we have Nikon and Canon and Sigma and Samsung who also are creating mirrorless cameras (though nothing to get uber excited about just yet).
The Holiday season is among us and many buy cameras for Christmas, either for themselves or for their loved ones. In fact, every year I get emails from wives asking me about a camera purchase for their Husband for Christmas.
A few snaps from the latest hot mirrorless cameras..must click them for better view and to see them correctly!
1st two, The Leica SL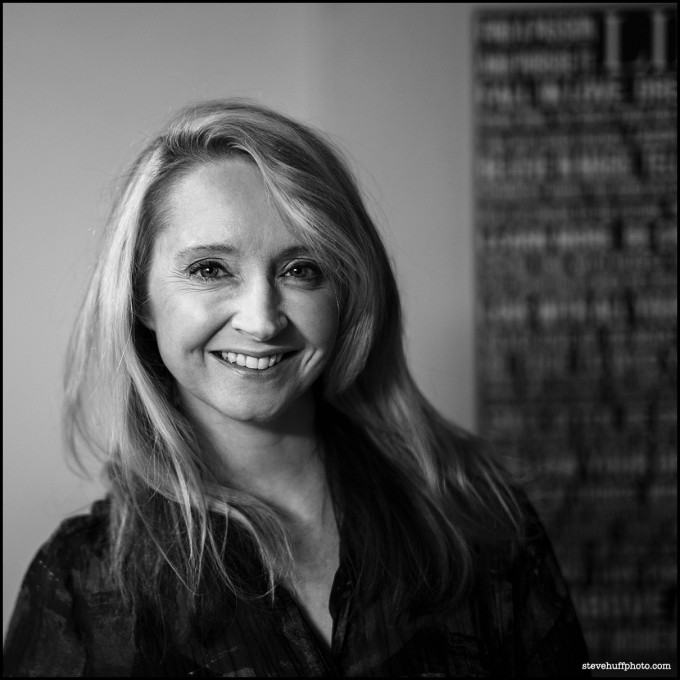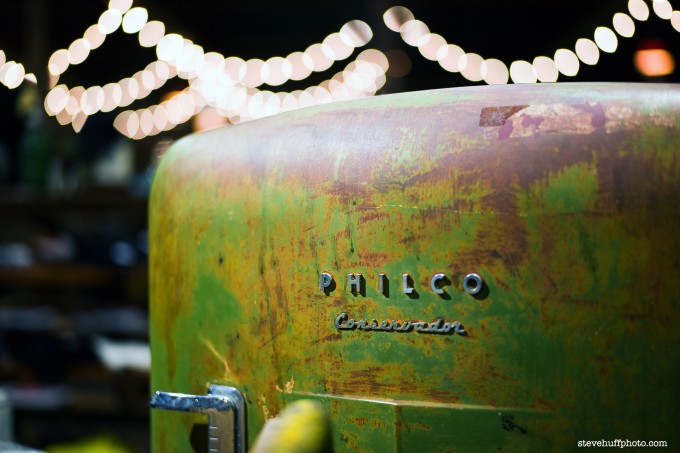 –
Two From the new RX1R Mark II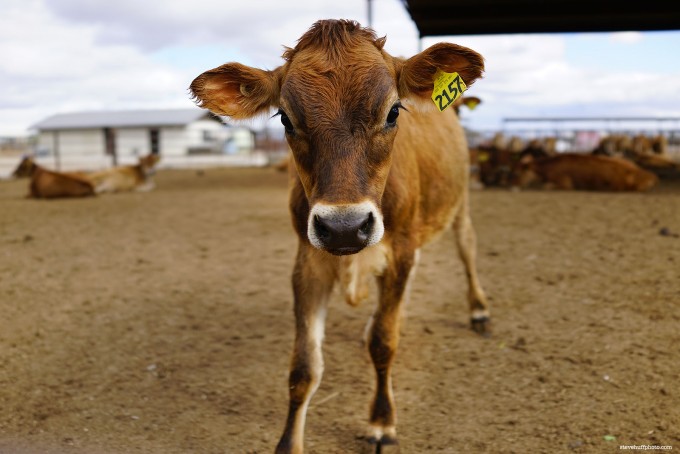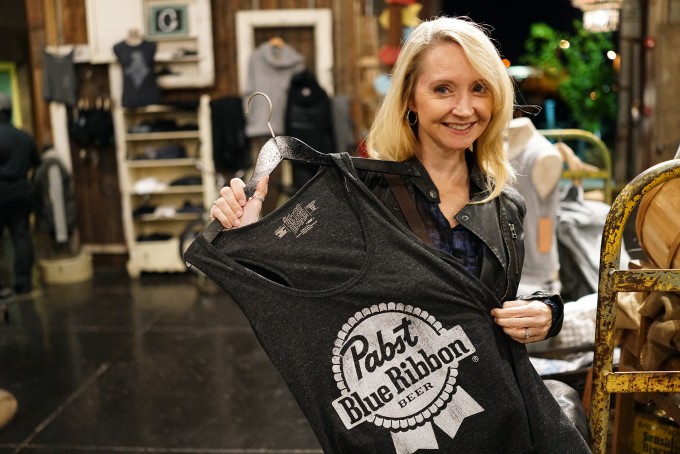 –
One from the A7RII and 35 1.4 Sony/Zeiss Distagon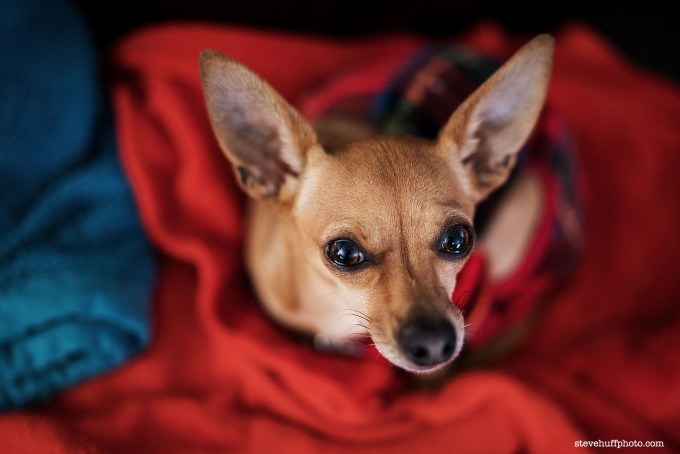 –
The Leica Q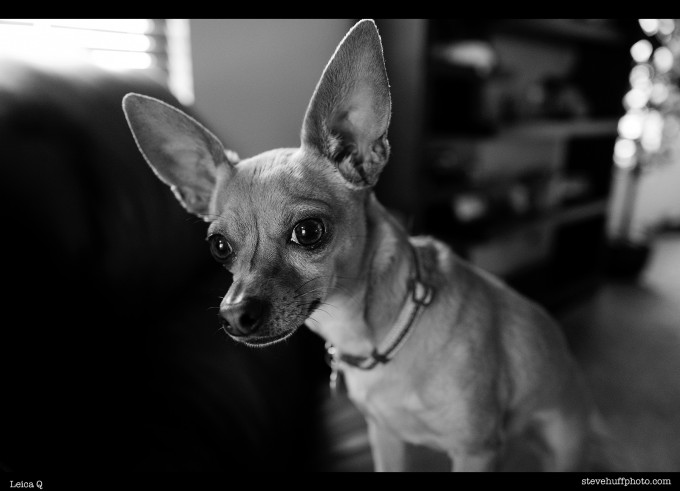 –
Sony A7s – 12,800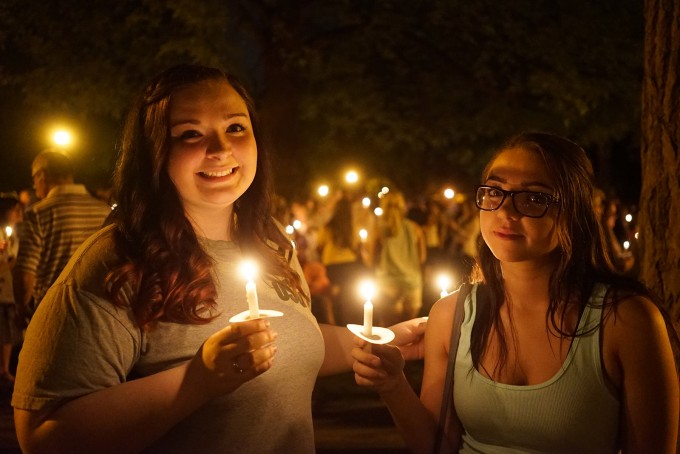 So what cameras is on YOUR radar or wish list this year? ANYTHING? if you could have any camera made today, what is the one that tugs at YOUR heart and soul? Remember that all mirrorless reviews here are listed at "MIRRORLESS CENTRAL" here. Easy to find in case you want to refresh 🙂
Leave a comment below and let us all know what camera YOU want (IF ANY). Thanks!