Film Friday: Portraits of Nepal on Hasselblad 500cm
by fiftyasa
Dear Brandon and Steve,
Once again thanks for keeping up the good work with your website!
I just came back from a trip to Nepal and would like to share some film shots taken with a Hasselblad 500cm, Planar 2.8/80 and TriX400 or TMAX100 (last 2 images).
As you might recall, Nepal was heavily hit by a terrible earthquake last year. The signs are still visible with several temples and buildings destroyed. In addition to the earthquake devastation, the country is now suffering from a border blockade (explained for example here) which leaves the population with shortage of fuel, gas and medicines.
In spite of this, Nepal remains a wonderful country and a photography paradise! Nepal needs today more than ever that tourists return to visit its amazing valleys, mountains and villages and enjoy the hospitality of its people. My strong recommendation is to go without hesitation! If you are a travel photographer, this country is a gem!
Most of the images below are taken in remote villages off the beaten tracks where accommodation is home-stay based: you will stay with a hosting family, eating with them and sleeping in their houses. This is an amazing experience that no hotel in the world can give you.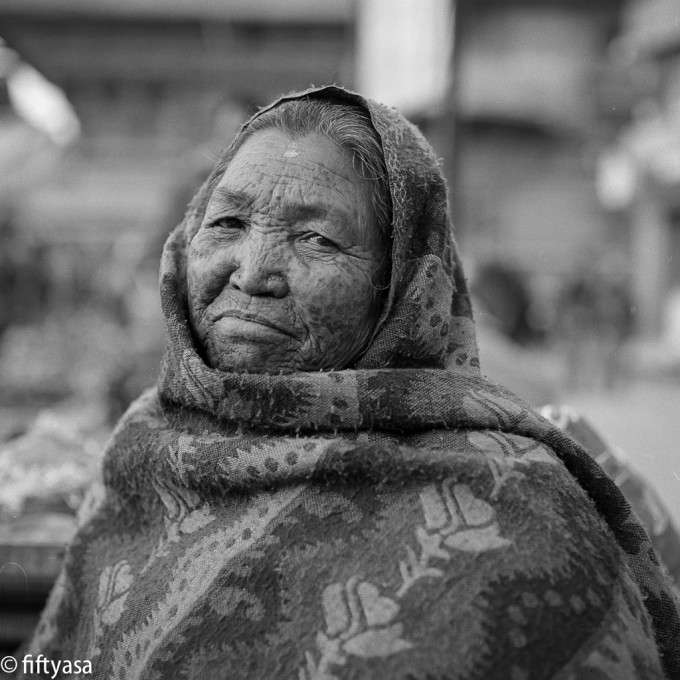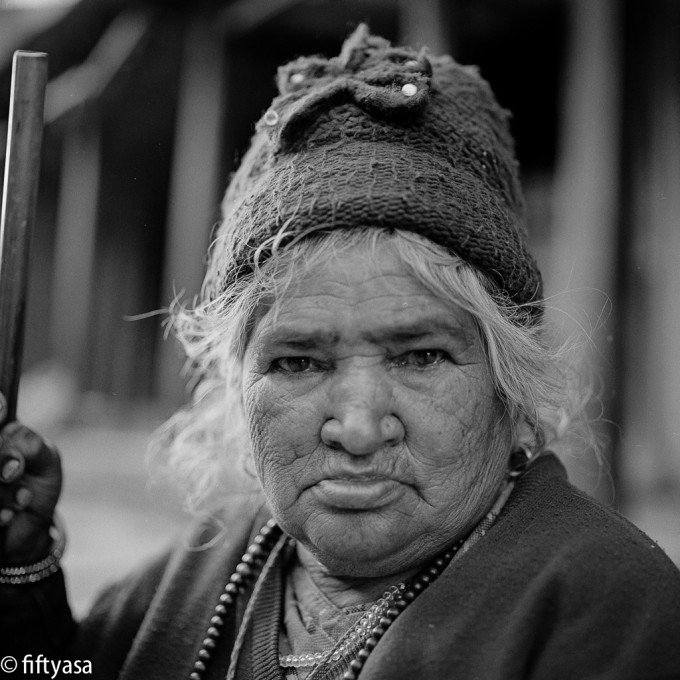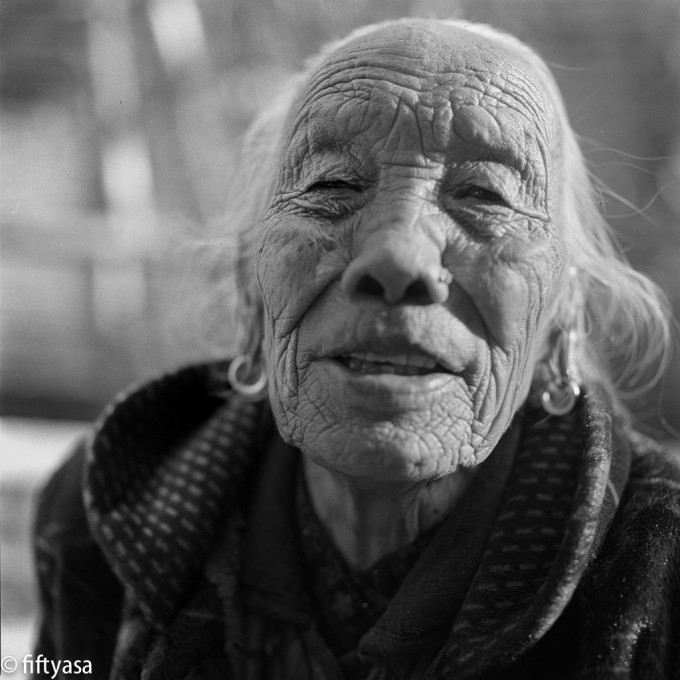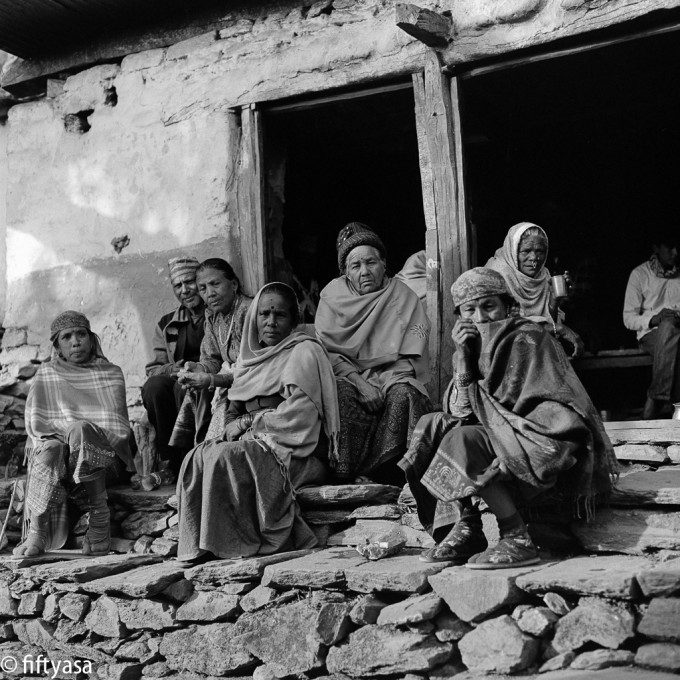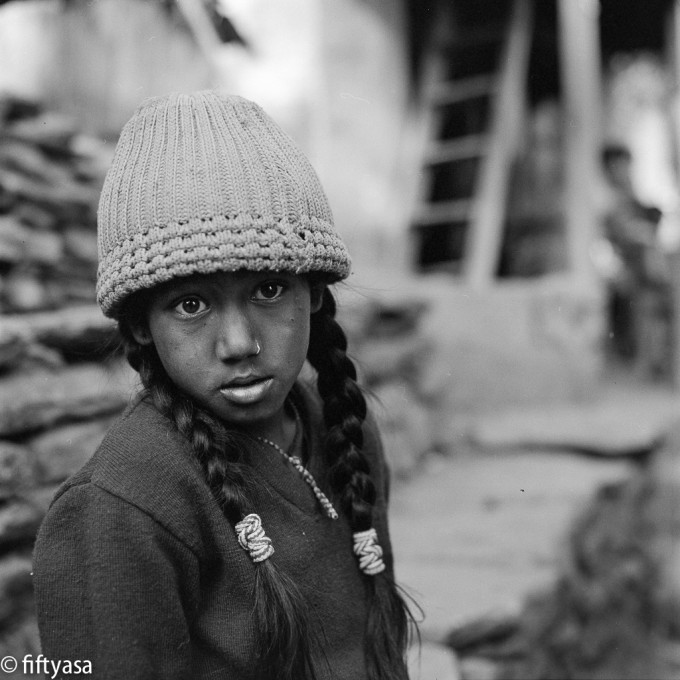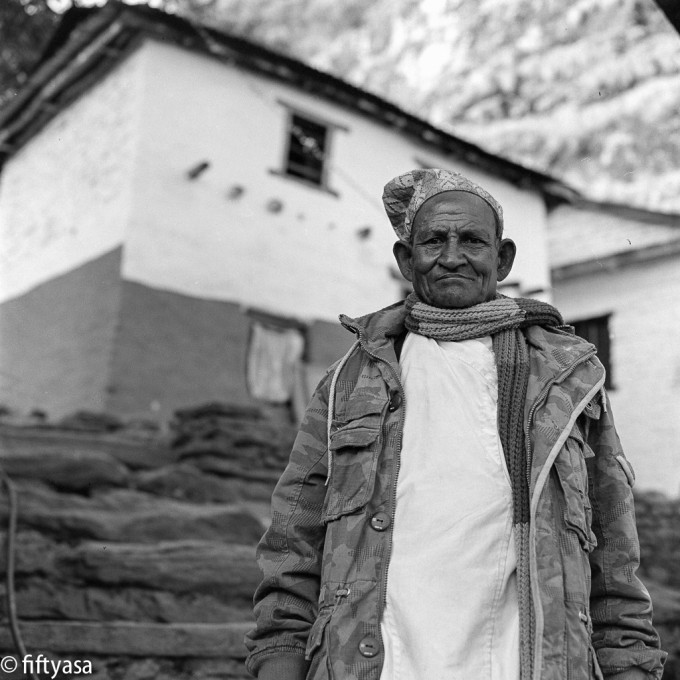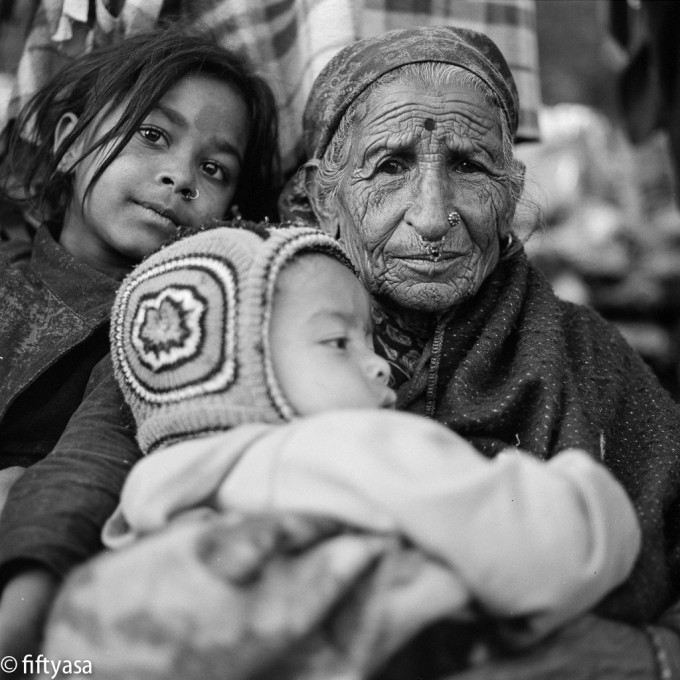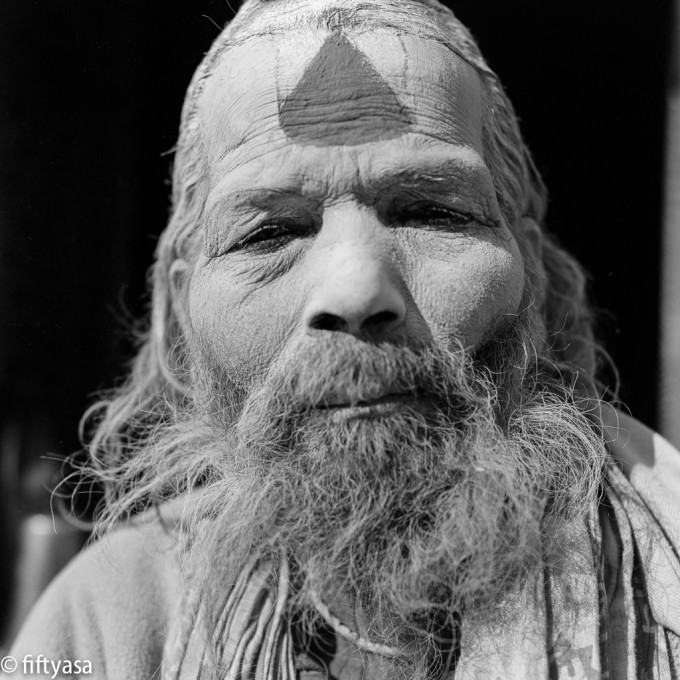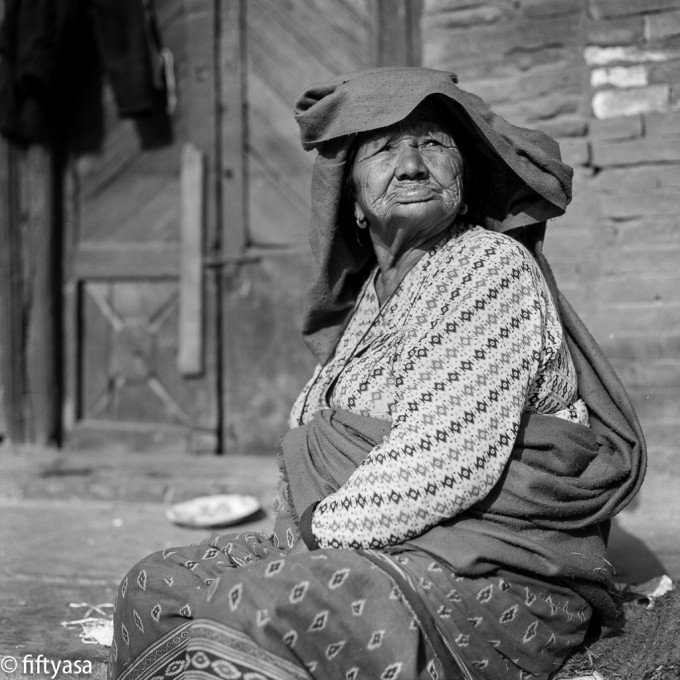 The rest of the images are visible here: https://fiftyasa.wordpress.com/portfolio/portraits-of-nepal-on-film/
If you also want to see digital images of the trip same (taken with a Leica M9), you are welcome to visit my website here: https://fiftyasa.wordpress.com/portfolio/nepalunknown/
Negatives are digitalized with a Sony A7 mounted on a copy-stand with an Apo-Rodagon D1x (a merge of 2 shots gives you 36 MPixel resolution per frame).