Polaroid 195 & Fuji FP100C
by Adam Laws
Evening Steve,
Hope this correspondence finds you well.
It's been quite some time since I submitted a feature but with the much talked about demise of peel apart film I thought it would be fitting to post my thoughts/images/tribute to the much-loved format.
The below shots were taken on a Polaroid 195 a somewhat rare vintage manual Polaroid camera capable of shooting at an aperture of F3.8.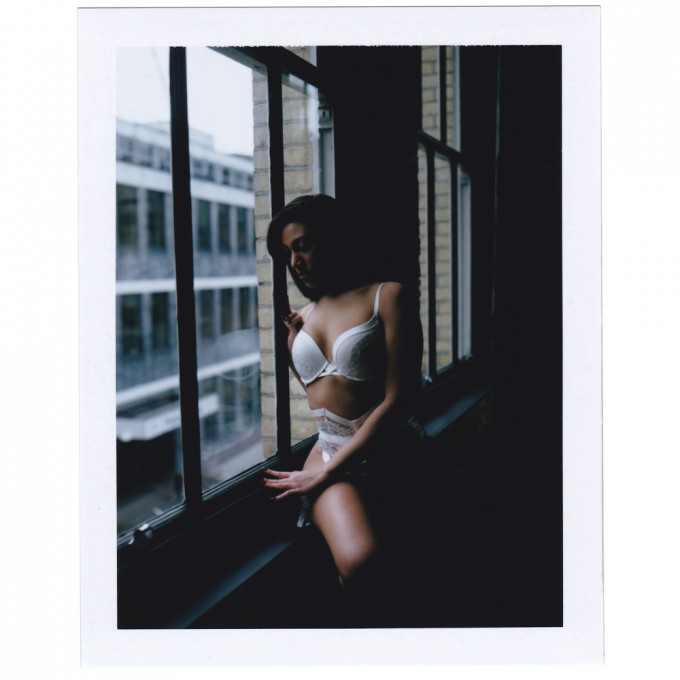 Unlike many 195's I have kept the original twin viewfinder. Personally I find this view finder more accurate than the Zeiss VF found on the likes of the Polaroid 250, however I do admit it makes the process of shooting the 195 somewhat slow, yet it's such a joy to shoot a manual vintage Polaroid I don't mind savouring the moment.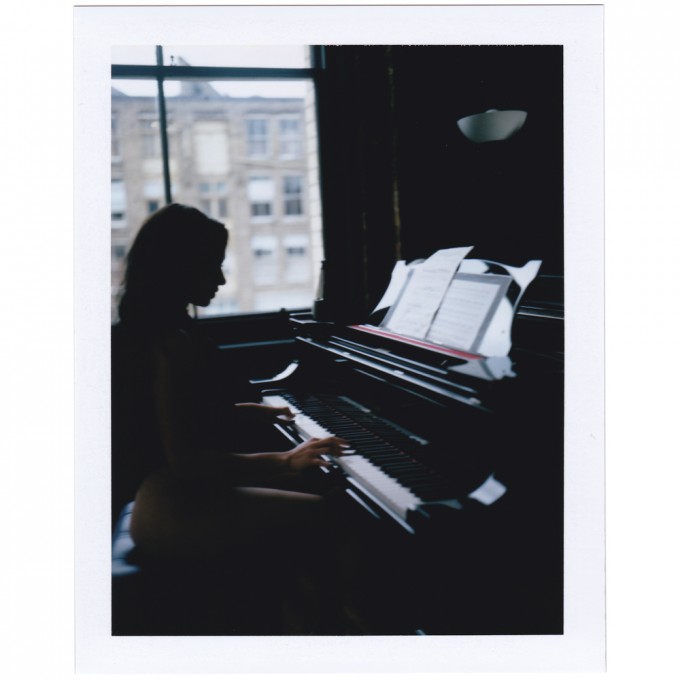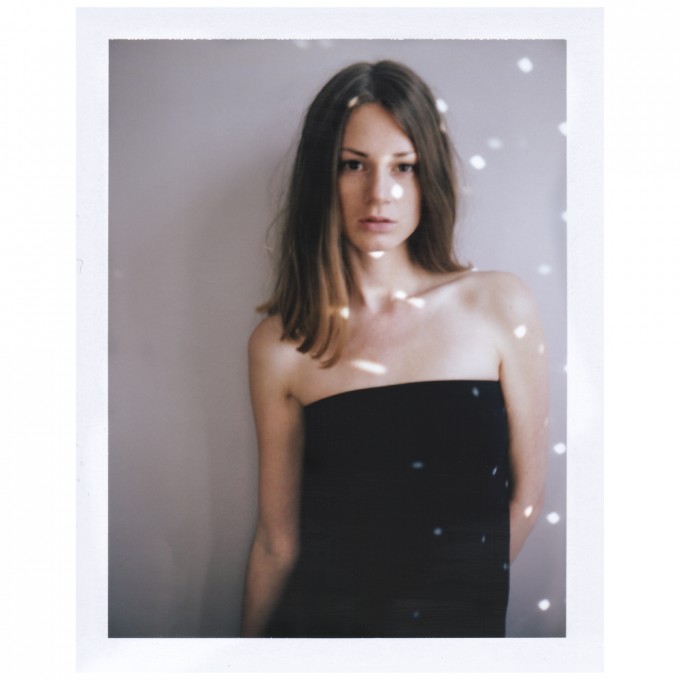 I generally shoot Polaroids to break up and give some diversity to my portraits. I always get such a great reaction from my models when I shoot with it, and as I've described before when you point what might be considered a large antiquated camera at an individual you tend to find your subject all of the sudden takes things rather more seriously, which always makes me laugh as I generally try to keep things as relaxed as possible. It's still a wonderful experience to have a real tangible image appear after a minute or so, which you can share.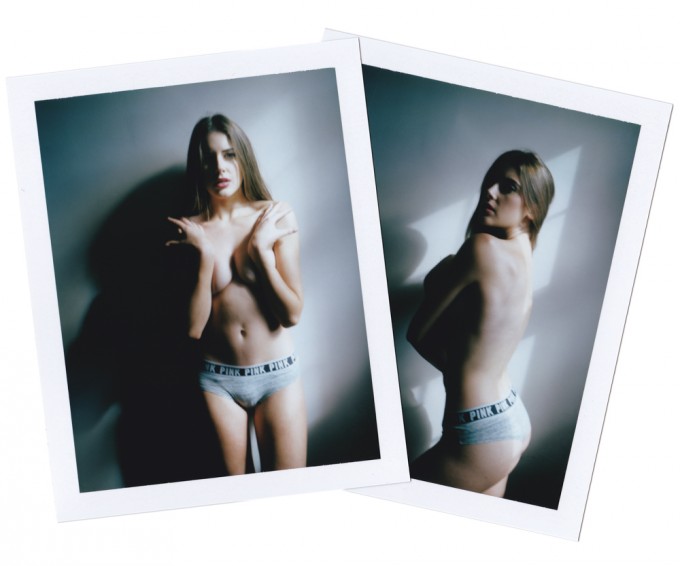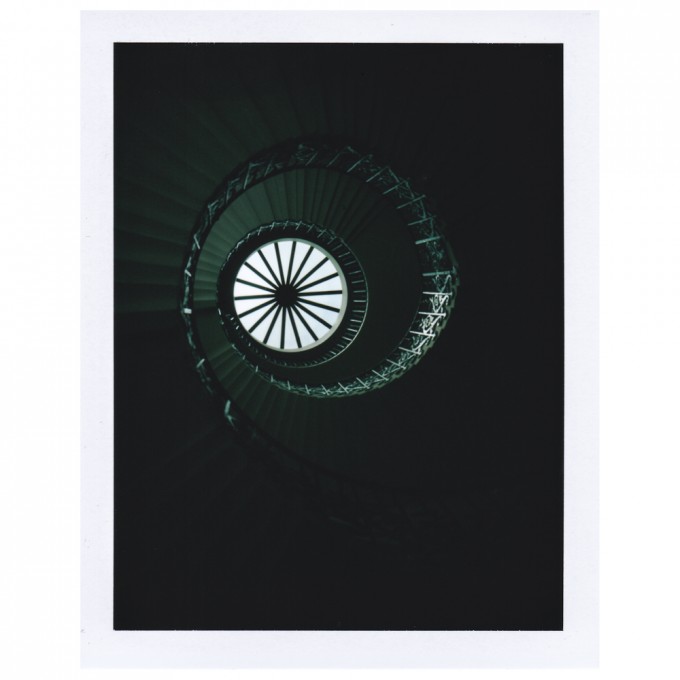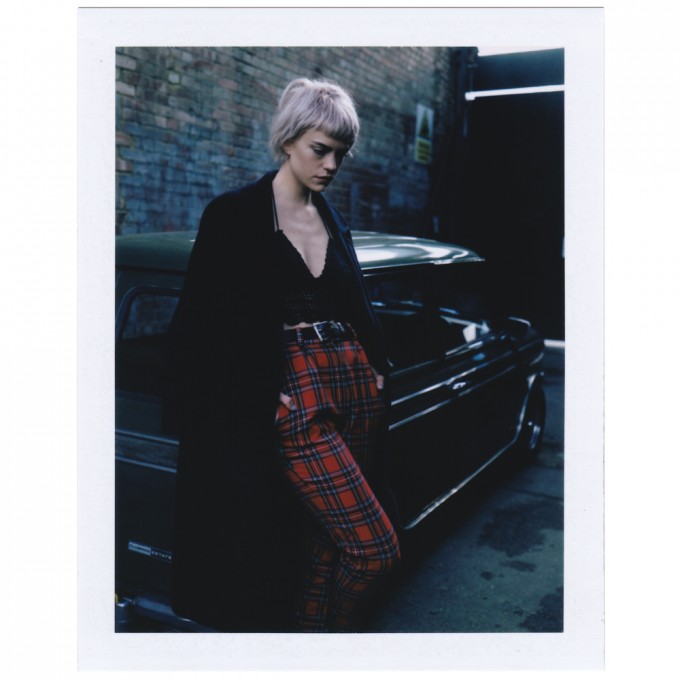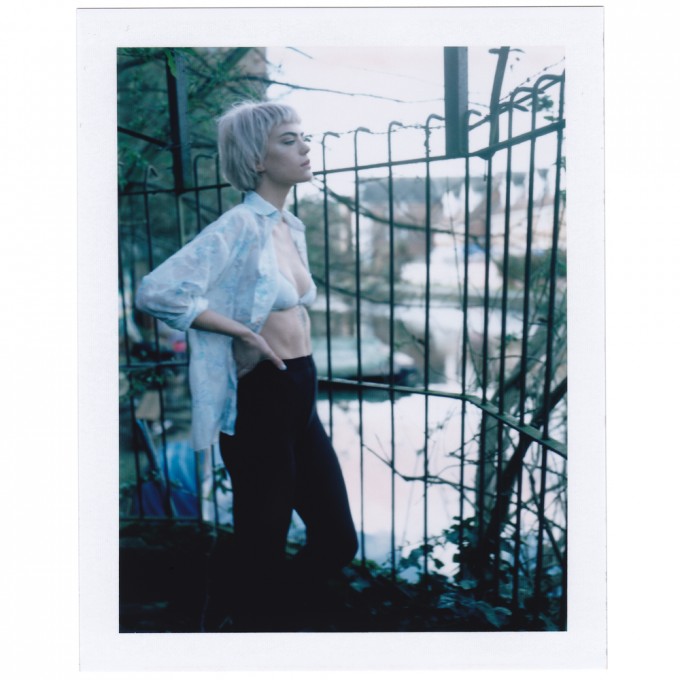 FP100c was always a joy to use. Although the 100 speed film was limiting and future generations will not know the frustration of how a freshly peeled film had a magic ability to attract all dust within a mile radius the beautiful tonality of the film made up for it. In addition the ability of transferring print from the negative to a sheet of paper was always quite fun even if the results did vary considerably for myself.
I fear after my small stockpile of film is consumed this beautiful camera will be relegated to a shelf queen, and the joys of shooting with FP100c will be a distant memory. I have Lomo instax wide to continue my love of instant film (And an sx70 in urgent need of repair) but instax film feels somewhat cheap compared to the images produced with peel apart film and the lack of a manual instax is somewhat frustrating.
Anyway I hope you all enjoy the images hopefully viewing them with a cup of tea and slice of cake.
Models include the most gracious:
Iesha McLean
Jordan Ebbit
Hannah Owen
Vicky Kozlowska
Filippa Karolina
Charlotte Roffey
www.instagram.com/adamlawsphotography