In this modern world of cameras, sometimes the best one is your iPhone.
By Michael Fratino
Hi Steve, thanks again for your site. I've enjoyed it thoroughly the last several years and look forward to your continued reviews, stories and posts.
I am currently freelancing as a creative director for a company involved with boxing. Please note that I am NOT a sports photographer, nor a boxing enthusiast. My gear is nothing more than an original Fuji X100. Steve was kind enough to post my original review years ago: http://www.stevehuffphoto.com/2012/09/10/my-500-mile-38-day-walk-across-spain-with-my-fuji-x100-by-michael-fratino/. Also, I am not a gear fanatic and believe the best camera is the one you have at the moment. For me, the camera is nothing more than a tool. Pick the best tool for the job.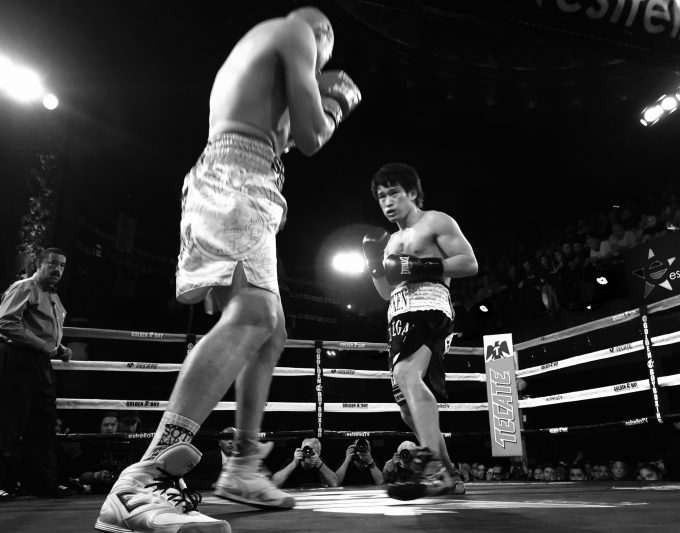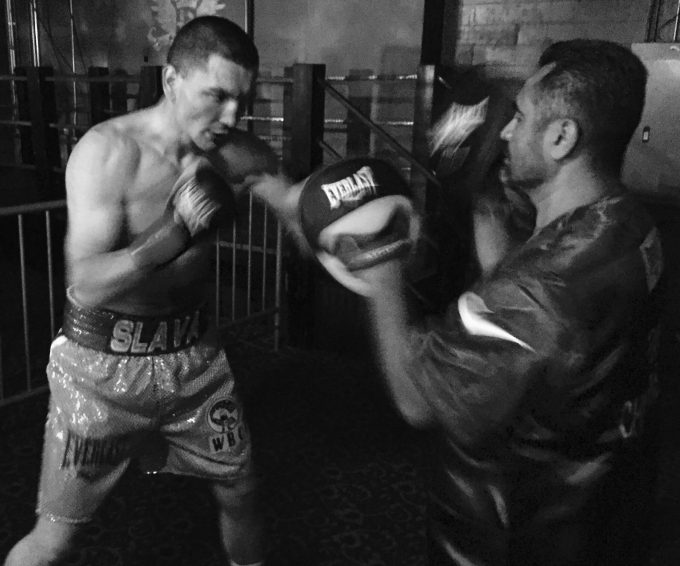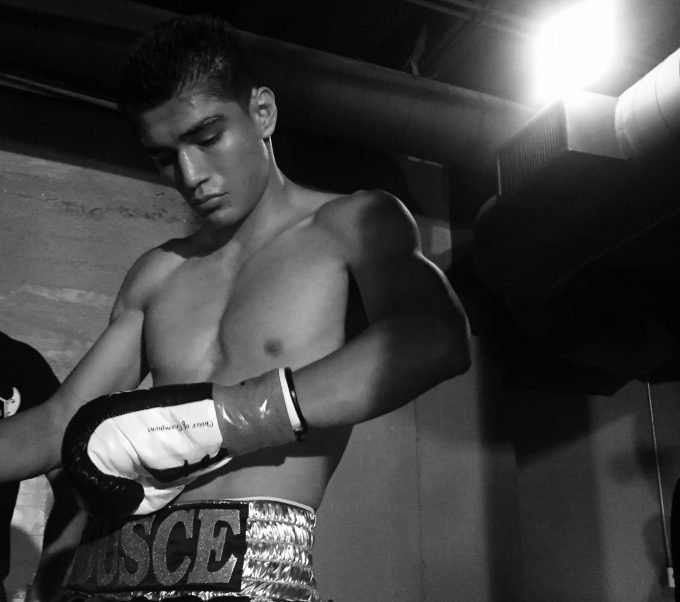 With literally no notice, I was tasked with documenting the Friday night fights in downtown Los Angeles from an editorial perspective for upload to the company's social media site. I was told or at least believed, I would have time to take some shots, edit them and submit days later. I was so wrong about that!
I was given an all access pass to shoot at will. This included the locker room and ringside. My equipment was my trusty X100 and a newly loaned (that day) Sony A7 with an older manual Nikon 55mm 2.8 lens attached (stellar combination)! BTW, I had no idea how to work the A7. I learned on the fly.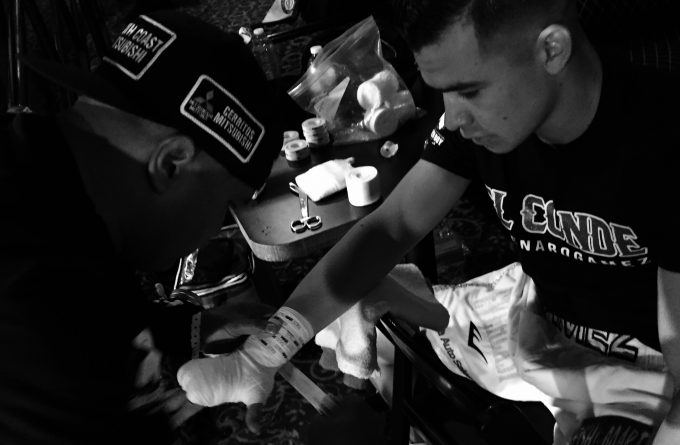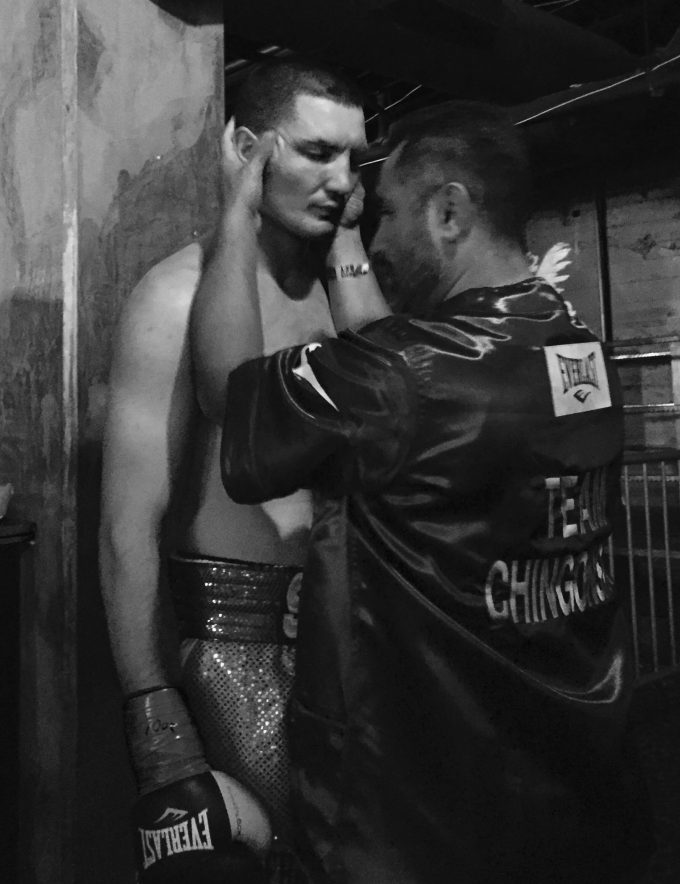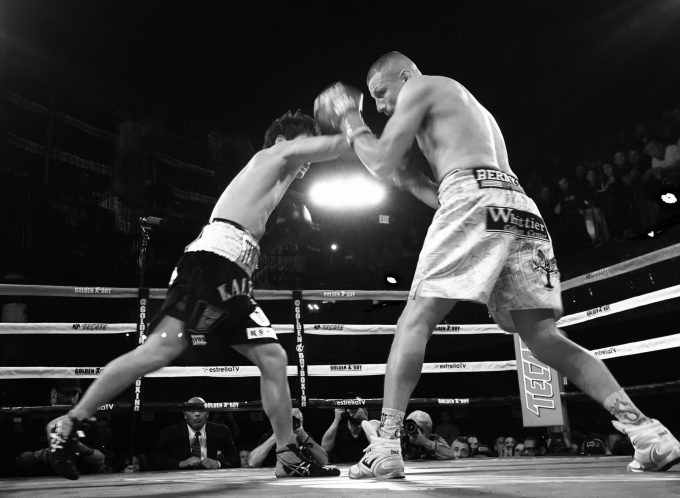 Upon arrival, my very young social media counterpart informed me that I was to shoot as fast as I could and transfer the photos to her immediately with airdrop for post! I thought to myself… What happened to having time to compose, shoot, edit and then post? No dice! Hurry up!
With 7 fights, and very limited time between boxers, everything was done at lighting pace. I tried my trusty X100 but the poor lighting and the uber fast movement of the boxers proved disappointing. I tried the A7 and absolutely loved it but again, not enough to time to edit and transfer shots on the fly. So I pulled out my iPhone 6. (and all images in the post were shot with the iPhone)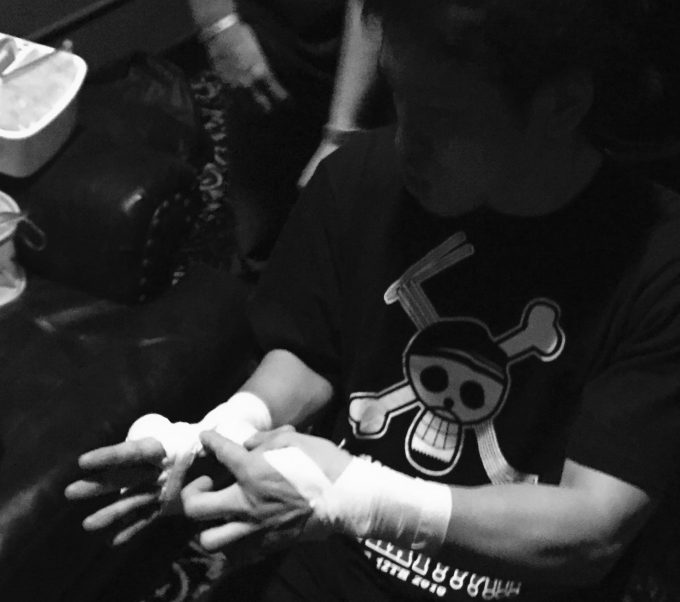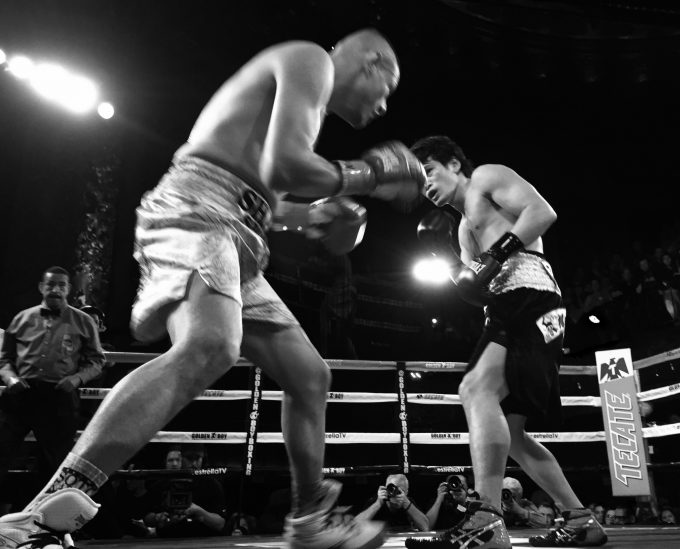 I shot the images without flash in "noir" mode, cropped and then transferred to our social media expert for upload. Fast, fast, fast! Then I was off to the next fighter. Please note… The shots are not perfect! They are not super sharp either! I had to work with what I had at the moment… That's it. Ultimately, I was impressed with the results and the best part… So was the client!
Best,
Michael Fratino