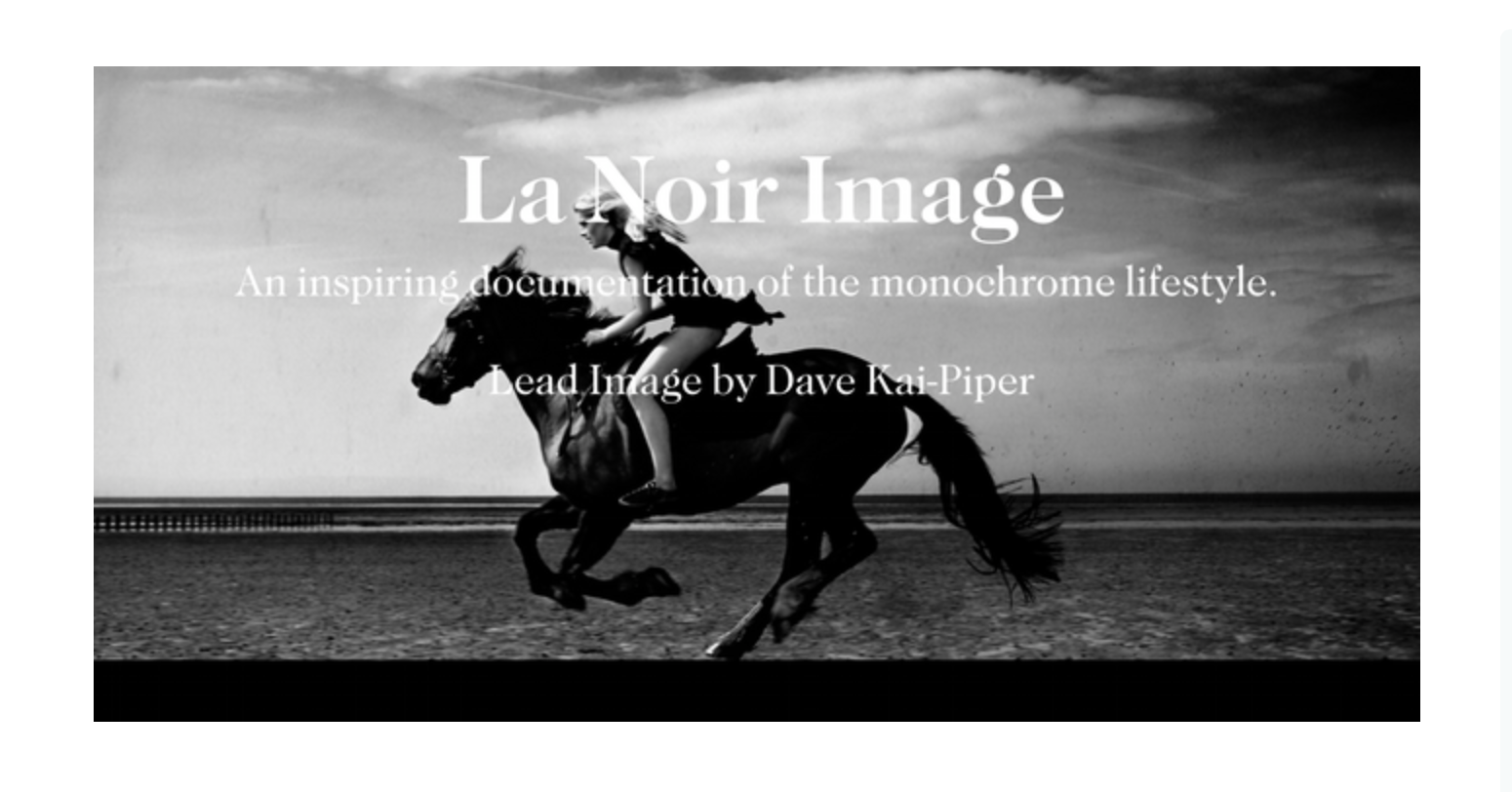 La Noir Image – If you love fine B&W Imaging, take a look at this…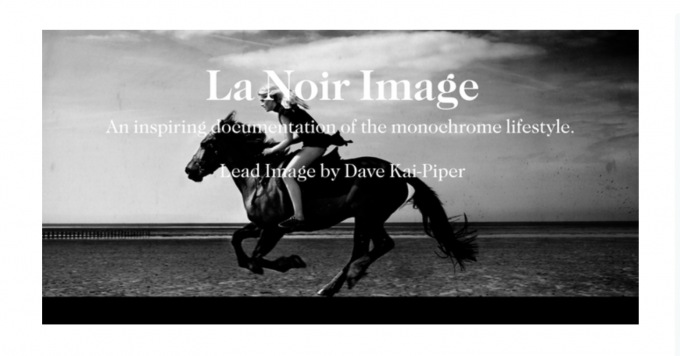 Friend, Photographer and Photography Blog owner Chris Gampat of the Phoblographer has started a Kickstarter to help launch a project/e-magazine that he is very passionate about. It all has to do with fine black & white photography, and the art of it, those who have mastered it and ways for us to learn how to improve our own monochrome techniques.
Shooting in Monochrome is a different thing altogether than shooting color, and I am excited to see Chris look to start an E-Magazine based on not only these fine photographers, gorgeous images and featured interviews but it seems much more than that. For me, it seems to be one of those projects that is truly about the art of PHOTOGRAPHY and these kinds of things are important these days in the world of iPhone and smart phone photography. We should never forget there is an art form to this, and I feel a magazine like this would be so cool for the art itself.
Chris is a great guy who has a true passion for photography. I have shot with him over half a dozen times over the past few years and sat down and had talks with him about photography and life in general. Chris is a guy who will be doing great things down the road as he has the drive and motivation to get there. I hope he succeeds with this kickstarter as I would love to see the final product come to life.
If you love B&W,  be sure to check out his Kickstarter HERE.