How To Sell 1 Photo For $20,000+ Online (Really)
By Ben Evans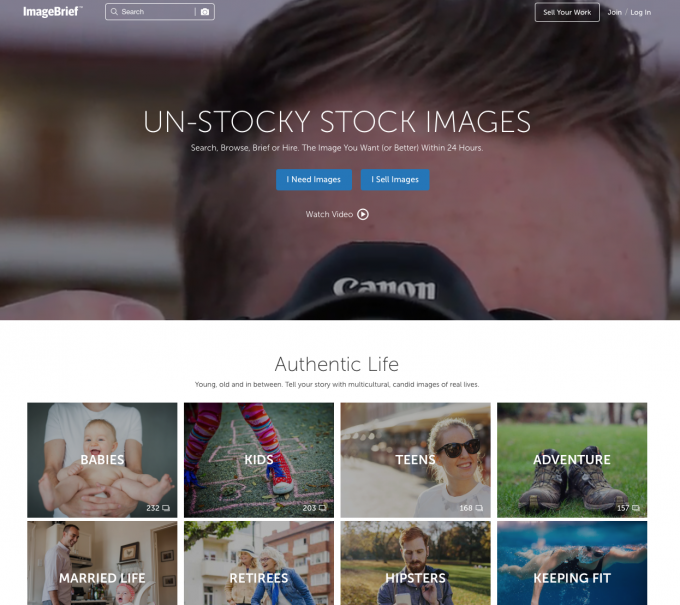 Every photographer wanting to make some money from their camera ought to take an introductory class to economics, not least to really hammer in the rule of supply and demand. Selling stock photographs used to be a profitable income stream for many photographers. As their portfolio grew, they were able to transition towards a comfortable retirement.
Not so any longer. Affordable digital cameras and the internet combined to create a huge, readily available supply of quality stock photographs of pretty much everything. Simultaneously, the same magazines and press that would buy these stock photos were swiftly being killed off by digital media – so with less money, budgets dropped.
This was, and is, a huge challenge to those photographers unable or unwilling to change.
'In the long history of humankind (and animal kind, too) those who learned to collaborate and improvise most effectively have prevailed.' – Darwin
However, let's look more closely at the business of selling photographs. If Andreas Gursky's success will prove anything (he sold one photograph for $4.3 million), it is that brand and personal vision matters. Brand is nothing new. Weston, Stieglitz, Wall; they're all incredible photographers, but just like so many famous painters, the value of their work is found as much in the market-value of the work as pure aesthetics.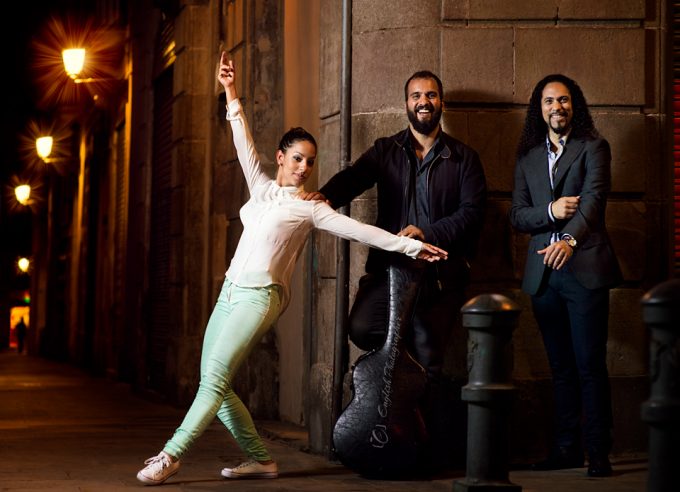 Personal vision is often overlooked. Compare Alain Laboile's unique photographs of his family with polished family pictures, or Minor White's pictures of clouds compared to Instagram photos of the most magnificent sunsets. But – because only you can take photos like you – there's value there if that's what you work on honing.
But back to making money right now as the title said you'd learn. Stock photography is out for most people – it simply takes far too long to upload and tag all the images for too little reward. Travel photography is increasingly becoming commoditised too. Why fly a photographer half-way around the world to take a picture of the Taj Mahal at sunset when an Indian student living nearby already has an amazing photo for sale online?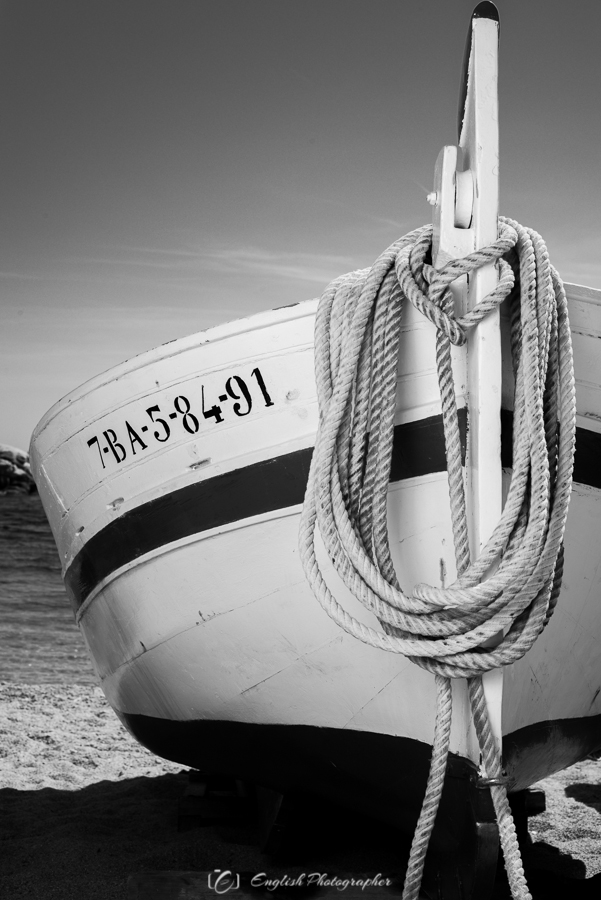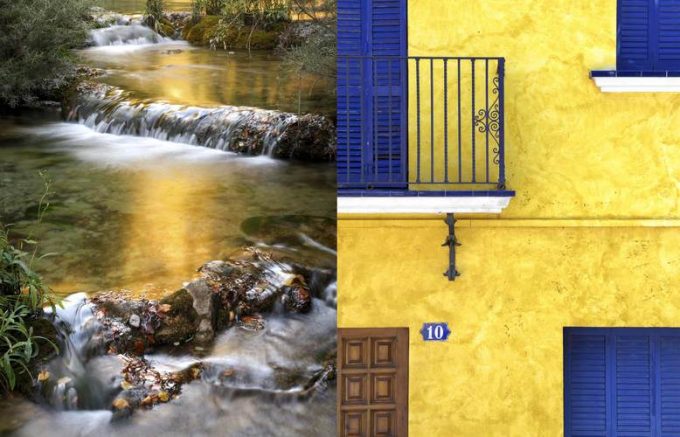 Product and automotive photography is also going through troubled times. 3D models are now photo-realistic to the point that it's almost impossible to tell photographs from computer renderings.
It's taken me 10 years of photographic obsession and a degree in Literature, Psychology and Philosophy to develop a personal viewpoint, and I teach Holistic Photography worldwide to private clients.  The majority are great photographers anyway, and I assume that they're not too fussed about getting lots of 'likes' on photo-sharing sites (which is just as simple as liking other people's photos for an hour).
Therefore, I recommend that they sell their photographs via a photography website called ImageBrief, which sells direct to top ad agencies and other buyers.
This seems to work because the buyers either don't have the time to search through thousands of stock photographs, need something highly specific (and often time-based), and moreover, value exclusivity.
It works for my alumni because they get to pick and choose briefs that interest them – many just do photography for fun, but use the very best gear and travel a lot. They're like mini-challenges, with more than a virtual pat on the back if the images they submit are chosen.
Some of the briefs are very specific but it's surprising how many anyone could win. For example;
$10-15,000 – 'Sun flare caught in 'everyday moments'
$35,000 – 'Mature Natural People Lifestyle'
$10-20,000 – 'Babies 3-8 months old sleeping on back'
$10,000 – 'Portraits – candid, everyday people, warm, friendly'
$1,000 – '20-something girls hanging out laughing and happy'
$1,000 – 'Woman running/moving near Wall St, NYC'
It's free to join and submit images so there's nothing to lose. Precisely because the site works, many of the professional photographers using it (the top 10 photographers made $74,952 this month), haven't shared it so there's still not much competition.
And in fact, lots of the briefs are things that most people don't happen to have on their hard drives – $500 – 'Young person taking a picture of themselves making a dog beard'
Anyway, ImageBrief finally have a referrals program so I'm sharing this with everyone now (all my private clients already sign up). www.imagebrief.com/r/1jVJVE
I don't think this can last either – supply will drive prices down. But for now, there's plenty of money to be made for effectively no cost – and any photographer who can make the grade can win.
Before, I've dabbled with exhibitions, but the exorbitant costs of framing, the small, speculative return on investment (if at all!) and the general fuss put me off. One gallery owner wanted $4,000 just to take my photos to an international art show!
Above all else, consider the rule of supply and demand. If the barriers to entry are low, then you can bet supply will be high – lots of people with cameras competing and driving prices down. If you need to invest a lot of time or money to be able to take certain photos (deep sea diving photography might be one example), then you'll be better rewarded. Imagebrief is free to join, and while they do actually check your photography when you join to make sure you're good at what you do, it won't be long until they have huge amounts of photographers and prices will surely drop. It's just a matter of evolving to keep up with a rapidly changing market if you want to make money with your photography. If you know the next big thing, post it in the comments below!
Ben Evans finds photographers in Barcelona for corporate events, weddings and portraits. He teaches a blend of art and technical photography with Barcelona Photography Courses.