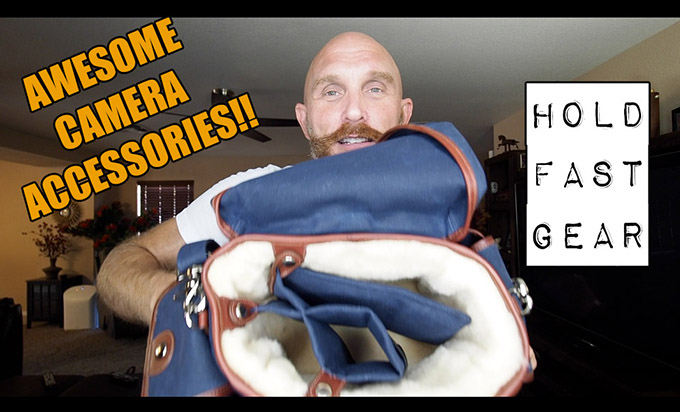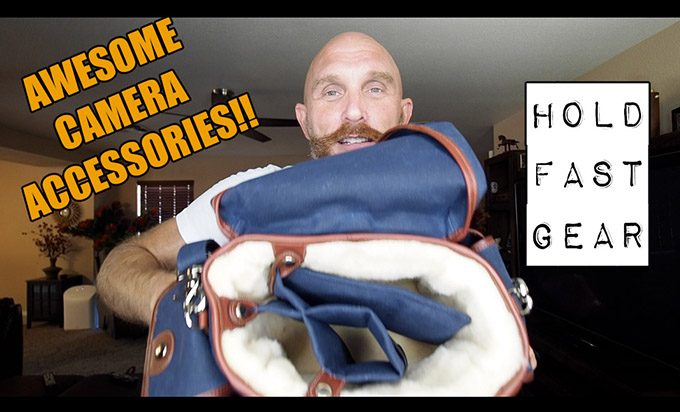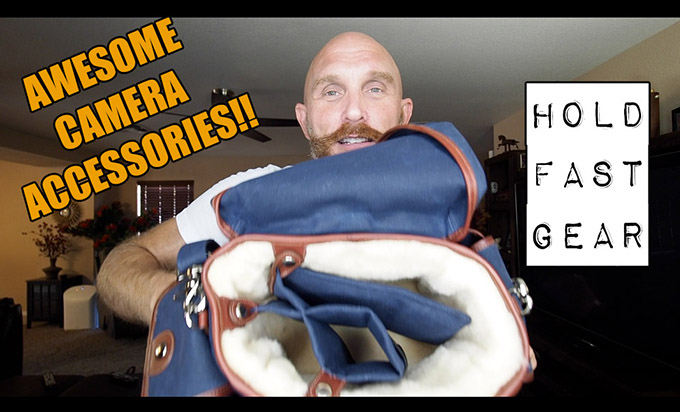 BEAUTIFUL GEAR: Hold Fast Gear Streetwise Bag, Maven Strap and Sightseer system
Hey guys! Thursday has hit us and it's already the end of the week. Tomorrow I will be shooting at the Phoenix Comicon and am looking forward to it even though the temperature here in Phoenix is supposed to be 118! Will be shooting with various cameras and lenses. Today though, I wanted to share my thoughts on some new accessories from HOLDFASTGEAR. Matthew Swaggart, owner of Hold Fast makes some great bags, straps and leather (and Vegan) accessories for true working pros (MONEYMAKER STRAP SYSTEM) and even passionate enthusiasts (something like this AMAZING Maven strap).
THE VIDEO REVIEW OF ALL OF THIS GEAR IS BELOW!!
Today I take a look at the Streetwise Bag, which I adore for a few reasons but mainly the way one can attach a camera to the outside of it and have it at the ready (see demo in the video below, it is very cool). This bag is plush, made to the best level I have seen, up there with the best bag makers in the business. This bag comes in Olive, Navy and Black. I have the Navy and it is a nice attractive color for a camera bag, which are usually Olive or Black 😉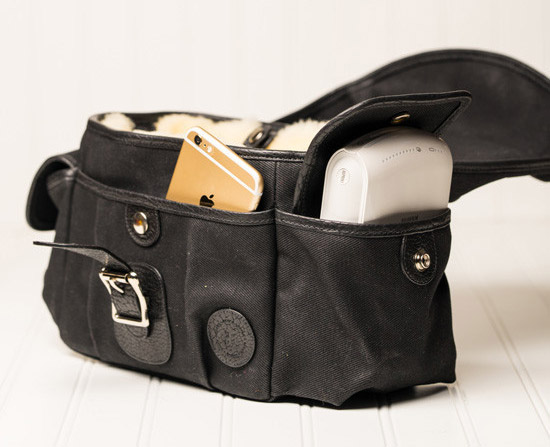 The streetwise is a tad on the heavy side due to its construction, padding and the overall design of the bag, but that is the only negative here and for me it's not even a neg as my Wotancraft bag is heavier. This guy is perfect for a mirrorless system such as the Pen F or the Leica M or the Sony RX1RII or even a Fuji X-Pro 2. Below you can see it with a Leica M and some lenses and a flash. Perfect fit.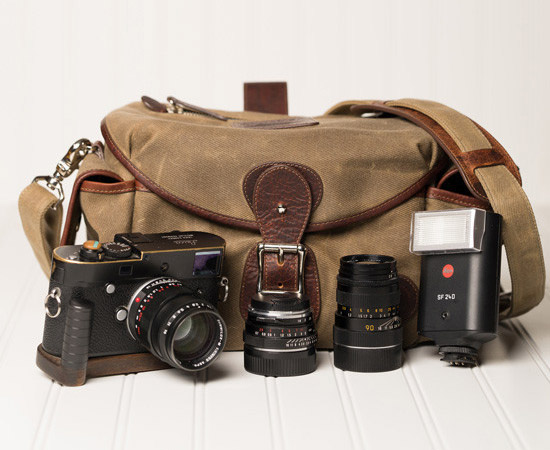 I have been a fan of Hold Fast Gear for years now, and when I bought my ROAMOGRAPHER bag it was quickly snagged by Debby to use as a travel/overnight bag. The quality and design of HOLDFAST GEAR is top of the heap. Functionality wise, we have a leather strap that closes the bag, and the canvas has a waxy feel which tells me it is somewhat water-resistant. The ability to EASILY add pouches and even a camera to the outside of the bag is priceless.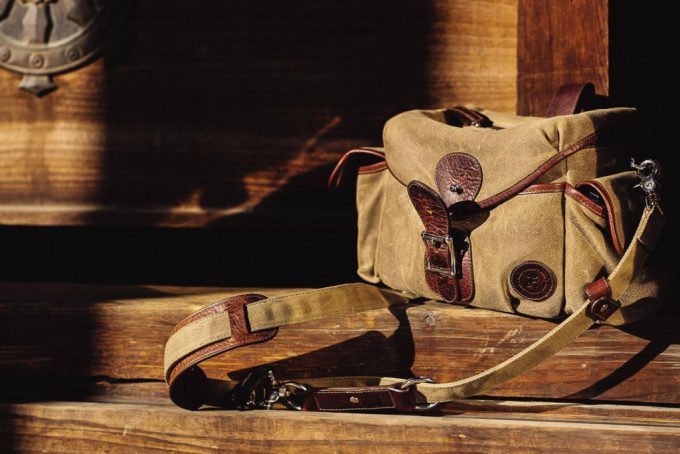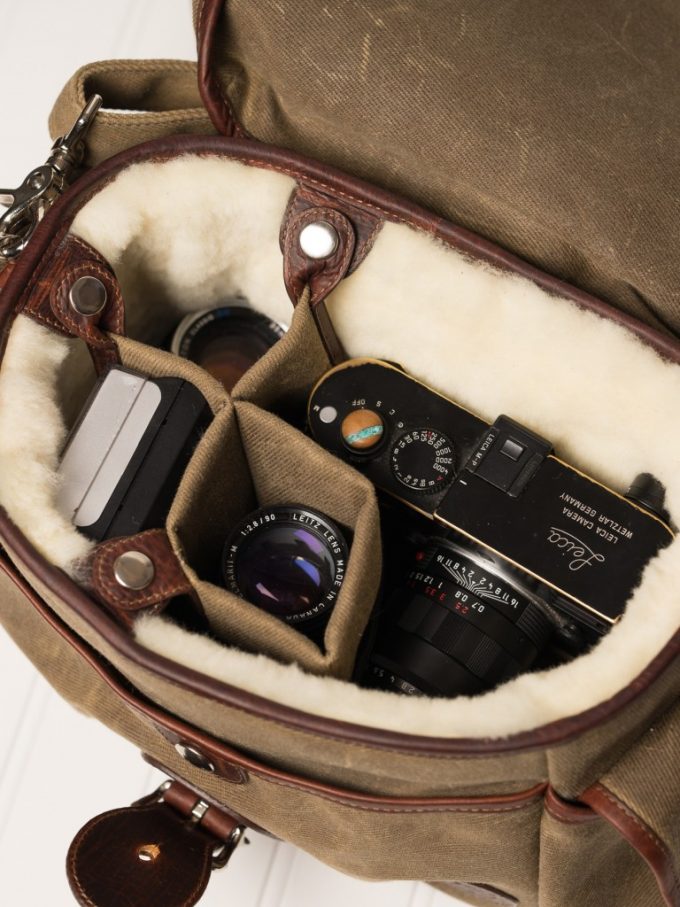 This streetwise bag was designed for street shooters, to allow them quick access to their tools, gears and whatever it is they store in their bags. I was shooting with it and LOVED it, and see myself using this bag/setup for a while. I will be using it tomorrow at the comicon for sure along with the Sightseer Strap system. To see more on the STREETWISE, click here. 
This bag is NOT cheap, but as I have always said…you gets what you pay for! Those who buy HOLDFASTGEAR products expect to own them for their lifetime, and they will last that long without question. That is what makes them worth the cost, especially if it is something you are really drawn to and feel you would enjoy. Not many companies today make premium camera gear anymore. A few do, but some cheap out. This company is not one of them. Remember though, this is more for a mirrorless system, not DSLRS!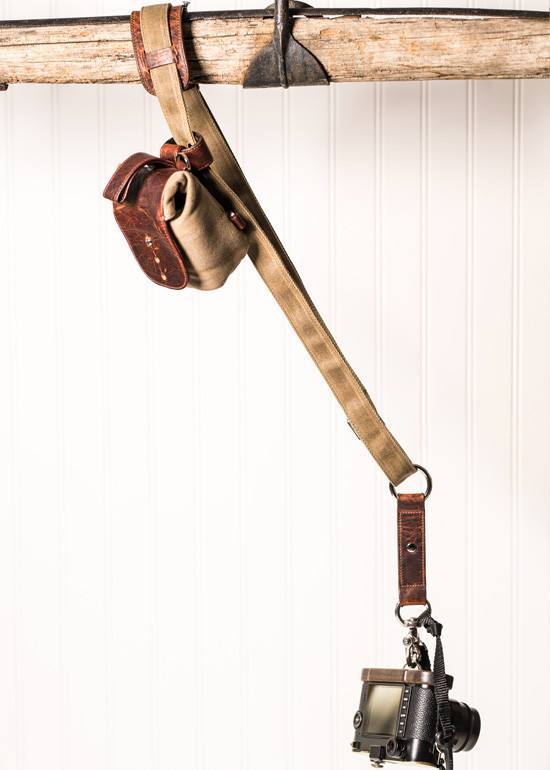 Carrying only one camera? Then skip the moneymaker strap and even the streetwise bag. If you normally go out with one camera and one lens, or even two lenses…this next strap is HIGHLY recommended. You can see me demo it in the video above at the top of this page but it's so worth the cost.  This strap allows you to carry a camera and lens without ever feeling like you are wearing a traditional strap. The genius behind it is that it also allows super quick access to your camera by allowing it to slide up the strap effortlessly to your eye. The strap never moves, instead the camera does.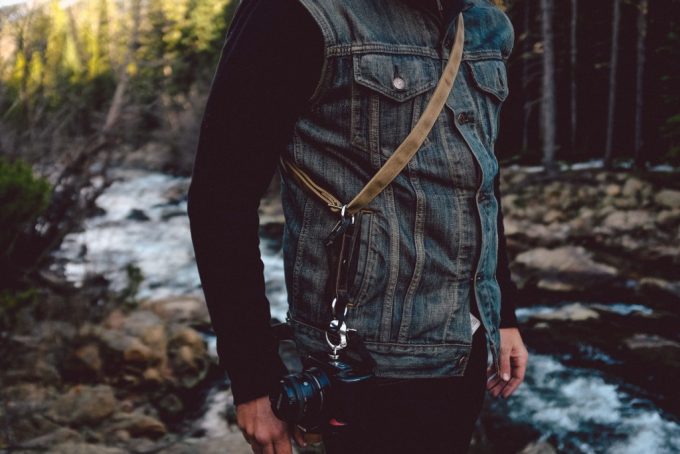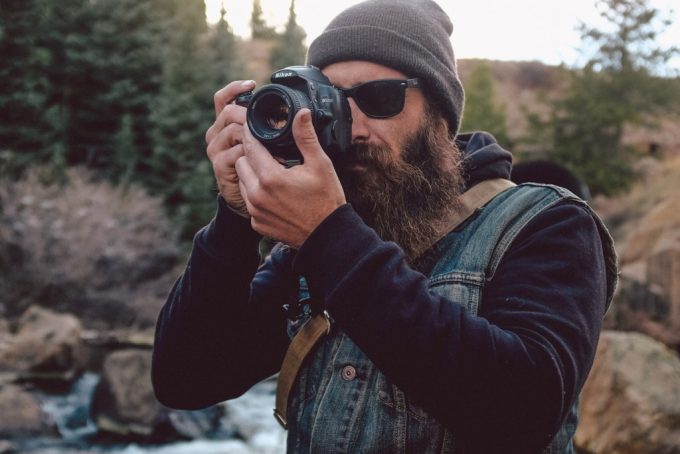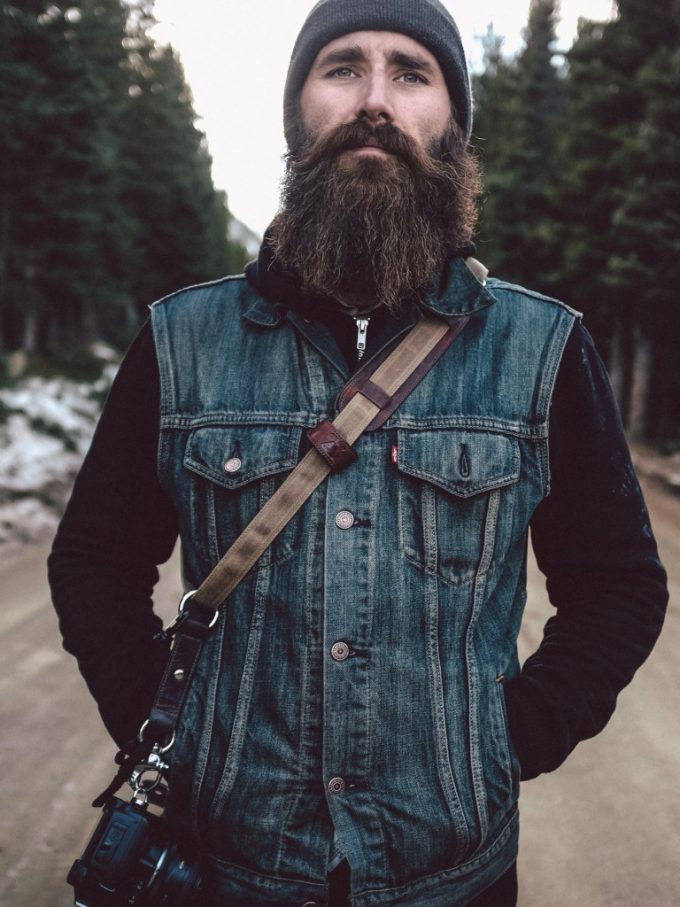 This strap my friends will be MY strap for some time to come. After using it, I cannot go back to a normal strap. Seriously. It even holds the camera using a special tripod screw in technique and it also protects the camera from accidental disconnect with a safety strap. This is one well thought out strap, and with gorgeous build quality to boot. Add the lens pouches or sightseer bag for more functionality if you want to bring along more lenses or accessories.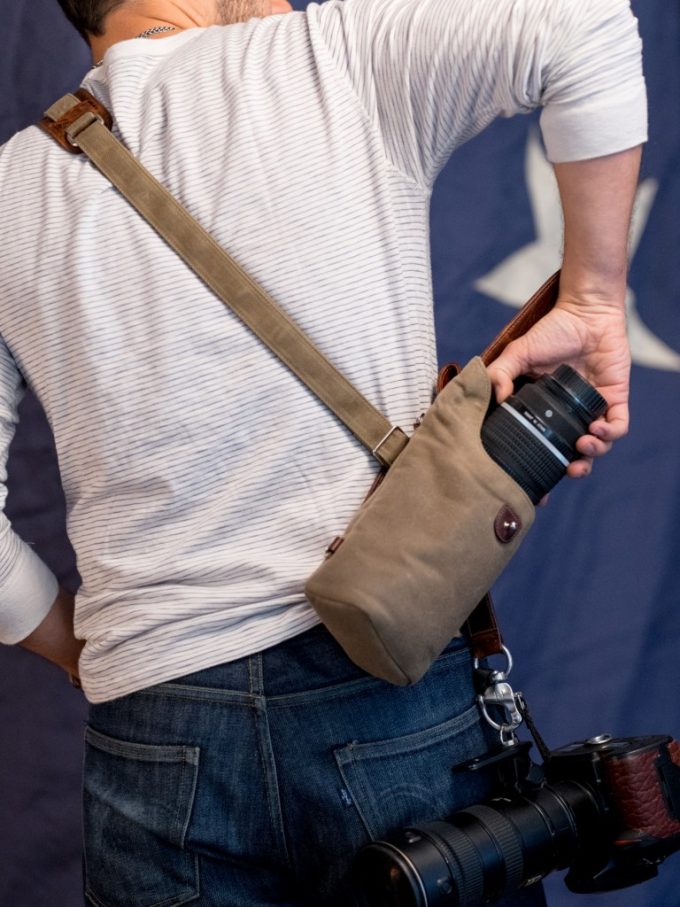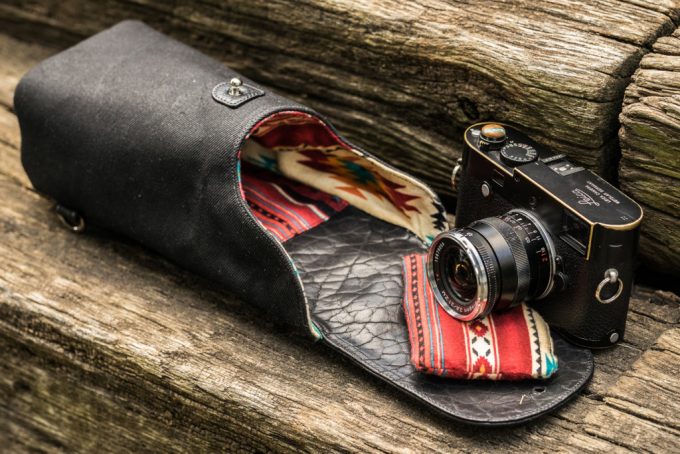 The Sightseer strap system comes in at $185 but again, the construction, the materials, made in the USA stamp and most importantly, the functionality make this a great buy for any photographer who shoots all the time. This is a passionate product, and it shows. Love this strap!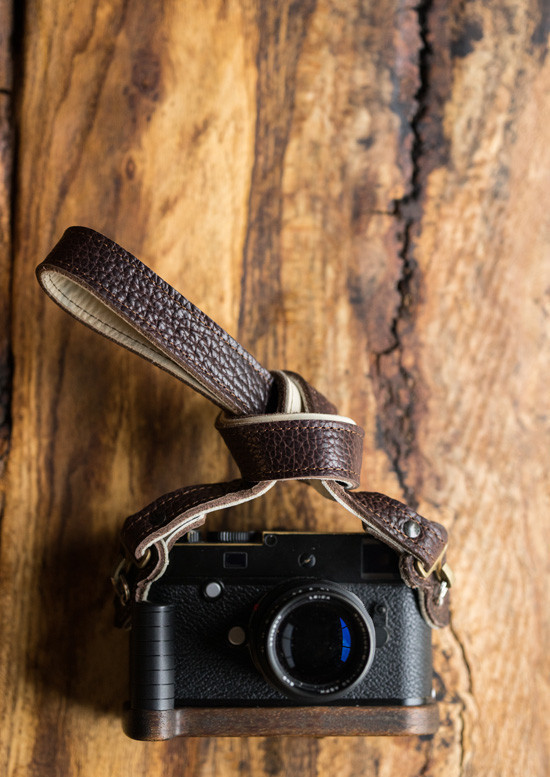 So what if you do not want or are not into all of this fancy modular system kind of stuff? No problem as HoldFast makes one of the coolest normal straps I have EVER used. In fact, it is the coolest strap I have ever used or owned, and mine is in a beautiful RED.
"Crafted from legendary American Bison leather and lined in cream glove leather, the Maven lives up to its name, offering unparalleled sophistication you can see and feel."
This strap is THICK, SOFT, PLIABLE and NEVER EVER rough or digging into your shoulder. I HATE stiff leather straps and bags, and this one is the opposite of that. It remains soft and luxurious even though it is a thick strap. The way it connects is unique as well (see video at top of page) with a hook on system that ensures it will never fall off the camera. As with all HOLDFAST products, once again, the build is as good as it gets. $135 gets this one and it will last forever. I have seen $300 straps that pale in comparison. These are gorgeous, comfy, and come in various colors.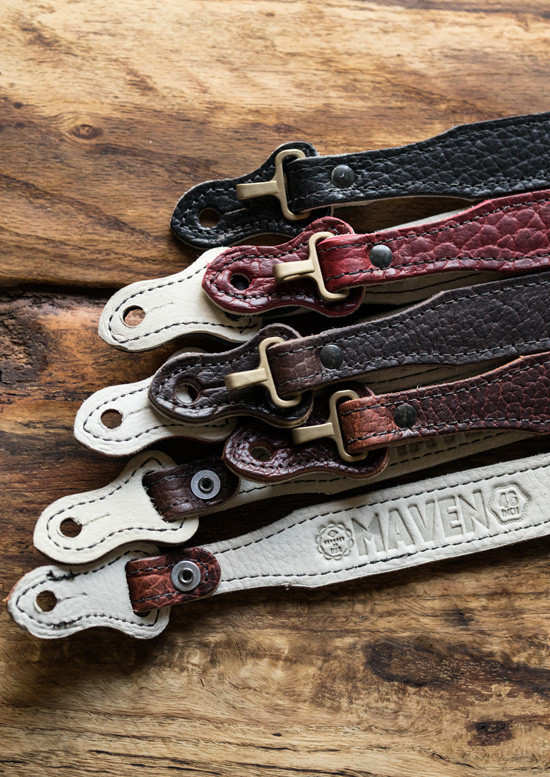 So once again HOLDFAST GEAR comes through with some amazing gear to house, use and add function to your days of shooting. We are a passionate breed, us camera crazies but it's a good crazy. Highly recommend HOLDFASTGEAR, at least checking out their website HERE. Well worth a look!
Steve