Crazy Comparison (UPDATED) – Which portrait do you prefer? APS-C vs M 4/3
OK GUYS, here are the reveals!
#1 – Sony A6300 and Sony/Zeiss 35 1.4
#2 – Olympus PEN-F and Pan 25 1.7
#3 – Panasonic GX85 and Pan 25 1.7
All from RAW, no Processing at all!
——————
Below are three images of my lovely Debby. One was taken with the Sony A6300 and 35 1.4 Zeiss lens at f/2. The other two were taken with a PEN-F and Panasonic GX-85 with the Panasonic 25 1.7. I say it is BLIND as I am not saying for now, which image is which.
I removed the EXIF from the images below as I want you guys to tell me which one you prefer out of the three images. IN the comments, state which rendering and color you prefer and why. All were straight RAW conversions without any editing though I did size down the larger files to match the smaller.
I have a pref as to which rendering and color I prefer, but am interested to see what YOU guys think! BTW, heading out now to shoot the GX85 more for my upcoming review!
MUST click them for full size!
#1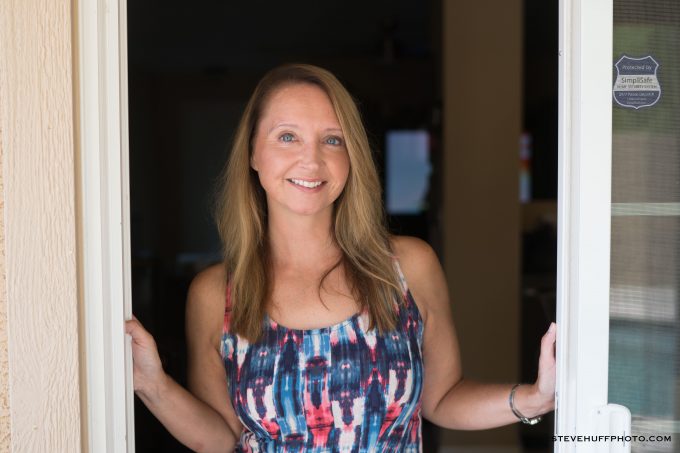 –
#2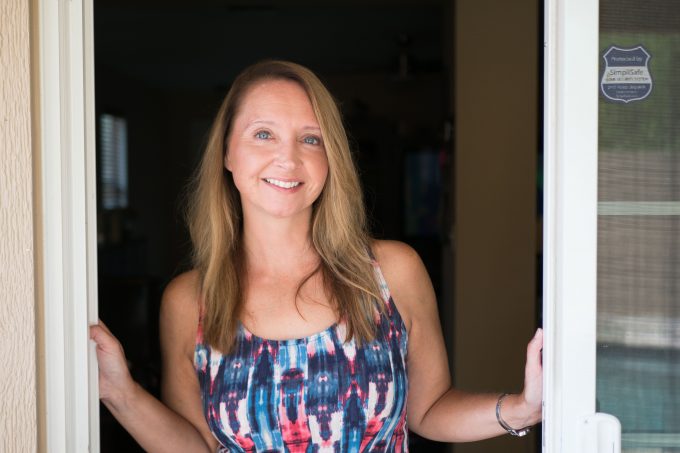 –
#3