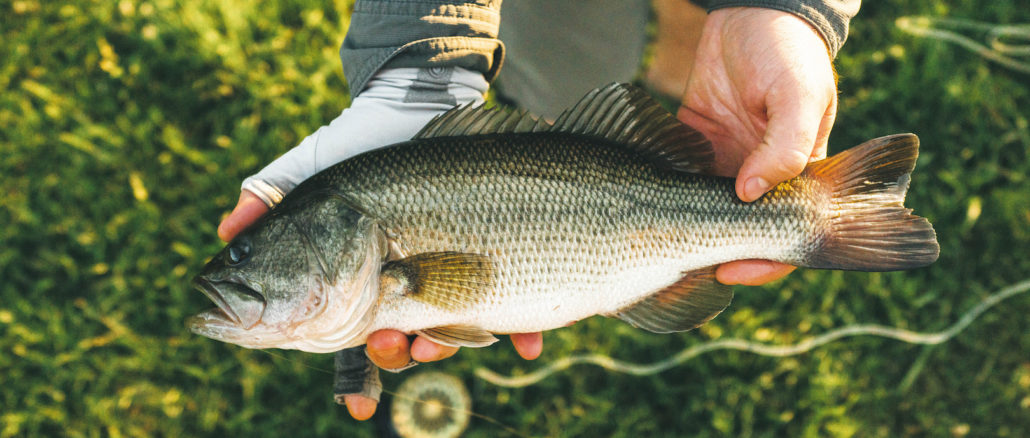 Why you don't NEED new camera gear every year
by Dave Fason
It's easy to get caught up in the monthly gear launches that the photography world has made us accustomed too. The past couple weeks have made me eagerly searching this website and many others to see the latest and greatest. I would fantasize putting new products in online shopping carts to only slap myself back to reality. I have been shooting daily now for two years and feel more confident with each new set of photos. Is this because I have the latest and greatest? No. Because I picked up a new lens? No. Mostly because I am using gear that fits my life style and work. My two side kicks are the Sony A6300 and Sony RX1RII. These two cameras can do 99% of my needs. From fly fishing adventures, product photography and 4K video. I can do it! Do I wish I had better battery life? Yes. No blackout while shooting high FPS? Yes. But until I can justify these upgrades I will keep my dream team.
There are quirks with both camera systems but you learn to live with them. When I need the FPS, smaller files and different focal length I switch to the A6300. Both cameras are over two years old but create images that can keep up with new systems. You may need to change batteries more and fumble through a weird menu system but you can create gorgeous photography.
I want people to appreciate what they have and quit thinking that they need the latest/greatest. Get familiar with your current setup and use it to its potential! Push the boundaries of the " old " camera and shoot!
Current gear :
Sony RX1RII ( I just recently sold this for a used A7RII, I love the sensor )
Voigtlander 75mm 1.8 w/ Close Focus Adaptor
Here are a few of my favorite photos taken with " old " gear. 
(Click them for larger and better versions)!