Which is Which? Leica Monochrome vs Sony A6000
UPDATE: #1 is the A6000 and #2 is the Monochrome! You guys got it right, (most of you)!
Have not done one of these in a while and I always get asked to do these crazy comparisons so here we go. Which is which?
ONE image was taken with a Sony A6000 and one with a Leica Monochrome. Not going to say what lenses were used with each but let's do a fun poll to see who can guess it right.
So seeing that the Leica is an $8000 camera vs the Sony at $648 pick which one you feel is from the Leica. EXIF has been stripped. 
IMAGE 1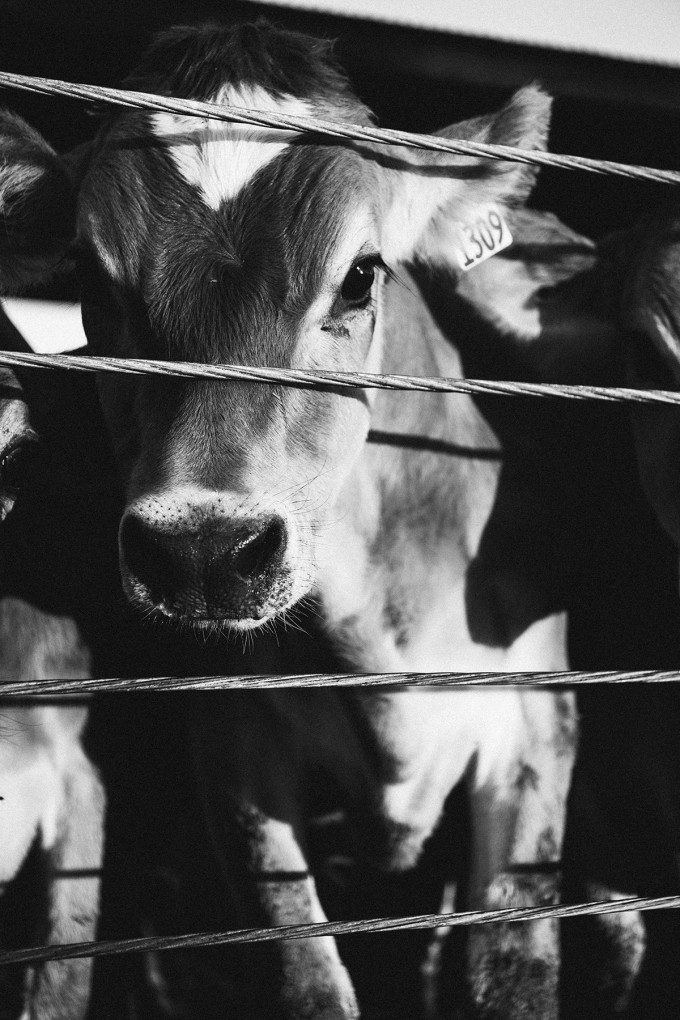 –
IMAGE 2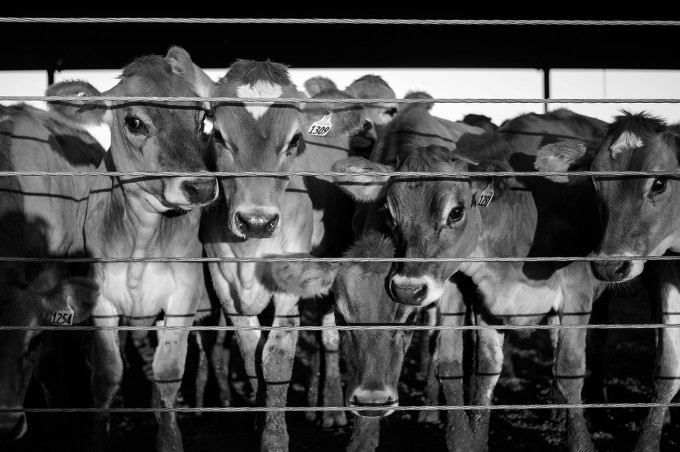 If you are unsure which is from which camera, then just take your best guess. 🙂
UPDATE: Sony is #1 and Leica is #2!
[polldaddy poll=8388796]