REVIEWS on the WAY for June and July!
Ok guys, it's FRIDAY again and the weekend is officially just about here. I was going over a list of upcoming reviews and there are so many coming that I think many of you will enjoy!
Leica MD – Reviewed by me, in the next 2 weeks. In use, meaning..how will I like shooting with the MD and NO LCD? It only shoots RAW, its sleek, and it is gorgeous to look at, but what about using it? For most, this is as close to an M7 as one can get in digital, even down to the ISO dial on the back. (No Auto ISO here). The Leica MD is unique, which is what Leica seems to excel at with their M series and the MD is one you either LOVE or HATE. 
You can purchase the MD from Ken Hansen (khpny19@aol.com), PopFlash, B&H Photo or Amazon (Prime)
The MD, I feel, is the perfect camera for  the Leica purist. If you loved your old film M6 and M7 or MP, this is a digital version, without the film qualities of course. Now, with that said, I feel a new Leica is on the way for Photokina…and I bet it will be so different from the MD and past M's…but for most, in a good way. Can't wait, but until then I will be reviewing this MD, which is pure, simple and gorgeous.
---
Zeiss OTUS 28 1.4 and 55 1.4. These two lenses represent what should be the best you can get in a 28 or 55, and their price reflects this as well. I will be reviewing the 55 first, then the 28. Manual focus, large, and bulky…these lenses are capable of outrageous output. My review soon.
You can purchase the OTUS lenses at B&H Photo HERE, but check out those prices!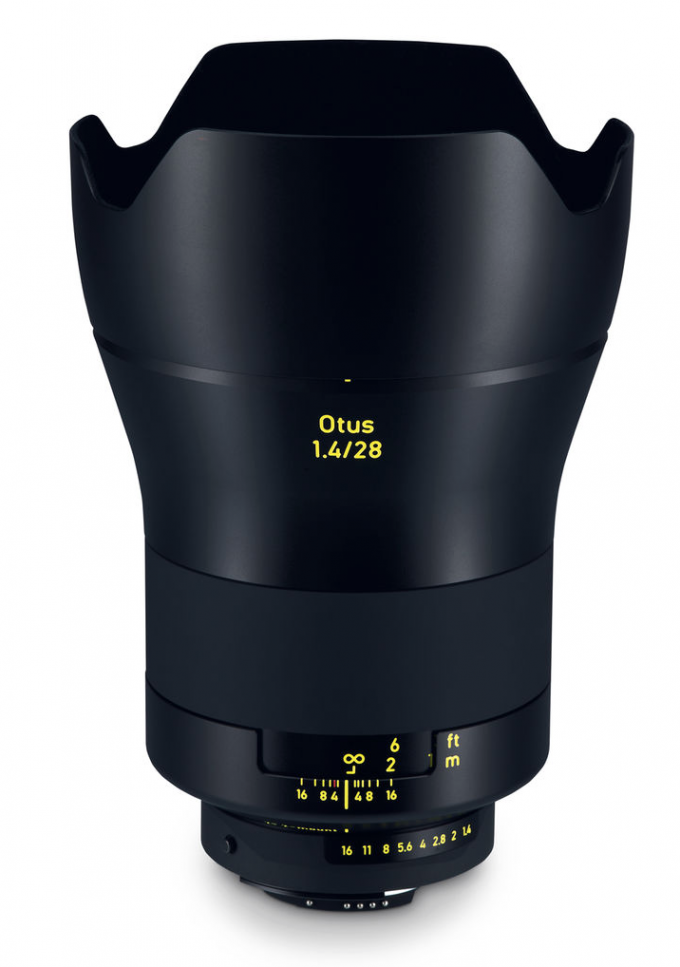 ---
The Sony RX10 III. This will be reviewed by Craig Litten in a full expansive review. I have been shooting with it and this is a SERIOUS camera. Do not discount the small 1″ sensor in this guy as it has the power of some larger sensors. Where the magic lies in this one is the Zeiss Zoom lens attached. 24mm to 600mm, all handholdable due to the amazing IS in the body. Add the impressive video specs and you have an all in one powerhouse with great IQ, and versatility.
You can buy the RX10III at Amazon or B&H Photo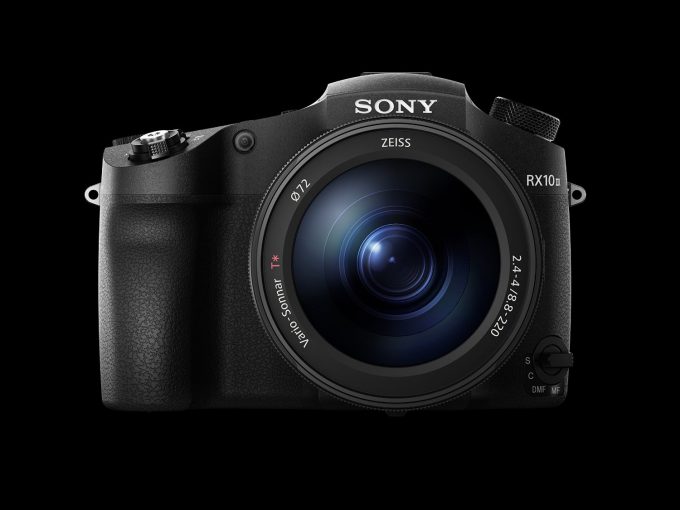 ---
Have to play catch up, so also coming – Pentax K1 review (If you have suggestions, leave a comment and let me know what TWO lenses to review the K1!) , A surprise EXCLUSIVE review MONDAY of something that will knock your socks off (it did mine), and a Fuji XT2 review will be coming SOON as well. Once caught up with these "older" releases (well, X-T2 is not old) , it will be time for the new things that will be flooding our brains for Photokina! It's gonna be a big one!! I think we will have HUGE and EXCITING releases from Leica, Sony, Fuji and Olympus.