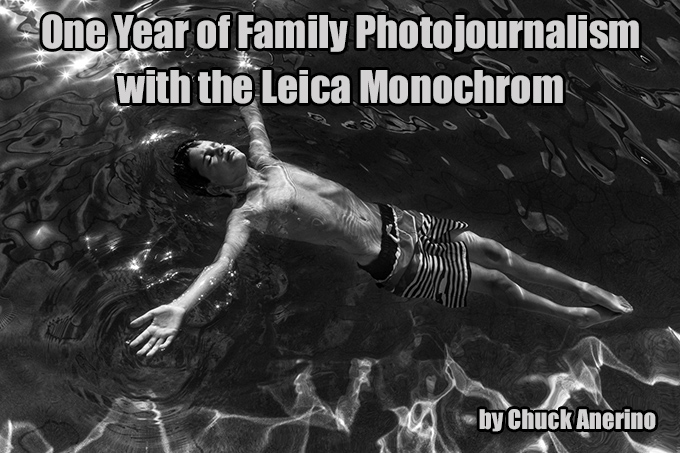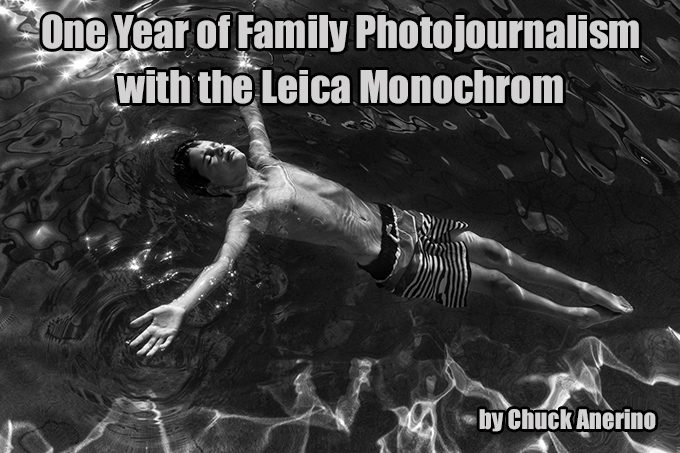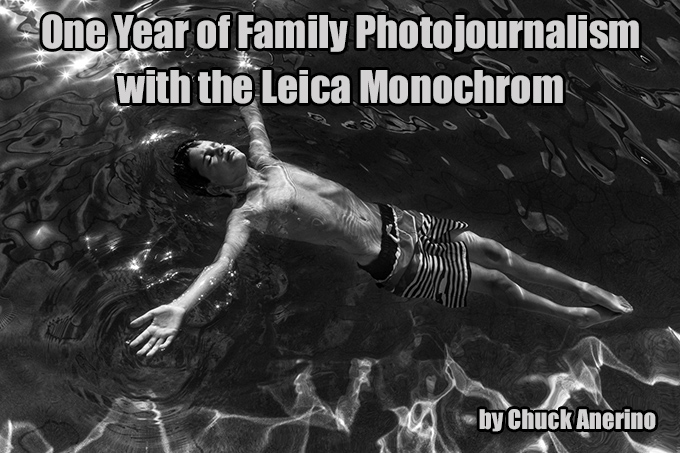 One Year of Family Photojournalism with the Leica Monochrom
by Chuck Anerino
I picked up my first camera in 2005 (Canon Rebel 300D) and cut my teeth on digital. The process of learning was slow and steady and at times bordered somewhere between obsessive and passionate. My primary purpose of picking up a camera was to provide a shoebox of photographs for my growing family. My photography was awful, but I loved it like few things I had ever done. I like "gear", so naturally like just about every other photographer I know, I bought better cameras…Canon 20D, Canon 5D, 1d2, 1d3, 1ds2, 5D2, 5D3 as well as Canon L prime lenses. Over the past two years, I transitioned from Canon to Nikon and have also owned an Olympus OMD, Fuji x100, Sony RX1. My skill grew slowly and several friends asked me to photograph their families. That experience lead me to second shoot some weddings. But my passion remained with documenting my family.
Professional site: www.merklephotography.com. Personal site: www.growingupanerino.tumblr.com
During that gear journey, I bought a Leica M6 in 2008…because remember, I like gear! Loved Leica but film just never fit into my busy schedule and it became costly to have outsourced and developed. But during my brief stint, I shot my all time favorite image of my oldest son and wife. I was hooked on Leica, but just could not afford a Leica Digital camera (no matter how much lust I had).
As time moved on, my intrigue of Leica seemed to strengthen. I monitored the release of the M8 and then the M9. I was processing many of my images in black and white and then Leica announced the Leica Monochrom. At first and probably like many, I laughed. "What the hell is Leica thinking!?" I even questioned this in some forums of which I am a member. And then intrigue set in as my friends Jeff Moiser and Doug Treiber purchased their Monochroms. They know my style and how I like to shoot and swore that the Leica Monochrom was for me. Then lust set in. But again, it didn't matter, as I could not afford a digital Leica!
I never took my eye off the prize and found myself in a position to buy a Leica Monochrom this month last summer.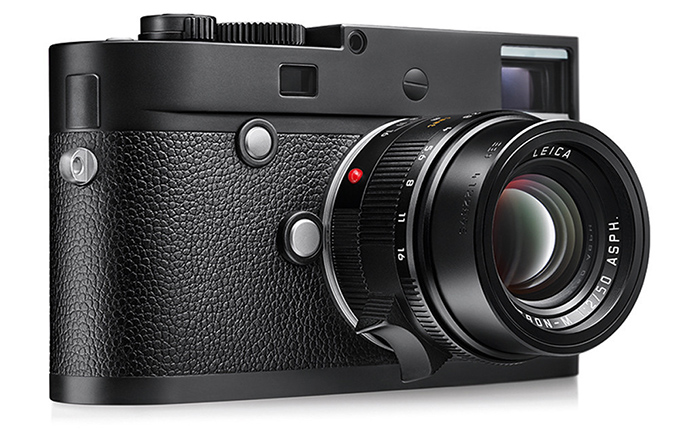 Below are my thoughts after one year and some images from the camera.
In short, this has been the one camera I have owned that I enjoy more each time I use it. The new gear feeling that I've experienced with every other camera has not worn off with the Leica. As I have aged, I have more of an appreciation for "well made" items, and the Leica Monochrom fits right in.
Documenting my family (wife and three boys, 11, 8, 5) is where I use the Monochrom. I use it 4-7 times a week, often times in short sessions. It has not been 100% reliable as many of my DSLRs have been as I have experienced some file corruption (on different Sandisk Pro Extreme cards), although I was able to recover the files. But in general, the camera has been very reliable…just not 100%. I have also used the camera on a few occasions at weddings. I enjoy the camera so much that I do not touch my DLSRs unless I am shooting a wedding or other hired work.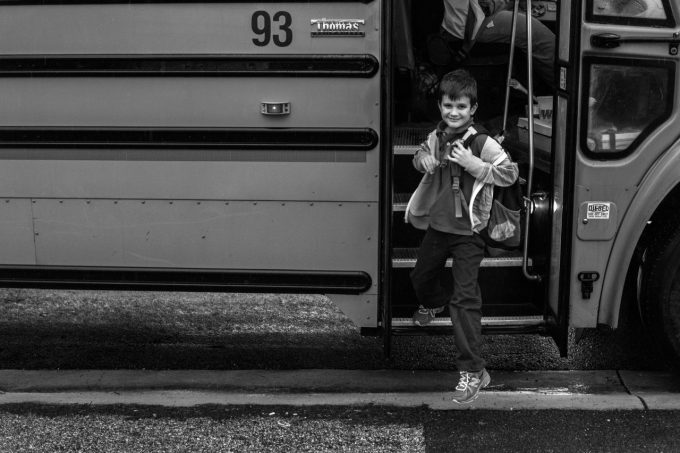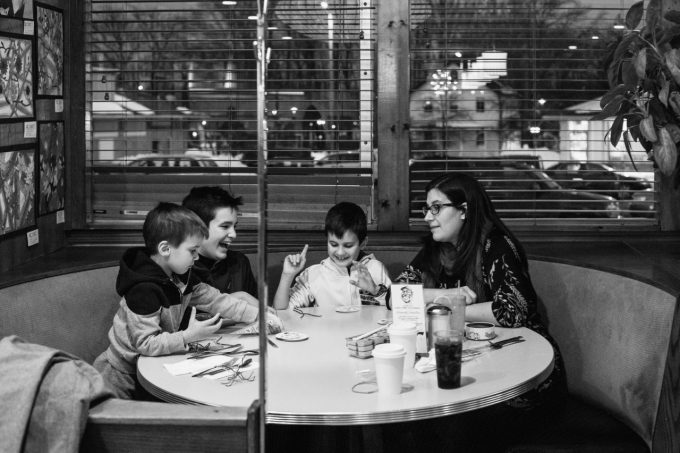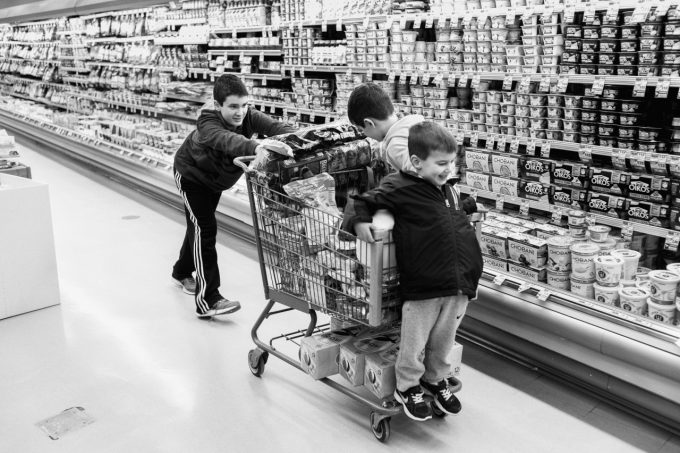 During the past year, I owned two Voigtlander lenses, the 28mm f/2 Ultron and the 50mm f/1.5 Nokton ASPH. I found both to be fantastic performers. My only criticism (and this is minor and perhaps snobbish) is that in operation the Voigtlanders were not smooth focusing. I have since sold those lenses and now own the Leica 35mm f/2 Summicron ASPH and the Leica Summicron 50mm f/2 v5. Both are stellar in operation and performance.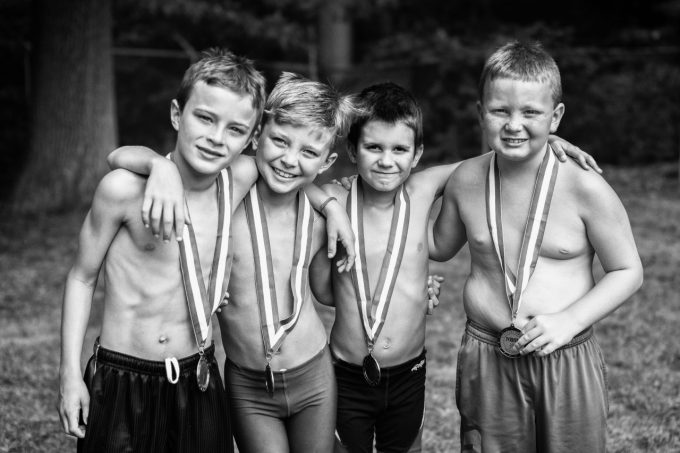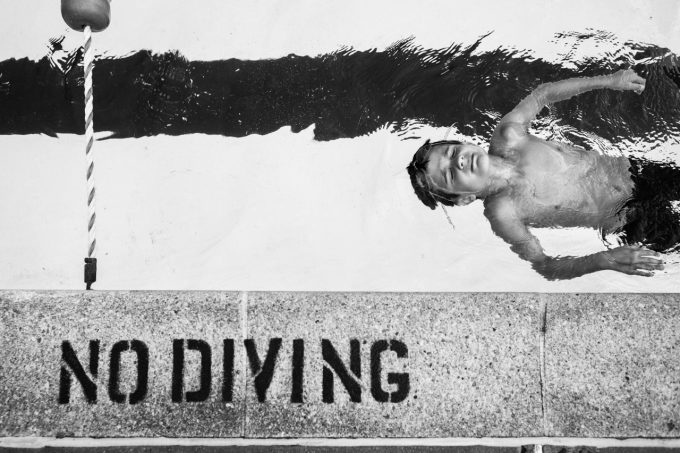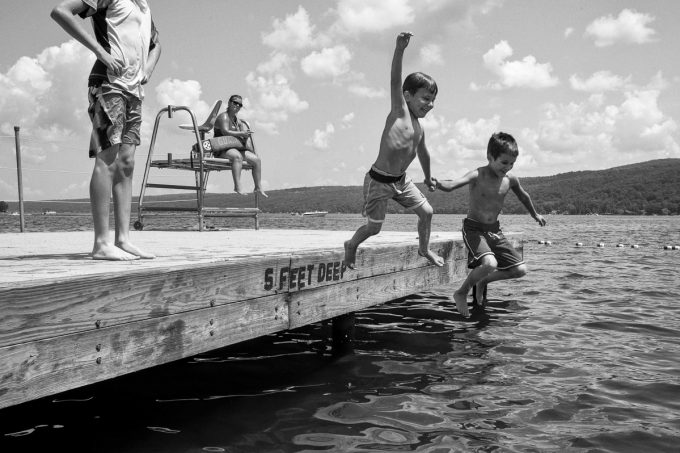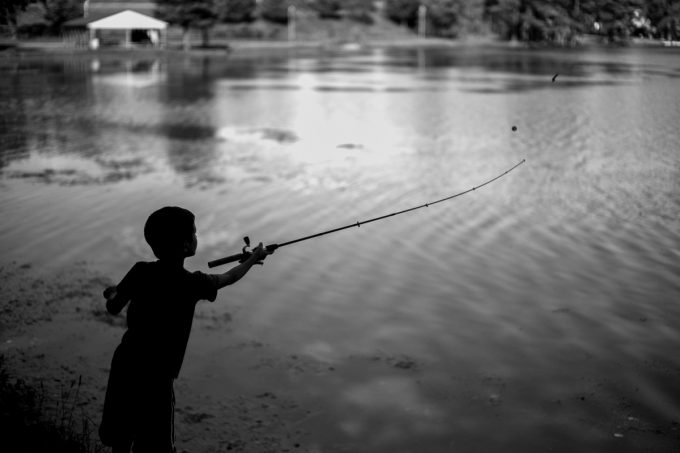 The 'why black and white only' question. If you look at my work prior to Leica Monochrom ownership, you will find a VERY heavy BW portfolio. I was fighting to like my color work quite often. Shooting color has never (or since) come natural to me. What I have found is that I relish the limitation of an all black and white camera. It narrows my roadmap when I'm shooting. Color isnt even an option…so I shoot accordingly. It allows me to zero in on elements that I believe make strong imagry: emotion, form, composition, relationships of subjects in the frame. Color never enters the equation as a distraction (for me).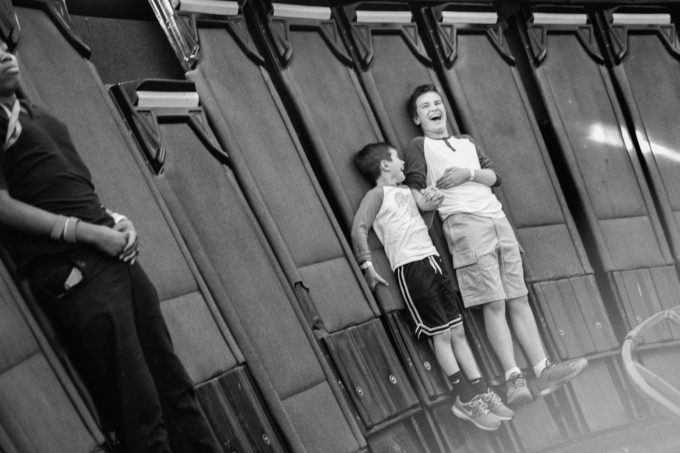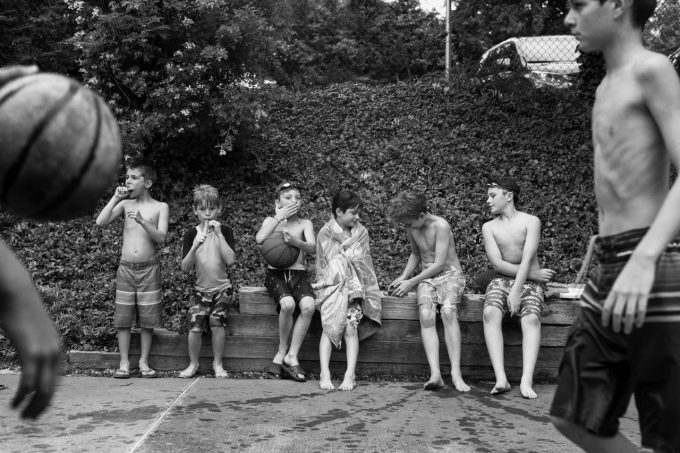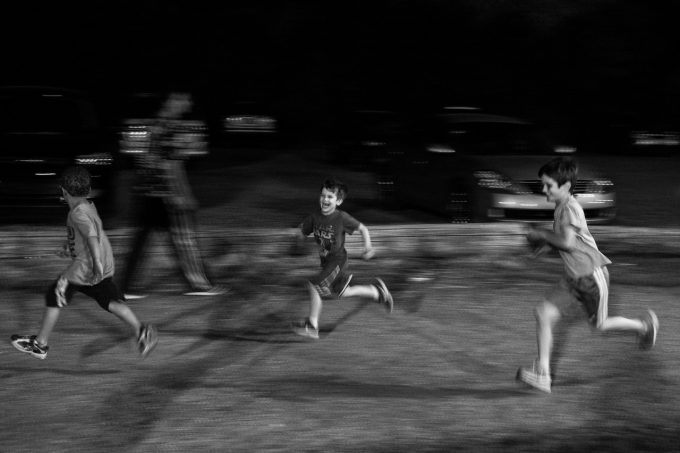 "Couldn't these images have been captured with a DSLR?" Probably. There are so many amazing cameras on the market today. It seems like companies like Sony and Fuji are really pushing the boundaries of what cameras can do. In many ways, they take a bit of the challenge out of photography. The Leica really inspires me to pick it up like no other camera I have used before in large part because the camera is stripped down and requires me to challenge myself to make an interesting image. Chances are I would not have lugged a DSLR to make many of the images you see below. Or I would have tired of the other mirrorless options I have owned.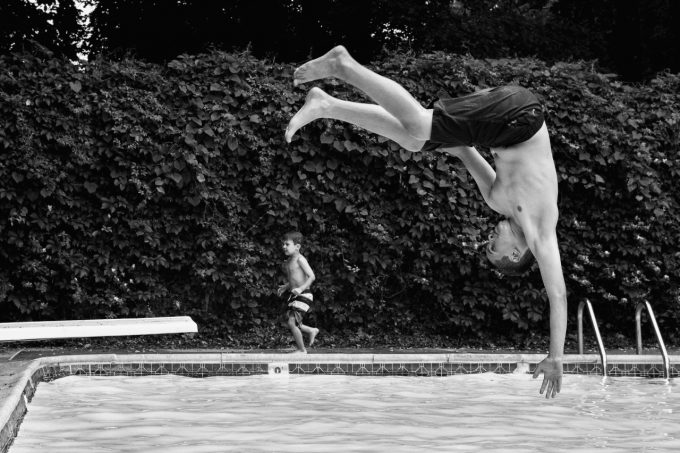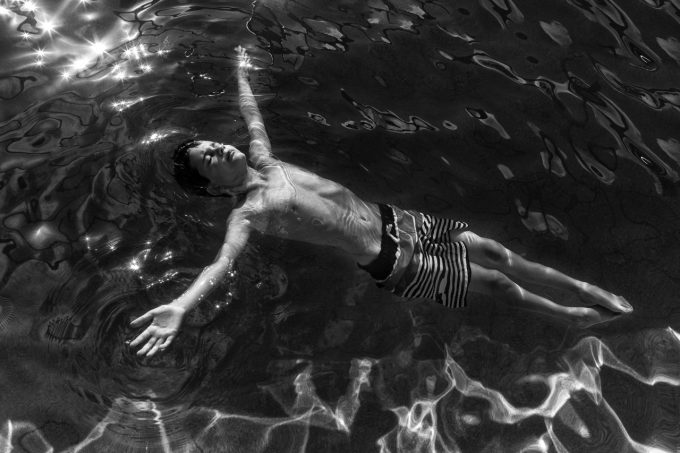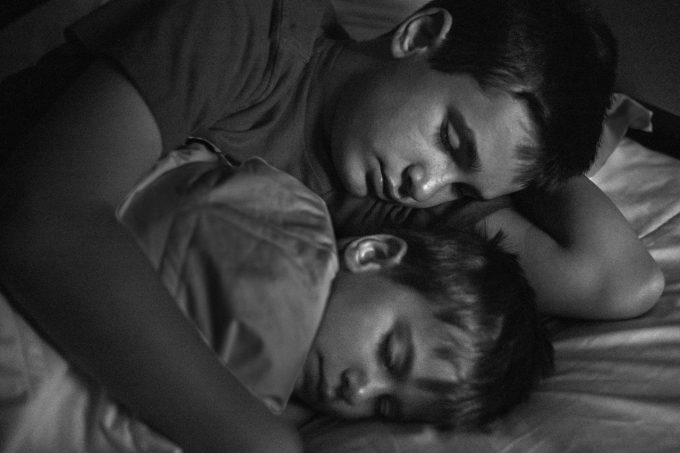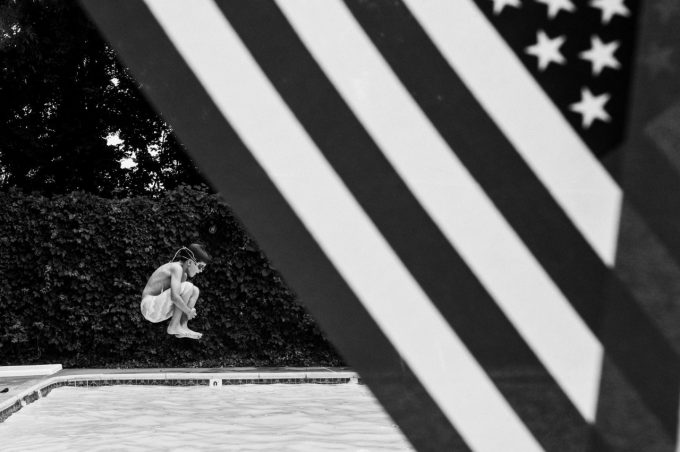 One thing that I feel is VERY overplayed is how discreet the Leica is. Yes, it is smaller and quieter than most cameras out there. But it also has a very cool appearance that draws the interest of people! I have had more people talk to me about the Leica Monochrom in the past year than all previous years combined using all other cameras. So while its small, it is certainly not discreet (in my experiences).
The files out of the Leica Monochrom are really fantastic. I may draw some fire from some Leica fanatics, but there are better file options on the market today. The Nikon and Sony sensors are nothing short of amazing…to the point of being almost unreal! These sensors really allow for photographers to push and pull all sorts of data around. And while very good, the Leica Monochrom files just to not have that range…especially in the highlights. With all of that said, these limitations seldom limit me to make a file that yields an acceptable print.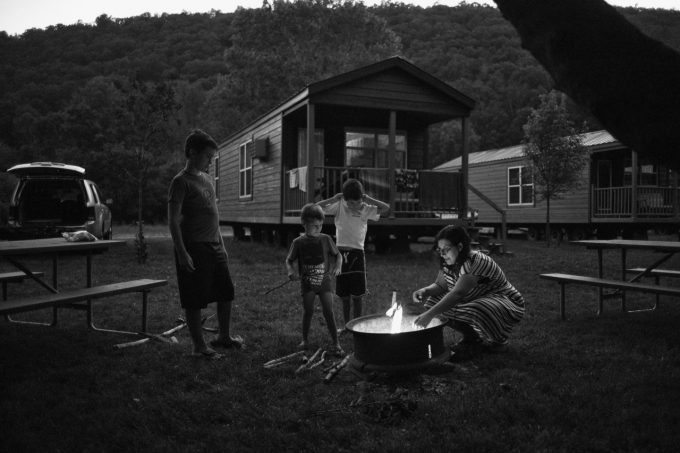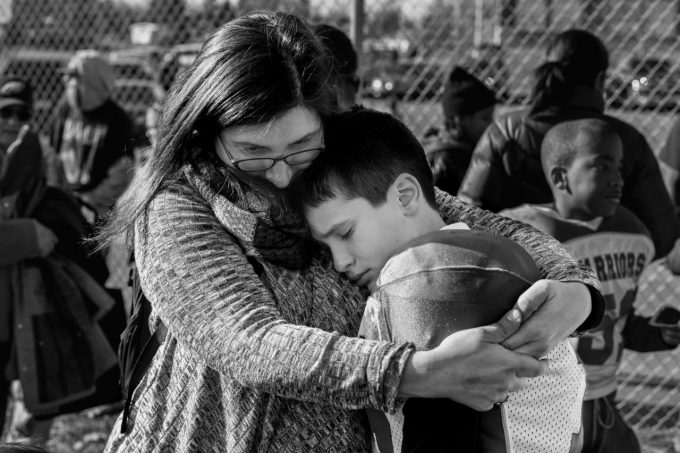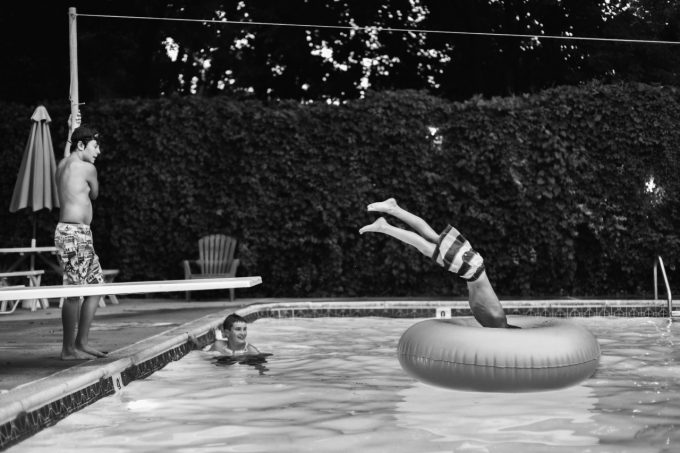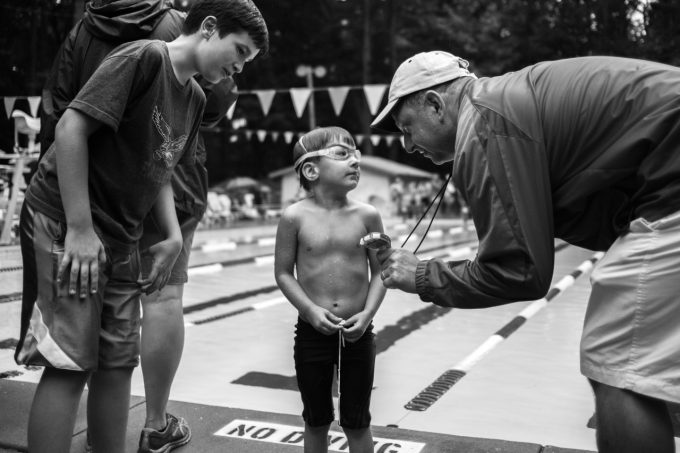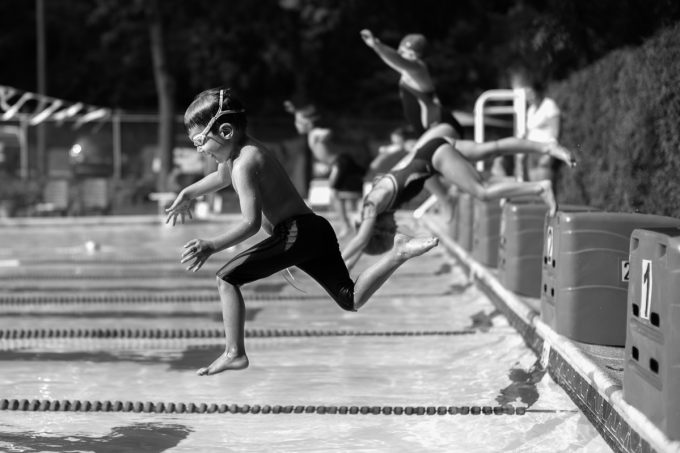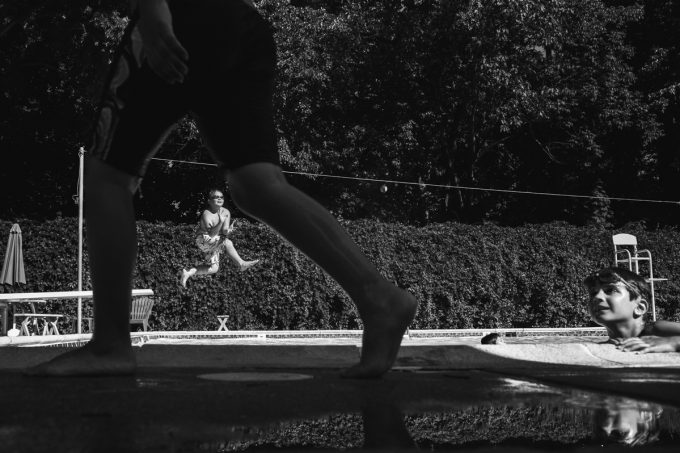 I can see myself owning this camera for a very long time. I all but stopped my gear lust as each quarter a new camera is released from Sony/Canon/Nikon/Fuji. This has been BY FAR the most enjoyable camera for me to shoot."
Talk soon!
Chuck Anerino