Bag Contest Daily Inspiration #13
by Harsh Agrawal
Greetings, Brandon and Steve!
I have contributed to your daily inspiration section a couple of times in the past – the first time with shots of Iceland made with my Leica M9, and the second time with Leica MM Monochrom shots from Utah.
Today, I am sharing with you some images I made with my totally amazing Leica SL and trusted Leica APO-Summicron-M 90mm ASPH lens. Back in 2011, my first Leica – the M9 – was quite a revelation for me with regard to achieving stunning image quality in the 35mm FF digital format. My background was medium format and 4×5 large format film, and the M9 turned out to be quite a wonderful surprise. Then the MM Monochrom happened a few years later, and wow…. that was a COMPLETE game changer for me! Till this day, I continue to marvel at the results from the Monochrom MM and 50 APO duo! I still own that lens, btw.
I purchased the new Leica SL in December, but I didn't get to try it in the field until April of this year when I spent 3 full days in the Death Valley in California. I really can't add any more accolades to this camera that haven't already been exhausted by numerous reviewers, including Steve! But I'll still say this: the build quality, the balance, the refinement in design, and the stunning EVF, are pure magic!
I'll let my images do the rest of the talking. One thing I'd like to say about them, however – no crazy post-processing in LightRoom or PhotoShop, whatsoever! I just don't believe in that workflow. I can spend hours in one place, waiting for that perfect light, before I click the trigger. What I'm saying is, the majority of my time is spent in front of the camera waiting for that perfect light, perfect moment, that would do justice to the vision I have in mind. My workflow in Photoshop is 5-10 mins tops, and it mostly only includes Curves layers. No gradient mask, or any other masks, for that matter. As needed, I employ some dodging and burning as well.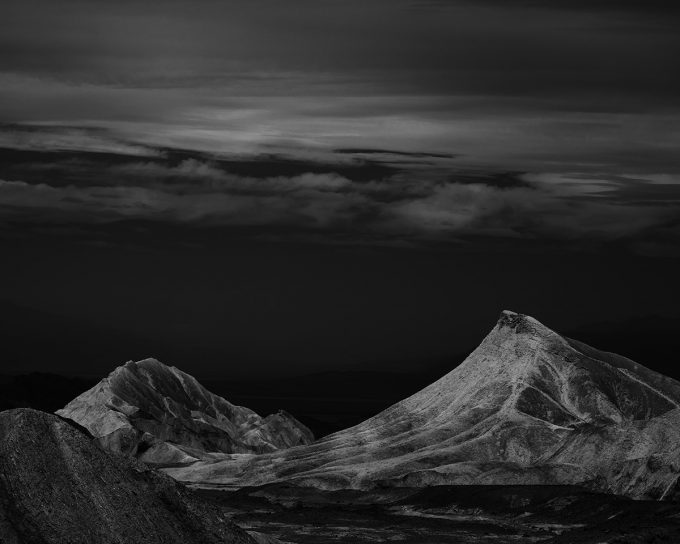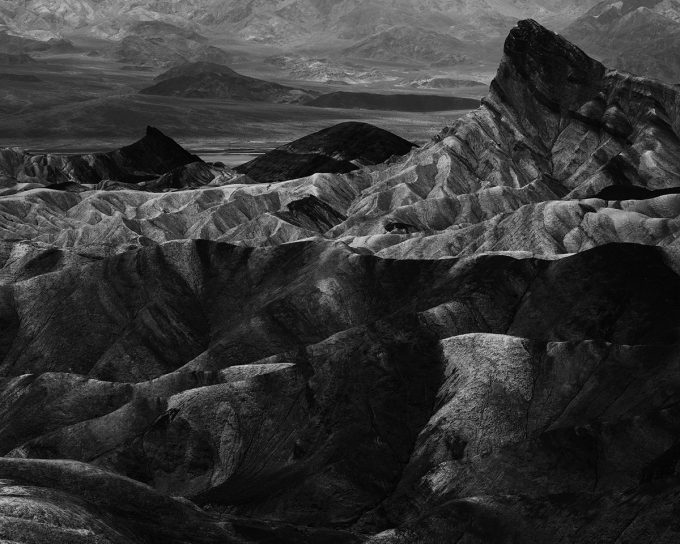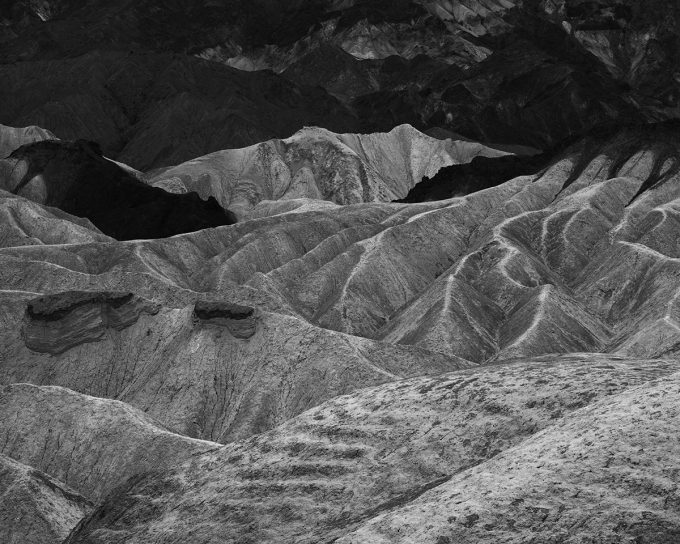 Hope you all enjoy these images!
Thanks,
-Harsh