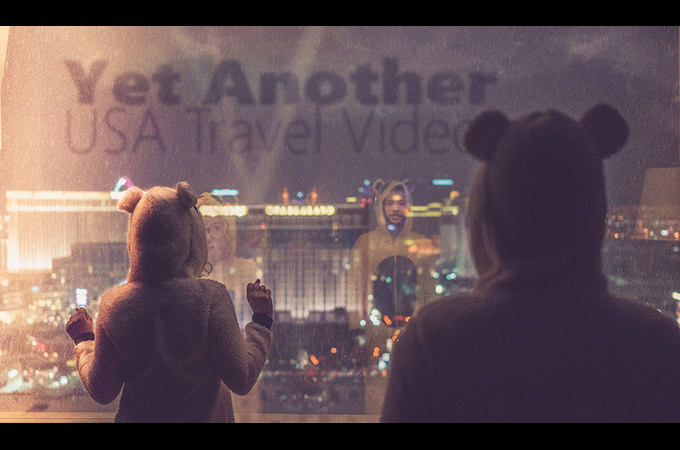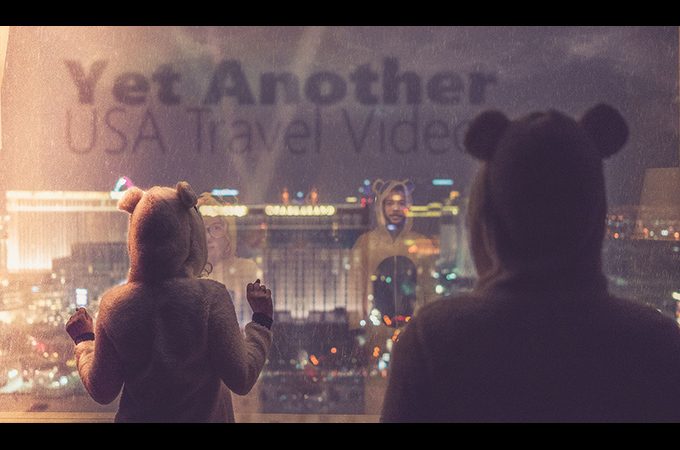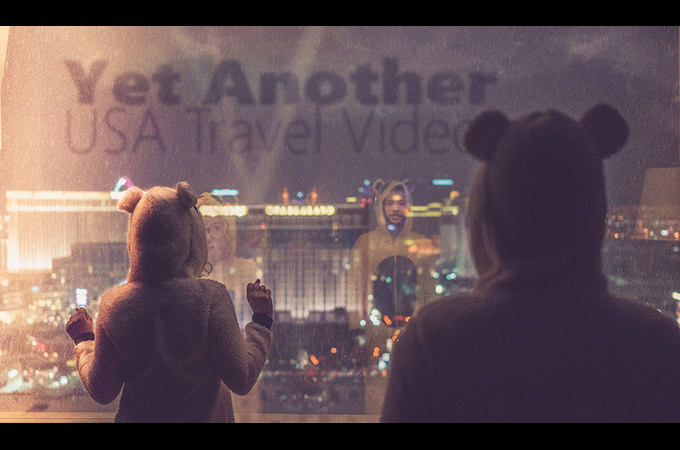 Another Amazing Travel Video (from stills) using a Sony RX1
by Ofer Rozenman
I'm a fan of your blog and read almost every post you published, including my own videos. Recently I've finished working on a new stop-motion USA travel video which I thought you might like:
A few months ago my wife and I honeymooned the West Coast of the US. Over the period of 35 days and 3500 miles I've shot 16.5K stills (=400GB), which I later edited to this 2:45 min stop-motion video. Hope you'll enjoy it!
Stats: 7 US states, 27 motels, 5 rental cars, 1 car crash, 0 injuries, 7 flights, countless relocating thoughts.
Route: Vancouver – Seattle – Portland – Yosemite Park – San Francisco – Monterey – Los Angeles – Zion Park – Bryce Park – Las Vegas – Hoover Dam – Williams – Grand Canyon – Antelope Canyon – Flagstaff – Sedona – Albuquerque – Santa Fe
Equipment: Sony RX1, no tripod.
Music: "Road To Hell" by Sleigh Bells (https://itunes.apple.com/us/album/reign-of-terror/id490170428)
Showreel: www.rozenmanofer.com