Bag Giveaway Daily Inspiration #16 
By Dirk Dom
I love black and white, I love grain, And I love cloudscapes!
This one is taken at my family in law, near San Francisco, while rock hounding with my son.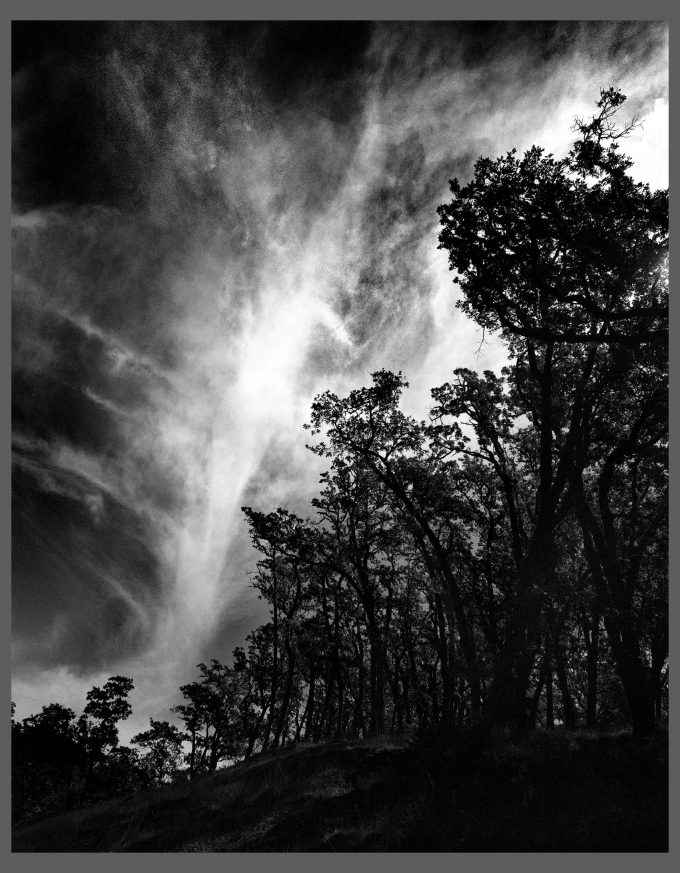 They have a very nice place, they live off grid and have to take care of everything. They even have a tractor. One day I walked out there, and I just couldn't believe my eyes. The clouds!!! I ran back home, loaded the camera, and spent the next hour and a half watching the skies.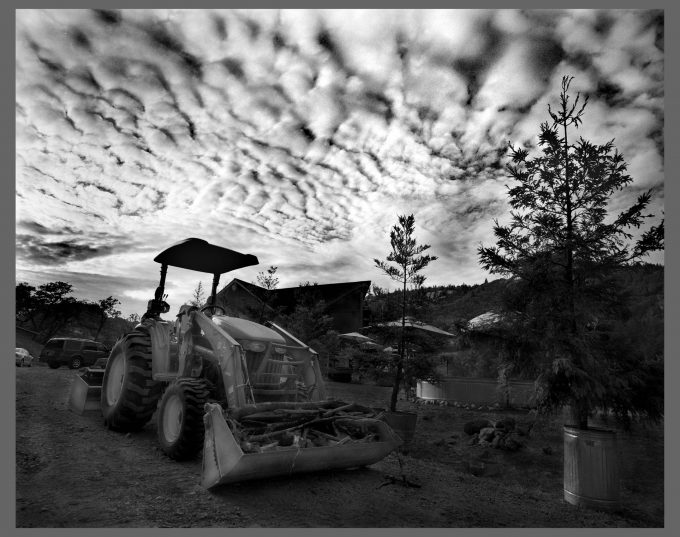 My folks live in Spain, at the Costa Blanca, so I have a place to go, there, too. At the Costa Blanca, I decided to go for cloudscapes for real. Every day, there are gorgeous sights.