The Netherlands Experience – A Photo Journey with the Fujifilm X-Pro2
By Bhre Sudjiwo
Hi Steve!
First of all I would like to thank you for your contribution to the photography community. I have followed your website for years especially for real world camera reviews which are helpful and inspiring.
My name is Bhre Sudjiwo, 19 years old currently studying and living in Indonesia. Recently I travelled Netherlands for 10 days with my Fujifilm X-Pro2 along with the 18-55 and 35mm lens. This travelling experience was personally big for me as though I have travelled to many places in my life, I have not once went to Europe. It was a tremendous yet at the same time an intimidating for someone travelling alone. After arriving in Netherlands however, I immediately fell in love with the country and the people.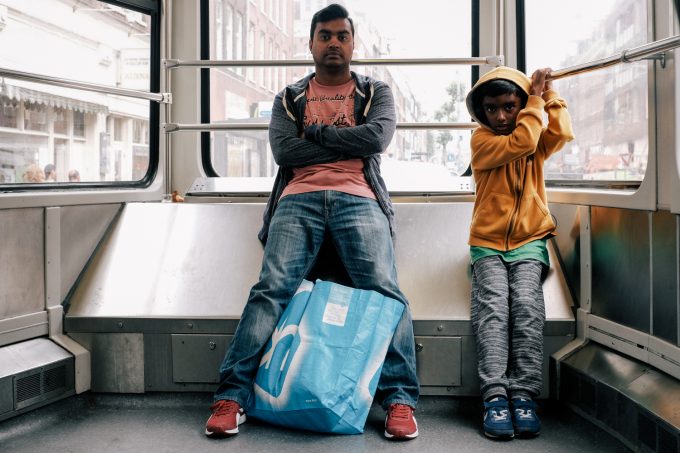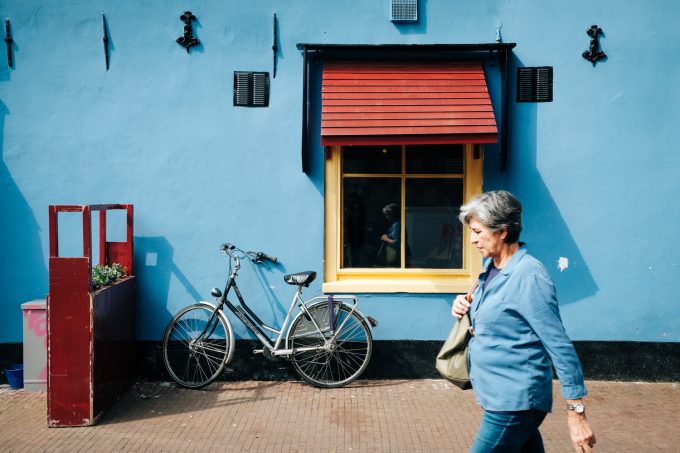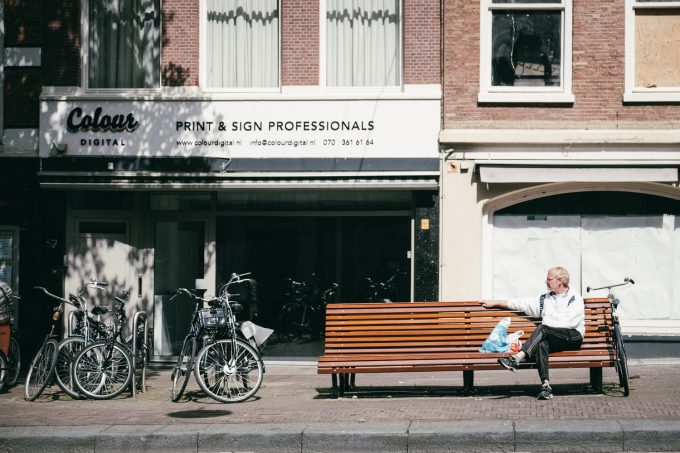 Initially, my time there was slightly disappointing due to awful weather. Though it was summer, the days were gloomy and it rained occasionally. The weather did get better in some days. I travelled to various cities in Netherlands including Amsterdam, Den Haag, and Utrecht among others. Amsterdam, the capital, is crowded and hectic yet so alive at the same time. My favorite was probably Den Haag as to me, it is a city which perfectly blends between classic and modern.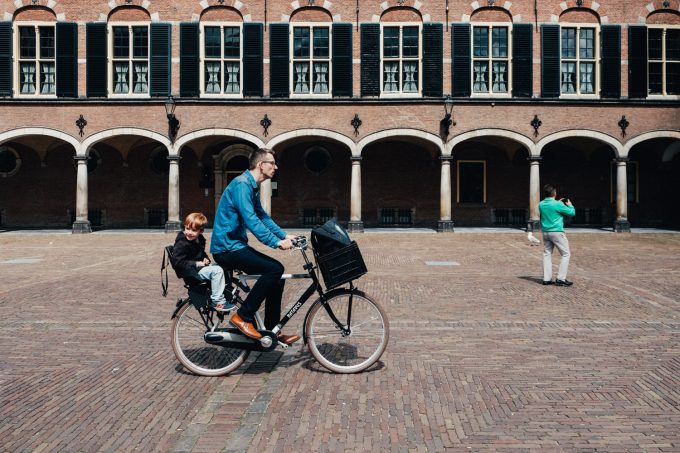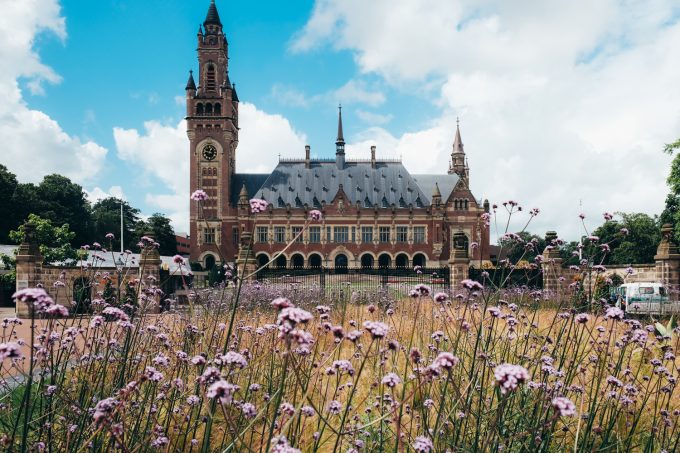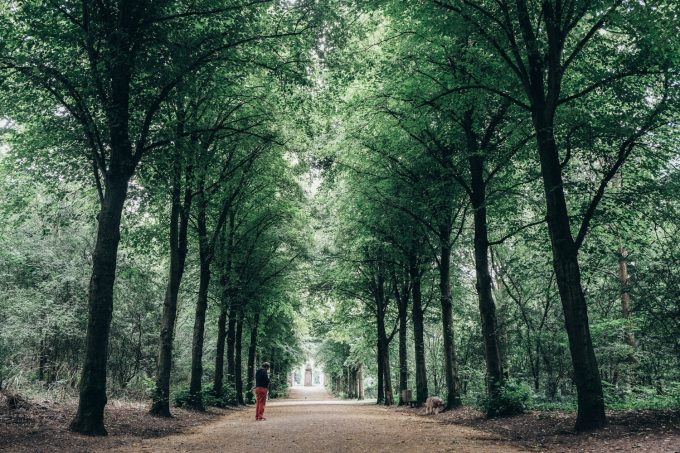 As for the camera, I enjoyed it thoroughly. The Fuji system is a great lightweight system that produces really pleasing image quality. Shooting with it in the street feels like home. The Fujifilm X-Pro2's rangefinder-style body is simply beautiful. It is also joy to use with its intuitive dials especially the designated focus joystick, which is incredibly useful. Though it is argued that the Fuji is not as fast as micro-four third cameras, the quality it delivers is fantastic. It really is a photographer's camera that is such a joy to use.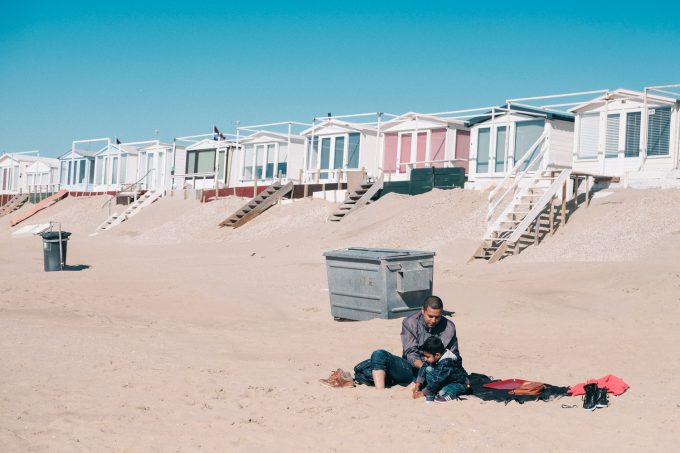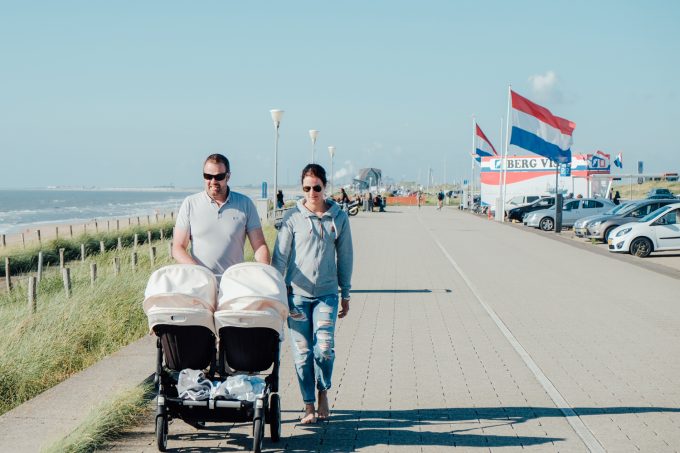 All of the images were shot in JPEG with classic chrome film simulation which were then further processed in Lightroom.
If you would like to see more of work, please visit my instagram: @bhresudjiwo. Feedbacks and suggestions are appreciated!
Hope you enjoyed the photographs
Bhre Sudjiwo,