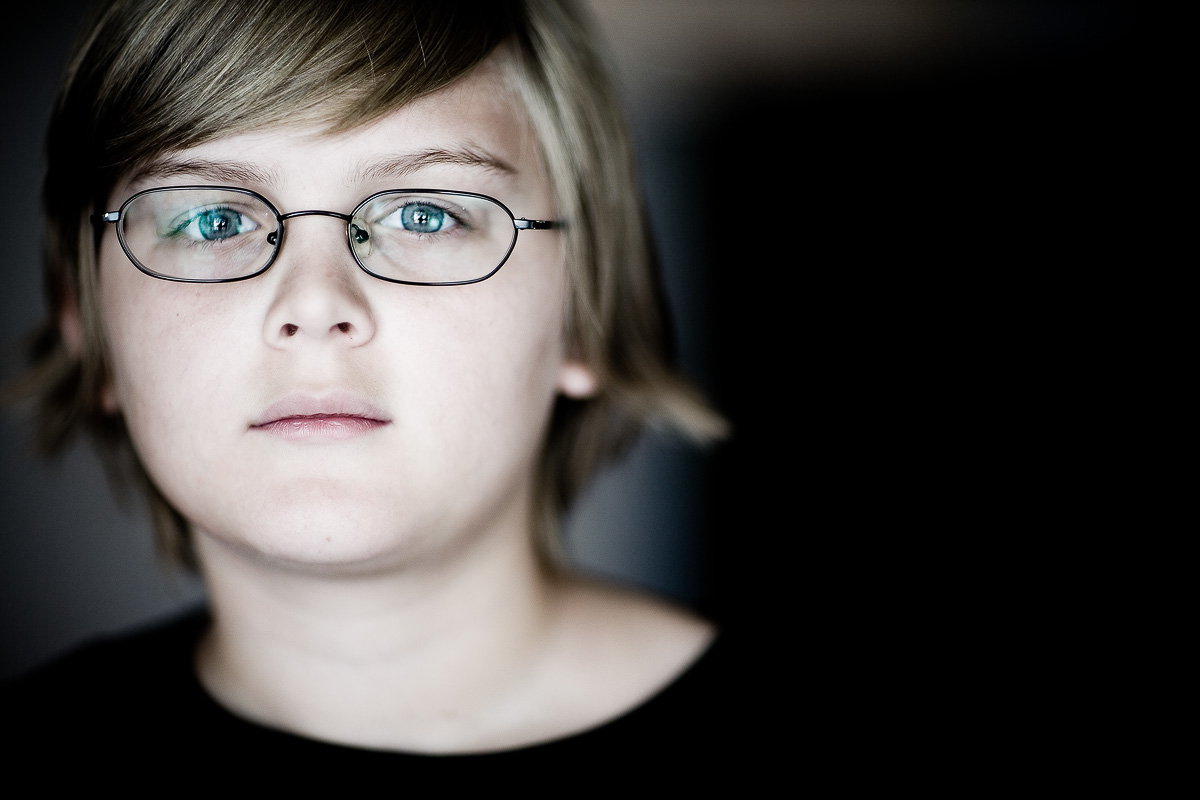 The Mighty Canon 5D from Mark 1 to IV
By Steve Huff

The new full frame Canon camera, the Canon 5D Mark IV DSLR is announced and up for pre order…so why am I not posting about it? Well, I am right here..sort of..in a way. 😉
Many here know me as a "Mirrorless" guy who shys away from big bulky DSLR's, but that has not always been the case, and may not always remain the case. I found 6 old external hard drives I had in storage and when I plugged them in to my iMac I found thousands and thousands of old photos, from almost every early digital camera ever made. The Canon D30, 10D, Nikon D100, D200 and D300. The Olympus E1 and many more. The images to me that stood out from the rest were shot back then on the Canon 5D original. A camera that I feel is an important part of Digital Camera history.
It's true, As I get older…and older..and older…the less I am interested in DSLR's. My interest in them started fading quite a few years ago, when the first mirrorless bodies were produced. The Olympus PEN, the Panasonic GF1 and others in the early mirrorless "revolution" were slow, clunky, awful in low light, had no built in EVF's and while offering good IQ, they suffered GREATLY from the well loved and mighty DSLR.
For years and years Canon ruled the roost and rightly so as they were the ones who started the digital DSLR craze with the very 1st consumer/prosumer digital DSLR that was priced within reach at $3500 (now available used for $80 or $100 with a lens). That camera was the D30 and it was a powerhouse 3 Megapixel cropped sensor DSLR with awful low light abilities, slow AF and the earliest of digital camera tech (awful LCD, etc). But hey, at the time I LOVED IT. I ADORED IT. It was the early days of serious digital and there was nothing quite like it.
The Canon D30 when I owned it. A shot of my then VERY young 6 Year old Son Brandon..The year? 2002. Brandon is now 20 going on 21.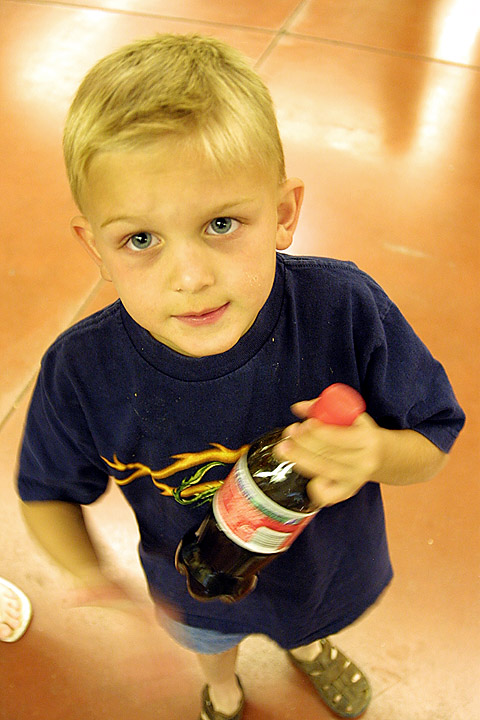 I bought that D30 a few weeks after it was announced, with a slew of Canon glass. I loved it, though my bank account suffered a $6k hit after the glass was bought. Back then we did not have options of Micro 4/3, APS-C, Full Frame or other sensor sizes when it came to digital. In fact, what came before the Canon D30 were a slew of small sensor and floppy disk cameras from Sony, Fuji and others that were not very good…but it was all we had if we wanted to go digital.
D30, 2002. My buddy Mike who still appears in my reviews today!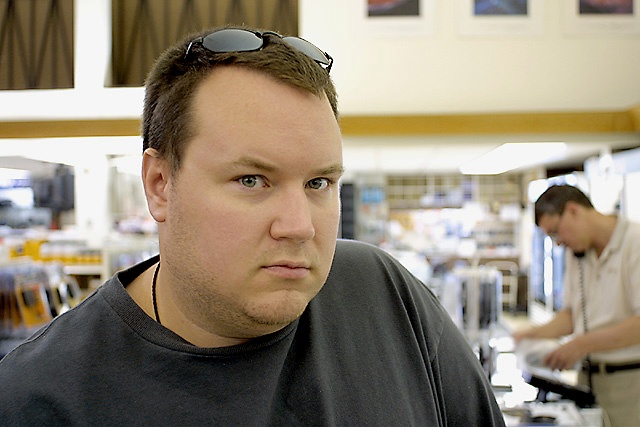 TRUTH: I loved my D30 THEN but would hate it NOW.
It's performance TODAY can not even get close to something like a new Canon 5D Mark IV, the latest offering from Canon. Canon has continued on their path since that original D30 DSLR. They went from D30 to cameras like the 10D, 20D and 30D and kept it up through the 5D series and others like the 6 and 7D. They have released so many DSLR's that look similar over the years but each one took up the performance another notch. Wether that was in the form of faster AF, better low light or Dynamic Range or a more friendly quicker user experience.
But today is not like yesterday. We are in a different time, and world with blistering new tech in mirrorless that is bringing in serious competition from the likes of Sony and Nikon (whose 1st DSLR, the D100 I also owned and used for a year or so) ramping up from year to year, it seems like I am seeing less and less large DSLR's around when I am out and about. Even with the 5D series being almost legendary for Canon these days, less and less are buying DSLR's today than they were just a few years ago. Each year Mirrorless takes a slice of the DSLR pie, and every year Smart Phones take a slice of the mirrorless pie. Funny huh?
But DSLR's are still very very good and many rely on them day after day. They are polished, they are fast, they have been around and evolved more than any other type of digital camera made today. They are what the pros gravitate towards and if you want sports, action or wildlife the DSLR has the advantage, even today when mirrorless is catching up FAST (but not 100% there yet).
The original 5D with a shot of my  dog Winnie.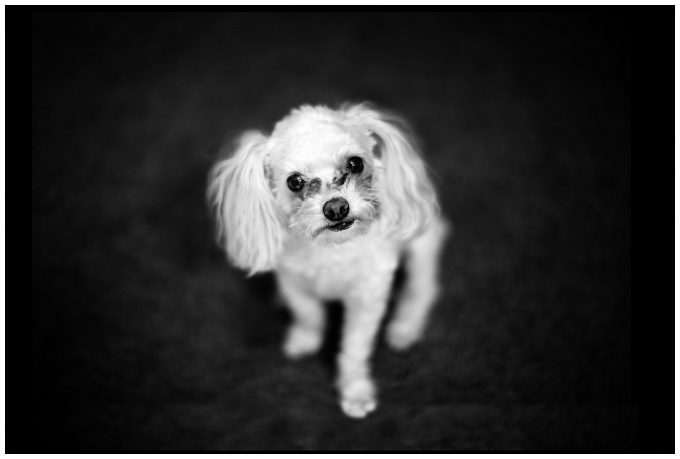 –
The 5DII, years later…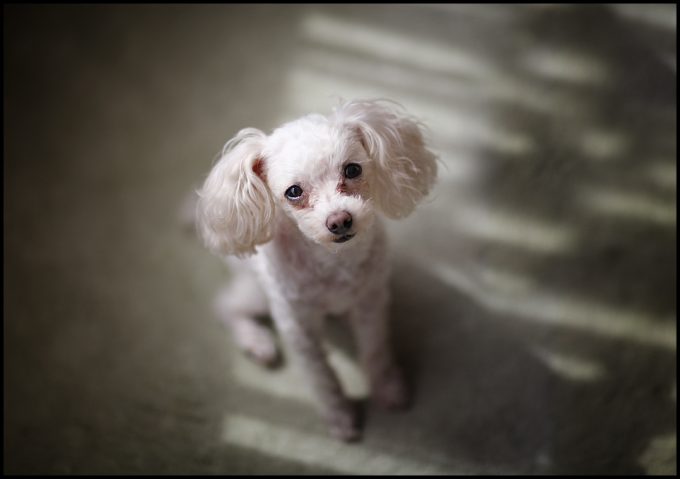 As good as these modern day digital imaging solutions are, more and more are using smart phones today for their image duties. Five years ago a regular hobbyist Joe or Jane may have bought a Canon, Nikon or Sony or even a point and shoot. Today, more and more are perfectly content with their phone for taking images, even those who in the past were 100% into great cameras and lenses. Some are thinking that today, the camera game is a losing game. We buy, we spend, we sell, we lose. We repeat the cycle. I do it, many of you do it, and that is how the camera industry has grown so quickly and offered so much to us over the years…with fast repeated upgrades.
BUT I do not want to get off track here. Going over these old shots of mine has given me the warm and fuzzies, and I vividly remember those old days with my Canon 5D…snapping away. I would go out and work on my Homeless Project or take photos of my family and son growing up. I just can not believe  that it has been so many years that have gone by so fast! I remember shooting that D30 in 2002 and being so happy with it. It ignited my passion for sure.
Over the years I went from 5D  to 5DII and by the time the 5DIII came around I was 100% locked into mirrorless. So I skipped the III and now we have the IV. Does it intrigue me? Well, only a little. Today I do not shoot things that require a DSLR. I do not shoot sports (if I did I would be an oddball and use a Leica). I do not shoot wildlife (though if I did, my A7RII would get the job, or Oly Pen-F) and I do not need, personally, what a DSLR offers. With that said, there are MANY..thousands and thousands who LOVE DSLRS and dislike Mirrorless. I get it, as the DSLR does offer things most mirrorless cameras have not been able to (again, speed, lenses, etc)
So what has changed since the 5D Mark 1 to t he 5D Mark IV? A TON. But looking back at my old 5D images, I see that this was a fantastic camera, even for the time. The IQ is even today, stunning as the sensor in that 5D had some special MoJo with it that I feel they lost a little in the Mark II.
All from the original Canon 5D years ago…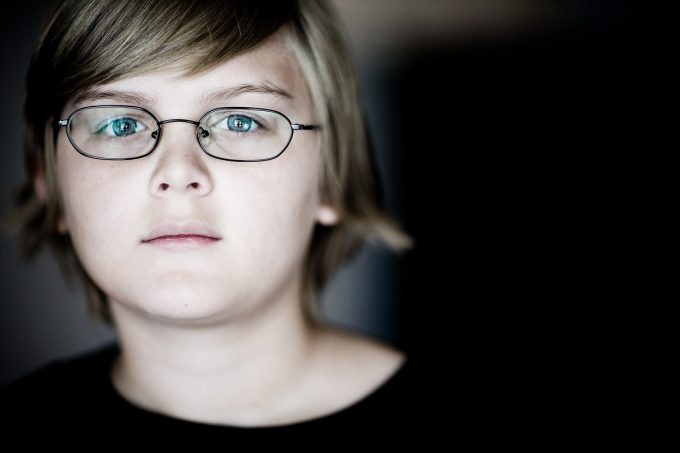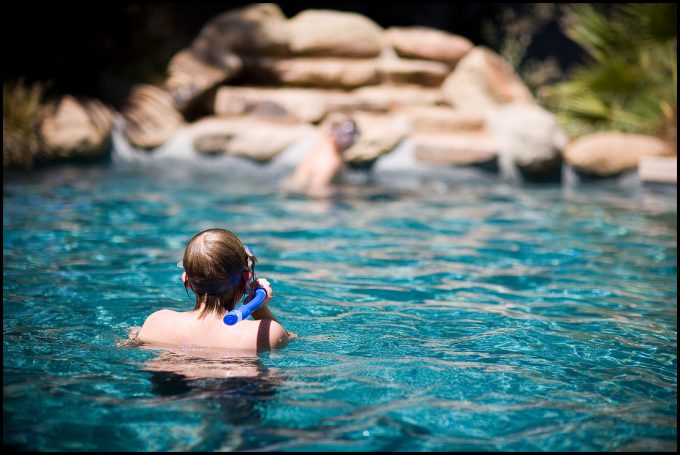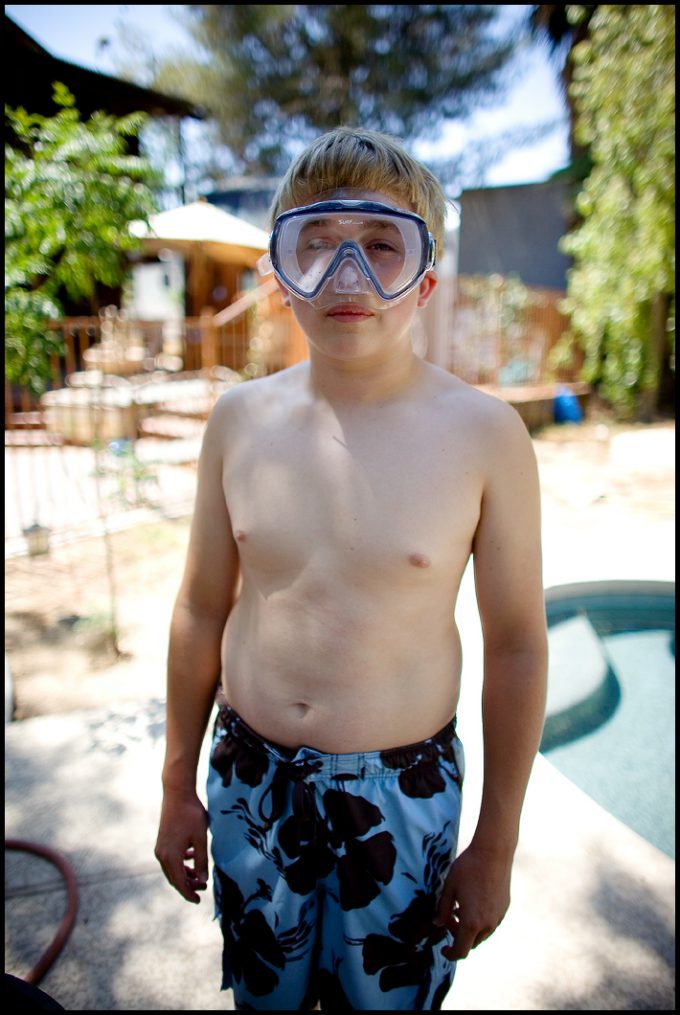 Canon is a GIANT. They have been around and will be around forever. When I talk to those on the street or strangers, 90% of the time they ask me if the best cameras are made by Canon. It's just a thing most think as Canon is the most recognized name in Digital imaging to those OUTSIDE the circle of forums, reviews, etc. Most go by what they see at Best Buy, Target, and retail shops. Most see the #1 sellers on Amazon, and usually a Canon Rebel is up in that list. Photo students today almost always go with a Canon Rebel over a Nikon or Mirrorless. It's a funny thing as you would think DSLR's would still rule the roost in sales.
Unpublished from my Homeless Project many years ago…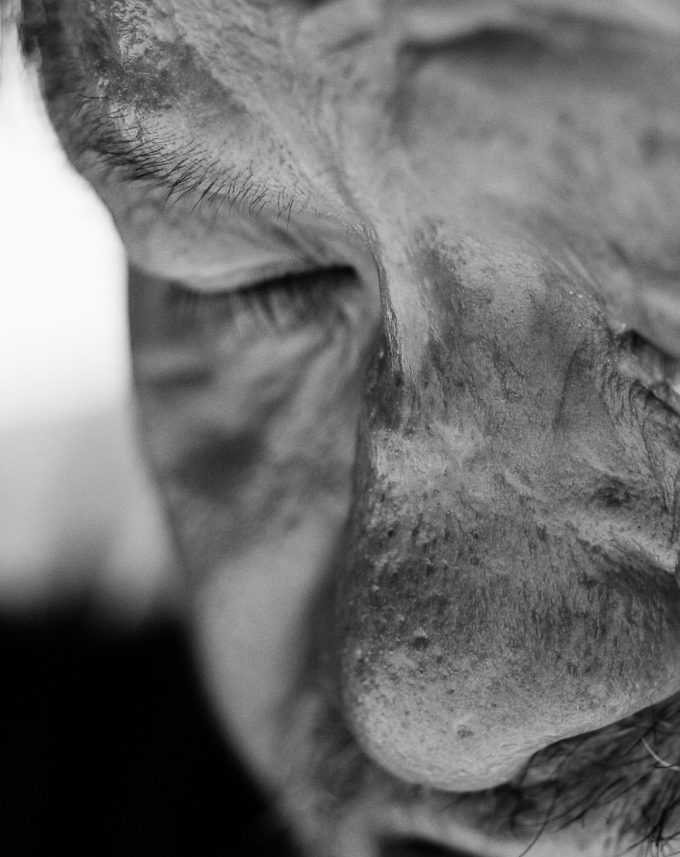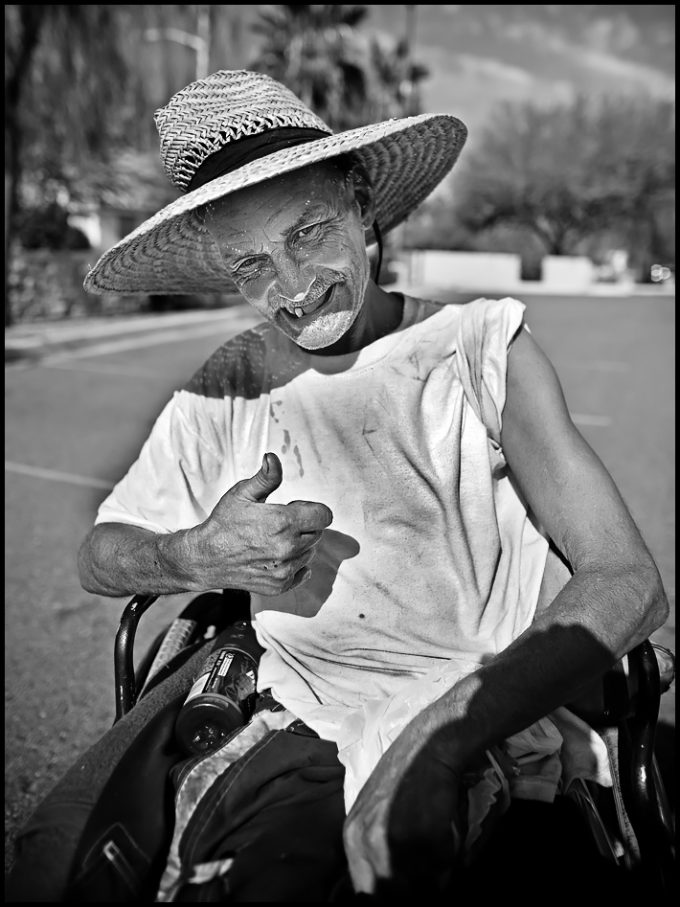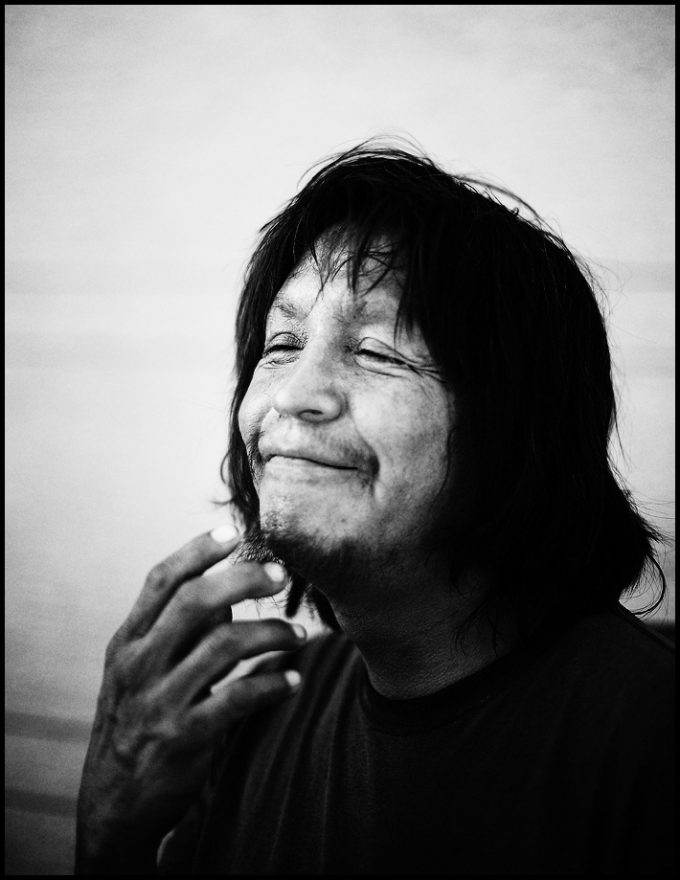 The Canon 5D is a legend in the digital world. No question. While I am out of my DSLR Phase, for now, I understand that if it were not for that original Canon 5D we may not be where we are today in digital imaging. That 5D ignited so much excitement for being full frame, offering gorgeous IQ and with a great piece of L glass on it, it delivered magic. It was even great in low light for the time, and even today can do quite well. I feel we owe a lot to the original 5D from Canon. It was a game changer then, and Canon are still updating and improving on it here in 2016 and beyond.
I may have a 5DIV sent to me to check out with a couple of good L lenses. I may go out and give it a go to see how I like shooting a full fledged Canon DSLR for a week or two. Going by my memories of the times I had shooting that original, I may surprise myself. It's been a while and while I have cameras here to shoot from Leica, Sony, Olympus and others…it may be time to shake my head up with a DSLR 😉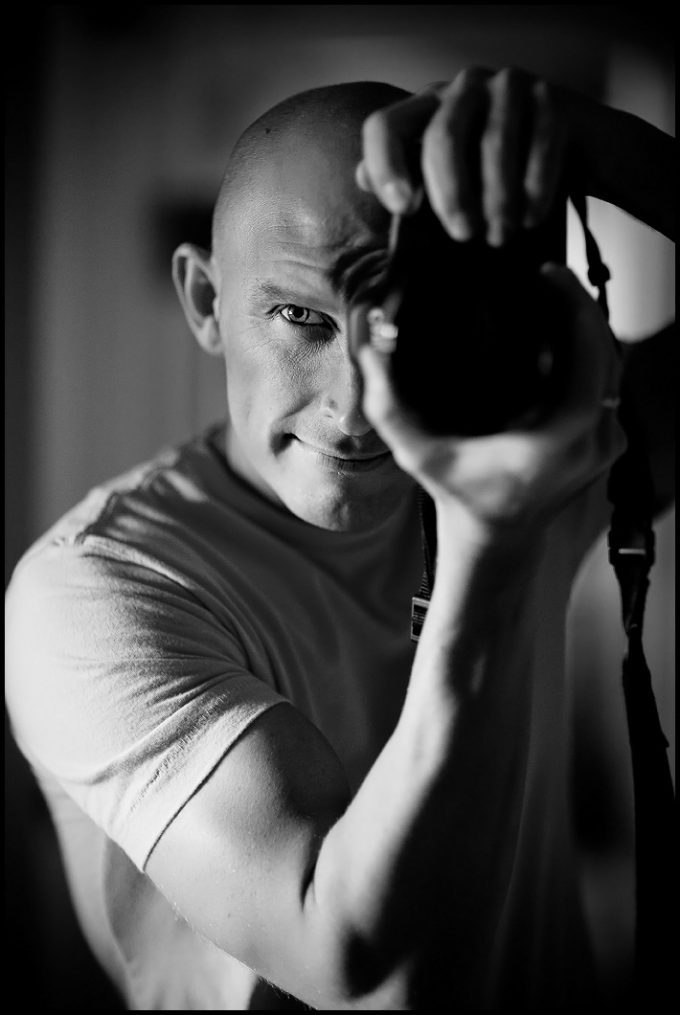 Until then, check out the new Canon 5D Mark IV HERE to see specs and details and watch this site for a possible review of the new Canon 😉
Steve