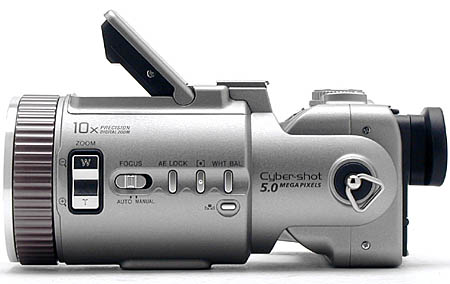 FLASHBACK 2001: Remembering an early Digital Camera. The Sony F707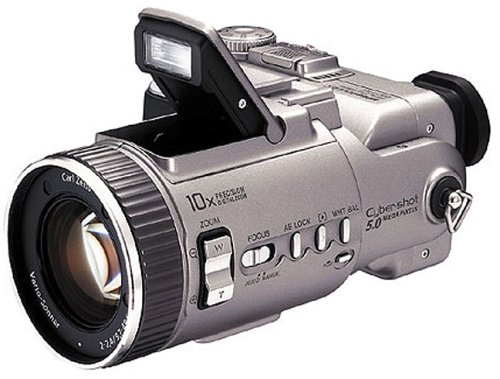 Back in 2001 I owned the hottest digital camera on the market at the time. It was well-loved by those truly into digital imagery and innovation and was the start and early days of the "digital enthusiast" from how I remember it, and I was one of them. This camera was from Sony (Yes, they were innovating even back then with camera tech) and it was called the F707. This was the successor to the F505V which I also owned. The 505V was from 2000 and I loved that thing (The 2.6 MP 5o5 was before the V), but I enjoyed the new 707 even more. This eventually turned into the F717 and then the F808 but the 808 was big, bulky and started to look more like a DSLR than something from the future like the F707 did.
The actual lens that was attached sort of looked like a shotgun barrel coming out of the camera body. It was tiltable as well, allowing you to get the angle you need. Makes me wonder why they do not bring something similar to 2016/2017 as it was super uber functional and a joy to use, even for back then. Tilt the lens up or down. Get this, it even had an EVF. Later Sony models and cameras from other manufacturers omitted the EVF from most cameras until just in recent years. I think today, mostly all serious cameras will be released with an EVF. The days of external warts are over, I think. But funny to see the early days and early cameras of digital…they had EVF's!
I have many snaps from the F707, as i carried it with me everywhere in 2001. While it is far off from todays imaging capabilities it was a fun camera. Imagine this form factor today, with todays sensor tech? Would be pretty cool!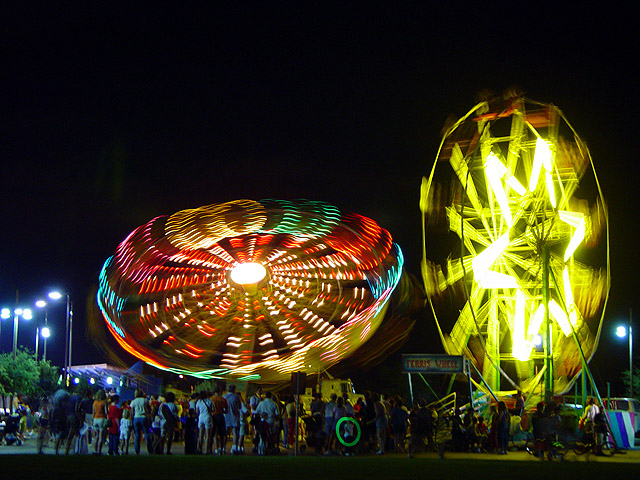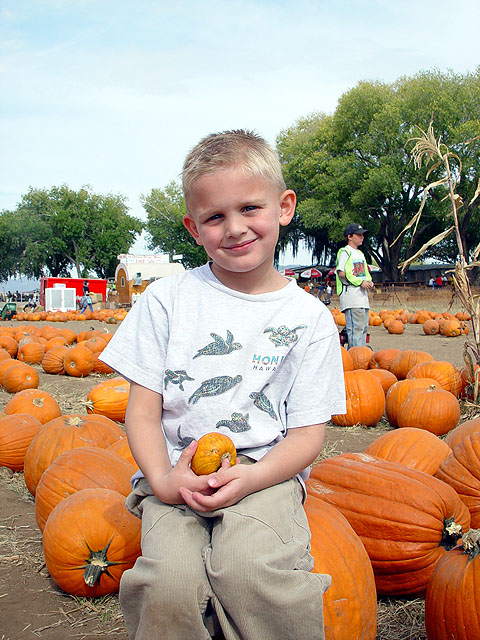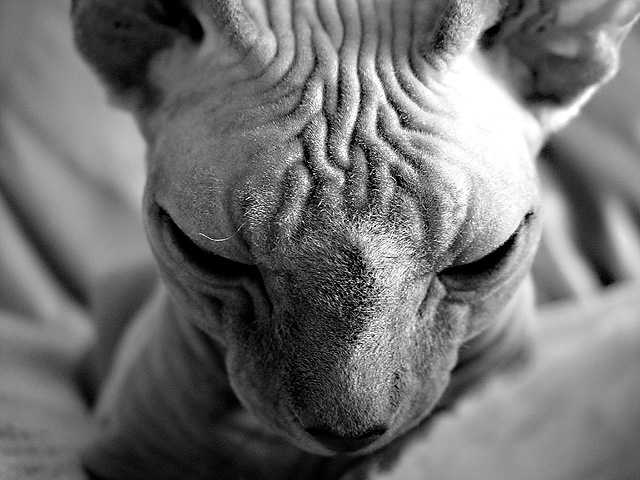 Back in 2000 and 2001, high res was not a thing yet in digital. The F707 came in at 5MP, where the previous 505V was around 3MP and the previous 505 was 2.6MP (I owned them all). This one had a Zeiss lens (Made by Sony under Zeiss) and took Sony Memory Sticks (remember those)? The Dynamic Range was low, there was no real shallow DOF to be found…in fact, it was much like a phone camera today, in a snazzy body and package. I'd dare say that most phones today have better sensors but back then it was fantastic to have a high tech body with instant imaging.
Many photographers enjoyed the F707 for what it offered us at the time, and while no one would be using one for pro work of course, many enthusiasts raved on and on about it as the goold old DP review forums were always ablaze with F707 talk. Goes to show how far we have come in digital! I remember always using it for pics of my son, or just my surroundings. I lived in the Desert when I owned the F707 and F505, and basically shot images of cactus, my pets, and my family.
This website was not born yet but I was out there every other day shooting and then reviewing what I captured. It was the early days of digital, and it was an exciting time for sure. I remember Canon and Sony leading the way back then. Sony with their Mavica floppy disk cameras, then the evolution into Memory Sticks and these shotgun looking cameras. As I mentioned, the Dynamic Range sucked but we did not have any better at the time, so we embraced what we did have.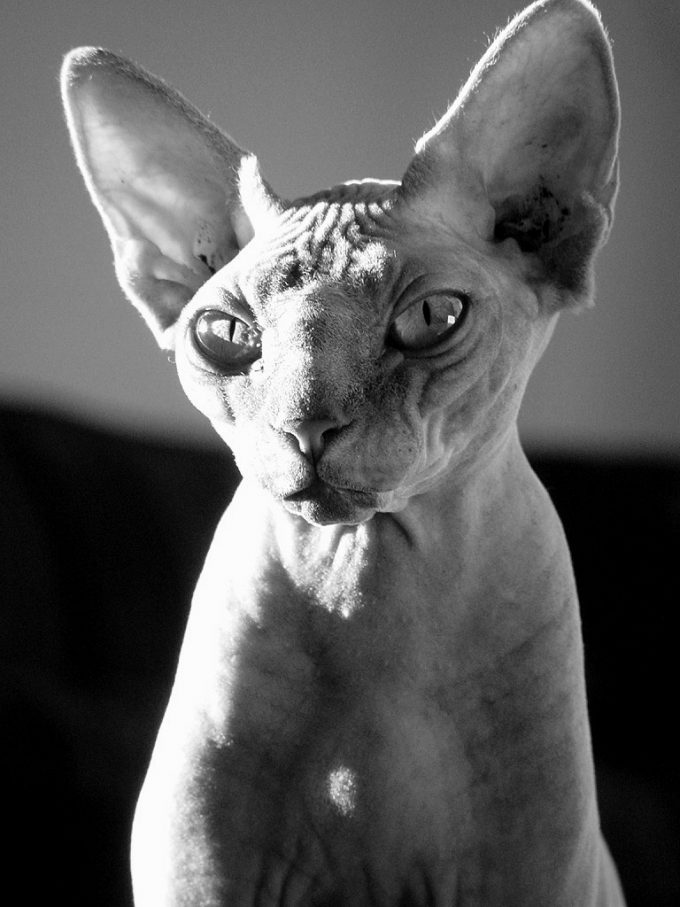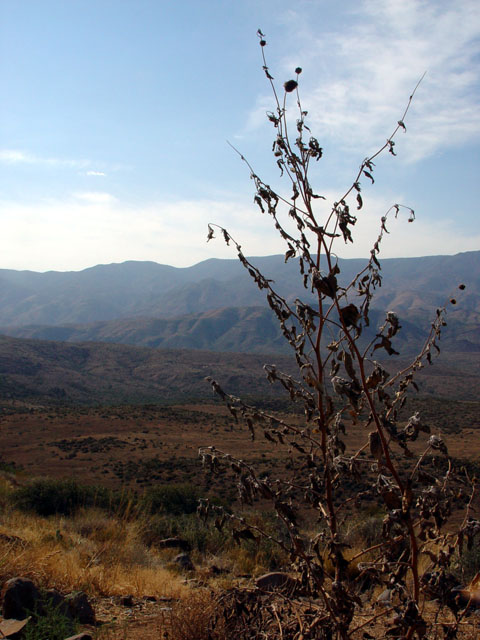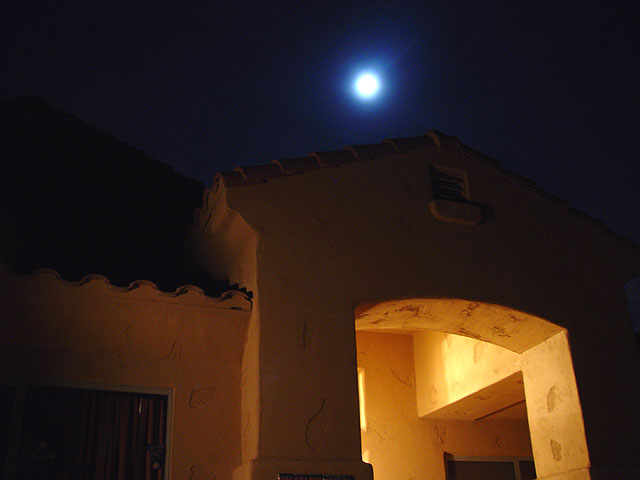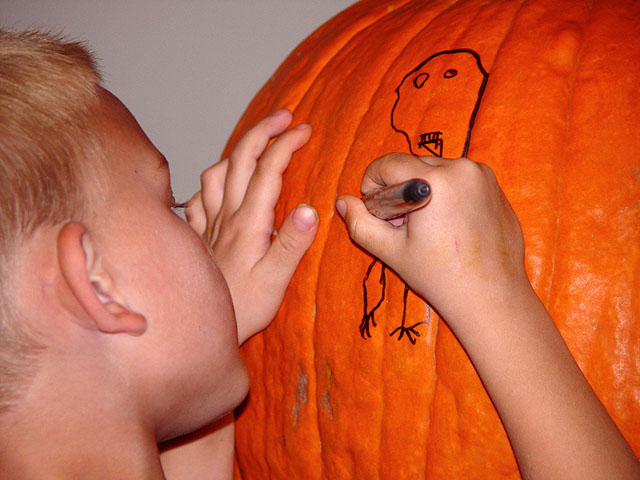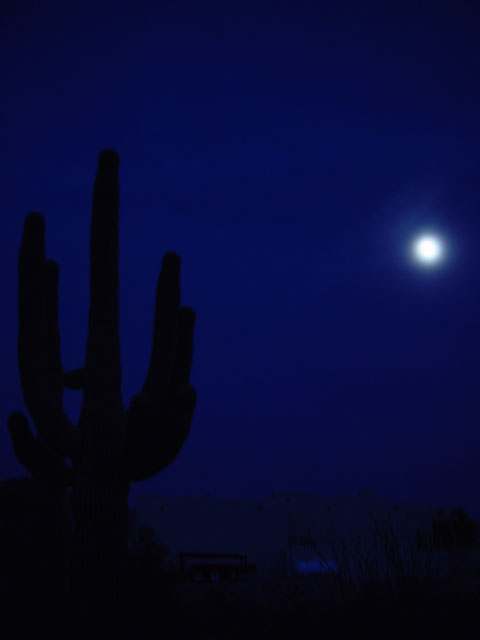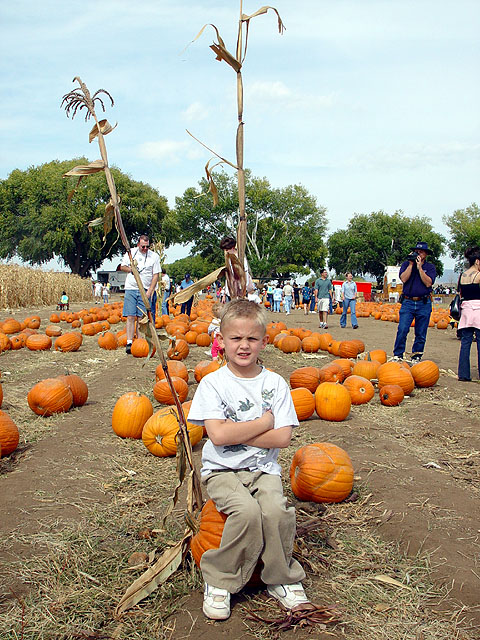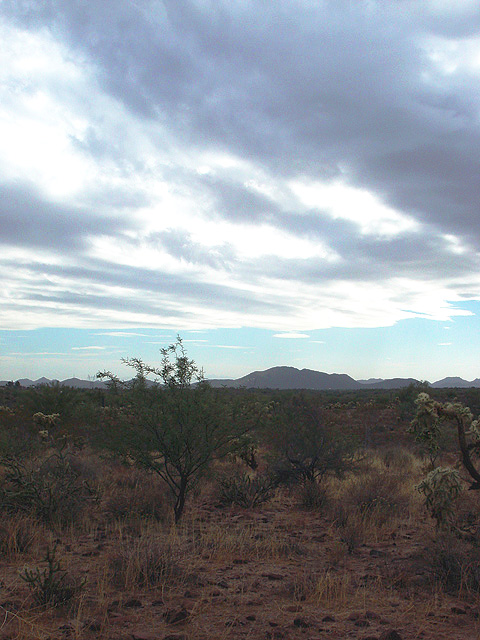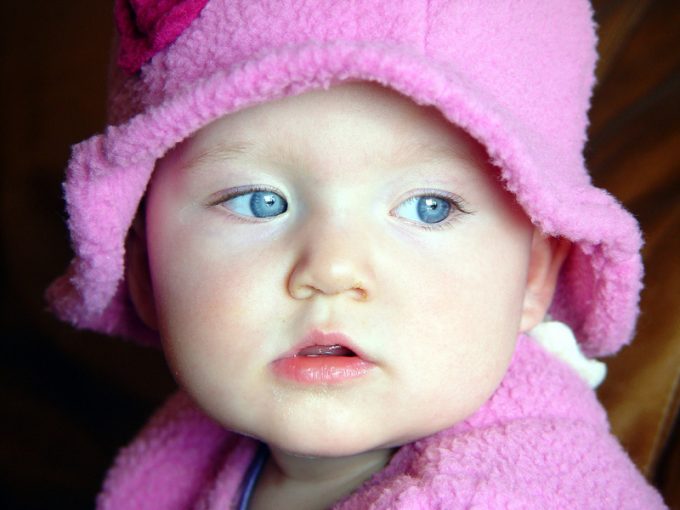 It's funny but looking back at these, the images are of course resized to how I sized them back then. I must have had a low res computer screen, as now these look so small and tiny but back then I remember them filling my screen, lol. Today we have high res EVERYTHING. Video, Audio, Photos…but even in 2000 we were living in a low res world. HDTV was just coming into stores with 720P resolution, and it was expensive. We had low res digital cameras and were still listening to CD's in our cars and stereos. Today we have 4K and above TV's, super high res audio downloads for those who are audio geeks and insane megapixel count full frame and beyond sensors. Technology has just FLOWN by these last 16 years.
Sure, 16 years sounds like a LONG time, and it is, but when I look at what we had at the start compared to now, it is huge.
The Sony F707 will forever be burned into my memory as a camera that was fun, exciting and motivating (in 2001). Today it is just a memory, for me, of the old days. I was younger, my son was only 5 years old, and the digital bug took a hold of me. Hard. I owned many cameras in these early days (even the Mavica), so I may write flashback articles from time to time like this, with some memories of cameras past. I've owned a ton of them, and found the hard drives with the photos, so why not? Will be fun.
I just checked Ebay and there is an F707 for $19.99. Wow. Fully functional.