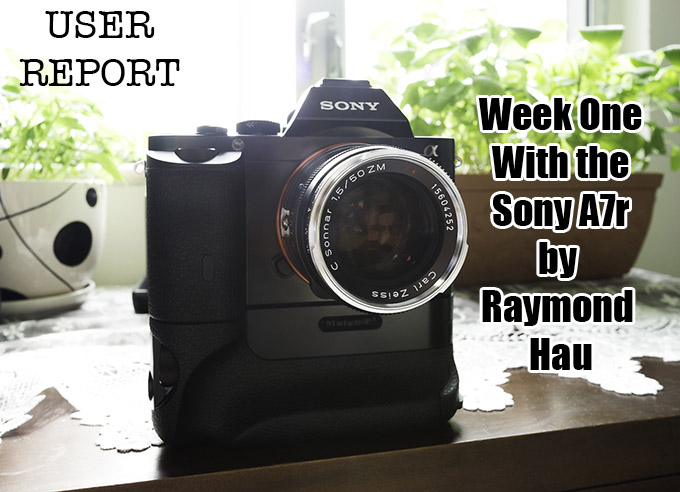 Week one with the Sony a7R and Zeiss C-Sonnar 50mm By Raymond Hau
By Raymond Hau
A photographer is someone who defines himself by what he does, perhaps for a living or as a life passion. I am not a photographer; I merely enjoy taking photos that document my life travels in as beautiful and satisfying way as possible. This is my take on the new Sony ILC-7R, otherwise known as the a7R.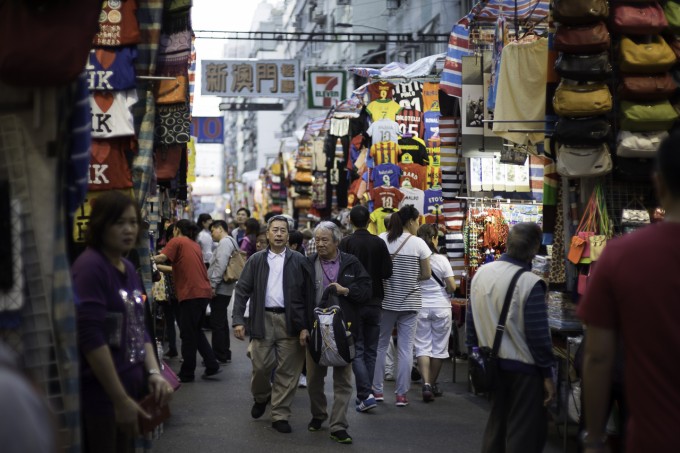 A started out with photography in my teenage years with a Contax, B&W film and a dark room losing interest soon after moving to university. No longer with access to a dark room, I got bored pretty quickly until that was the digital revolution had arrived for me with the purchase of a Canon 350D. That was 2005 and it had remained my faithful until this year wherein it was retired for something new; I have always had access to newer and better but I always remained with the Canon because it was such a joy to use. But with the advent of new technology, why carry around a 5D3 when I can get the same thing in something more manageable? I now shoot the X-E1, RX1 and for the past week, the a7R.
I never intended to purchase the a7R, I was happy after retiring my Canon system for the RX1 and X-E1 – both are excellent cameras for my needs (the RX1, exceptional). However come launch day, I could not resist walking past and not testing the new Sony cameras. I walked out with the expensive one.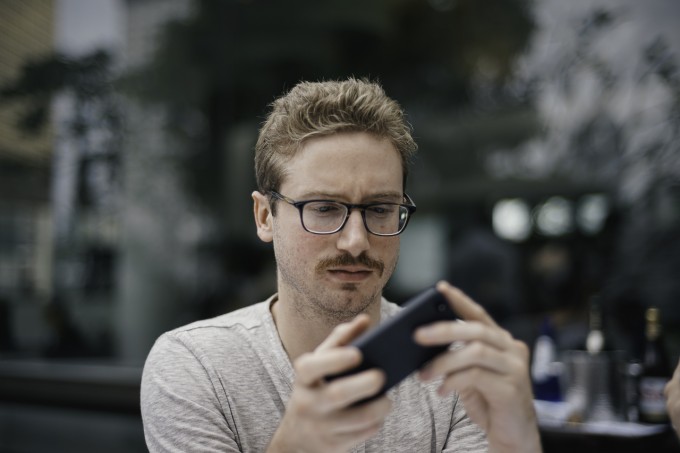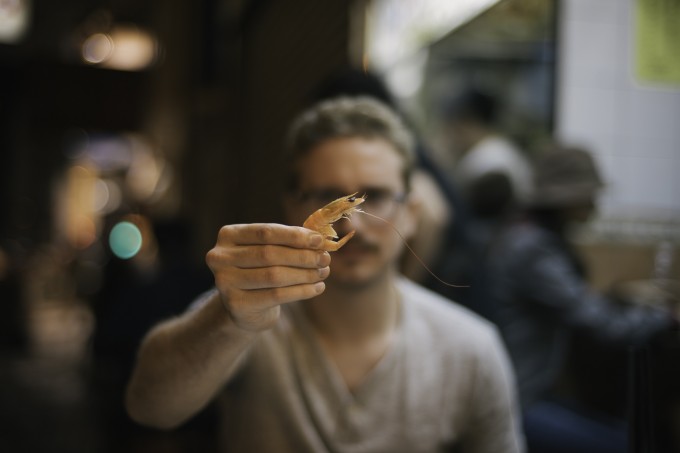 I have been shooting the a7R and vertical battery grip with a Novoflex adapter and the Zeiss C-Sonnar 1,5/50 ZM for the past week and it is an absolute joy to use; I do not regret spending money on a new and as yet untested system. I would say I am smitten but interestingly enough, not as smitten as I was when I first handled the RX1. The RX1 is a hero camera and by that I mean a top-of-the-line showcase of technology and awe in the tried and tested 'because we can' fashion but it works and it is an amazing thing of beauty. The a7R is amazing but is not without its quirks.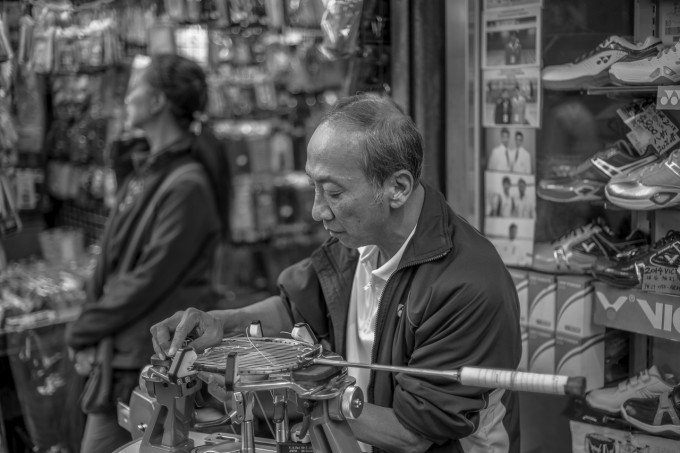 Let me get the positives out of the way first.
This camera is a beauty, the image quality from the a7R in combination with the C-Sonnar really showcases the Zeiss 'pop' and is dangerously good looking for a square block when the vertical grip is attached. Although the C-Sonnar will show heavy purple fringing in high contrast areas wide open but it is controllable; for those that wonder, the C-Sonnar is also sharp in the centre wide open and when stopped down to f/8, is sharp across the frame. I will make no great comments on auto-focus performance much more than to say it is faster than the RX1 in good conditions and about the same in bad; I prefer to manually focus and I maintain a decent hit rate not to need to worry about needing auto-focus.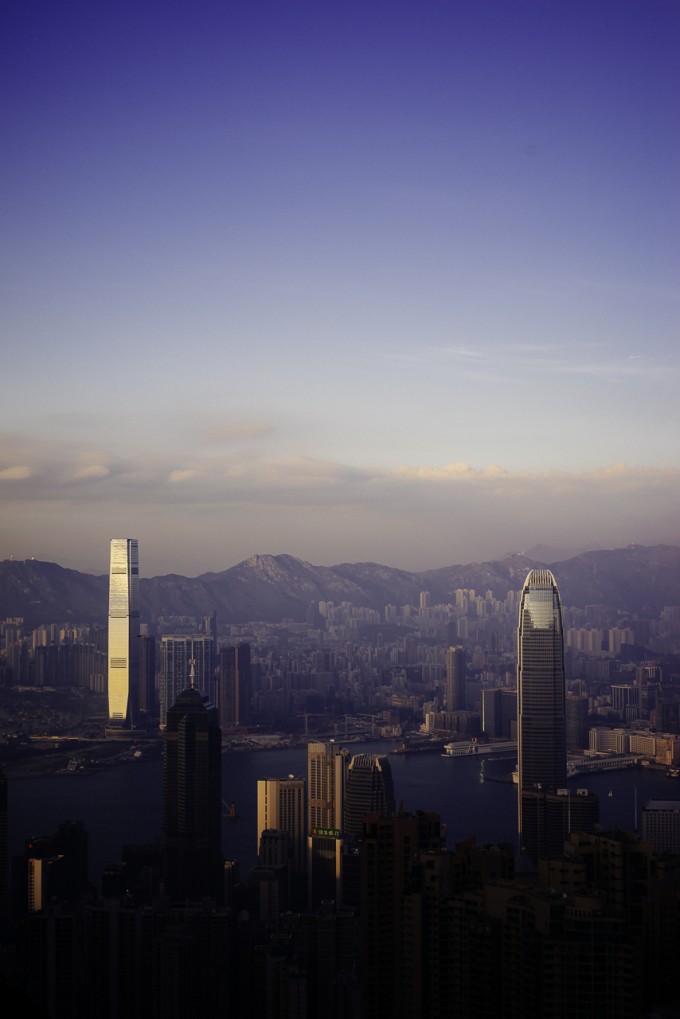 Noise and Dynamic Range.
I was rather surprised to find more noise than I expected to see, especially compared to the RX1, there seems to be more noise at lower ISOs. I was not sure what to expect but the overall image quality was surprising me and so I have not thought about it since. Dynamic range however, does not appear to be as clean as the RX1 when pulling out detail; more specifically there appears to be slightly more noise in the shadows and if white balance is not correct, the colours can appear off. The RX1 files are able to handle 100 point movements in the highlights and shadows sliders without an issue, the a7R not quite so.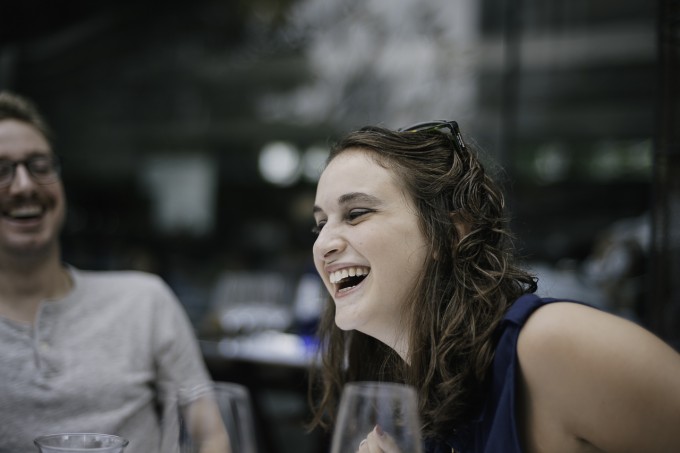 The handling is actually quite uncomfortable.
The grip appears to be a great idea but falls short in actual use that I would go as far to say I would prefer the a7R without a grip, similar to the RX1. In comparison, the Olympus E-M1 grip is fantastic. Saying that, once the vertical grip is attached the handling of the a7R changes and becomes rather good to use, so much so that I now have the vertical grip permanently attached. It does increase the weight and size, but not uncomfortably so even if I do shoot it handheld without a neck strap. The option is always available to remove it when size or weight becomes a priority.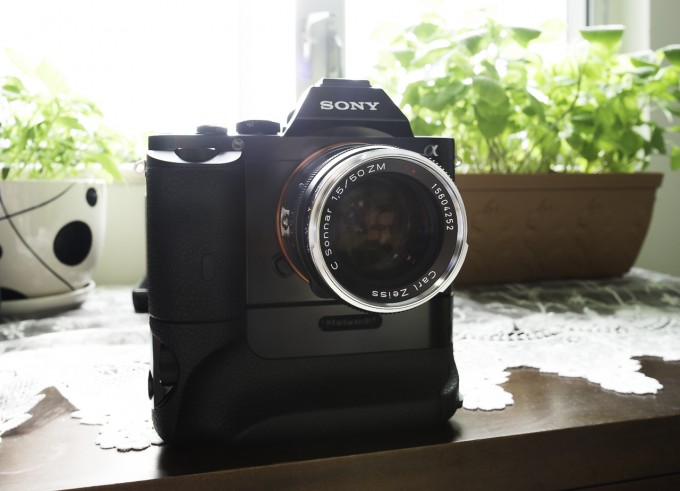 The lens eco-system is appalling.
I love my wide-angles, but there are none for the a7R unless I use adapters. I can deal with that but then there are issues with size versus performance. The size of the Voigtlander 15mm Heliar was perfect; the image quality was not. As others elsewhere have noted, magenta creep and smearing everywhere you looked. The LA-E4 adapter and Sony 16-35mm F2.8 ZA SSM works well but the monstrosity in size (as well as price) was a turn off.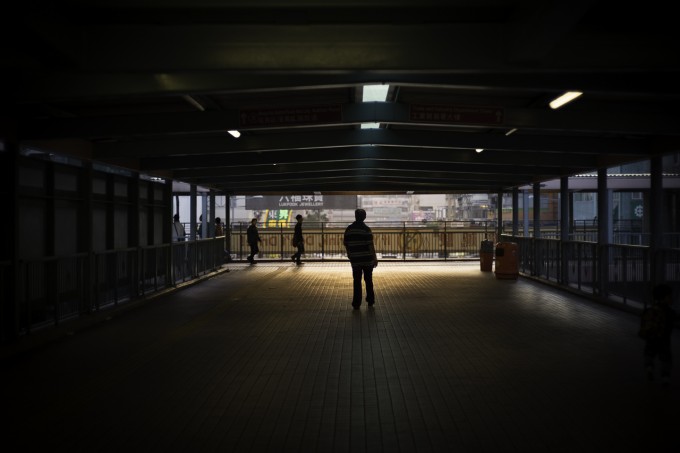 At the other end of the spectrum, looking at 85mm options, for me only the Zeiss 85mm F1.4 is my preferred choice. The native 85mm ZA lens with the attached LA-E4 adapter looks comical in proportions but I was not laughing when it came to actually using the thing; two hands are definitely required here. I will be testing at some point soon whether a Novoflex adapter and the Nikon ZF version fares any better. The lack of a lens roadmap is of real concern; I would like to know whether Zeiss will be releasing their famed 85mm f/1.4 to the FE format or whether I should plump or an adapted version.
Battery life is as bad as expected.
Everything should already know this and therefore should hold no surprises that a single battery will not last a day of shooting. I turn the LCD off, preferring to only use the viewfinder and yet the battery dies amazingly quick. The vertical grip obviously helps, as do the four extra batteries I have purchased.
No button to switch between the LCD/EVF. Why this is the case I am not entirely sure as for a camera where battery life is an important consideration, I presume many people like me would prefer to turn the LCD off when shooting. Fuji has implemented this correctly by automatically previewing shots on the LCD when in EVF mode. This is a small issue but extremely annoying one in any case.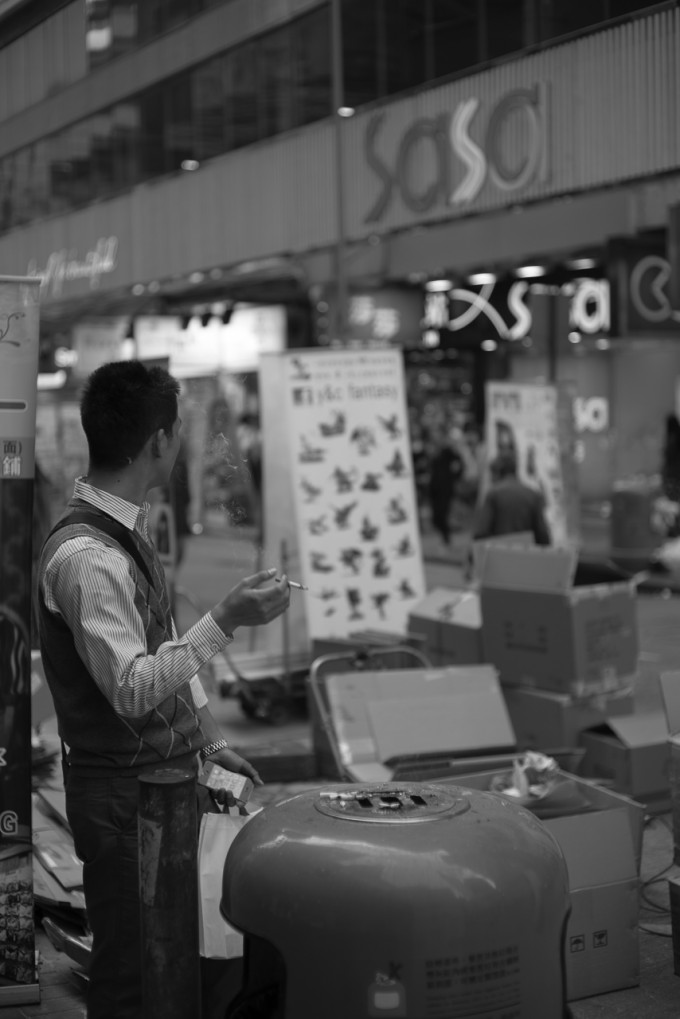 The shutter button is too sensitive. A mere swipe of my index finger and any actions I am performing are cancelled i.e. focus peaking magnification. This was an annoyance at first but now I have adjusted to hover my index finger above the button instead. Even though, it is still annoying.
I see myself keeping the a7R (along with the RX1) for a very long time, perhaps as long as I had the 350D. I have not delved too much into image quality as in my view, with the current state of camera technology as it stands, that conversation is moot. The image quality from cameras such as the a7R, RX1 or X-E1 will be more than enough for the majority of users like me. The minority who really need the finest of details are probably out earning their bread rather than reading a review written by me.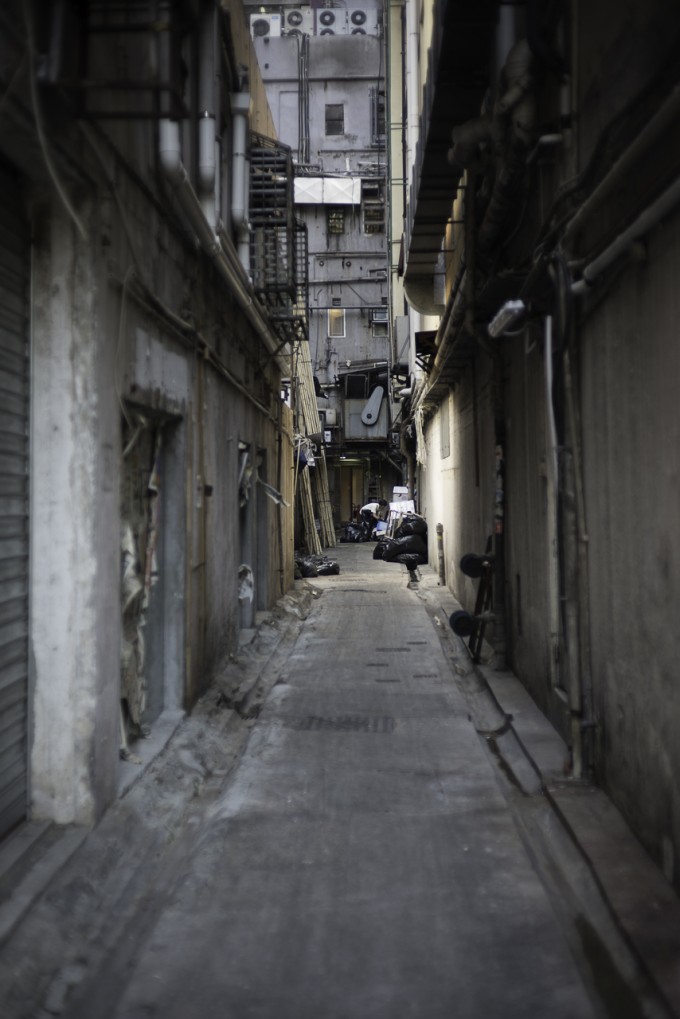 In closing. After a week of using the a7R, if the only issues worth writing about are the ones above then I am happy. I was looking for a camera that could last me the next 7 years and I think I have found one; it is an enjoyable camera to use, especially with small rangefinder style lenses. All controls are at my fingertips; a little finger acrobatics are required at times but that is to be expected in something built this compact. Also, never having to worry about whether the camera can keep up with the images I want to take is liberating. I am used to 'working within the limitations' of cameras to get the shots I want and this was especially true with the old Contax and Canon. Great shots were there, you just had to work harder to get them. With the a7R, I maintain the enjoyment of the photo-taking process without feeling the equipment getting in the way or limiting my options.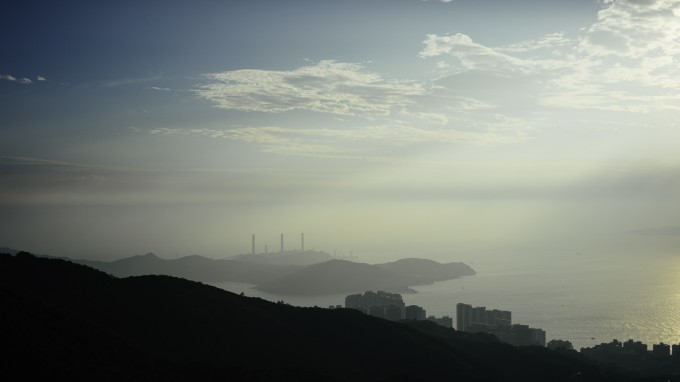 If I could love a camera, I would marry this one (but keep the RX1 as a mistress on the side!).
Many thanks to Steve Huff. All photographs shot in RAW format with the Sony a7R, Zeiss C-Sonnar 1,5/50 ZM and processed through Lightroom 5.3RC.
For more photographs taken with the Sony a7R (as well as RX1, X-E1), please visit my tumblr website at http://jkspepper.tumblr.com (also flickr:http://www.flickr.com/photos/_dhermes/ and 500px: http://500px.com/jkspepper)
You can pre-order the Sony A7 or A7r at the links HERE.