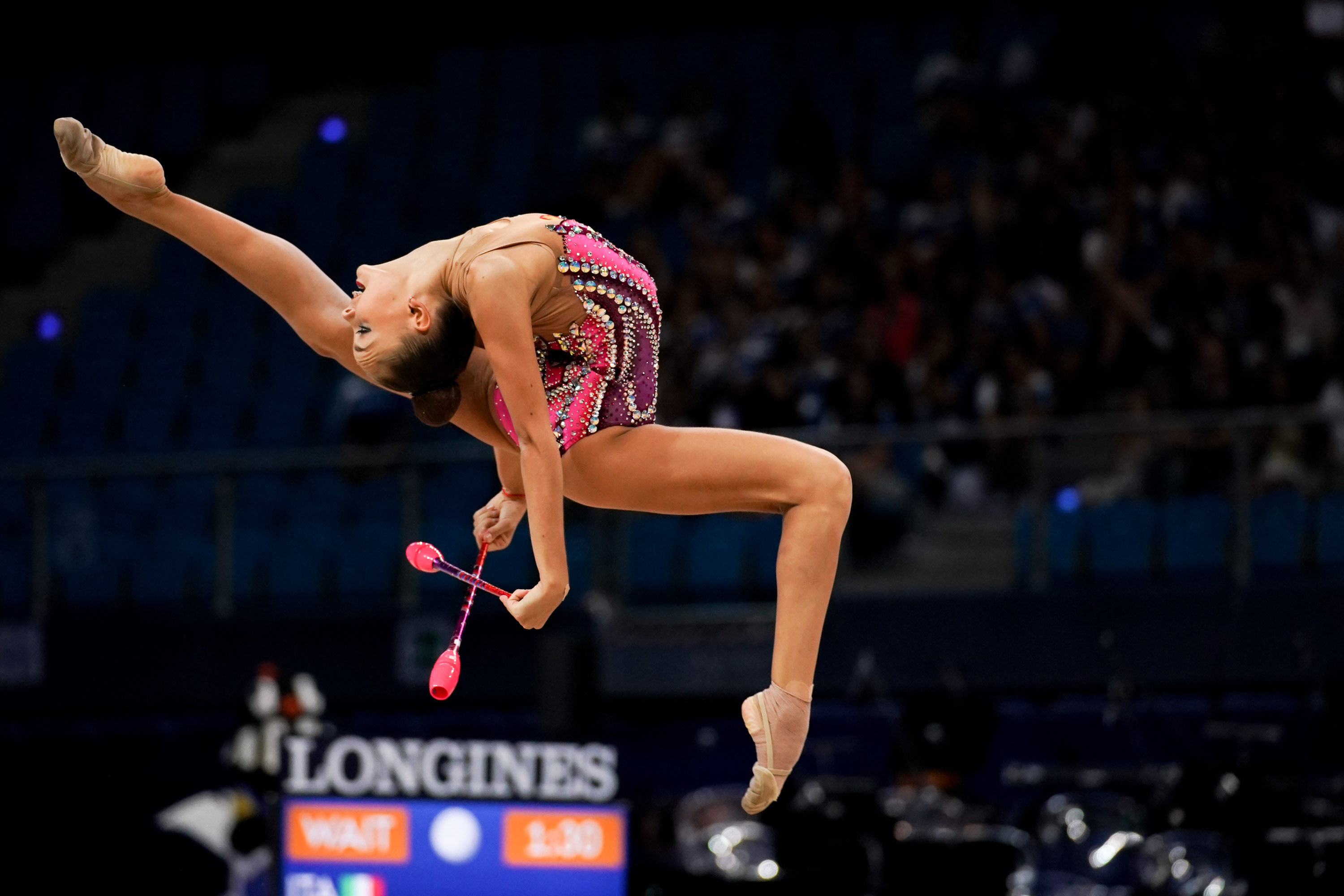 Shooting rhythmics with the Sony A9
by Carlo Di Giusto
Hi Steve,
As a sports photographer, I would like to share with you and your readers my experience with the Sony A9 in rhythmic gymnastics. I've been shooting this beautiful discipline for nearly ten years: I made my debut at Torino's European Championship in 2008. Since then, I work for the site ginnasticaritmicaitaliana.it and I'm a contributor for the Italian Gymnastics Federation. Last but not least, I have no affiliation with either Sony or any other camera manufacturer, and that I can not be ambassador of whatever brand because I'm a professional journalist.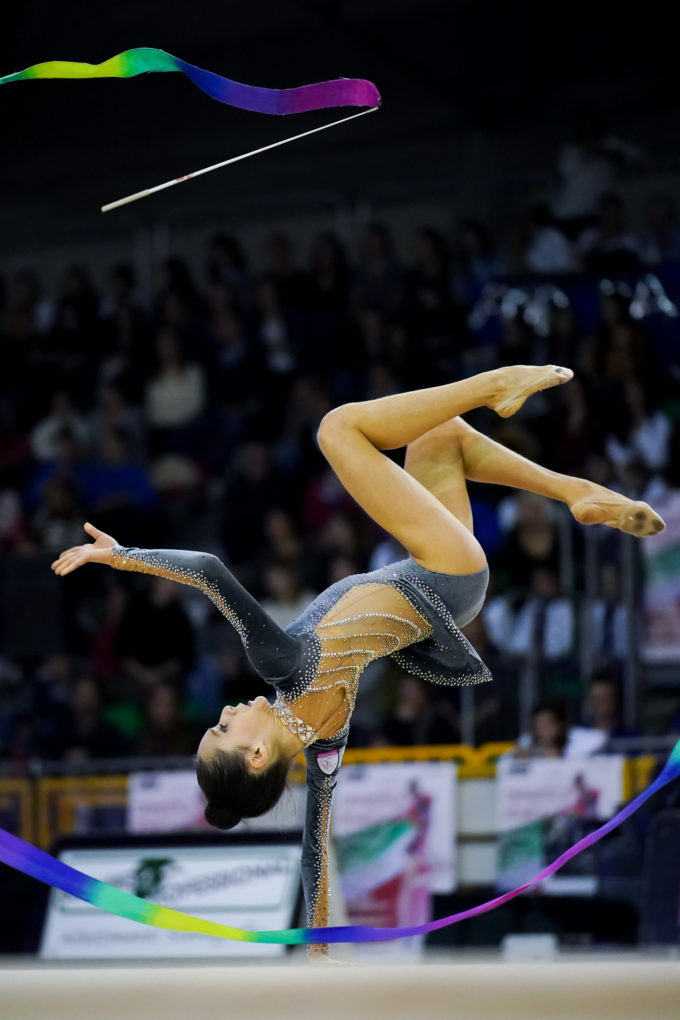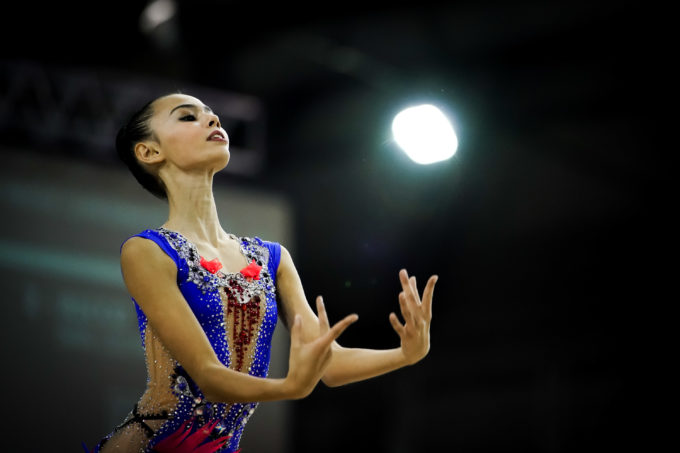 The Sony A9 allows me to shoot with more compositional freedom thanks to the focus points on the entire frame, to get more frames within the same amount of time due to its fps speed, to have a greater focus consistency and to hold the athlete's face more easily in focus, which is the most important thing, even when it is partially covered by an apparatus, as a ribbon or a hoop. And, above all, I can follow the action without any black out. It's a different way of shooting, from which I have not been able to go back. Last, the 70-200GM, which is the lens I've used for this small selection of shots, is very precise, fast and sharp.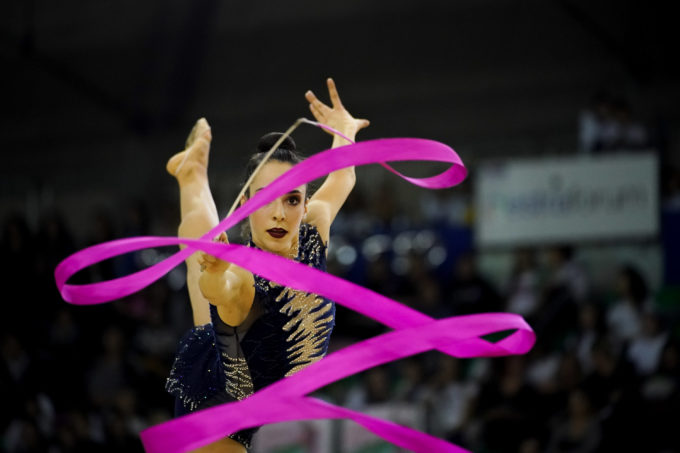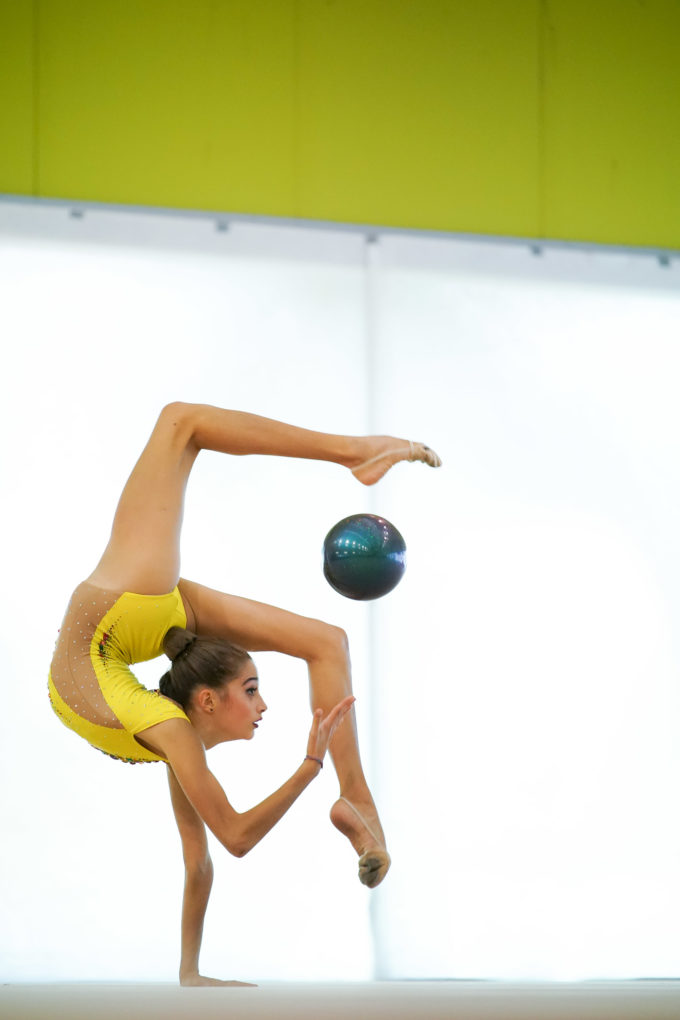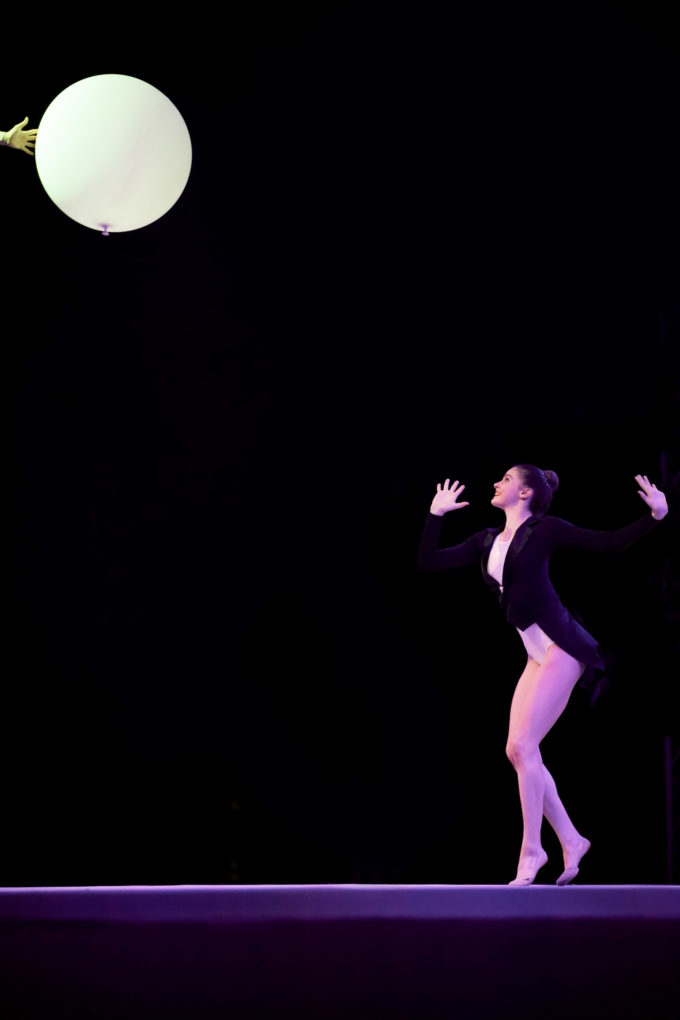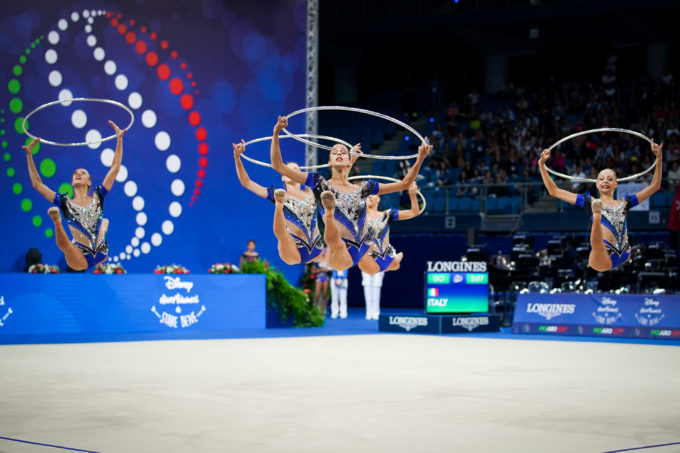 Clearly, even the A9 is not perfect: there are some aspects that need to be fixed with a firmware upgrade. Like the fact that you can not access the menu while the buffer is being emptied, such as the fact that when a memory card runs out, it does not go to the next, or such as the inability to handle jpg quality, for example. This machine has shown that the mirror is now only a technical limit to the performance enhancement, but need a rapid response from Sony to fix these sins of youth.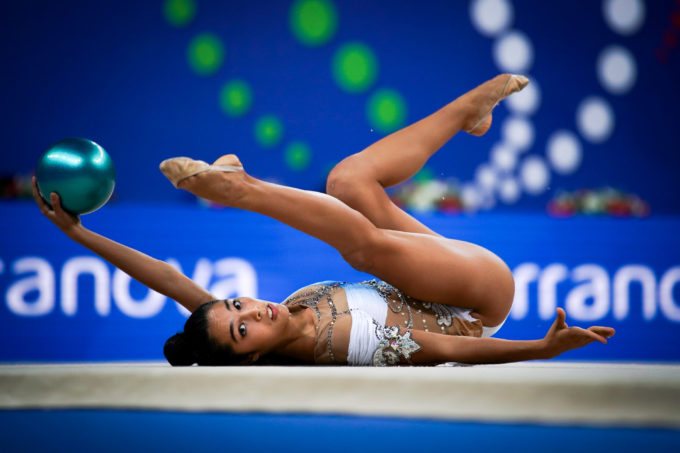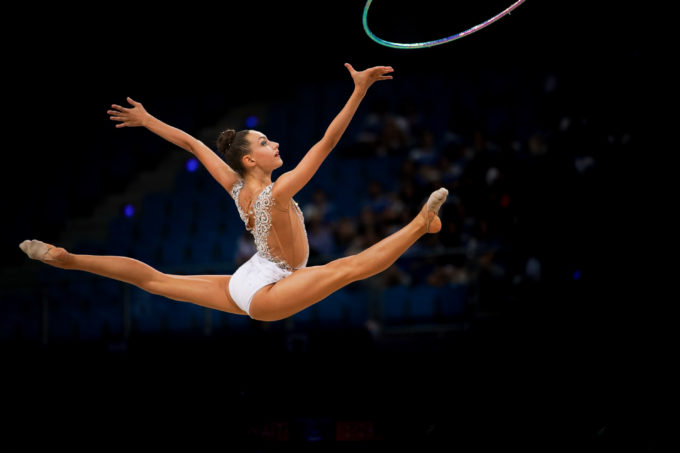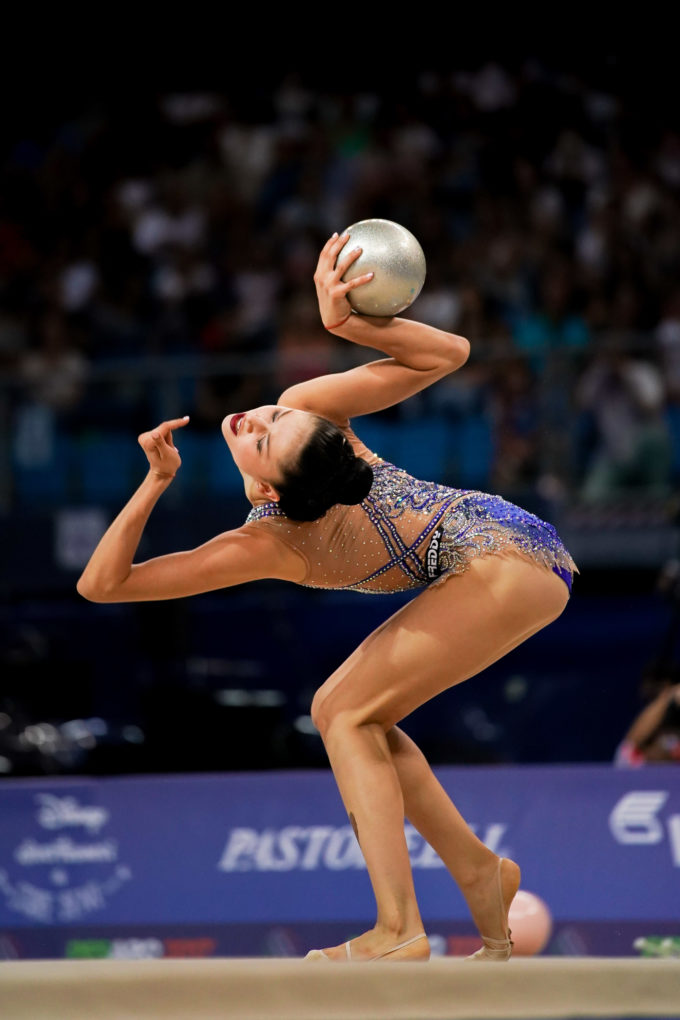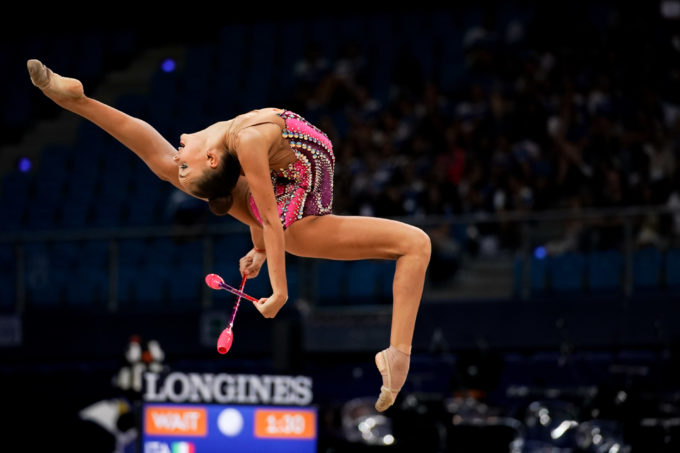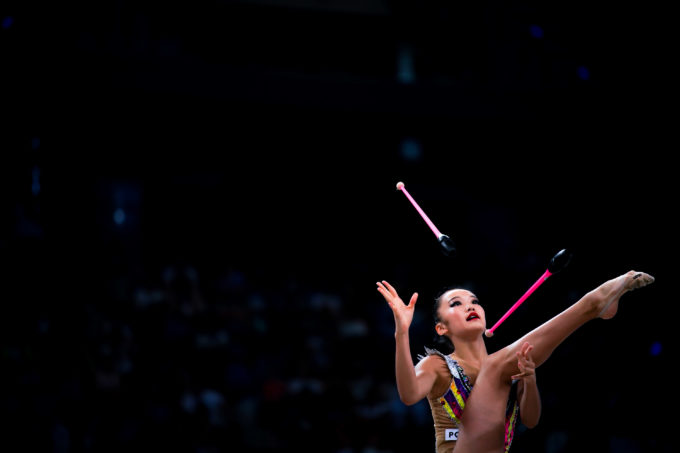 However, what matters is that the technological innovation introduced by the A9 allows me to push a little further in the search for spectacular images. For now it is a unique camera of its kind, but if I think that in 2020 there will be the Olympic Games in Tokyo, I think in the next three years we will see the gradual disappearance of the mirrors from the flagship cameras of the biggest manufacturers. If they do not, they're out of the game.
Carlo Di Giusto