Sony A7 with Kit Zoom IN STOCK NOW!
Related Articles

Day Two with the Sony A7RII…so far. WOW! Yesterday I posted my very 1st views and thoughts on the new powerhouse Sony A7RII camera. After shooting with it all day today for the past 6 […]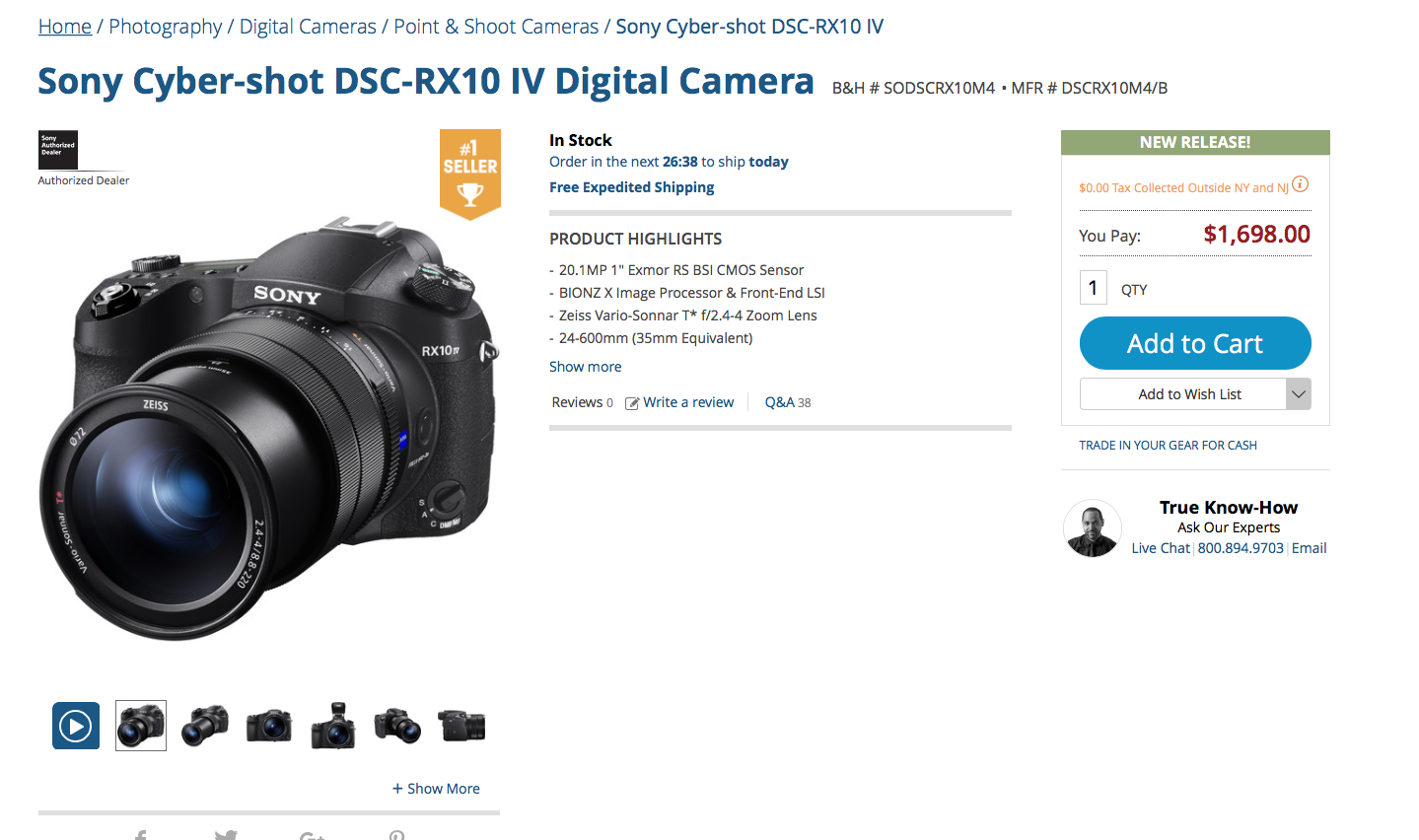 Just a quick in stock update! The brand new Sony RX10 MKIV is now in STOCK at B&H PHOTO HERE!

First Look Preview. The Mitakon 50 f/0.95 Full Frame Lens with the Sony A7 My first look video is below: This lens will be available HERE starting in May. Hello to all! Welcome to my very […]